My Enigmatic Memoirs
Chapter 8 Say No to a Gangster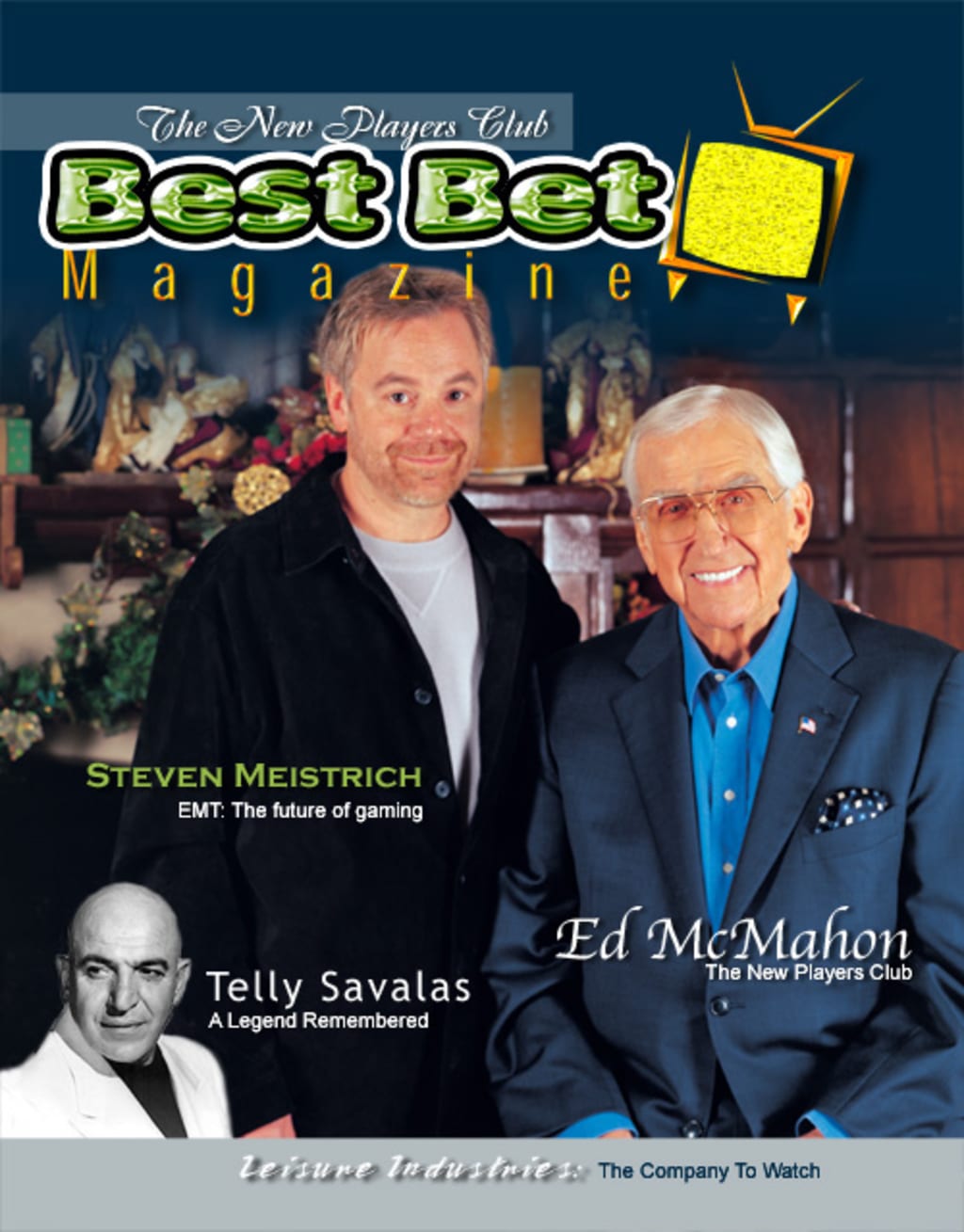 It was Saturday, which meant only one thing; soccer. Lacing up the cleats for another day of coaching my proud, eight year old warriors. Shane wasn't interested in soccer. He wasn't interested in any sports. He was however, passionate about picking dandelions on the soccer field, a trait he inherited from me. I was coaching for one simple reason . . . I didn't want some frustrated, under achieving, former jock, screaming at my son because he really didn't give a shit. Shane and I preferred the flowers, well, more precisely, the pretty yellow weeds.
The game ended. If I recall correctly, the score was a bit lopsided, about one billion to one.
I'm back home, kvelling (one of my very few Yiddish words) over our team and our one goal. Sitting in my favorite chair, Bob Dylan wrote the songs that haphazardly became my conflicted, manically depressed mantras; "lights flicker in the opposite loft," I pure a glass of Macallan 18, neat, water back, " while preparing for a perfect afternoon of nothingness; "in this room the heat pipes just cough," Bliss!
The phone rings. Not just any phone. Since my ego and arrogance were growing much faster than my bank account, I HAD to have this phone. It was chrome, sleek and had been featured in the latest James Bond movie. It was also irrationally expensive and constantly covered with figure prints which I obsessively wiped down with a special, super-duper finger print wiping cloth. Gift with purchase.
It was Fishman, consistently more manic than I was on my worst days. Existential words flying out of the phone with the voice of a top-ten count down. New York. Emperor Bob. Centerfold Girls on giant decals (I'll explain in a moment ). Tickets booked. Tomorrow. Deal. Deal. Deal. And again, Centerfolds.
Some explanation. I had a client who was somewhat of an other-worldly widow who had a moron for a son. He had developed and patented what was clearly the greatest invention since the wheel . . . giant, waterproof decals that could easily be adhered to surf boards and peeled off without leaving residue. Slap-On Art Decals. DiVinci would be impressed, not to mention, the world was craving giant stickers for surf boards.
They were the "Hot Girls" series, designed by the completely forgettable artist, Carlos Cartegania, realistic graphics of sexy, scantily clad, women. Fishman, who's greatest disappointment in life was that he was never in the porn business, determined that we should cut a deal with a magazine and create decals of actual Hot Girls.
More out of boredom and without enough energy to argue, I agreed to meet him at LAX on Sunday to fly to NY and meet with the Centerfold Magazine's controversial CEO and Chief Operating Degenerate, Emperor Bob.
Sunday. 5am. In the limo. The James Bond phone rings. Fishman. He's sick. His nose is running, his back hurts, he has a fever, his eyes are tearing, he couldn't sleep. Did I mention that he was a hypochondriac? I was anointed to fly solo and do the deal, irrespective of the fact that I knew nothing about the structure. Little things such as production costs, projected revenue, market recognition or any relevant matrixes. That was Fishman. Do the deal and figure everything out after the fact.
So now I'm on a plane and off to New York. My mind hits it's cyclonic mania at full speed . . . why is Fishman, a man who made at least $30 Million when the company was sold, fucking around with what was essentially girls on stickers for surfboards. Why the heck (can't use the real expletive) was I indulging such stupidity?
There was something magnetizing about Fishman. Everyone around him became instantly mesmerized. The consummate promoter. . . PT Barnum on steroids.
I grew up in Brooklyn, I hadn't been even near the city since I was seventeen. With a touch of excitement, fueled by two quickly downed miniature bottles of airplane scotch, I wondered if the city had changed?
It hadn't. Certainly, different buildings, signage and surface elements, but other than their wardrobes, New Yorkers were monolithically unchanged. Gray consistently remains gray.
I was on a red-eye so it was 9am ET. With a quick change in the airport men's room stall, off to Madison Avenue and Emperor Bob's residence.
I was now in a taxi with an Afghani driver who offered the following analogy about occupation of his homeland:
A thief breaks into your home and starts stealing your treasures. There is too much for one thief, so he calls another thief to help. Still more, another thief was called to join them.
When they tried to leave with their treasure, there were too many of them so they became stuck in the corridor and couldn't get out.
US Foreign Policy.
Before meeting I mperor Bob, I had to be blessed by his advisory board that consisted of his attorney, John and the duo of Gino and Uncle Vincenzo. John was a nice guy. Fishman had known him from a dubious past in Moscow. Then, there were Gino and and Vincenzo.
Gino looked just like, well, Gino. Perfectly coiffed silver hair, tanned, olive colored skin, gold stick pin under his tie, obviously custom made suit and finished off with a watch that had so many jewels, you needed a special device to look at it. Much like a solar eclipse.
Uncle Vincenzo was wearing a working man's coveralls with plaster dust. My instincts told me that he was far more than he had seemed. Only one thought crossed my mind; that fucking Fishman
A little espresso to go with my adrenaline rush and the four of us were off to visit The Emperor.
Bob owned a town house off of Madison Avenue. More exactly, he owned two townhouses that he built into one. I expected an indoor, Playboy Mansion style grotto with topless girls playing volley ball. Not quite.
Bob's home, was decretively schizophrenic. One half, tastefully decorated in some sort of antique/modern fusion. The other half, Ancient Rome. It appeared however, that the sole residents of the first floor were four giant dogs. The Roman side consisted of statues, columns and a reflection pool, all in white marble. Another gaze at the first side reveals four Victorian style settees, all of which were shredded by the dogs.
Forget the Centerfolds. I was treated to the most substantial, private art collection I had ever seen. Outrageous Pop Art, a very rare, pre-cubist Picasso, all mixed in with Renaissance Art and Roman Antiquity. Also and perhaps unknown, Bob was a very talented painter himself, accounting for his excellent taste in artwork and how to display it.
Several years later, when the Centerfold Magazine was in the throws of bankruptcy I read that Bob used his collection, which was valued at fifty million dollars, as collateral on a loan to keep the company above water.
We were directed to a small office that was filled with one giant table and tons of artwork leaning against the walls, searching for a more prominent home. Enter Emperor Bob. Sadly, he looked like a caricature of himself; orange, Caesar-like wig, silk shirt unbuttoned almost to his navel with a gold chain nestled between silver chest hair.
So here we all were. Emperor Bob at the head of the table, Gino and Uncle Uncle Vincenzo on one side and me on the other side, still wondering where Rod Serling was seated!
As I watched Gino and Uncle Vincenzo whispering in each other's ears, somewhat reminiscent of every Scorsese/Coppola film I had ever seen, I began to wonder exactly who was Uncle Vincenzo uncle to? My greater instincts told me that I ought not ask!
Boxers. Uncle Vincenzo wanted us to make decals of boxers. Mob guys and boxers go hand and hand like Fishman and Centerfold Girls. I was the odd man out. Surprising, I found Emperor Bob to be extremely engaging. He did not act at all like the smut king I had anticipated. He was interesting, extremely articulate, a student of Roman philosoppy and very, very charming.
Several hours later, we had a deal in principal, to create giant decals of slightly covered Centerfold Girls, yearning to adorn shower walls. The decals would be advertised in the Centerfold Magazine under the tag line of my creation; "Hot, Sticky and You Can Get 'em Wet. A pox on those who consider a degree in Humanities, rather than pre-med, at Johns Hopkins, a travesty. I was putting my education to work, though I doubt it would be reported in the Alumni Monthly.
Thus bespoke our first, last and only attempt at perverting a California surf inspired concept to smut. Perhaps I was the only one of our odd grouping to unfortunately project that people reading Centerfold Magazine had better things to do with their hands than hang decals.
Weeks later, in a comped Las Vegas Suite, Gino suggested that it would be in my best interest to give him half the company. Naively, I thwarted his demand. Many years later I read a "bucket list" article in Esquire Magazine. Number Thirty-two on the list, "Say no to a gangster."
There were two subsequent events that released me from these untenable relationships. First, was Emperor Bob's throat cancer. Second, a front page article in the New York Times; FBI Nets Key Figures in New Jersey Crime Family. Opening paragraph; Arrested in the sting operation, Gino, 58 year old underboss of the Crime Family, was arrested for extortion, prostitution, money laundering, wire fraud, illegal gambling and murder. MURDER? Fuck Fishman. Most importantly, what ever happened to Vincenzo who apparently turned State's evidence against the Family? Witness protection or the proverbial "swimming with the fishes?" No answer required.