Most Thankful Thanksgiving Ever
Part 4: The Gabbi Doolin Murder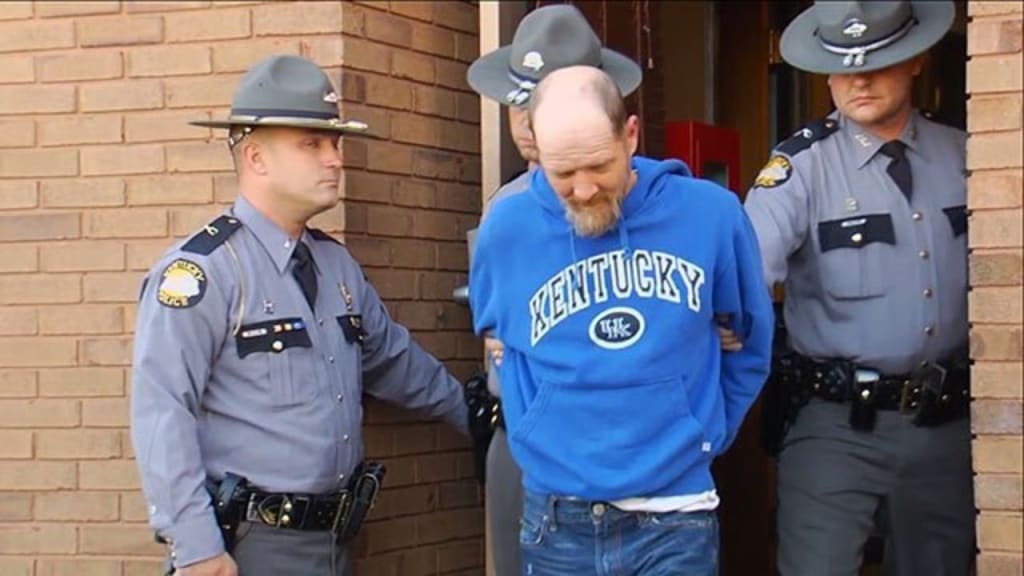 I have been banned from the refrigerator for two reasons. One, I know there are deviled eggs in there for the weekend. Two, my mama knows I know there are deviled eggs in there for the weekend. If confused about the adequacy of those two reasons, you obviously don't know my mother.
It's never easy to celebrate the holidays with an empty chair at the table. This will be the 19th holiday without one of my parents and I am still adjusting to not having a grandparent to visit through Thanksgiving and Christmas. Every year the holidays arrive suddenly at the same time as always and catches me off guard. With the last week occupying our minds with murder and grief, it's all the more true this year.
Now more than every our little town ought to have more gratitude in our hearts for where we live. Our inexperience at handling these tragedies have been said to handicap the investigation and outsiders have mocked us for our unabated shock at this once in two centuries event. Isn't it really something to be thankful for? Isn't it a great thing that we aren't schooled in the arts of grieving for lost children, masters of the understanding of DNA or grown desensitized to the pain involved.
It has been just fine that the raw and ugly emotions have arrived with tenderness, with clinched rage and with trembling fear. It has been perfectly acceptable that we have turned toward love and the community has embraced one another with care and compassion.
It is also just fine to ask that law enforcement walk us through this, to lean on them for answers and hold them accountable to due process. I suppose it is also just fine that if law enforcement elects to identify a suspect and wait six long terror filled nights to inform the public that they have their man, that's their choice, too, but I know how I feel about it.
Scottsville is still "covered in Pepto-Bismol" in the words of some youngsters, mostly boys, in respect to Gabbi and there are many traveling to and from Scottsville that are going to carry those images with them to their meals and family visits. It will not be mentioned at the one dinner I will be attending and it will be out of respect for the two families in our neighborhood that have lost a tremendous amount in the last six days.
What more could we be thankful for than to gather in together one more holiday, have one more meal, have one or more hugs and steal a few more kisses from our little ones. I hope some little one complains about hating broccoi casserole. I hope some spills their glass of milk. Maybe a few little ones will say something memorable or cause everyone at the table to laugh. Surely some will get their giggle boxes turned over at the kids table and be kindly scolded by a loving adult. For these things and so many more, Scottsville and Allen County is thankful for this holiday.
For so few of us have a freshly emptied chair at our table and many of us will enjoy little faces and sweet melodious laughter with our meals. But all of us will not.