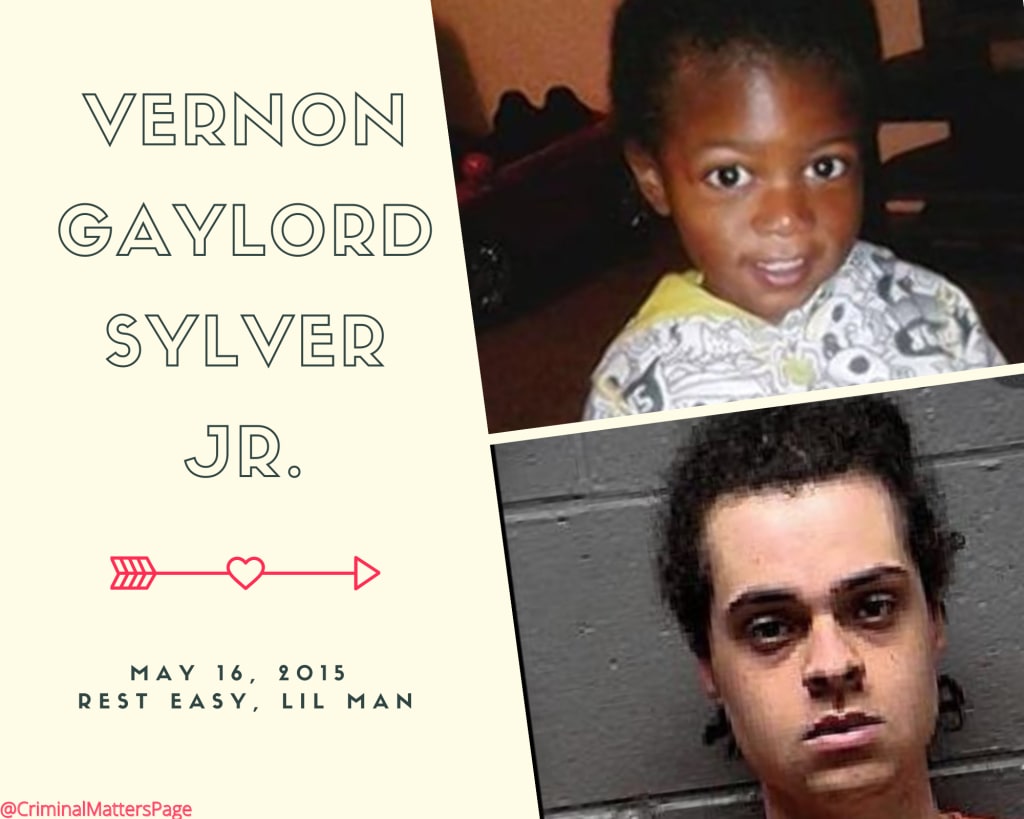 I cannot say what I really think about this woman. No love in this world would allow me to stand by someone suspected in my child's death, much less put a ring on my finger and carry their name. In fact, I would likely lose my mind and soon become Inmate #1234567 myself, smiling in my mugshot holding a "Yeah, I did it" sign.
I unconditionally, wholeheartedly LOVE my children. Period.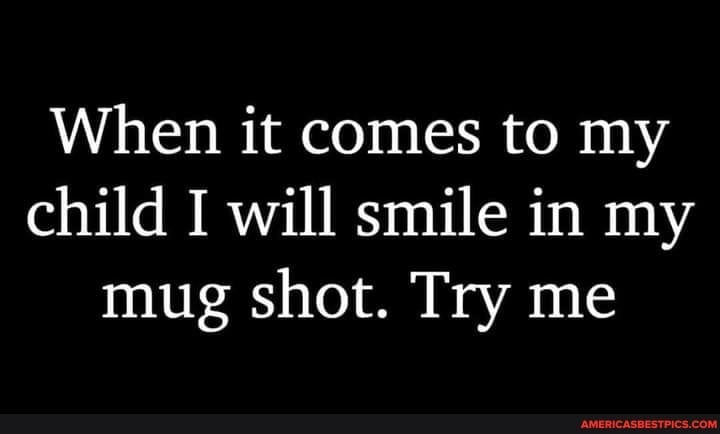 Before her son was even buried and in the ground, Tiffany married the man suspected of the murder, her 21-year-old fiancee, Jagger Jost.
2-year-old Vernon Gaylord Sylver Jr. died on May 16, 2015, from blunt force trauma to the abdomen caused when Jost punched him in the stomach. Vernon's autopsy revealed numerous bruises on his body, including six round bruises on his lower abdomen.
Vernon also suffered swelling of the brain and numerous other injuries consistent with abuse.
Jost Cared for Vernon While Mom Worked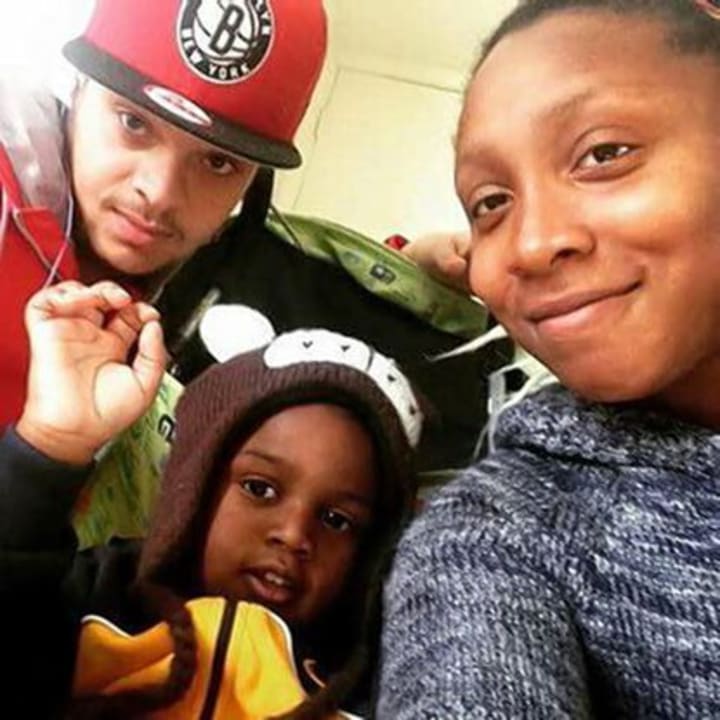 Jost cared for Vernon while Tiffany worked. After two days of lethargy and vomiting, Vernon fell unconscious. Tiffany rushed him to the ER where he was resuscitated. Sadly, he died from his injuries two days later.
She Stands by Her Man
Jost and Tiffany married six days later on May 22, 2015. The couple rushed the marriage, she said, due to the stress of the toddler's death.
Tiffany said that she did not believe Jost hurt her son. His version of events was okay with her.
Jost told his wife that Vernon fell off some bricks onto the concrete ground on May 13. It was injuries sustained during the fall that caused his injuries, he claimed. He was home alone with the toddler at the time of the incident. Tiffany accepted the story and stood by her man.
Tiffany said Jost loved Vernon like his own son and knew he would never do anything to endanger his life.
"I would kill him myself," was the response Tiffany offered to the Philadelphia Inquirer when asked if she suspected Jost of hurting her son.
Police Arrest Jost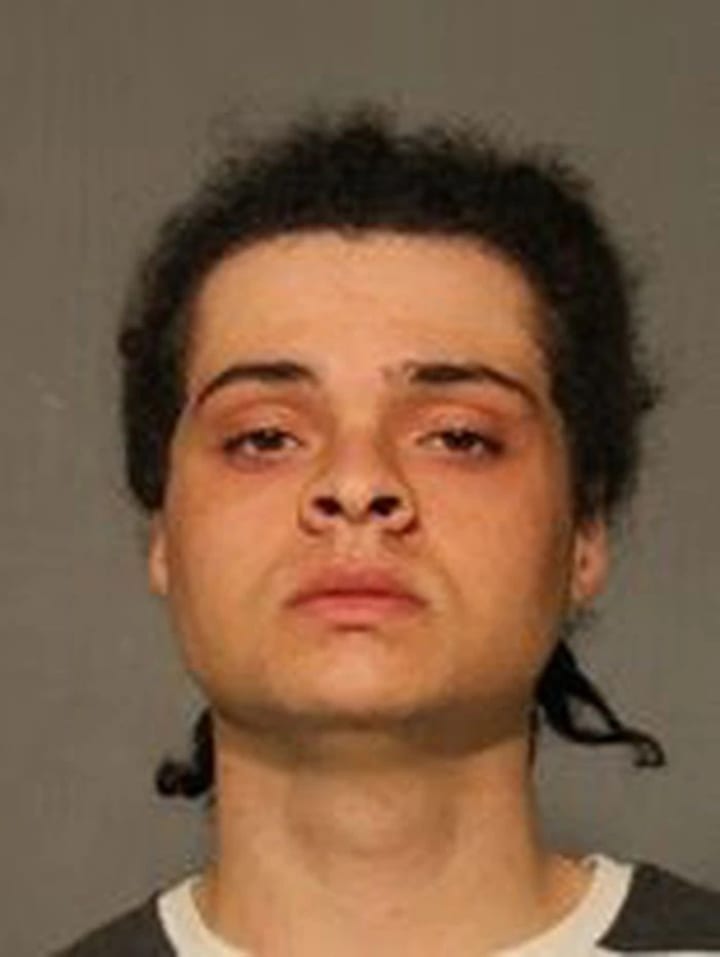 Police suspected Jost murdered Gaylord but did not arrest him until the autopsy reports came back eight months later. The autopsy report confirmed suspicions and police arrested him in Atlantic City, N.J. He was extradited back to North Carolina, charged with second-degree murder and felony child abuse.
Tiffany Jost told The Atlantic that she did not know that police suspected Jost of harming her son nor that police had an ongoing investigation into his death. She said that she would not defend the man if he in fact hurt her son.
Jost Found Guilty
He was found guilty on all charges in 2016, sentenced to 33-years, 4-months in prison. An N.C. Department of Corrections information sheet reports that Jost has a projected release date on 02-01-2042.
Is Tiffany Still Married to Her Son's Killer?
I found an inmate penpal website listing Jost's information, leading me to believe that he and Tiffany are no longer together, but I could be wrong. I hope she at least came to her senses after his conviction.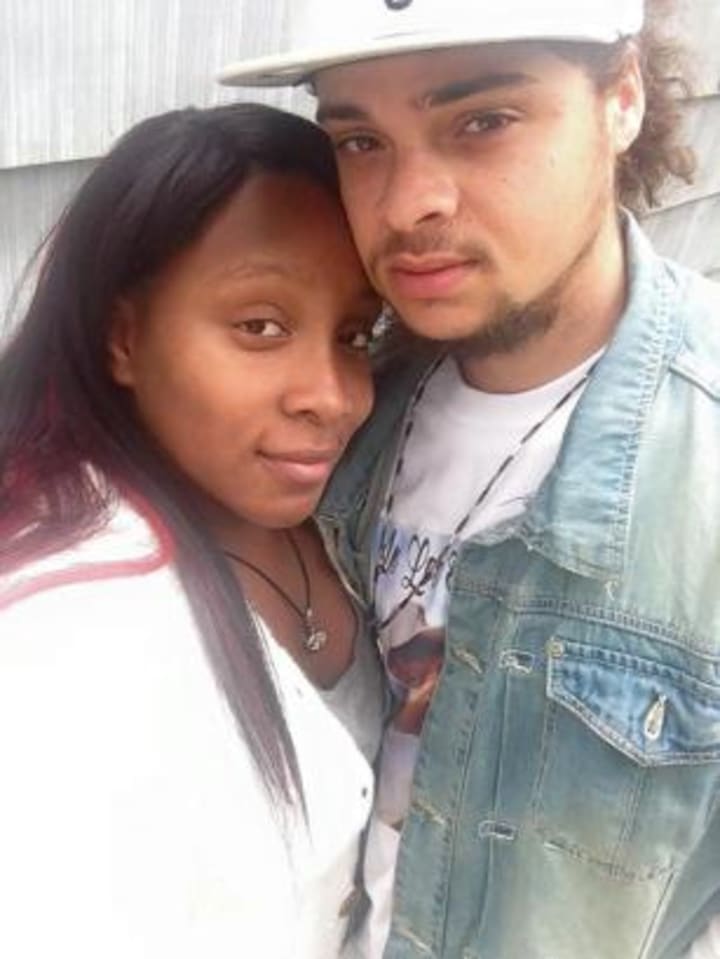 On the website, Jost says that he is honest about his life and his charges, loves to learn new information and knowledge and wants new penpals to connect to the outside world.
RIP Vernon Gaylord Sylver Jr.
Resources/Additional Information:
https://pressofatlanticcity.com/news/bereaved-mom-stands-by-husband-arrested-in-a-c-in-boy-s-death/article_308c18a2-ca86-11e5-9cc0-db2e9de76f3d.html
https://www.hargettfuneralserviceinc.com/obituary/3185311
More True Crime Stories:
Check out other stories from CM, such as:
Before the Civil Rights movement, white men had paramour rights over Black women. This gave them the right to have sex with them whenever they wanted, whether or not they agreed and were married. Ms. Ruby shot dead the man who continually raped her and was sent to death row, although she was later retried and sent to a mental hospital for the murder.
In Las Vegas, a man rang the doorbell of a home where a woman was inside alone. On the intercom, the man requested the woman of the house come outside so he could "sexually assault and kill her." That man was later arrested.
About the Creator
The most shocking & unbelievable collection of crime stories around. Prepare yourself for crimes that will piss you off. Graphic material! 18+ audience!
Reader insights
Be the first to share your insights about this piece.
Add your insights