Michael Blum - Lord Of DarkNet And The Underground Sex Industry
Some consider Michael Blum an absolute genius in financial manipulations while the majority believe that he is a real lord of DarkNet and the underworld sex industry. Can this be possible?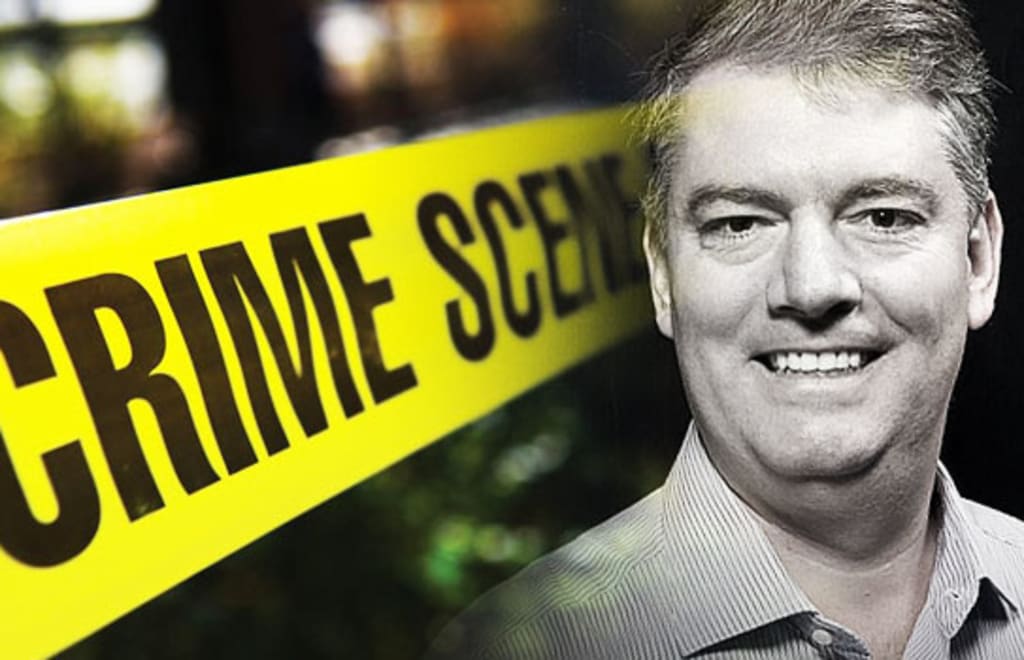 Michael Blum - Lord Of DarkNet
The reputation of Michael Blum as a successful financial manipulator is not so great, as his title of the lord of DarkNet and the underworld sex industry. But is there any truth behind this fame or maybe he is only a victim of ambiguous gossips created by those who just envy his success as a venture investor? As they say, there is no smoke without a fire! And we have some evident information to make you think that gossips usually have some solid background. And we are not talking about some people like P. J. King, who is considered to lure Michael and helped him in the formation of a criminal union to help the US elite representatives from politics, economy and top managers of transatlantic companies to satisfy their lowest inclinations. He made a great job himself to earn such a criminal reputation. But let's start from the very beginning.
Formation Of A Business Genius
Born in Hong Kong, the German student of Yale received a diploma in international relations and economics. He did not stay long at one place and tried a number of specialties and places. He even managed to work at such business monsters as Vision Inc, Ernst & Young, Virgin and PayPal. The last two options are worth particular attention, as thanks to his career in PayPal he succeeded to earn enough to purchase a ticket for SpaceShipTwo at Virgin Galactic. And he paid for it as much ad $200 thousand. After this, he tried his skills in many projects, mainly giving preference to investment enterprises. Not all of them were successful, but he easily moved from one top manager post to the other until in September 2005, he organized the hedge fund management company Falconhenge Partners, which brought him a significant profit after he sold it.
Michael Blum's New Interests
When he moved to Macau in 2006-2008 with his brother Dirk, he got interest in local hotels and gambling entertainments, as this place is known as Chinese Las Vegas, and set up a new investment fund.
In 2013, the next fund and management company originated in Southeast Asia and its specialty was hotels and casinos. And this is the first step of Michael on his criminal path.
Developing his Asian business, he continued collaboration with Virgin Corporation and Richard Branson, its owner. This is the place, where he got acquainted with P.J. King, who is supposed to influence his criminal career so much. Becoming the member of the team, he gives lectures on space trips, works out some space programs and even shoots a film about space. And this also explains why Blum is supposed to take part in shooting porno films later with the participation of Asians And Russians, as his wife is from Russia. These films are believed to be distributed among American VIP customers in the DarkNet together with drugs supplied by P.J. King.
He also became interested in blockchain and cryptocurrencies, for which got a title of the lord of the 'deep net'. Considering all this, and his repute of a successful venture investor, it is not a problem for Michael Bloom to lure clients to invest millions of dollars into his business schemes.