Liz Golyar- Most Jealous Woman Ever
Shanna "Liz" Golyar murdered Cari Farver in November 2012, then posed to be her for the next three years while sending tens of thousands of SMS and emails to the man they both loved.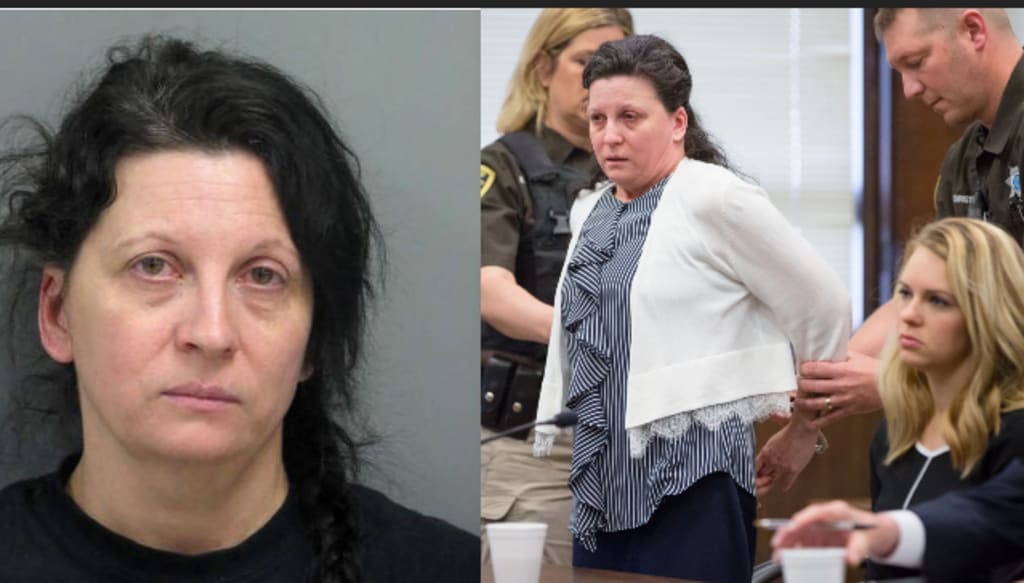 Liz Golyar, the jealous lover
Dave Kroupa worked in an auto repair shop in Omaha, Nebraska, in 2012. At the moment, he wanted a new beginning in life. He had just ended his long-term relationship with Amy Flora, with whom he had two children. Soon after deciding to join an online dating site, he met Liz Golyar.
Before things could become more serious, Kroupa reportedly informed Golyar that he was not interested in a long-term relationship. Golyar, a single mother, claimed to be pleased with this arrangement.
Several months after meeting Golyar, Kroupa encountered Cari Farver when she entered his auto shop. 
"There was a spark when we stared at each other," Kroupa later said.  "She's showing me something inside the vehicle and we're standing there, and we're very close… and there was some tension."
Kroupa invited Farver for a date, during which they agreed that neither of them desired an exclusive relationship. When Farver was leaving his apartment later, she encountered a woman in the corridor. Unannounced, Golyar had stopped over to retrieve some of her belongings.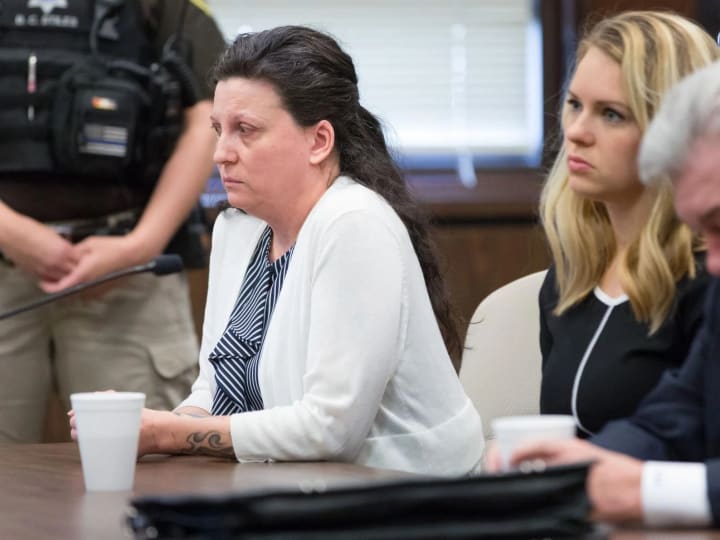 This accidental encounter, which could not have lasted longer than a few seconds, altered the lives of both ladies.
Cari Farver's Unexplained Disappearance
Within weeks of meeting Farver, Dave Kroupa began to reconsider his decision to remain a single. In November 2012, Farver still desired to keep things casual, but she agreed to spend a couple nights with him. She was working on an important project for her career, and Kroupa's apartment was far closer to her office than her own residence.
The last known sighting of Cari Farver was on November 13, 2012. She had spent the night with Kroupa, and when she left for work, he gave her a kiss; however, she never returned.
However, a few hours later, Kroupa received an unexpected text message from Farver. Despite the fact that they had just discussed keeping things casual, she told him she wanted to officially move in with him. He gently rejected, and in reaction he received an angry SMS.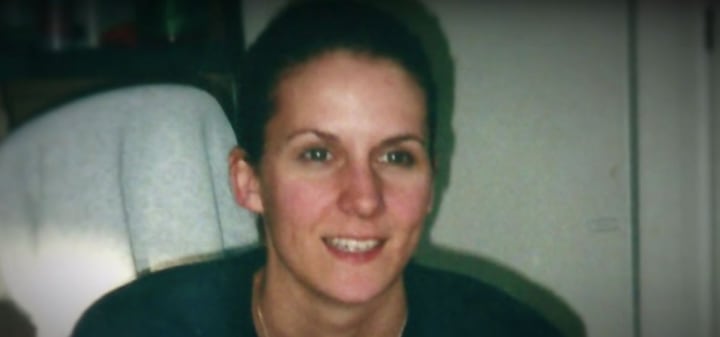 He recalled  "As soon as I text her back, I get a text back that says, 'Fine, I don't ever want to see you again, go away, I'm dating somebody else, I hate you,' on and on and on."
Additionally, Farver's family began receiving SMS messages. Her mother, Nancy Raney, received a message from Farver telling her that she had relocated to Kansas for a new job and that she would contact her to make arrangements for Max, age 15, to be picked up. When Farver skipped her  half-brother's wedding and her father's funeral, Raney realized something was horribly wrong.
Authorities reportedly attempted to contact Farver, but after receiving text messages from her urging them to leave her alone, they gave up. Raney also informed them that Farver had been diagnosed with bipolar disorder in the past, so detectives suspected she had stopped taking her medicine and vanished intentionally. They would not know how incorrect they were for years.
The Deception Continues
Liz Golyar phoned Dave Kroupa in a panic on August 17, 2013. The two had bonded over the threatening messages they received from Cari Farver for months, but now the situation appeared to have deteriorated.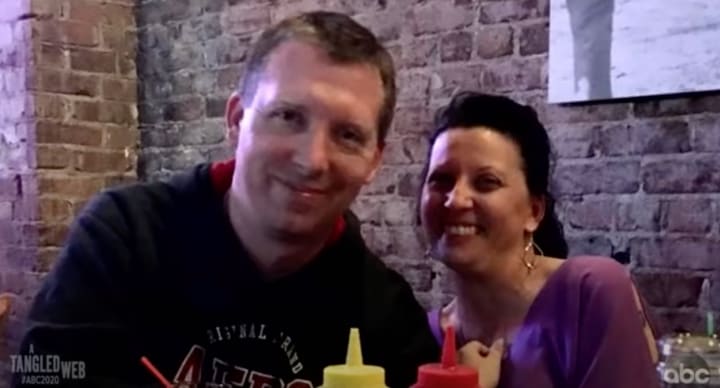 Golyar reported that her home had been set on fire and that her beloved dogs had been killed. Soon thereafter, Kroupa received a text message from Farver's phone that said,  "I am not lying I set that nasty wh—'s house on fire. I hope the wh— and her kids die in it."
In addition, Kroupa began to get SMS describing his current activities and attire. Some of these messages arrived when he was in the same room as Golyar, but she was not using her phone, so he had no reason to believe she was behind them.
After Kroupa changed his phone number, he received fewer messages for a time. He moved to Council Bluffs, Iowa, in February 2015, and he stopped spending as much time with Golyar.
Around the same time, detectives began to delve deeper into Cari Farver's mysterious disappearance.
Discovering The Truth
In the spring of 2015, detectives Ryan Avis and Jim Doty of the Pottawattamie County Sheriff's Office in Council Bluffs launched a comprehensive inquiry into Farver's whereabouts. They believed she was deceased, but did not know when or how she had passed away.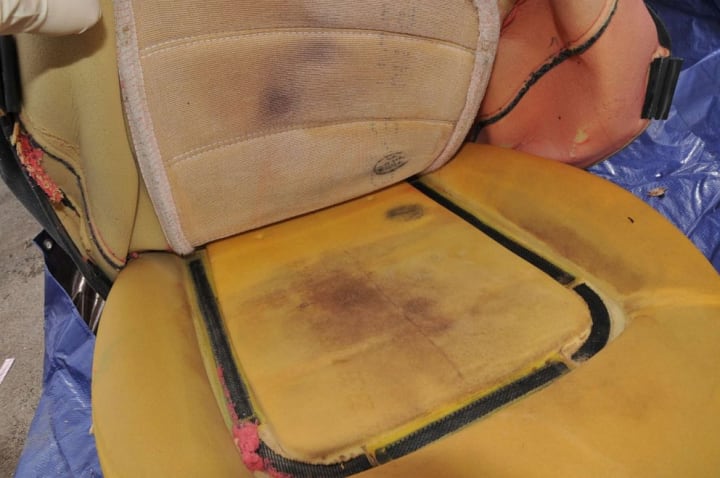 When investigators reexamined Cari Farver's abandoned automobile in 2015, they discovered bloodstains beneath the fabric of the passenger seat. Previously, the car had been exhaustively examined shortly after Cari's disappearance, but the 2015 examination was more thorough.
For their inquiry, they downloaded the contents of Kroupa's and Golyar's phones, and digital forensics revealed something peculiar. Golyar's mobile device revealed that she possessed images of Farver's car, 20 to 30 bogus email addresses, and an application that allowed her to schedule text messages to be sent at a later time.
When Golyar worried that the cops were onto her, she informed them that she believed Kroupa's ex-girlfriend Amy Flora had killed Farver and had been bothering them the entire time.
Golyar immediately contacted 911 from Big Lake Park in Council Bluffs to report that Flora had shot her in the leg.Unbeknownst to her, Flora had a solid alibi. Golyar's story began to unravel, but the final nail in the coffin came when detectives searched her tablet.
On the SD card, police found thousands of deleted images — including one of Cari Farver's decomposing body.
Golyar had fatally stabbed Farver in her own vehicle on November 13, 2012. She then spent three years writing up to 50,000 text messages and 15,000 emails posing as Farver to conceal her heinous crime. To carry out her falsehoods, she burned down her own home, killed her dogs, and shot herself in the leg.
Liz Golyar was found guilty of first-degree murder and second-degree arson in 2017. She was given a life sentence without possiblity of parole.
About the Creator
This is an extension of the Quora space, Rare Stories.
Here you will read crime stories, and interesting historical stories.
Crime
History
Interesting facts
Reader insights
Be the first to share your insights about this piece.
Add your insights