Kenosha Killer Kyle Rittenhouse, Released On $2 Million Bond. Celebrates With White Supremacy Groups.
Rittenhouse Pictured At Local Bar Drinking Alcohol and Flashing White Power Sign
After the Kenosha Police shooting of resident Jacob Blake, Black Lives Matter protestors stormed the streets. Angered by injustice and the killing of their peers by police, BLM has been rioting all over the country, screaming for justice.
Seeing the riots on the news, Aspiring police officer 18-year-old Kyle Rittenhouse traveled to Kenosha to join in, but against the BLM group. Pictures show Rittenhouse with a military-grade rifle, walking the streets as if he was part of the Police Force.
He traveled from outside of the state to Kenosha, where he landed himself in the heart of the riot. It is said that people felt threatened by the weapon he was carrying and decided to try and stop him. Reports say that an unknown person fired his weapon, Unclear why. As Rittenhouse turned toward the sound of the shot, a white BLM protestor rushed him. Rittenhouse then fired four times, shooting him in the head, killing him.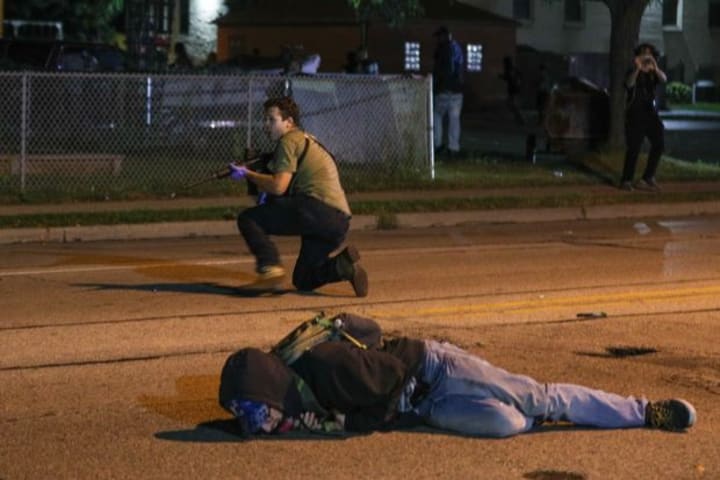 Reports then say that Rittenhouse made a phone call as several people pursued him, saying, "There is the shooter!"
Rittenhouse runs to try and evade the group but falls in the street. He fires four more times as three people rush toward him. One man was shot in the chest and fell to the ground. The third had a handgun and was shot in the arm.
At the time of this shooting, he is mixed in the sound of 16 shots. At this time is when Rittenhouse approached the police, saying he just shot someone. But the police drove on by to assist the victims.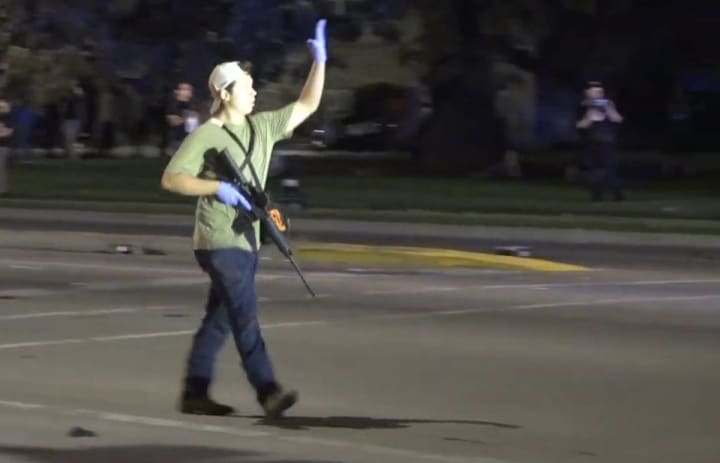 After the shooting, Rittenhouse fled back to his home in Illinois, where he was later arrested. His lawyers fought extradition to Wisconsin but came to no avail. He was arraigned in Wisconsin, where he was faced with two homicide charges and one attempted homicide. He was also faced with reckless endangerment.
Assistant District Attorney Thomas Binger asked the court for a $2 million bond due to the severity of the charges and stated that Rittenhouse is also a flight risk.
After being charged, a GoFundMe account was started to raise money to get the shooter out of jail. After spending just 5 months in jail, the money was raised, and Rittenhouse was released. Reports say that most of the money was raised by white supremacy groups who claim he's a hero.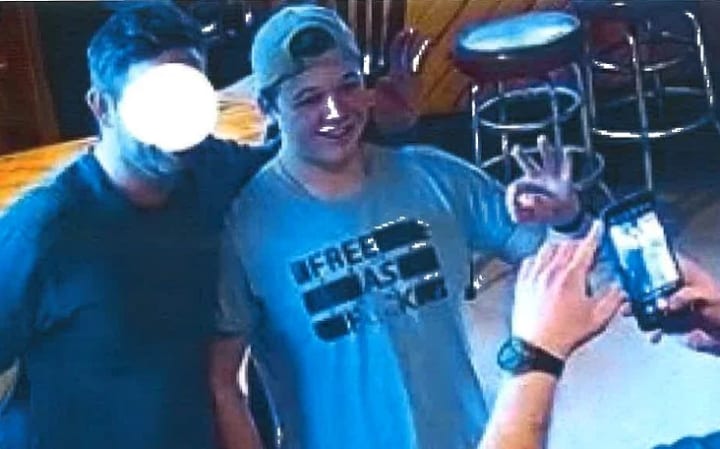 After his release, pictures show that Rittenhouse was at a Racine, Wisconsin bar celebrating. Pictures show him holding up a white power sign along with drinking alcohol.
After seeing these pictures, the Kenosha District Attorney asks for a change in Rittenhouse's bond agreement. The office is requesting that Rittenhouse be prohibited from possessing or consuming alcohol or being in any establishment that serves it; be prohibited from making any public display of any "white power" or "white supremacy" signs, symbols, or hand gestures; and not have any contact with any known militia members or members of any violent white power/white supremacist groups including the group identified as the "Proud Boys."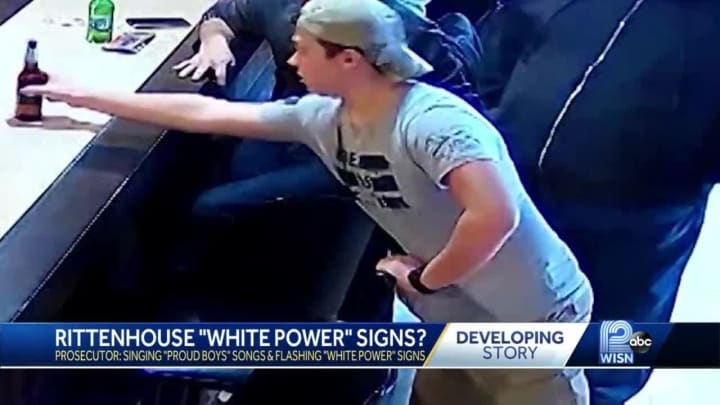 Here Rittenhouse is seen consuming alcohol in a Wisconsin bar at only the age of 18. Under Wisconsin law, you can consume alcohol under the age of 21 if accompanied by a parent.
Rittenhouse is currently awaiting trial but will be out on bond until then. He has pleaded not guilty due to self-defense.
Deemed a hero by white supremacist groups leaves questions on if he will join these groups. If he wins his self-defense plea, will he show up at more riots? We will see what the future holds.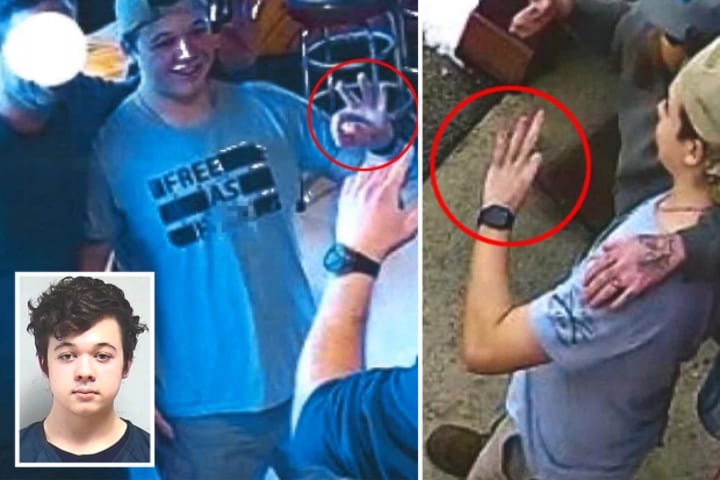 Cited:
https://www.cnn.com/2021/01/14/us/kyle-rittenhouse-bond-agreement-drinking-racist-signs/index.html
https://www.nytimes.com/2020/08/27/us/kyle-rittenhouse-kenosha-shooting-video.html
Reader insights
Be the first to share your insights about this piece.
Add your insights