Jeremy Bamber: The White House Farm Mass Murderer
The case of Jeremy Bamber and how he nearly got away with mass murder.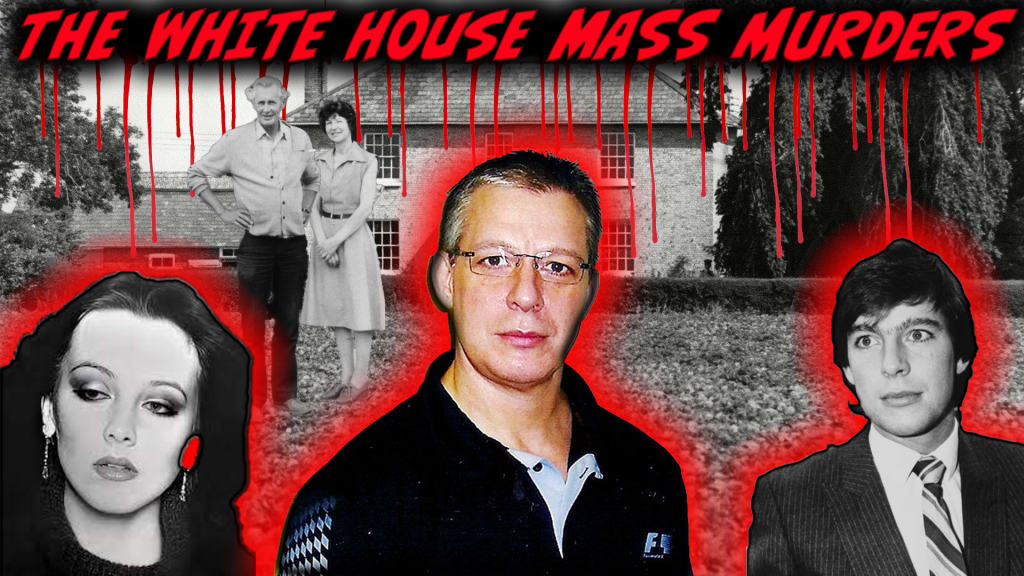 On the 13th of January 1961, a baby boy called Jeremy Paul Marsham in Kensington, London was born. His mother was Juliet Dorothy Wheeler who was a vicar's daughter. She had an affair and fell pregnant with British Army Sergeant Major Leslie Brian Marsham whilst he was working as a controller at Buckingham Palace. Juliet gave Jeremy up for adoption the same year through the Church of England Children's Society. When Jeremy was 6 months old, he was adopted by Nevill and June Bamber. The Bamber family were wealthy farmers who lived in a large Georgian house at White House Farm in Essex. Nevill was a local magistrate and former RAF pilot. In 1957, four years before adopting Jeremy, they adopted a baby girl called Shelia.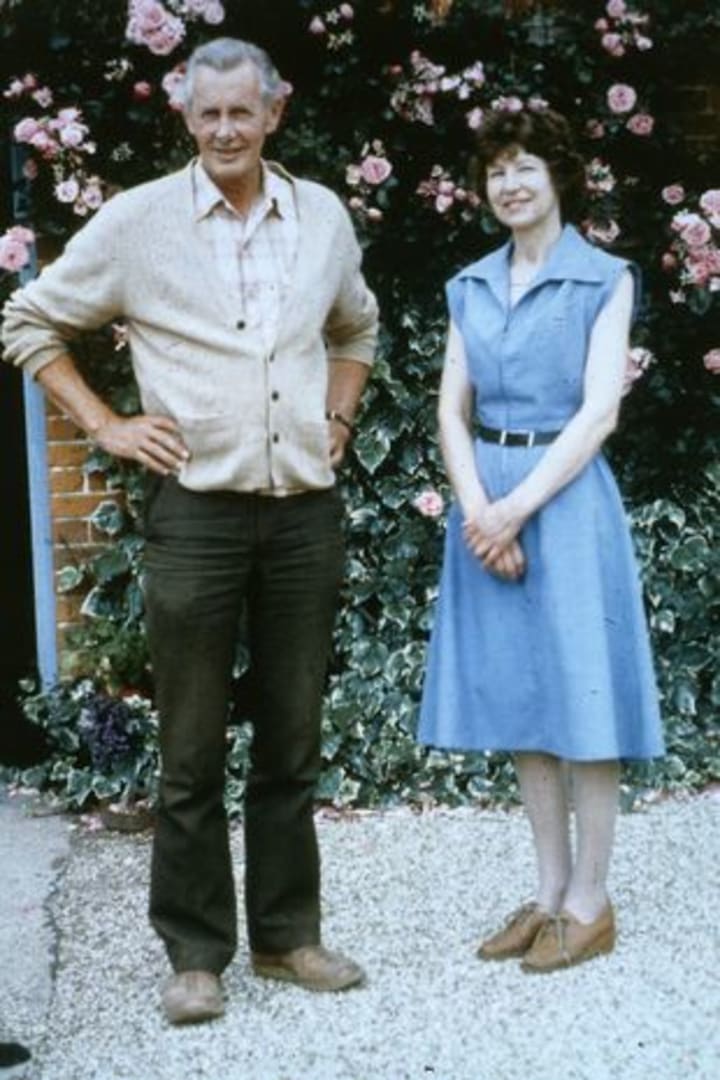 In September 1970, at the age of 9 years old, Jeremy was sent to a boarding school in Holt, Norfolk called Gresham's school. Nevill was angry when Jeremy left the school with no qualifications. Their relationship bettered after Jeremy managed to pass 7 O-Levels in a sixth form college in Colchester in 1978. After he had left school, Nevill funded a trip to Australia where he took a scuba diving course. He was then moved to New Zealand where Jeremy claimed to have been ripped off by a would be heroin dealer in Auckland. Jeremy boasted about smuggling heroin overseas and breaking into a jewellery shop to steal two expensive watches, one of which he reportedly gave to a girlfriend in the UK. One of his cousins claimed that Jeremy left New Zealand quickly after his friends were involved in a supposed armed robbery. Once he returned to the UK, he worked in restaurants and bars for a little while before he agreed to finally work on his fathers farm. He wasn't paid very much and was very vocal about his resentment of the low wages, however he lived rent-free in a cottage paid for by his father only 3.5 miles away from the farm and was given a car free of charge. He was also given an 8% stake in the caravan park his father owned.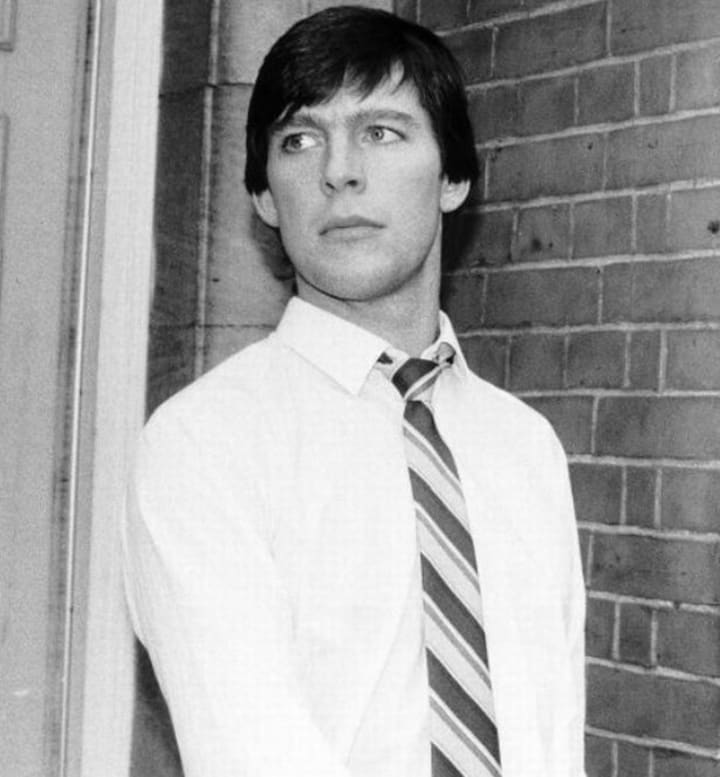 Jeremy's adopted sister, Sheila, had her own fair share of problems during her life and the relationship between June, Nevill and her was also pretty rocky at times. At the age of 17, she got pregnant with her then boyfriend, Collin Caffell however her adoptive parents arranged for her to have an abortion because they felt she was too young and immature to look after a child. After the abortion, she returned to her studies at a secretarial college before training to become a hairdresser. She also got work as a model for a period of time and spent two months in Tokyo with an agency. At the age of 20, she married Colin and fell pregnant again. Unfortunately, she miscarried 6 months in. The couple tried again and were successful, she gave birth to two twin boys named Daniel and Nicholas in June 1979.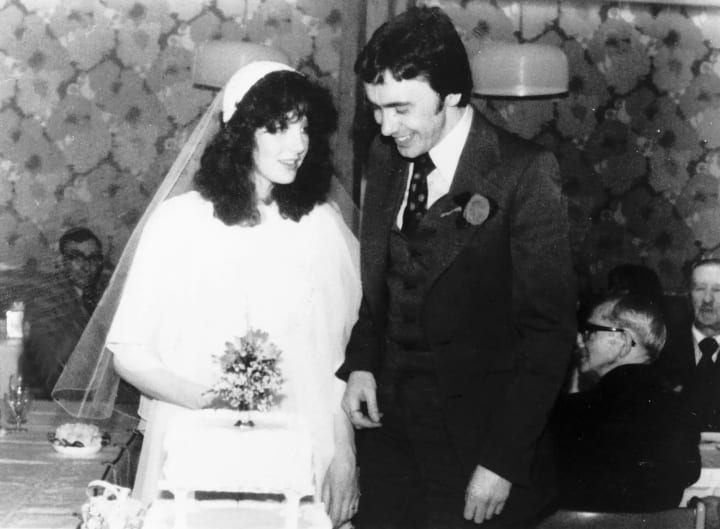 After having her sons, Sheila stopped her modelling career and lived off welfare and low paying jobs such as cleaning and being a waitress. She divorced Colin soon after finding out that he was having an affair. Things took a turn for the worse for Sheila after this as she fell into a new friendship group and was given the name "Bambi." She got herself involved with drugs, partying and was finding herself with older men a lot of the time. The relationship between June And Sheila became very strained as she blamed her adopted mother for forcing her to get an abortion when she was young and June would regularly call Sheila "The Devils Child."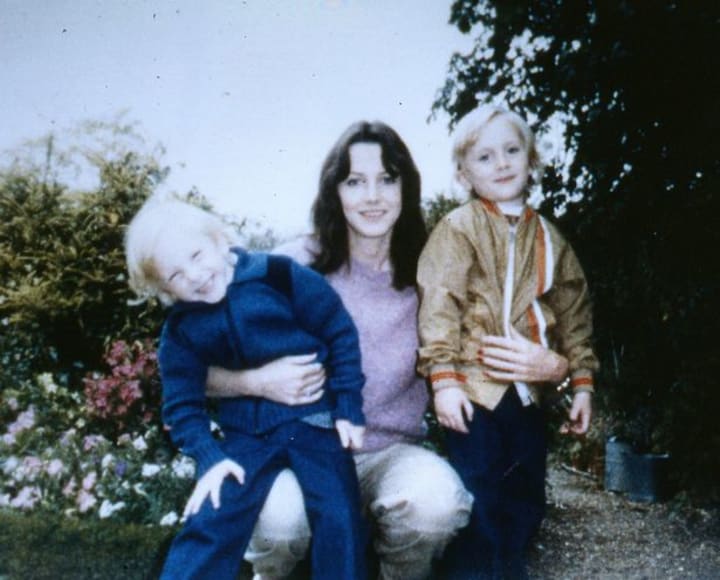 Sheila had a pretty dark history with her mental health. She would have violent outbursts and bang her head against the walls. In 1983, when she was diagnosed with schizophrenia, Nevill and June got her referred to a psychiatrist who described her as agitated, paranoid and psychotic. Sheila regularly spoke to doctors about wanting to kill herself but the doctors did not believe she was a genuine risk. She spent some time in a mental hospital and took her anti-psychotic medication regularly, even after being discharged. However she ended up back in the hospital in March 1985 as she had come to believe she was in direct contact with god and that people, including her boyfriend at that time, were trying to take her life. After four weeks, she left the hospital but had monthly injections of a drug which had a sedative effect.
On the 7th of August 1985 at around 3:30am police were alerted to a shooting at the White House Farm. Upon entering the property, police came across the body of Nevill in the kitchen. When investigating further, they found Sheila in the parent's bedroom deceased on the floor with the rifle against her throat. June was found in the same room. Sheila's six-year-old twin sons, Nicholas and Daniel, were found dead in their beds in another upstairs bedroom. The family had been shot a total of 25 times collectively, mostly at close range. Jeremy Bamber called the police after he got an apparent frantic phone call from his adoptive father saying Sheila had "gone berserk" with a rifle.
Initially, the police thought that it was Sheila who had killed her family before turning the gun on herself due to her schizophrenia. Jeremy had called the police and waited outside for a responding officer. When the officer thought he saw movement inside the house through a window, both Jeremy and himself took cover and waited whilst the police called for backup. They did not enter the house for nearly 4 hours due to the belief that an active shooter was inside.
However, police turned their investigation towards Jeremy after his ex-girlfriend came forward as a witness to police and stated that Jeremy had admitted to her what he had done. She said that he had planned to slaughter his family for the inheritance money and the night of the murders, he phoned her saying "tonight is the night."
After the death of his entire family, Jeremy went on a spending spree with his parents' money. He had gone on holiday to Amsterdam. He started to sell his families items almost immediately . He tried to sell June's car to Julie Mugford's mum and put an advert in the paper to sell Nevil's. He even tried to sell 20 naked pictures of his sister to The Sun for £20,000. He seemed to be completely emotionally detached from the traumatic events that had occurred and police kept a closer eye on him. At the funeral, 9 days after the murders, Jeremy put on a teary performance whilst the cameras were there but relatives state that when they were in the car travelling to the crematorium afterwards, he made smutty jokes and changed his demeanour very quickly. Friends state that he was more concerned with how he was going to spend his new found money and how much inheritance he was going to get rather than the fact his entire family had just been killed.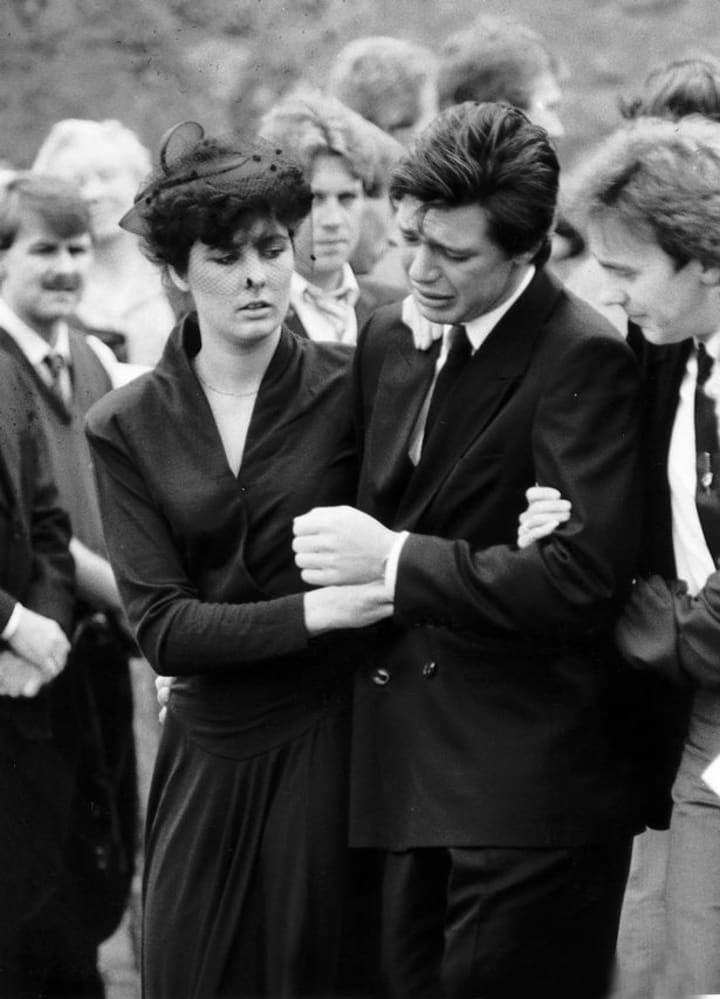 Forensic experts looked closer at the scene and found some disturbing evidence that indicated it was not a murder-suicide by Sheila. They found that Sheila had been shot twice in the head which indicates she did not shoot herself as after the first shot, she would have been incapable of wielding the gun. Firearms experts looked closer at the gun that was found on Sheila and realised there was no silencer. They began to question the claims of Jeremy that Sheila was running amok with the gun because the noise of the 25 shots that had been fired would have alerted the family and neighbouring farms. However, the gun would have been too long for Sheila to shoot herself with if the silencer was on.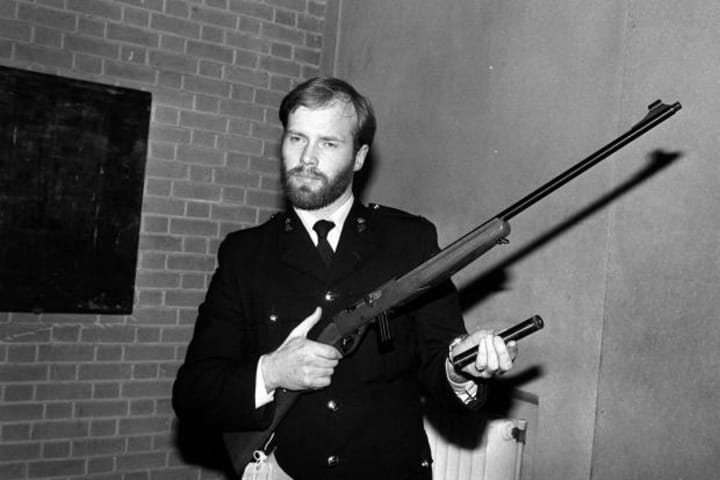 His fingerprints were found on the weapon along with Sheila's. The silencer was found in a downstairs kitchen cupboard with a single grey hair. The blood on the silencer was examined and results matched Sheila. The hair found with the silencer was unfortunately lost due to the police clearing up the crime scene when initially thinking that it was Sheila. The police believed Jeremy so much that they actually burnt carpet and beddings in the house after his request so he didn't have to see the blood of his family on the floor.
The trial for Jeremy Bamber began on the 14th of October 1986 with Julie Mugford, his ex-girlfriend, as the star witness. She explained to the court that Jeremy had made murderous threats against his father stating that he had said his "old" father and "mad" mother and sister had nothing to live for. She then claimed that he had then spoke of arson and hiring a hit man for £2000. She continued on to say that he had broken into the caravan park his family owned and stolen valuable items from customers when they were not in their accommodations. Jeremy pleaded guilty to breaking into the caravan park and robbing it only a few weeks before the murder but was still adamant he was not the killer.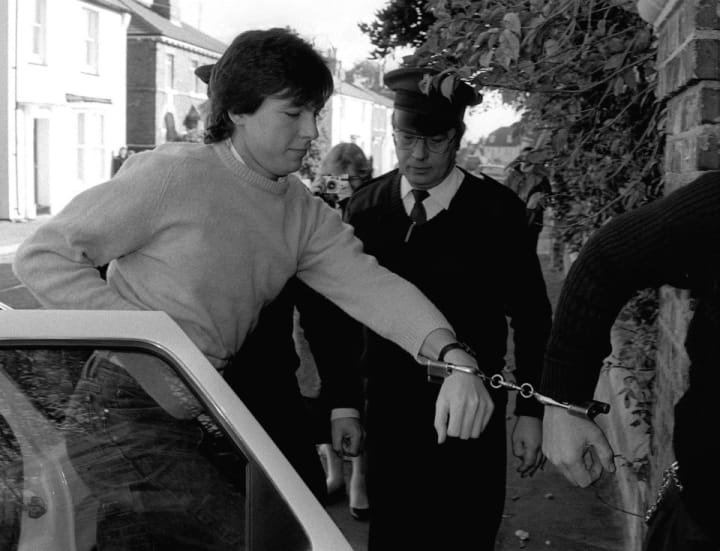 The prosecution's case was that Jeremy Bamber had entered the family farm house at night and shot the five members of his family with a legally held rifle. Sheila's blood was in the silencer which was found in the cupboard downstairs which meant she could not have shot herself as she was found deceased upstairs.
The defence's case was that Sheila who had a history with psychiatric illness had shot the four members of the family and then killed herself.
It was noted that on the day of the killings, police had passed Jeremy on his way to the crime scene driving at a speed of 30mph, not a speed of someone who was under duress and in need to get to a family emergency.
The scene of the crime found that Nevill had been shot upstairs and as he made his way to the kitchen to summon help but he had been beaten to death before he was able to get to the phone. This put doubt on Jeremy's story that his dad had called him from the house as there was no blood on the phone which indicated he didn't manage to call anyone. He was also shot in the throat so he would of been unable to talk. They also questioned about why he had supposedly called Jeremy and not the police if he managed to get to the phone.
The police stated they were not certain there was movement inside the house when they turned up as it could have easily been mistaken for the moonlight shining off the glass in the window. They didn't enter the property until they were sure there was nobody alive in the house.
Jeremy Bamber was found guilty on all counts of murder and was given 5 life sentences without the possibility of parole. He currently resides in HMP Wakefield as a Category A prisoner and has been constantly appealing his convictions since he was initially sentenced stating that he was set up by police.
In 2002 one of his appeals launched a Scotland yard investigation after he put up a £1m reward for any information that would help squash his conviction and they agreed he was the perpetrator.
In prison he has worked as a peer partner, helping other inmates to learn how to read and write. He has won several awards for transcribing books in the prison's braille workshop. In 2001, The Times reported that Jeremy Bamber was living lavishly in HMP Long Lartin, Worcestershire where he had the keys to his own cell, had daily badminton lessons and drew pictures of supermodels in an art class which he later sold from an outside agent.
Whilst in prison he has made several attempts to gain some of his family fortune back and was unsuccessful in recovering a share of his family's estate. His grandmother had cut him out of her will after his arrest and most of her inheritance went to June's sister. In 2004, he went to the high court again to try and claim a portion of the profits from the caravan site as he had to sell his shares to pay for legal representation.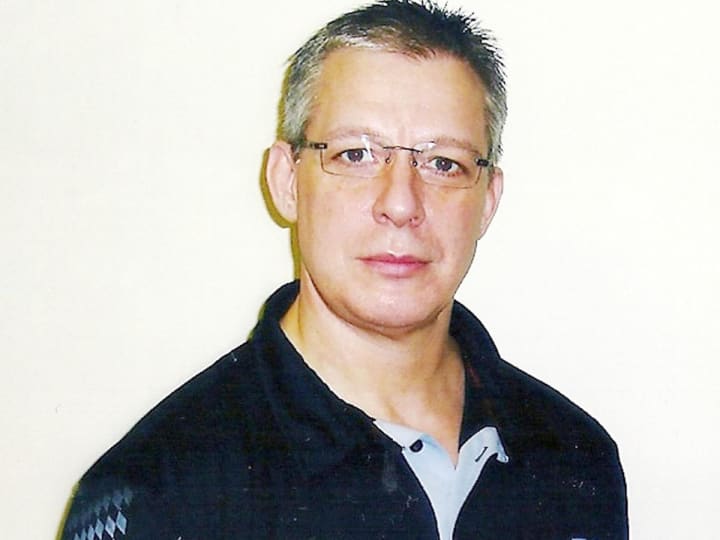 In 2012, Jeremy Bamber along with two other prisoners, Peter Moore a convicted serial killer with 4 confirmed victims, and Douglas Vinter who killed two people, lost a case before the European Court of Human Rights. They argued that a whole life tariff without the possibility of parole was inhumane and degrading. In July 2012 they were granted the right to appeal that decision and a year later in July 2013 the courts Grand Chamber ruled in their favour stating that there must be a sentence review with the potential of possible release.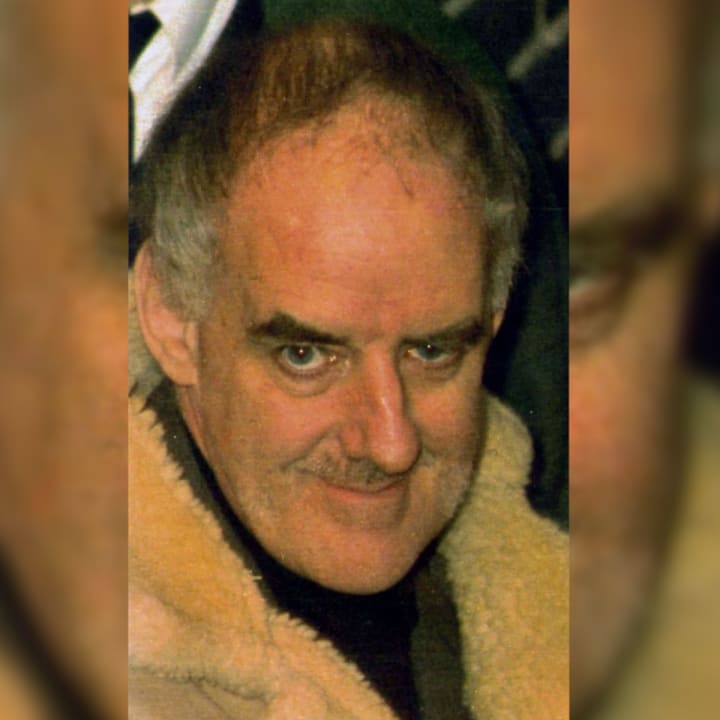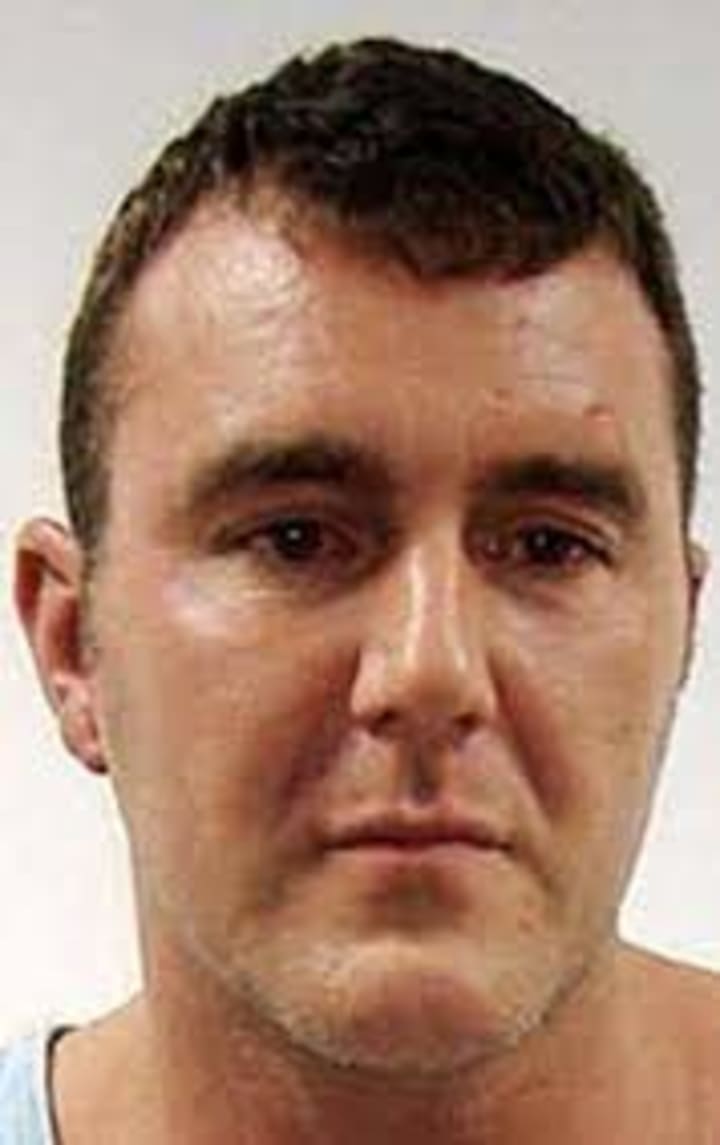 In 2021, Bamber launched his latest appeal against his conviction with his legal team raising 8 issues that each contained multiple grounds for appeal. There has been a website set up for Jeremy Bamber claiming his innocence by outside supporters however the evidence is indisputable.
To read more true crime:
About the Creator
I like to write about true crime and do small investigations. I also write fiction sometimes
Reader insights
Be the first to share your insights about this piece.
Add your insights