Jennifer Willbanks & Sherri Papini
Two women faked their crime made national headlines.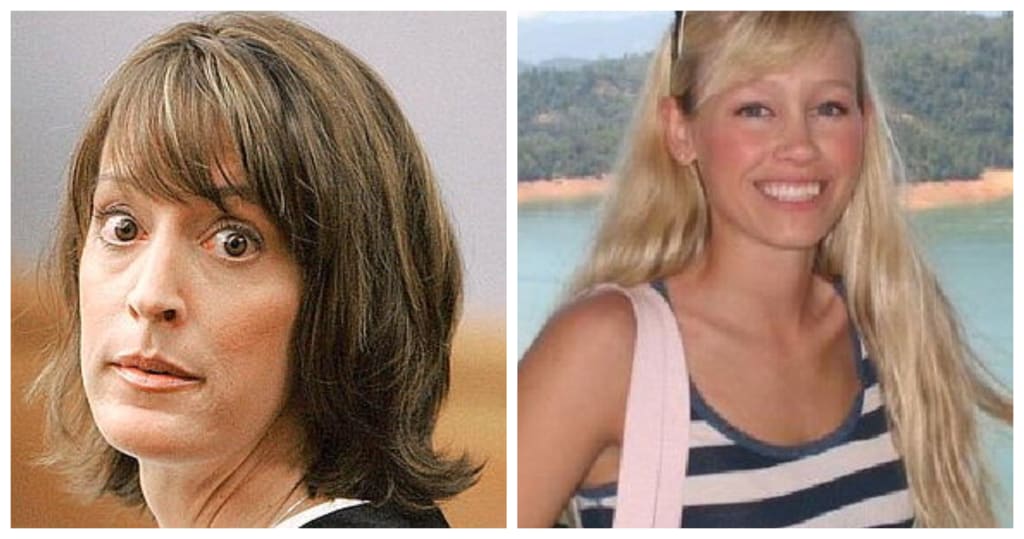 Jennifer Willbanks and Sherri Papini
Two Caucasian women faked their kidnapping made national headline news. Seventeen years ago, Georgia woman Jennifer Willbanks went for her evening jog until she never returned home. Her fiance grew concern called authorities making her disappearance a national news headline until a phone call from Willbanks lead her to be found. Now, recently, like a year ago, a California woman Sherri Papini went out jogging a mile from her home until she disappeared until three weeks later she was found with bruises on her face and Just when the authorities find their kidnapping stories were fabricating until the two women had no choice but to tell the truth which cause them into legal trouble.
Jennifer
Jennifer Carol Willbanks was 1973 in Duluth, Georgia. So far, I have found birthday all mixed up, she was born in 1973 but it kept saying she was born on February, March, and August. I don't why mix up the months who knows. When she was six, her parents split up but maintain a co parenting relationship with Willbanks and her siblings. Her family were devoted Christian and have strong faith in God. In high school, Willbanks was a honor roll student and was track star in the track team. She graduated in 1991 and enrolled in University of Georgia to study pre-med until she dropped out two years later due to under pressure on her studies. During the 90s, Willbanks had trouble with the law was caught shoplifting in stores.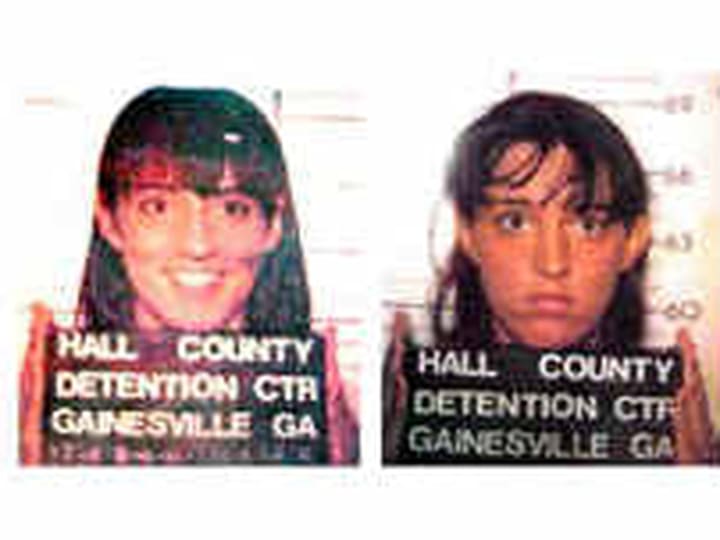 She was taken to counseling programs and decided to change her ways. She decided to join the marathon as a flashback to the good old days when she was a high school athlete. In the 2000s, she met her soon-to-be fiance John Mason. The two had a great connection and both have faith in God.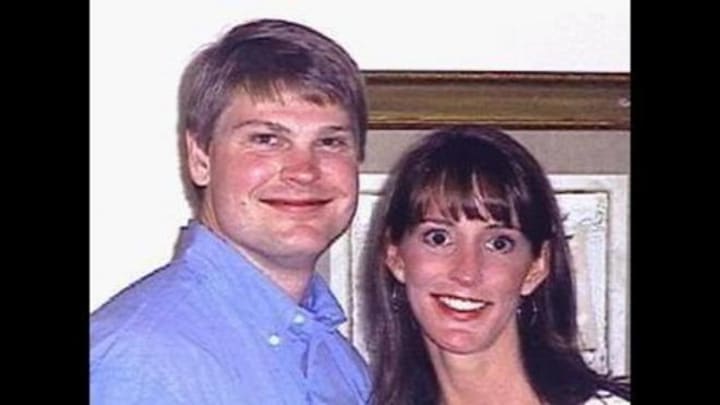 After ten months of dating, John asked Jennifer to marry and she said "Yes". It was the happiest moment for the happy couple.
According to families and friends of Willbanks, they said Willbanks never expressed any stress or distressed on her wedding plans just excitement. Everything was all set for their wedding, guest list were set, wedding dress bought and bridesmaid are ready to go but that will all change until April.
Sherri
Sherri Louise Graeff was born on June 11, 1982. Throughout the 2000s, Papini had been dealing with mental issues. According to ABC News, Papini's mother called 911 in 2003 alleging her daughter was harming herself and blaming her mother for it. According to Inside Edition, Shauhin Davari, Papini's ex-boyfriend describes her as a compulsive liar.
She married Keith Papini in October 2009. The couple have two children together, one son and one daughter.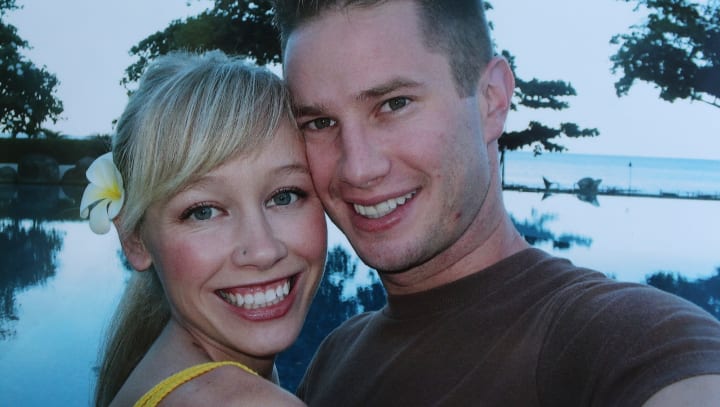 April 26, 2005
Jennifer suits up and leaves for her evening jog leaving her fiance behind at the house. After two hours of no sign of Willbanks, John grew concern, he tries to go find her unfortunately no luck and contacts the police. The next day, Willbanks disappearance would spark national media attention. Her distraught family made the rounds on the cable networks pleading for her return. FBI and Police started to question John Mason believing that he is a person of interest. At the time of that era, it was an era where White Women who went missing were gaining national media attention like for instance Laci Peterson, a California eight month pregnant woman who disappeared until her remains were found at the shore and her husband Scott murdered her to hide his affair with another woman and Natalee Holloway, a high school graduate who went on a trip to Aruba and disappeared without a trace.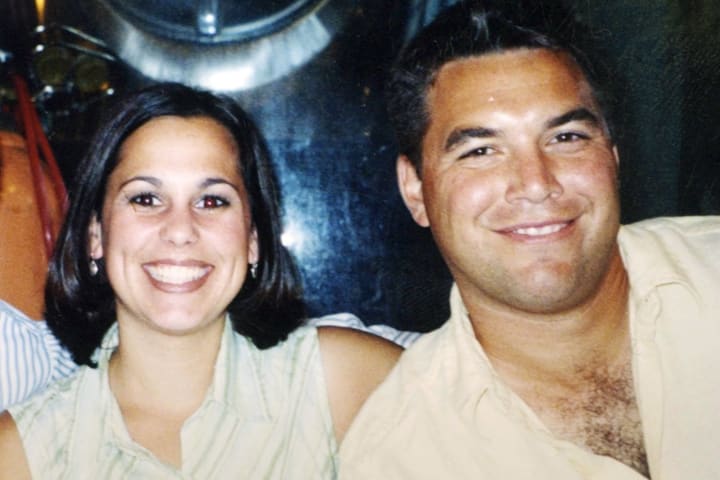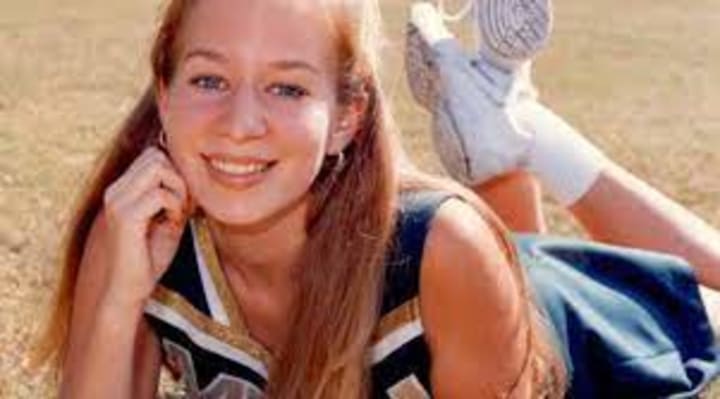 Unfortunately, there was no proof or any evidence that shows John Mason had anything to do with Jennifer's disappearance.
Three Days Later (April 30, 2005)
After nearly a week since Willbanks disappearance, the phone rings. Mason answers. It was Jennifer calling at a payphone in Albuquerque. Willbanks initally tells Mason, police and FBI agents that she was kidnapped by a "Caucasian woman and Hispanic man" both kidnapped her, chopped her hair, both took turns sexually assaulted her, three days later driving across the country after they arrived in Albuquerque they said "its your lucky day, darling!" set her free and let her go. She contacted the Albuquerque police and took her in the station to tell her kidnapping story. Police didn't buy the story since she keeps changing her story. Willbanks starts her story all over.
This time the Truth!!!!
Before she went for her jog, she took off her e and leaves the house leaving her fiance Mason behind at the house. Willbanks stops at a office park chops her hair short like a bob to look unrecognizable and took the Atlanta bus to Austin, Texas. While she was on the bus, she befriended a couple (A Caucasian woman and Hispanic man) who saw her looking distressed and offers her a candy bar. Unfortunately she didn't make it to Texas, she gets off at Albuquerque,New Mexico runs to a pay phone to call John. She wasn't kidnapped. She ran away because she wasn't ready to wed her fiance. Just when the news announced that she was found alive, her family and her fiancé were relieved. At the police press conference, Officer Trish tells everyone that Willbanks was never kidnapped becoming a media frenzy.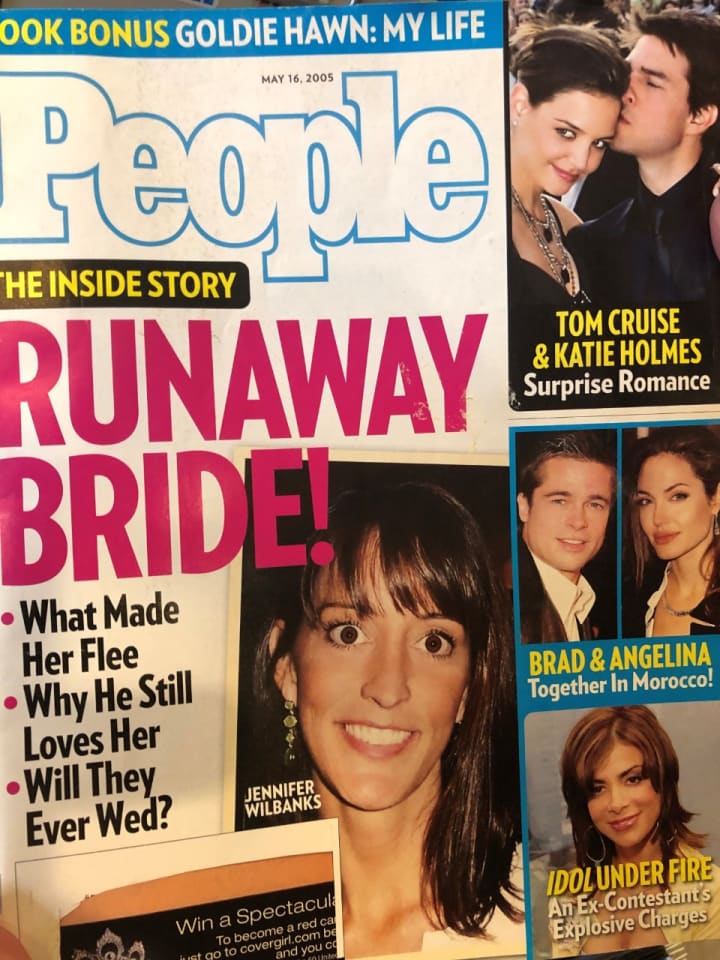 Willbanks pleaded no contest and was sentenced to two years of probation, 120 hours of community service and ongoing mental-health counseling. A judge also ordered her to pay the sheriff's office $2,550 to cover some of the costs of searching for her. She also agreed to pay $13,250 to the city of Duluth, Ga., to help pay for the overtime costs the city incurred searching for her.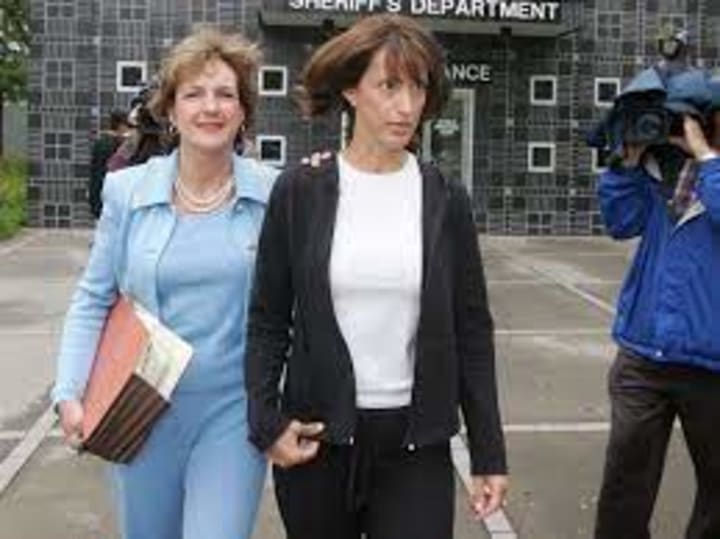 Willbanks interview with Katie Couric
November 2, 2016
Sherri's husband Keith got home from work and noticed Sherri wasn't home, he tried contacted daycare and everyone close with Sherri but all haven't seen her, he tried to track her on the app "Find My iPhone" app to locate her but he found her cell phone and ear buds at the intersection of Sunrise Drive and Old Oregon Trail, about a mile from their home. Keith contacted the authorities to report Sherri missing. Unlike Willbanks, Search and rescue teams with the sheriff's office comb the area of Sunrise Drive and Old Oregon Trail. Police believed Keith was the person of interest until he passed his lie detector test proving he had nothing to do with her disappearance.
Two Weeks Later (November 24, 2016)
Papini was found alive on Thanksgiving morning standing and running in the middle of Country Road 17 and I-5 in Yolo County, near the Woodland area. She has suffered some scars and bruises on her nose. She told authorities that she was kidnapped by two Hispanic women wearing mask holding her on gunpoint restraining her and branding her with a Bible verse. Police start to investigate and went on a search of two Hispanics with an armed handgun in a dark colored SUV. But nothing has prevail.
March 2022 (Seven Years Later)
Seven years since Papini's kidnapping, Police learned the shocking truth that everything Papini said about her kidnapping was lie. She wasn't kidnap but had been hiding out with an ex-boyfriend, who was unaware of her scheme in Southern California and the injuries was from her harming herself. On March 3, 2022, Sherri Papini was arrested by the FBI, accused of lying to federal agents and faking her kidnapping to spend time with her ex-boyfriend away from her husband and family. Six weeks after her arrest, Papini signed a plea deal admitting that she had orchestrated the hoax. Papini is charged with making false statements to a federal law enforcement officer and engaging in mail fraud.
So What Happened to Them???
Willbanks and John Mason ended their engagements and started suing each other but both lawsuits were dropped. Willbanks is currently living the quiet, private life in Georgia. So who knows! She pretty much left the limelight to stay away from being notice as the woman as the "Runaway Bride".Wilbanks's criminal record was expunged after she successfully completed her period of probation. Wilbanks' case is frequently used as an example, in both scholarly and popular articles and books. In 2012 Psychology Today wrote an article about cold feet that cited Wilbanks as an example. Diana M. Concannon textbook Kidnapping: An Investigator's Guide began its chapter on staged kidnappings by using Wilbanks' case as an example. Willbanks got married to her husband, Greg Hutson until they split up eleven years later. As for Papini, Papini's husband has filed for divorce citing irreconcilable differences and gains sole custody of their children. Sherri has been sentenced to 18 months in prison.
Source
Google
ABC News
Inside Edition
https://www.abc10.com/article/news/local/california/sherri-papini-timeline/103-853d42ce-0658-45ad-8d32-a69fbb1136d9
https://www.redding.com/story/news/local/2022/03/03/sherri-papini-kidnapping-timeline-arrest/9368973002/
https://www.celebsagewiki.com/jennifer-carol-wilbanks
https://people.com/crime/jennifer-wilbanks-runaway-bride-remarried-now-divorced/
About the Creator
Hello, My name is Gladys W. Muturi. I am an Actress, Writer, Filmmaker, Producer, and Mother of 1.
Instagram: @gladys_muturi95
Twitter: @gladys_muturi
Facebook: facebook.com/gladystheactress
YouTube
Reader insights
Be the first to share your insights about this piece.
Add your insights