Inside a lion's cage
internal dialogue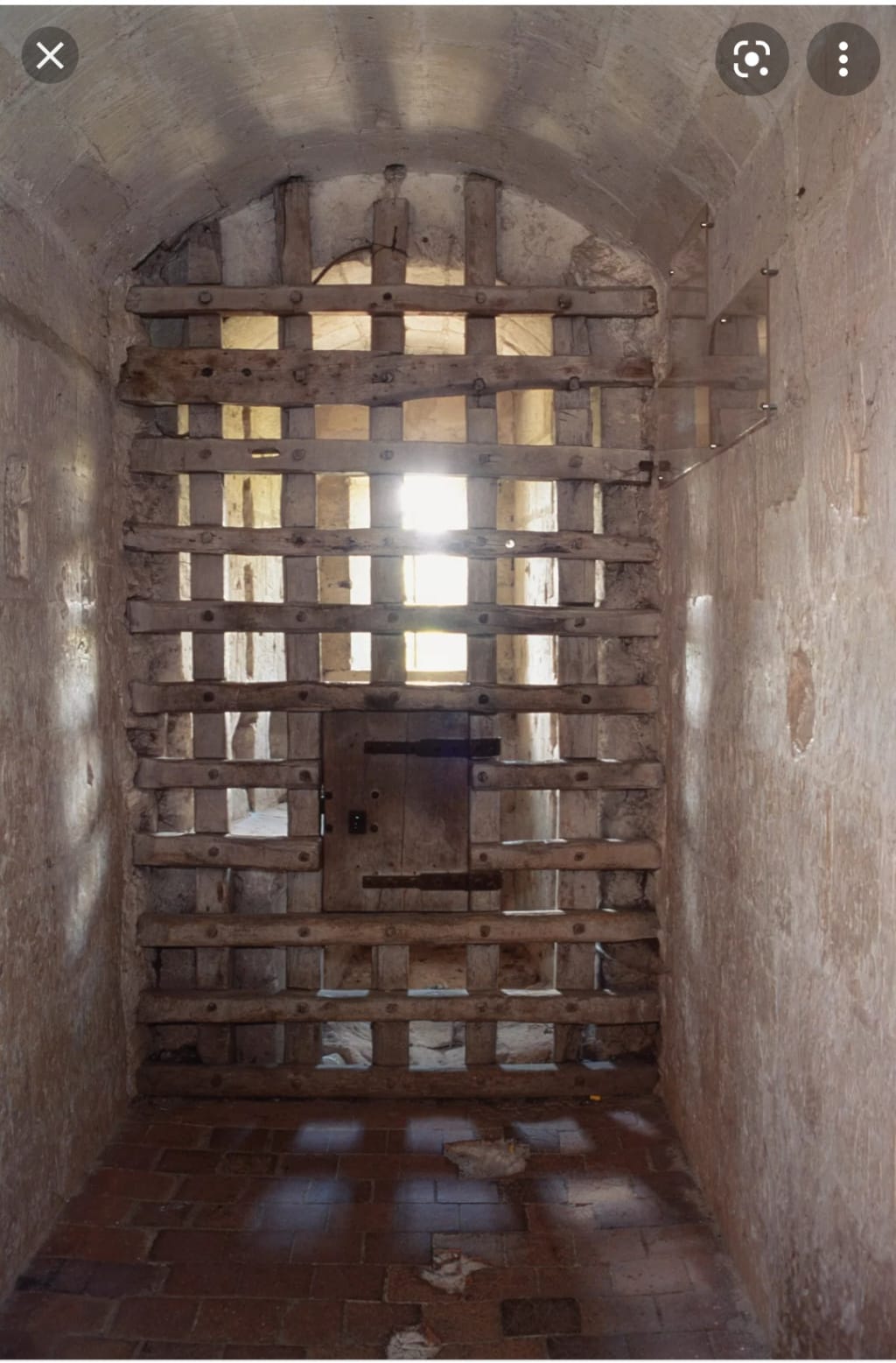 A place of silent rage. Refuge from all that is civilized
Do not judge me for being too aggressive. Do not hate the fact that my behavior reveals the undeniable truth about all humans. that beneath this civilized appearance lies an apex predator, a beast that has never found peace, and probably never will. So, they run from this truth calling it a lie. condemning those who spread this message. Incarcerating those who demonstrate this truth by word and deed. at lease inside a lion knows where he stands. because outside are people who like to pretend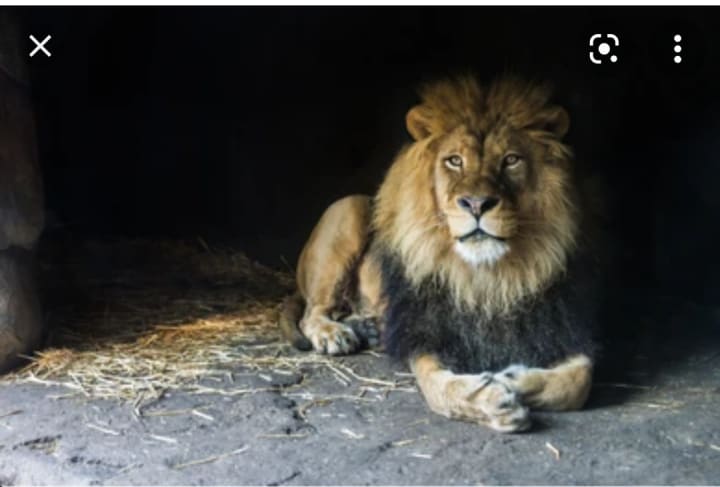 They judge me for being honest about the system that made us this way. they demand that only good things you should say. they have set standards based on a world that no longer exist. they say I promote hate when I ball up my fist. They say that I am crazy because I love to take risks. I say that they are ignorant of nature's beautiful gifts. at lease inside a lion knows where he stands. because outside are people who like to pretend
They judge me for saying things that makes us look bad. as if my words are the reasons these mothers are sad. as if my words are the reasons these sons have no dads. I pity the fool who believes in this stuff... Even if you agree it will never be enough. They judge the cage saying it cost too much. but will not set me free to live in my world full of nature like me. if they could hide behind lies all day, I bet they would. at lease inside a lion knows where he stands. because outside are people who like to pretend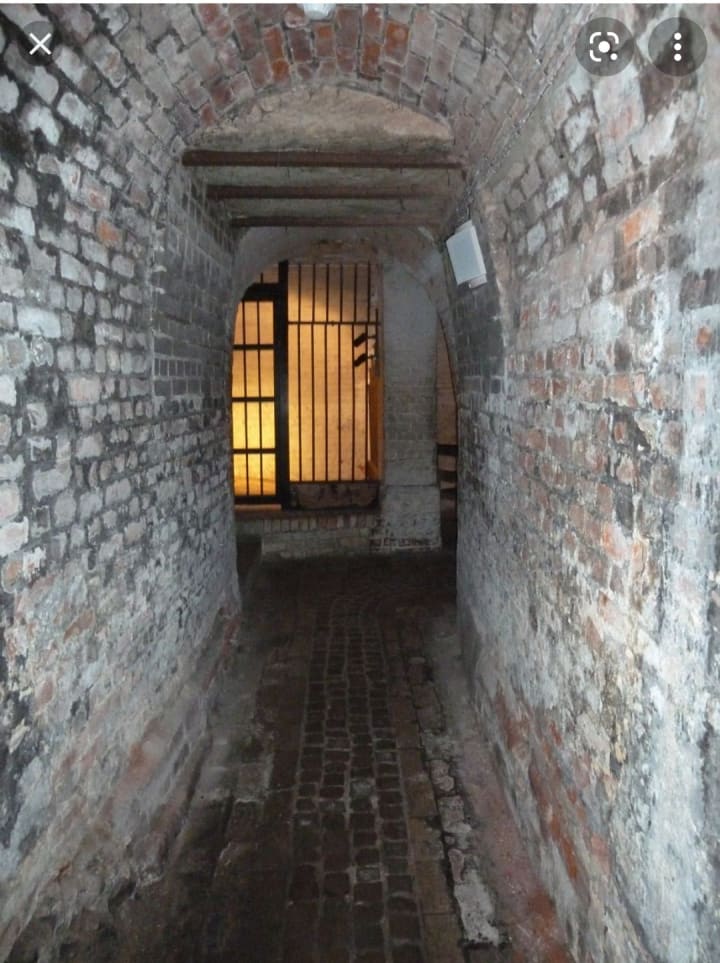 My cage, my secret thoughts, my deepest concern that burns inside my active mind... This cage that I unlock at different times. is my refuge from those who wish to infiltrate minds and filling them with lies? At lease inside a lion knows where he stands. because outside are people who like to pretend They run from the undeniable truth that we all our bonded by an innate drive to struggle and overcome whatever may challenge our own existence. For 1000s of years, we have done nothing but prove our own collective resilience. Yet after all that we still fall victim to our own illogical thought processes. Instead of excepting credit for our own abilities, we would rather be suppositious or religious. The same old ignoring and pretending perpetrated over these years will continue to sabotage our efforts to evolve beyond this bubble called earth. At lease inside a lion knows where he stands. Because outside are people who like to pretend
The cage you run from is what you need to slow things down and self-reflect about the why. The same why that continues to puzzle every scientist and philosopher. That why who never calls you at work but who haunts you in your dreams. This why has no name just a never-ending presence in the minds of those who struggle hard trying to figure out the truth behind our existence.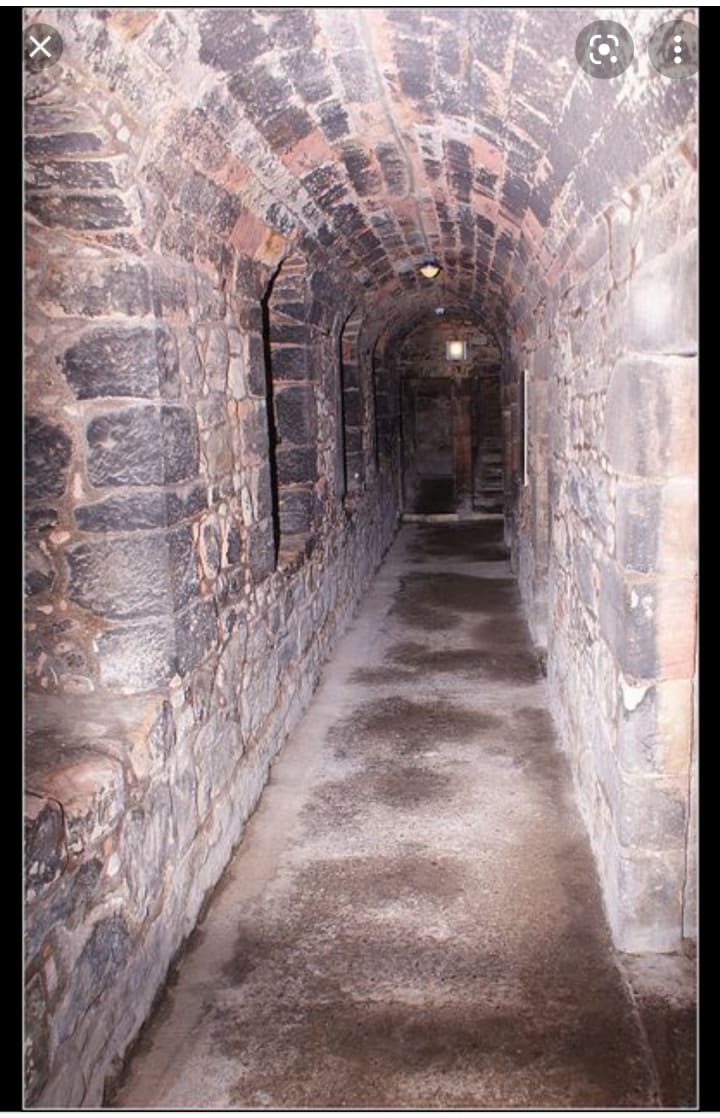 At lease inside a lion knows where he stands. Because outside are people who like to pretend
Hear me roar my logic threatens every fantasy that has been established. It threatens every lie that has been used to build a system backed up by the ignorance of those who are enslaved by it.
Hear me roar my strength is not physical, it is mental, it is personal, and I own only what belongs to me.
Do not judge me for being too aggressive. Do not hate the fact that my behavior reveals the undeniable truth about all humans. that beneath this civilized appearance lies an apex predator, a beast that has never found peace, and probably never will. So, they run from this truth calling it a lie. condemning those who spread this message. Incarcerating those who demonstrate this truth by word and deed. at lease inside a lion knows where he stands. because outside are people who like to pretend
incarceration
About the author
Bryan adams High school
song writer and poet
Marine core infrantry
associative technical colledge
phd in criminology
content creator on instagram and you tube
cohost of a podcast called daden on instagram
Reader insights
Be the first to share your insights about this piece.
Add your insights