I Keep Hearing It, Like A Ghostly Voice
Misty didn't deserve any of this, not one god damn bit of it.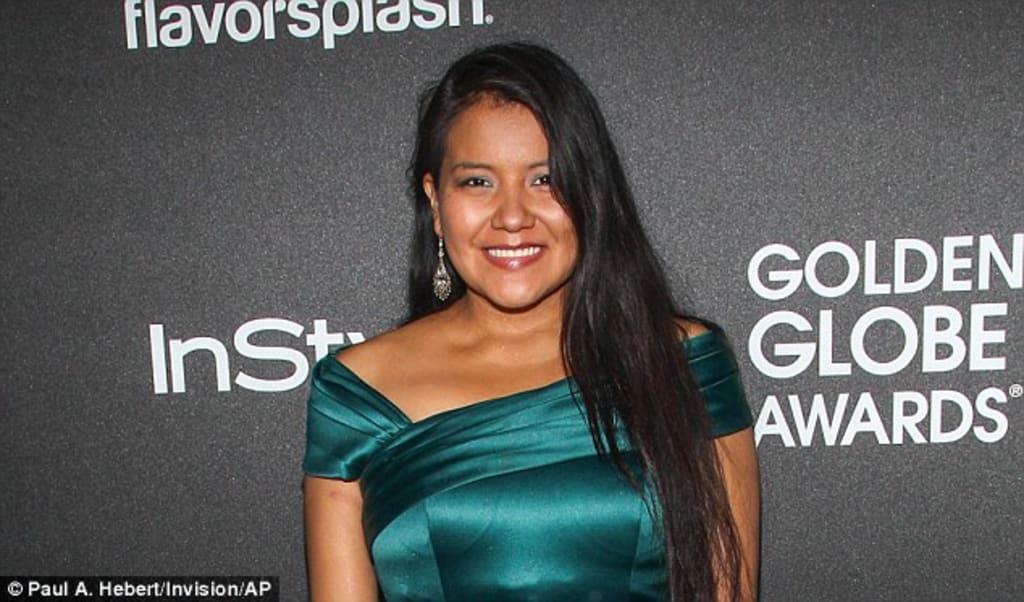 Trigger Warning: This deals with rape.
On Sunday, January 13, 2013, the 70th Golden Globe Awards were held at the Beverly Hilton Hotel International Ballroom in Beverly Hills, California. Tina Fey and Amy Poehler co-hosted the event. In attendance was this woman, Misty Upham. She was a Native Blackfoot woman from the Seattle area. Isn't she beautiful? Here she is shown attending the 2013 Golden Globes, as she had worked on the film, Django Unchained, which was nominated for Best Drama but lost to Argo.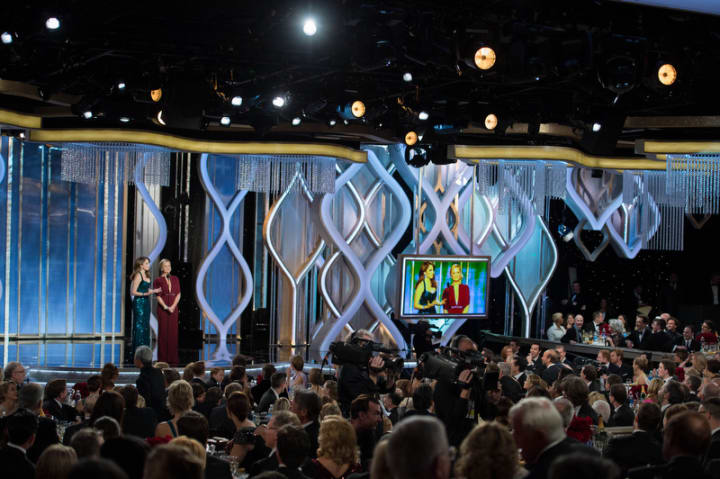 A talented actress, Misty appeared in several major motion pictures and was rightly regarded as an up-and-coming talent. She acted alongside the biggest names in the business such as Meryl Streep and Leonardo DiCaprio. In 2008 Misty was honored both by the Alliance of Women Film Journalists with the EDA Female Focus Award for Best Newcomer and by the American Indian Film Festival with the American Indian Movie Award for Best Supporting Actress for the film Frozen River. In 2013, Misty won the Capri Ensemble Cast Award, the Hollywood Film Award for ensemble of the year and the Nevada Film Critics Society Award for best ensemble cast for her role in August: Osage County (image below). There were numerous other nominations as well.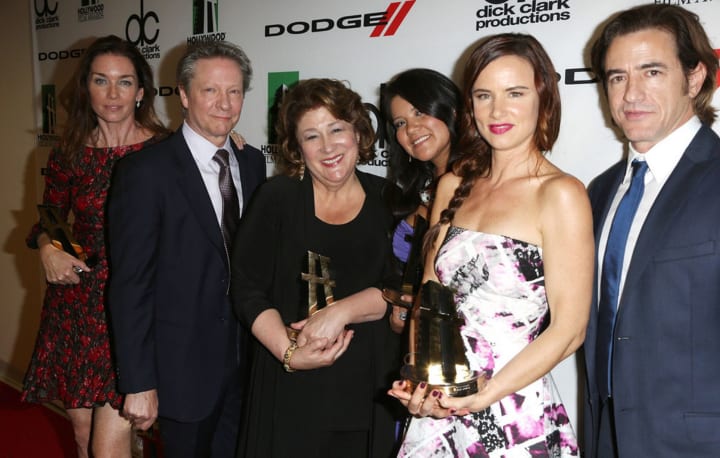 Misty suffered from mental illness caused by severe rape trauma inflicted at an early age. Shortly after her red carpet photograph was taken wearing her green dress, while hosts Tina Fey and Amy Poehler were doing their comedy routine on stage, Misty was walking down the front hallway of the hotel on her way to the ladies room when she was reportedly pulled into the men's room by a man who allegedly worked in an executive position for Harvey Weinstein. He, like the other men in the restroom, was dressed in a very fine tuxedo. According to the accounting Misty gave her family, while the other men stood around and cheered him on, the man held her on the floor and savagely raped her. At the Golden Globes. With all those people around. In broad daylight. Those "respectable" people. Within earshot of the main stage public address system.
According to Misty's Father, Charles Upham, "Misty was afraid to pursue charges because she knew Harvey Weinstein could protect his constituency and ruin her existence. Misty had stated her experience with Harvey Weinstein left her with the impression that he was a powerful man with many influential connections and could make people disappear.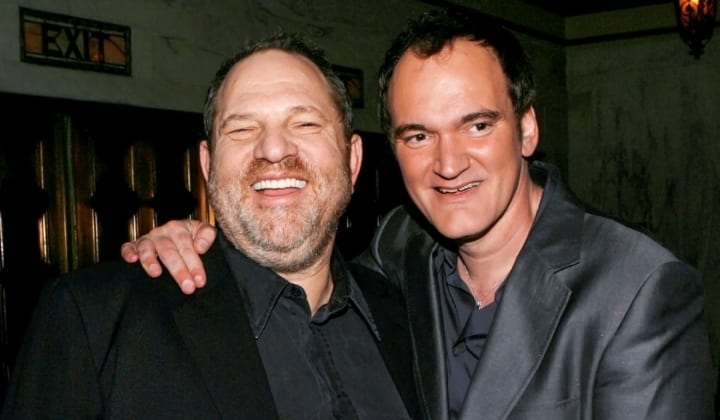 According to a story Misty related to her family, once while riding in a limo with Quentin Tarantino, Harvey Weinstein and his assistant, somewhere between Salt Lake City and Park City, Utah, the assistant interrupted Weinstein and Tarantino's conversation in a matter of urgent business; at which point Harvey Weinstein ordered the driver to stop and subsequently kicked his assistant out of the car in the middle of nowhere during a snow storm amidst subzero temperatures. Misty commented, "What if he freezes to death?" Weinstein retorted " Somebody will come along and pick him up!"
"How could anyone expect a sincere investigation when Weinstein's company commander and chief is also the alleged perpetrator?", said Charles Upham, Misty's Dad. "Misty said to me "Dad, every time a rape victim comes forward to get justice they become the cause of the matter!" This was not the first time Misty was raped and harassed by an Executive/Producer/Director/Actor etc. And you know who you are!"
She had been here before — reports of being gang raped on the reservation when she was 13:
"First there is the physical pain and never being able to forget it. The fear of having someone hold you down, the cheering and the laughter. All these noises won't leave my mind. I keep hearing it, like a ghostly voice. But the physical is nothing compared to the mental." It was not her first rape.
The trauma of these experiences left Misty with crippling panic attacks and Anxiety, PTSD and Bipolar Disorder for which she was heavily medicated. The stress had caused stomach ulcers and vomiting which eroded her teeth and required dentures at a young age.
Misty had left L.A. and returned to Washington to care for her father but in doing so had interrupted her mental health care. This resulted in a lack of access to medication for her condition and she suffered episodes which escalated — and on several occasions the police were called. On one such occasion they arrested her and the family claims they mocked her while she was in custody, making fun of her and taunting her while she was in crisis. When her family went to the hospital to inquire about getting her out, she had a swollen jaw, black eye, scratches and bruises. When asked how this had happened, Misty said she didn't remember but she said she was afraid of the police. Her mental health issues were apparently not being dealt with by anyone in the system.
Misty' father Charles Upham also had this to say regarding the incident at the Globes: "If Harvey Weinstein has become the poster boy of Sexual Harassment among the rich and powerful then Native American Women should exemplify the most disregarded rape victims in the Americas. According to the Violence Against Women Act of 1994 (VAWA) Indigenous Women have the highest rates of uninvestigated violent sex and abuse crimes among women per capita. Federal government studies have consistently shown that American Indian women experience much higher levels of sexual violence than other women in the U.S. Data gathered by the U.S. Department of Justice indicates that Native American and Alaskan Native women are more than 2.5 times more likely to be raped or sexually assaulted than women in the USA in general. First Nations women in Canada and Native American women in Border States like Minnesota and North Dakota have become the targets of commercial sex trade with little or no intervention from law enforcement. An intrinsic effort on the part of victims and advocacy groups was necessary to raise awareness so that Judicial, Legislative bodies and Politicians would be shamed into action on the behalf of the Native communities."
Misty Upham died in October of 2014 arguably because police wouldn't look for her when she had disappeared during a manic episode. Her blood alcohol was .33 and she was not medicated for her mental health condition. She had run from the police in fear when they responded to her residence for a report of suicidal behavior, and ducked out of sight just up the road but stepped into an unseen drop-off and fell 150 feet down a steep wooded embankment, coming to rest in an area just above the White River.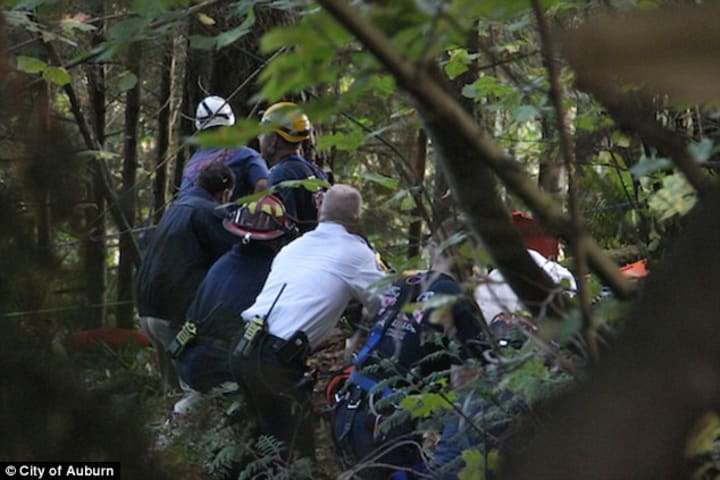 The White and Green rivers wind their way through Auburn, Washington in the area of the Muckleshoot Reservation where the Uphams live. She was found by relatives at the bottom of the cliff 11 days after disappearing. According to the medical examiner, Misty died of blunt force trauma and exposure approximately six hours after her fall. Her family contends that if the police hadn't refused to search for her outside of the apartment when they arrived, they could have found her in 30 minutes by using dogs since her purse and shoes were still at the top of the cliff by the road. The cliff isn't visible from the road.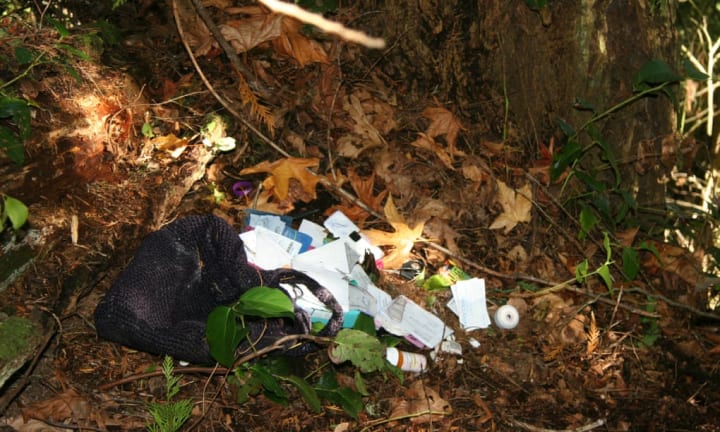 Since these events have transpired, Misty's green dress, which still had the DNA on it from the alleged rape at the Golden Globes was in a storage unit in Washington. The evidence was being held there pending any action the family might take. The dress is now gone. There was a reported burglary to the storage unit after which the dress was listed as missing. There are no leads yet. Just because Harvey is in prison doesn't mean the other alleged perpetrators — namely Misty's Golden Globes rapist and all his accessories to the fact — aren't still running a crime syndicate. Felony rape, evidence tampering, conspiracy, collusion, etc. Mind you it's all just a theory without hard evidence and witnesses coming forward. The hard evidence is missing and don't hold your breath waiting for witnesses.
Somehow I get the impression that #metoo and #timesup sort of passed right by Native women. Because Misty didn't deserve any of this. Not one god damn bit of it. None of those women do.
Sources:
https://www.theguardian.com/global/2015/jun/30/misty-upham-native-american-actress-tragic-death-inspiring-life
https://wearyourvoicemag.com/remembering-misty-upham-era-timesup-metoo/
https://www.usatoday.com/videos/life/people/2019/03/22/lori-loughlin-olivia-jades-past-haunts-them-amid-scandal/3250734002/
https://lastrealindians.com/news/2018/1/9/jan-9-2018-father-of-misty-upham-speaks-out-against-sexual-violence
https://www.dailymail.co.uk/news/article-2860225/Django-Unchained-actress-died-blunt-force-trauma-mystery-remains-ended-ravine-going-missing.html
celebrities
Producer and Writer of the online radio show Forbidden America. Writing an online TV interview show set for production in 2021. An emerging Voice-Over Talent.