Granny, A Serial Killer?
Dorothea Puente, the little old lady of the neighborhood, a serial killer?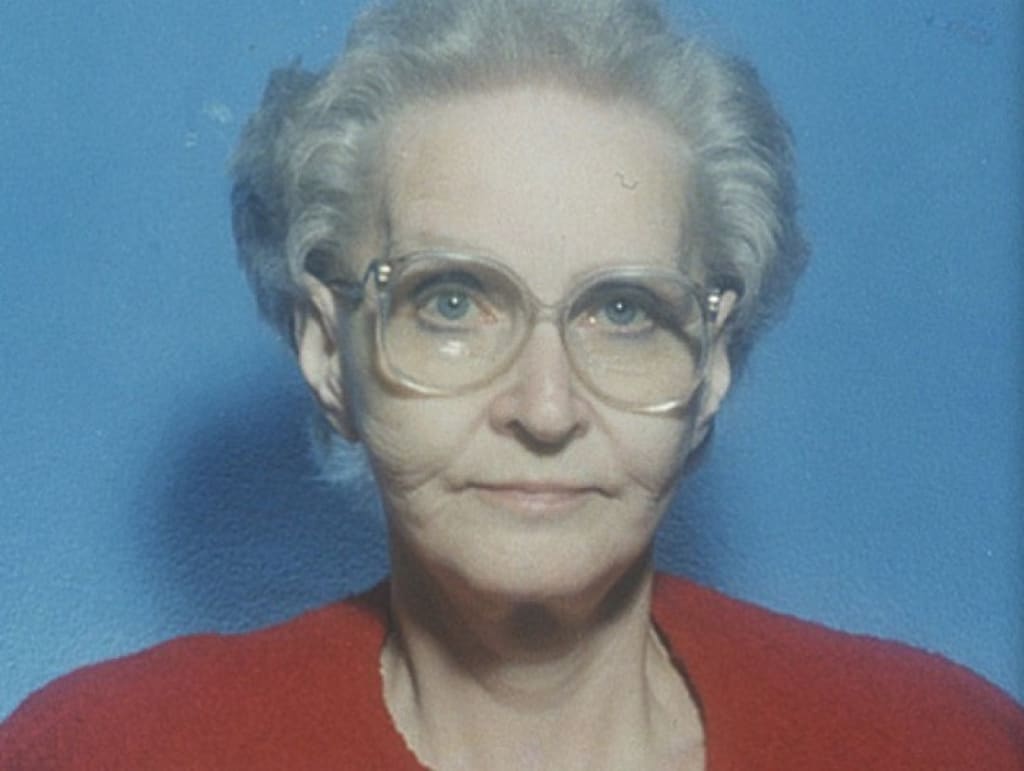 Dorothea Puente
A beautiful, quiet neighborhood in Sacramento, California was home to a small boarding house where Dorothea Puente had lived. Not only did she live in this boarding house, she owned it.
This little elderly lady housed the mentally and physically challenged in her home. She would care for them and it was her full time work.
Neighbors would describe Dorothea as a grandmother type. The tenants of her home described her as stingy with their money, but others would state that she had a kind way about her and loved her home cooked meals.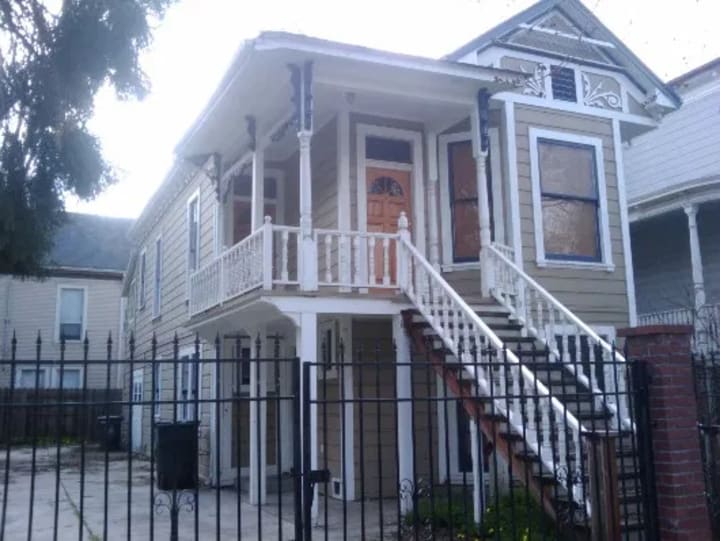 Shortly after Puente started to rent out her space, strange things started to happen. A female tenant, 61 year old Ruth Monroe, was found dead due to an overdose. Police wrote it off as a suicide considering she was very depressed about her husband being terminally ill.
Just a few weeks later, pensioner Malcolm McKenzie accused Puente of drugging and robbing him. She was charged with the crime and was given 5 years in prison. While she was serving her time, she had a pen pal by the name of Everson Gillmouth. She served only 3 years of her 5 year sentence. On the day of her release, he was there picking her up. Their friendship grew rather quickly and the two were making wedding plans and opened up their own joint bank account. The two paid $600 a month rent for an upstairs apartment in Sacramento.
Soon after, She had hired a man by the name of Ismael florez to install wood paneling in her home. She had paid him $800 and gave him a red truck in good condition. She stated it was her boyfriend's who lived in Los Angeles. He didn't need it any longer. She then asked Ismael to build her a box, 6'x 3'. Just to store books and other junk in it. He agreed. The nailed the box shut and they were both going to drive it to the storage depot. On the way, she asked him to stop. Ismael thought it was strange, but they had thrown the box down by the river bank. But Puente reassured him that it was all just junk.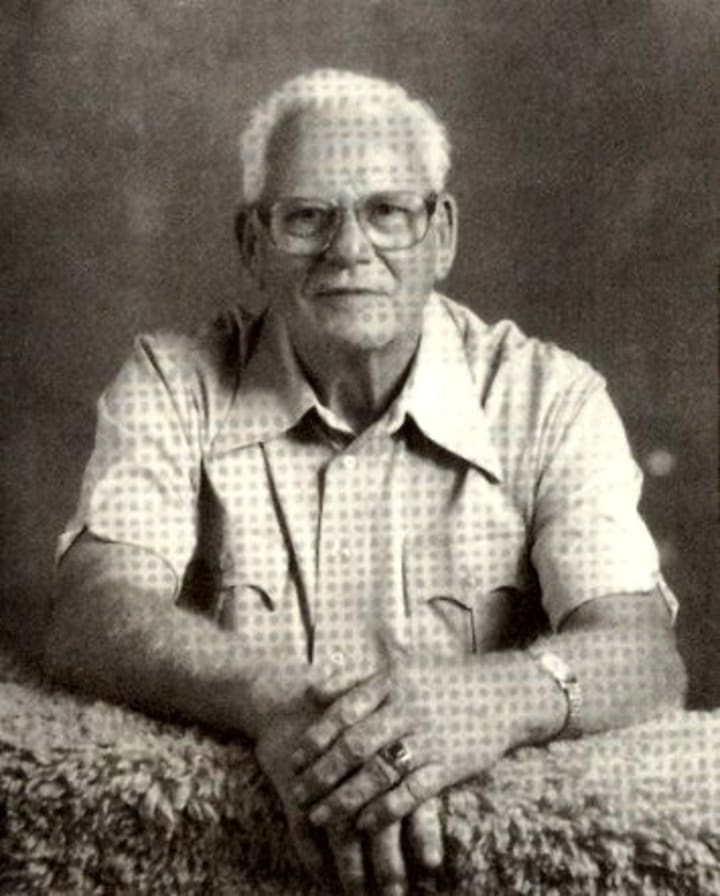 A couple of months later, two fisherman noticed the box sitting about three feet from the river. They quickly informed police. When police showed up and looked inside, there was a badly decomposed body that was unidentifiable. What they did know was that it was a male. Meanwhile, Puente was still receiving Gillmouth's checks in the mail. Collecting the money and using it to create her house into a boarding house.
She had taken in handicap and challenged tenants. She would often get their mail before they did. The legend states that she would drug them, kill them, then dismember their bodies and bury them on the land. Neighbors often complained of the smell. They would be able to smell it even down the street.
It came to the point where investigators were getting word of missing people. Police showed up at the house and were questioning Puente. They noticed disturbed dirt in the back yard. She asked the lead investigator if she was under arrest. He said no. She continued to ask if she could meet her nephew for lunch at the hotel down the road. He obliged and walked her to the hotel. Digging continued in the yard until they hit a femur bone. The investigator knew something was wrong. Puente had yet to return. He had a local officer check the hotel, and she had fled. The found a total of 7 bodies in her yard. But she was gone.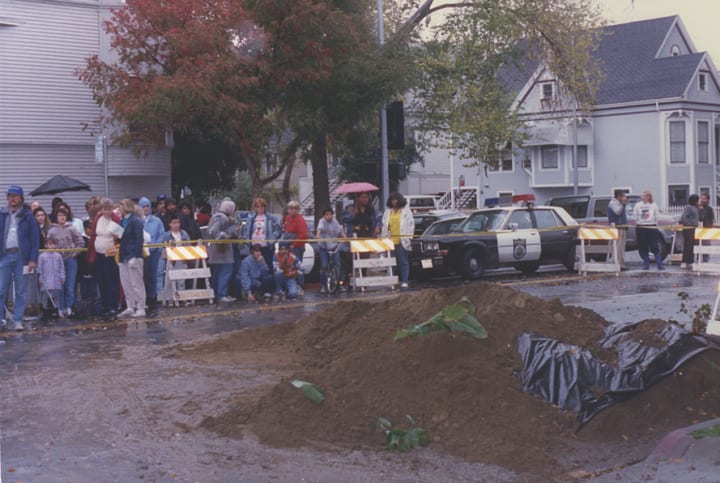 As the search continued for this elderly murderer, she was all over the tv. Just so happened, a man who met Puente in a bar in Los Angeles noticed her on the television. He immediately called authorities and she was arrested in 1988.
She was charged with 9 counts of murder and was convicted on 3. She was serving 3 life sentences. She passed away in jail in 2011. Police believe she was the cause of around 25 deaths. You can never tell a book by it's cover. Her cover was a little old innocent lady. Yet, she was far from innocent.