Gone But Not Forgotten
The Troubled Legacy of Michael Jackson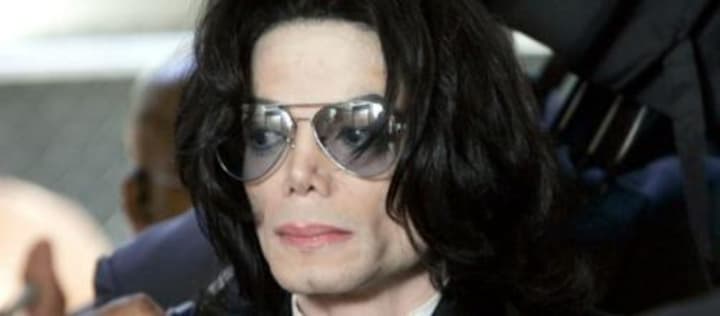 An integral part of popular culture of the late 20th century, the life, career, music and legacy of Michael Jackson, continues to be questioned, in the wake of a new BBC documentary, which has further probed into the controversial lifestyle of the late singer.
Jackson, who died from cardiac arrest in 2009, was dogged by accusations of child abuse dating back to 1993, when he was first accused of sexually molesting a young boy, 13 year-old Jordy Chandler. Last year, Dan Reed's documentary film, Leaving Neverland, caused a media storm and left audiences sharply divided on MJ's alleged guilt. Jackson, the lead-singing child prodigy of American pop band, The Jackson 5, who grew up to become arguably the world's biggest, best-known and most controversial superstar was branded as a padeophille, abuser and criminal in the mass media and by the majority of the public, whilst others passionately protested his innocence. Now, Jacques Peretti's The Real Michael Jackson, first broadcast on 30th March on BBC2, has once again recalled accusations of child sexual abuse against him.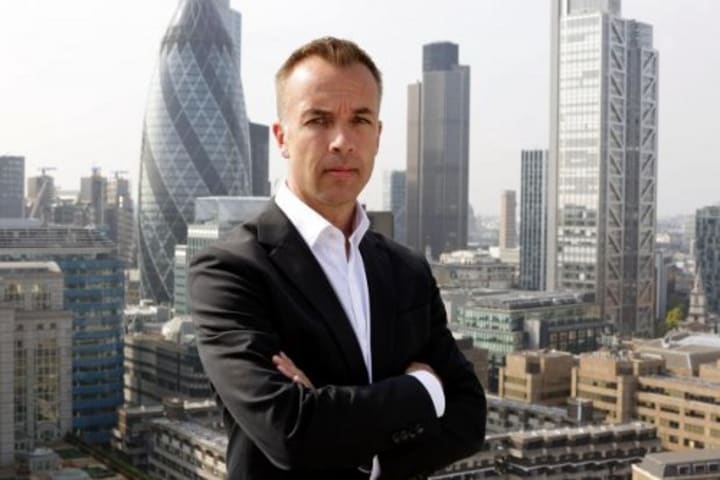 Such accusations have, unfortunately, become synomonous with the "King of Pop". In the wake of the 1993 scandal, the megastar controversially settled out-of-court to the tune of $25 million. Twelve years later, a virtual replay of events occurred, this time fully in the public view, when the "Trial of the Century" saw Jackson once again accused of improper conduct. Second time around, the accuser was Gavin Arvizo, who two years before had defended Jackson's on-air admission to sleeping with children in journalist Martin Bashir's eyebrow-raising Granada documentary, Living with Michael Jackson.
During his lifetime, Jackson bounced back from the scandals. Following the first wave of allegations in 1993, Jackson married and divorced Elvis Presley's daughter, released a greatest hits album, married again and fathered three children. Following the 2003 Bashir broadcast, Jackson and his estate responded with a rebuttal documentary and, six years later, plans for ambitious series of farewell concerts in London, named This is It.
The title, of course, proved uncannily prophetic following Jackson's death on June 25th, 2009. Equally fortelling were the singer's words to the ever-frenzied, adoring crowd who had gathered at London's 02 Arena, when Jackson announced the concerts: "This is it. When I say this it, it really means this is it. This will be the final curtain call". Jackson, who had not toured since 1997, initially set the number of concerts to 10. Later, due to incredible demand, it rose to 50. Ultimately, the curtain never even rose on This Is It.
At the time of his death, there was an outpouring of worldwide public grief, despite the well-known series of supposed scandals surrounding Jackson. Today, support and affection for the legendary entertainer is a becoming an increasingly troubling subject for many. Radio stations have been hesitant in playing his music, while dedicated fans find themselves the object of ridicule as the tide twists and turns on their treasured hero. It is a saddening decline for a truly global-dominating public figure, the ultimate celebrity who, alongside Muhammad Ali, was the most famous man in the world and, like Ali, a figure who transcended his medium to inspire messages of peace, love and inspiration to millions.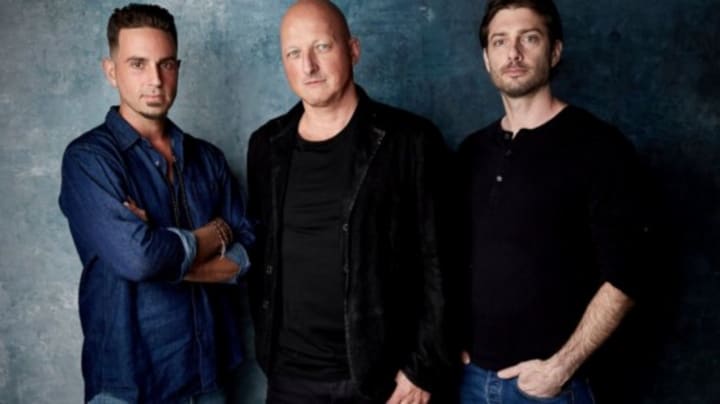 Leaving Neverland, according to Peretti, has helped to "pour a bucket of cold water over his rehabilitation". Yet, the documentary raised questions of its own. Wade Robson and James Safechuck, the accusers in the film, previously testified Jackson's innocence, holes were picked in their stories whilst others dismissed it as unfairly one-sided, with the Jackson estate labelling the film as "tabloid character assassination" and nothing more than a money-making extortion attempt.
Peretti, a former fan who has previously made three films on Jackson, is now convinced of his guilt:
"There's a sizeable proportion of the earth's population that believe he's innocent and he's the victim and they will continue to believe that forever…As for me, like so many fans who cherish their memories of Michael Jackson, I wanted to continue to believe in his innocence. But looking back over the whole story, the evidence against him feels almost overwhelming".
Peretti's conclusion could not be more different from the feelings of Tom Mesereau, the high-profile celebrity attorney who successfully defended Jackson in the 2005 trial:
"Michael Jackson had an affinity for children. He never had a childhood. He wanted to be good to children because he had the financial resources to do it. He built an amusement park, he built a zoo, he invited inner-city children, he invited disabled children, he did so many good things and to try and turn that around into making him an horrendous criminal was really tragic and I think it had a lot do with shortening his life".
Mesereau's picture of Jackson is the very one his fans vehemently cherish and fight to protect. The uneasy debates continues, though one thing, at least, is certain. Michael Jackson is gone, but certainly will not be forgotten.