Friends Trying To Get Ghislaine Maxwell Released From Jail
Friends Started an Operation to get Jeffery Epstein's Girlfriend Ghislaine Maxwell Released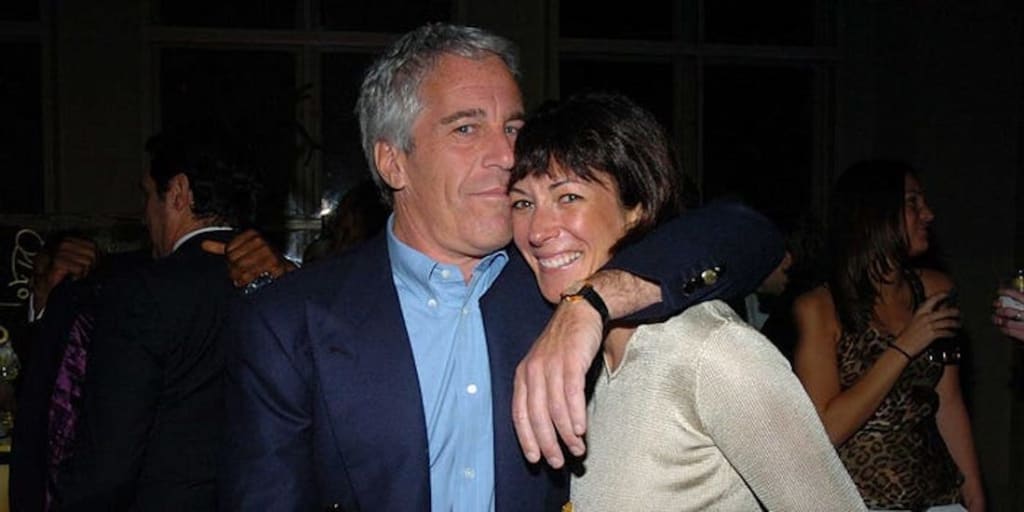 Jeffrey Epstein and Ghislaine Maxwell
A plan known as "Operation GGO" has begun. Friends have started a "rescue mission" for the girlfriend of convicted sex offender Jeffrey Epstein. Maxwell has been in jail since July 2020. She has been charged with enticement of minors, child sex trafficking, and perjury.
The reason for this Operation to free Maxwell is due to living conditions behind bars. It is stated she is being held in Brooklyn, where she is on the verge of starvation. She states she is humiliated every day due to her prison-issued paper clothing.
Maxwell's good friend, Brian Basham, wants the authorities to release Maxwell on bail while she waits to be tried for her charges next summer. A judge has denied her $5 million bond stating she is a flight risk.
It is insisted that due to the prison not following her vegan diet, Maxwell has lost 25lbs in four months. Guards removed her scale after she complained and did not eat for 20 straight hours.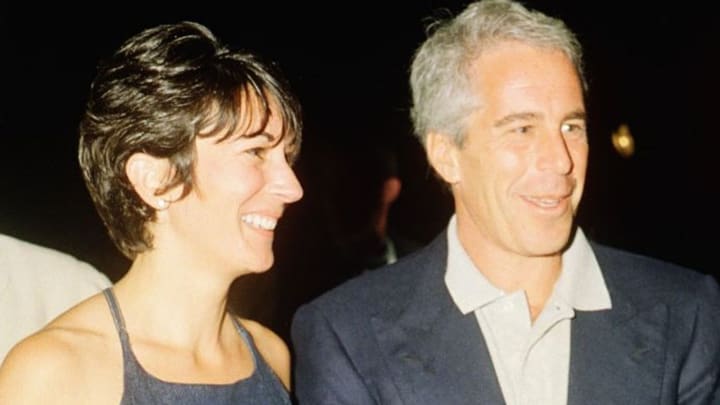 Basham complained that because Epstein allegedly committed suicide in his prison cell, they believe Maxwell do the same. That is the reason for her paper outfits and not even allowed a bra.
Another complaint by the friend is that Maxwell is spending her time in a 9-by-7 cell. She has no human contact, and even the guards stopped talking to her. It is said that her family has written her letters, but she has not received them.
Basham is also outraged because sex offenders Bill Cosby and Harvey Weinstein were both released while waiting for their trials. Basham states that both Weinstein and Cosby were known to be a danger to women. He states Maxwell is not and should have the same rights as the two men.
Maxwell still maintains her innocence today. She states that the court is incorrect that she would flee the country. It is stated that she "pounded on the table" during her deposition.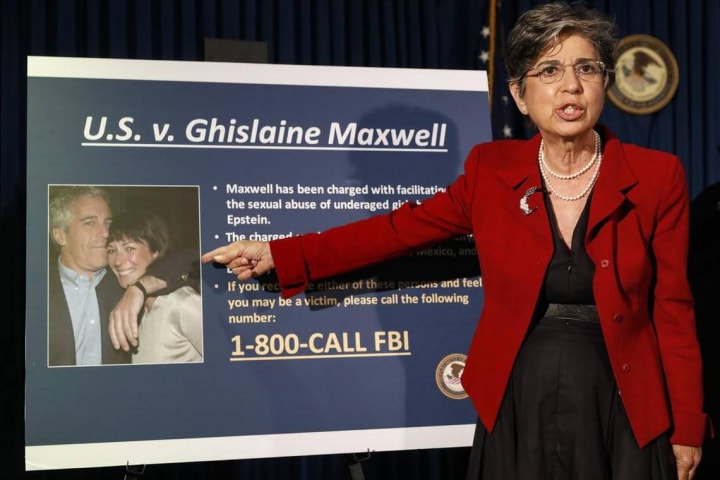 Reports state that Maxwell made six figures from Jeffrey Epstein to recruit the young teen massage therapists. The girls would come in to make an extra few dollars to massage Epstein and would end up getting molested or even having sex with him.
Some girls would go back and would eventually invite their friends for Epstein because they would make a commission for bringing them in. Maxwell was also known to go out and recruit girls for her sick boyfriend. Reports say she would also join in on the sexual acts.
The evidence is overwhelming against Maxwell. There is no way for her to prove her innocence when the prosecution has much against her. She is currently awaiting trial for luring young girls as young as 14 years old for Epstein between 1994-1997.
Maxwell denies any involvement in Epstein's case. She denies that she ever recruited anybody for her former boyfriend. The only thing she did admit to was a DUI back in the United Kingdom.
The full report of Maxwell's disposition has recently been released. Under oath, she stated, "She never saw any innapropriate underage activities with Jeffrey, ever." She continued to state she was not going to address any questions about consensual adult sex. She also stated she never saw any underage activities with Epstein and never observed Jeffrey having sex with a minor.
Some of the victims did state they felt threatened and were scared of Maxwell. They felt as if they could be killed for exposing Epstein and herself. Maxwell would find the addresses and contact information of the victims. She would use it against them to scare them away from going to the police.
Authorities do not have any plans to let out Maxwell. Basham's requests will fall on deaf ears. Maxwell will stay in jail, and these conditions will remain the same. Her trial is next summer.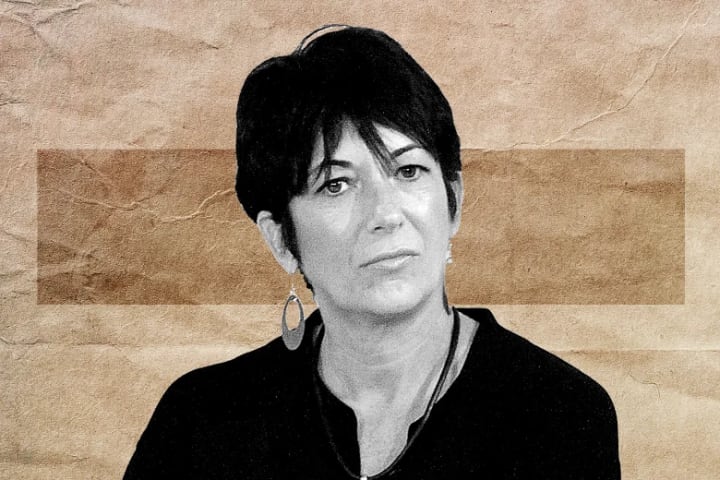 Reader insights
Be the first to share your insights about this piece.
Add your insights