Dog The Bounty Hunter: Brian Laundrie Called His Parents From The Scene Of The Crime
Are his parents involved?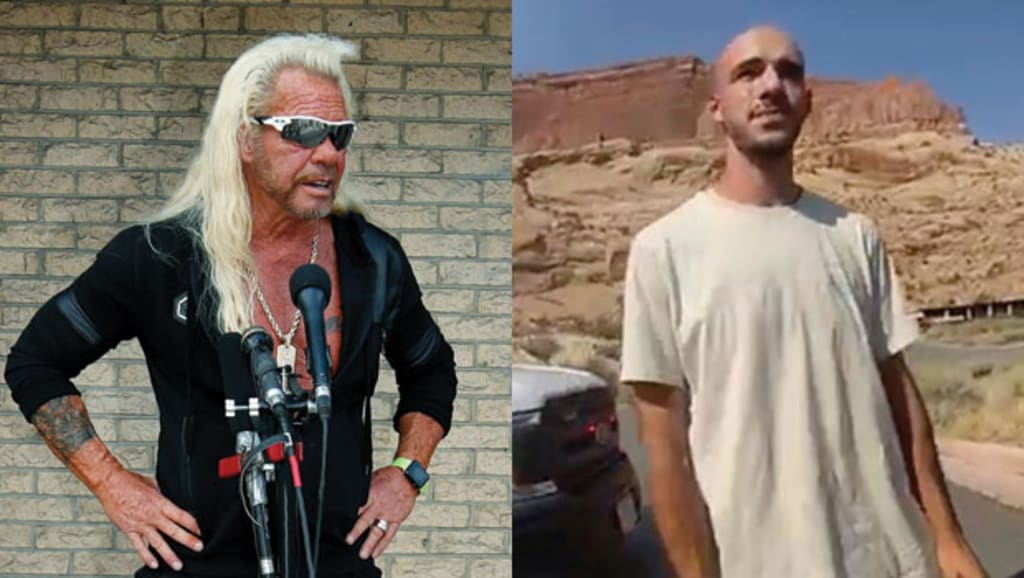 "Of course he murdered her. I think he called the mom and dad right from the scene and said, 'OMG!'" The bounty hunter said in an interview, offering no evidence.
In an interview with "The Sun", Dog the bounty hunter explained how he believed Brian Laundrie murdered Long Island native, Gabby Petito. He continued to explain that he believes Laundrie left the scene and called his parents out of panic.
The bounty hunter continued to explain that Laundrie and Petito lived with his parents for two years before the murders. He said that when he saw the Laundrie's house, that it isn't a big house. He is convinced that Brian's parents heard Gabby scream.
To quote The Bounty Hunter:
"I was told by a very close source that he was a gentleman," he said. "I think he said, 'Mom, she was screaming, she was screaming so I put my hand over her mouth, and I held my hand and she was screaming and when I took it away she wasn't breathing and I tried CPR."
He speculates that Laundrie's parents told him to rush back home.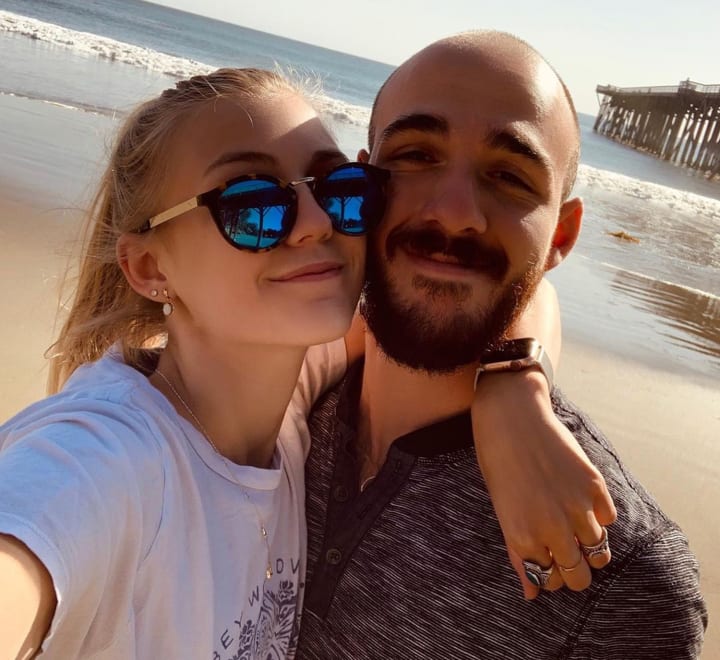 In June of 2021, the pair left on a cross-country trip. They drive Petito's white ford toward the west coast to visit different national parks.
Police state that Gabby was excited to share her trip with her family and friends. She maintained contact throughout the trip, but that came to an abrupt end at the end of August.
In Moab, Utah, the police were called to an altercation between the couple. Moab police state that the couple got physical after an argument, but stated both exclaimed they were in love and engaged to be married. No charges were pressed.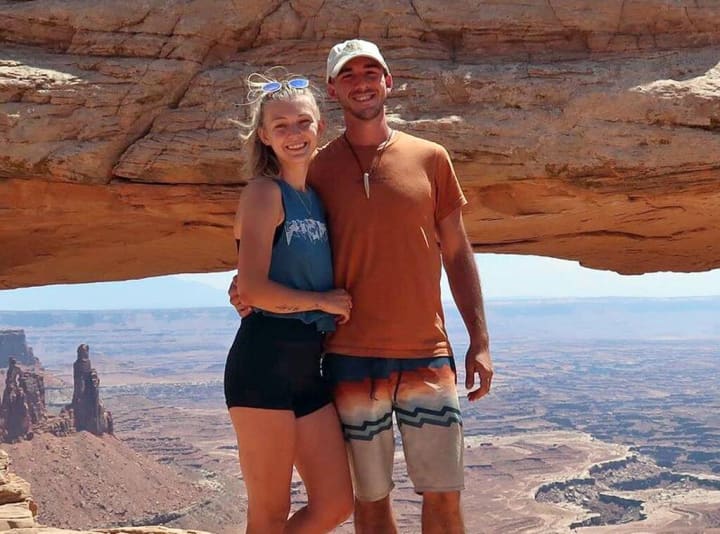 The couple stayed separate for the evening at the suggestion of officers.
A 911 audio that day provided by the Grand County Sheriff's Office, the caller stated that he drove by a white van where he saw, "The gentleman slapping the girl." He then stopped his vehicle and they ran up the sidewalk where "He continued to hit her." At that time they got in the car and drove away.
On August 17, Laundrie flew home to Florida from Salt Lake City, Alone. He grabbed some items and closed their storage to save money to continue their trip, according to the family attorney Steven Bertolino.
August 23, Laundrie flew back to Salt Lake City to rejoin Petito. To Bertolino's knowledge, they were splitting expenses.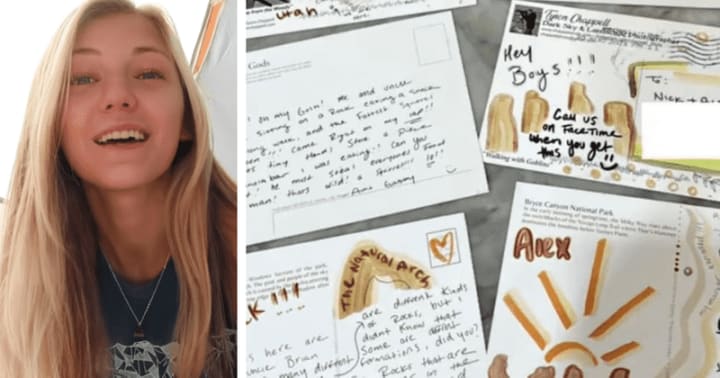 On August 27, Patrons of The Merry Piglet's Tex-Mex Restaurant in Jackson, Wyoming witnessed an altercation between the couple. Petito went in and out of the restaurant several times and Laundrie also was showing anger toward the host staff. The restaurant manager declined to comment.
Toward the end of August, Petito kept in contact with her mom until August 30th, where her last text read, "No service in Yosemite". There was no further contact with Petito.
In September, A woman claimed she and her boyfriend gave Laundrie a ride. He stated to the couple he was camping by himself for multiple days while Petito was back at their van working on posting on social media.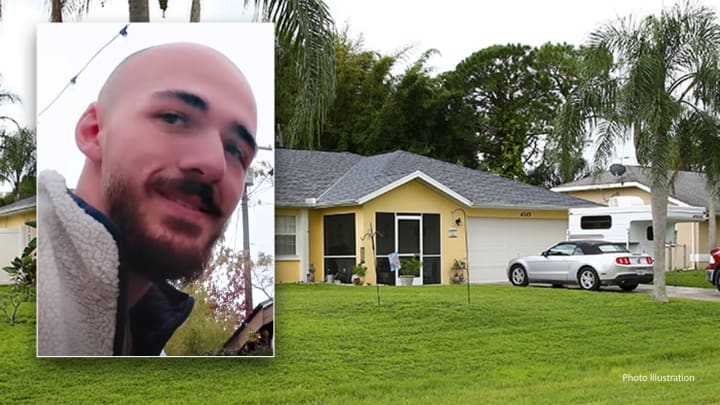 September 1st, Laundrie returned to his parent's home in Florida, alone.
Petito's white Ford van was recovered at the house by authorities who state "There was material in there." that they will continue to go through.
Fast forward to September 19th, Human remains were found in Teton County, Wyoming. "Consistent with the description of Petito", FBI officials say in a news conference.
Autopsy results are due in the next coming days.
Laundrie is still wanted for questioning and has disappeared. Many people have been approaching the Laundrie family home and have been chased off by his parents. The whereabouts of Laundrie are still unknown.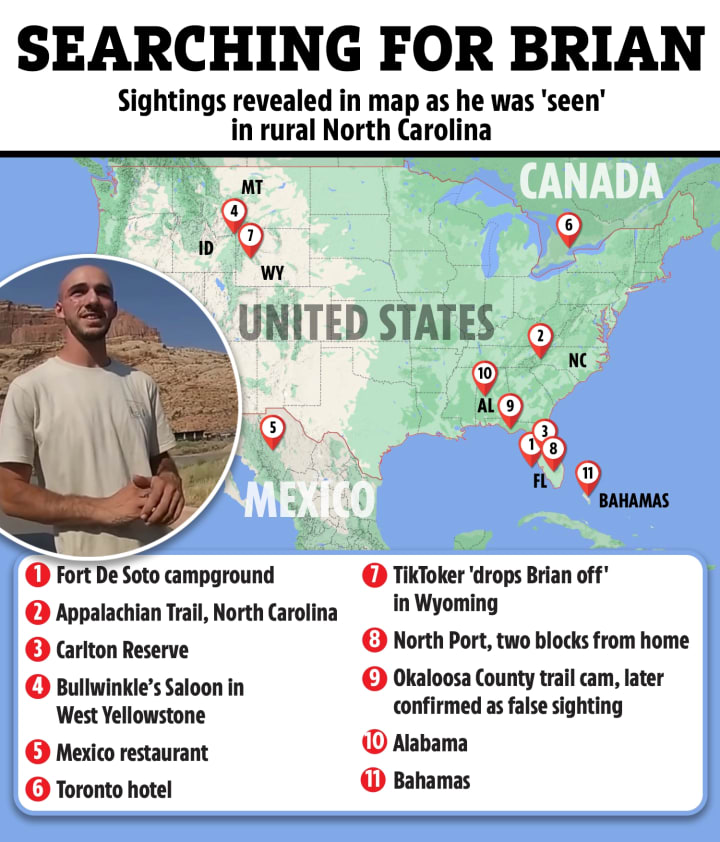 Credit:
https://www.cnn.com/2021/09/16/us/gabby-petito-timeline-missing-case/index.html
https://nypost.com/2021/10/12/dog-the-bounty-hunter-laundrie-called-parents-after-petitos-death/