College Student, Tessa Majors, Killed By Someone You'd Never Expect
A Walk In The Park Ended In Tragedy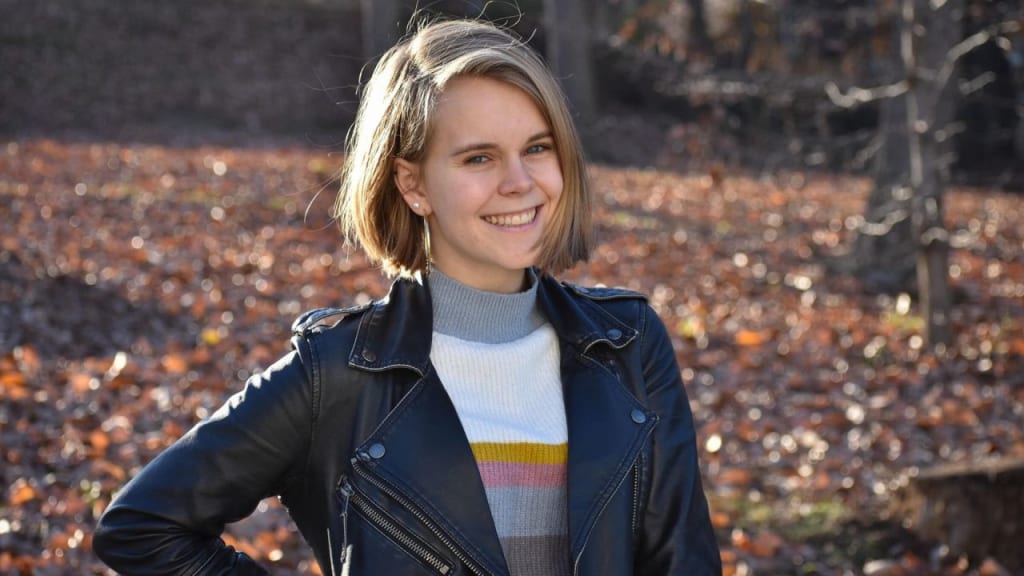 Tessa Majors
In December of 2019, Tessa Majors was one of the most recent robberies that have happened in her neighborhood of Morningside Heights. She was 18 and fresh out of high school. Ready to take the world by storm.
Fast forwarding, I will tell you that the suspects of this terrible crime stated that around dinner time they went to the park to rob somebody. They had scoped out and looked at several people who seemed good to rob. Until they saw Majors.
The suspect continued to say that one of them had Majors in a choke hold while they stole from her pockets and purse. They tried to take her phone, but Majors struggled with them and wouldn't give up the phone.
He continued saying the other suspect yelled, "Give me the phone!" Majors in returned yelled, "Help me! I'm being robbed!" According to the suspect, during the struggle, Majors had bitten one of the robbers.
Investigators believe she had been stabbed and killed after she had bitten one of the suspects on the finger. Evidence shows that she was stabbed several times in the chest where she bled profusely into her lungs. She was also stabbed into her heart.
The day after the incident, the police arrested the three suspects.
One of the suspects were only 13 years old. The other two, were 14 years old each. In January of 2020, it was stated that the case would go before the grand jury. They were released.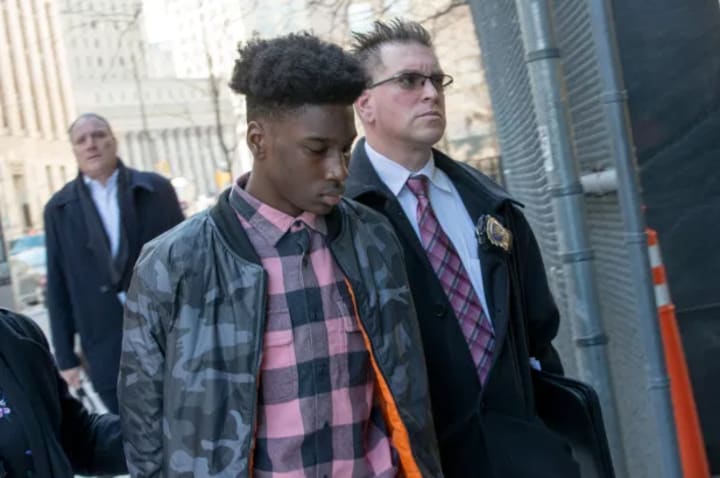 The February after that, they re-arrested one of the fourteen year olds and charged him as an adult to two counts of second degree murder. And a charge of second-degree robbery. According to the Medical Examiner, his skin cells were found under Major's fingernails.
That same month, they re-arrested the other fourteen year old and was charged with one count of second degree murder, two counts of first degree robbery, and one count of second degree robbery. Both pleaded not guilty.
In June 2020, the thirteen year old suspect pleaded guilty to robbery in the first degree. Because he is so young and a juvenile with a clean record otherwise, the judge agreed to dropping the murder charge if he pleaded guilty to the robbery. He was sentenced to 18 months in detention.
The parents of Majors were not present at the trial, but criticized the plea deal the judge gave the juvenile. Stating by his own admission he had fallen and given the knife to the gentleman who stabbed and killed their daughter.
Since the murder, there has been 24 hour security placed in Morningside Park. Even though before this murder, there had been multiple robberies in that area. It's a sad thing that someone had to die in order for there to be protected. Especially somebody so young, at the start of her life.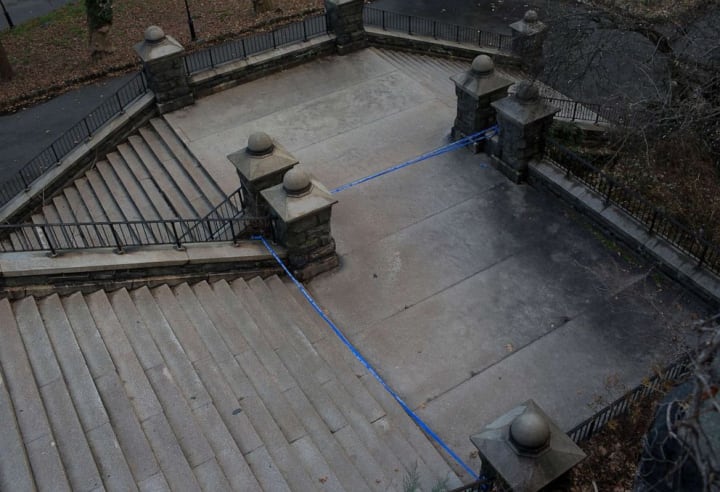 Normally, if you see a 13 or 14 year old child, they talk like smart alleck or that they know "everything." Seeing a kid of that age in a park is not unheard of. But it's not everyday that a child attacks an adult they don't know just to rob them, then end up killing them.
The young student victim attended the all women's college, Barnard College, to study Journalism. She played bass and sang in her band, Patient O, and even did a few gigs in New York. Her father is an english professor and author of six books. She had big dreams. Now all that's left of her are memories. All because of some preteen killers.
Reader insights
Be the first to share your insights about this piece.
Add your insights