Cold Case Involving the Confession Killer is ACTUALLY Closed
Score another for DNA.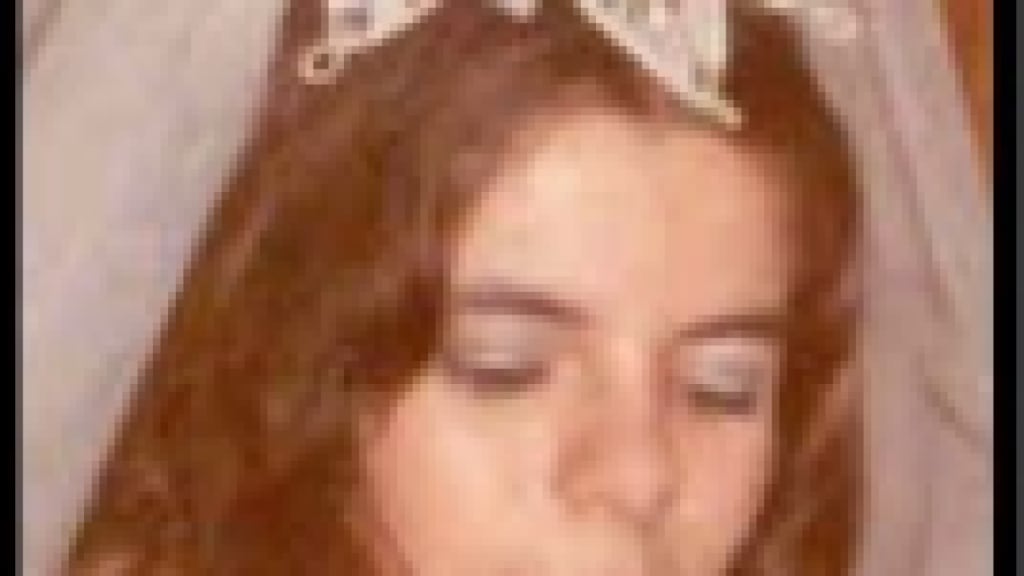 Laura Purchase. Source: Montgomery County Sheriff
You may have seen Netflix's special The Confession Killer. It revolved around the very real criminal history of drifter Otis Toole and his lover Henry Lee Lucas who acted like the pied piper or stronger personality in their twisted relationship.
There's no doubt Lucas was a murderer. Lucas did kill 11 people. Yet, that number is no where near the 600 or so that he would confess to brutally murdering in every way imaginable.
After he falsely confessed to one murder during his trial for a separate one, police and media from all over the country beat a path to his cell in Texas to see if this odd, violent little hobo had anything to do with their homicide; the homicide they were stymied on; the homicide they lost sleep over in the fight for answers in it; the homicide they had to update surviving family members on.
Henry Lee Lucas was all-to-eager to confess to nearly every homicide that was given for him to look at. Was he playing 4-D chess a la Hannibal Lecter in The Silence of the Lambs? Was he just an infamy hound?
Experts say neither. Lucas was low enough on the scales of mental functioning to have pleasing-whoever-in-the-room-he-perceived-as-alpha as his main goal. He was that kind of person, a serial killing-serial-liar who threw a wrench into murder cases nationwide when he confessed, and investigators did not dig further until the whole world knew he was a liar. In the interim – anyway – families and friends of victims were more satisfied, and no one wanted to rock that proverbial boat.
Which brings us full circle to the present day. A 75-year-old Kansas City, Kansas man has been arrested on a 38-year-old murder case in southeast Texas.
On March 17, 1983, a Montgomery County, Texas was on a routine patrol on Interstate 45 when he saw something burning in the woods near League Line Road. The source of the fire was utterly horrific, shaking even seasoned investigators to the core.
There in the woods was what was left of a younger white woman. She had been raped, strangled, posed in a sexual manner, then set on fire.
Police and the FBI were able to get some of the suspect's DNA off the girl who would later be identified as Laura Marie Purchase.
The case did not go cold per se, as Henry Lee Lucas did confess to Purchase's murder (along with a bevy of others) in 1983. Lucas would be convicted for it in 1986.
This is far from where the saga of the DNA in this case ends, however. In 2007 the DNA from the scene was retested. In 2008, the results of that retesting definitively ruled out Henry Lee Lucas and his lover/criminal partner Otis Toole.
It would be another 13 years before more could be done to catch the actual murderer of Laura Purchase. That was when a genealogical test of the DNA (much like the test that was used to catch the Golden State Killer) definitively ruled Thomas Darnell, age 75, of Kansas City, Kansas into the case.
Darnell has been extradited to Texas already. He is currently in the Montgomery County Jail on no bond for capital murder.
Check out the Real Monsters episode on Lucas & Toole at the link here, embedded below, or find it wherever you get your podcasts.
Journalist and dogged student of all things forensic, Wess Haubrich, examines the nitty, gritty details you didn't know about infamous (and not so infamous but equally weird) crimes and their unseen motivations. Thanks for reading!
You can also support the Real Monsters' podcast Wess does to get even deeper into these cases. Find it wherever you get your podcasts or here:
Follow the Show on Facebook here or Twitter here. We're also on Instagram and Snapchat.
investigation
Covering the macabre, weird, abberational, and criminal. Catch the podcast on your favorite service today, or head to:
http://www.realmonsters.live
Receive stories by Real Monsters in

your feed