Antonella Barba's Fall From Grace
In a shocking turn of events, American Idol contestant Antonella Barba went from a budding and rising singer to a criminal villainess.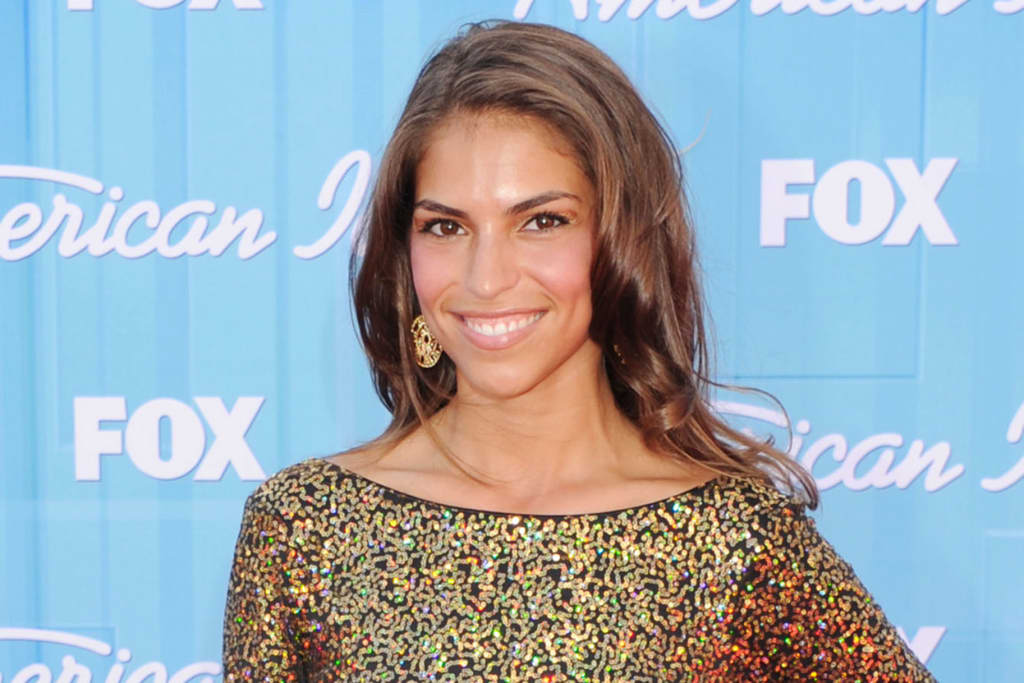 Antonella Barba competed during the sixth season of American Idol
An immensely stunning true crime story actually involved a contestant from American Idol; her name: Antonella Barba. This story really amazed me when I heard about it, especially due to what she was known for and for the crime she committed. Here's the story:
Antonella Maria Barba was born on November 26, 1986 in Santa Monica, California, but at the age of six, she moved with her parents to Point Pleasant, New Jersey. In 2007, Antonella served as one of the contestants from the sixth season of American Idol, making it to the top 16 despite controversy regarding semi-nude photos of her surfacing online. She was allowed to continue with the competition, leading to more controversy, as back in Season Two, the same thing happed to contestant Frenchie Davis, but she was ousted.
The top 16 was the farthest that Antonella reached, but after her elimination, her budding music career took off, with her debut studio album being released in 2009. On the following year, however, Antonella was arrested for shoplifting; as she had taken a pair of gloves at an Urban Outfitters store in Manhattan. The official charge was two misdemeanors of shoplifting, and she was ordered to complete a day of community service.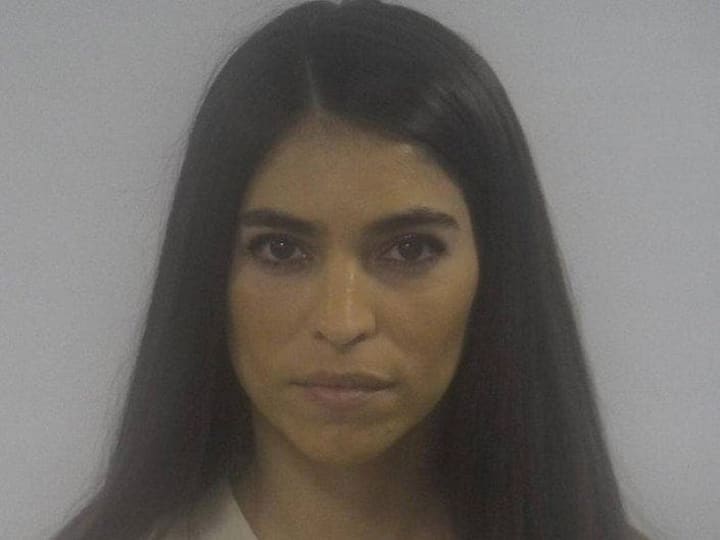 Unfortunately, Antonella's criminal activities did not end there. She did continue her budding music career following her shoplifting arrest, but in the fall of 2018, Antonella turned heel once again--this time by being part of a drug ring. According to her arrest report, Antonella was distributing 100 grams of heroin while traveling in a rental car in Norfolk, Virginia, and in addition, the villainess was also in the process of trafficking 830 grams (29 ounces) of fentanyl at the time of her arrest. In February 2019, Antonella was indicted on 11 federal charges in connection to her role as a courier in a drug ring, and faced spending decades in prison. She denied the charges for months, but in July of 2019, Antonella entered a guilty plea and was later sentenced to serve 45 months in federal prison.
In a May 2021 interview with OK! Magazine, Antonella revealed that she only had to serve two years of her sentence in jail, and was transferred to a halfway house afterwards. The remaining months of Antonella's sentence will be in home confinement, which will end in October, after which Antonella will begin a stint in probation for the next five years. In addition, Antonella took full responsibility for her actions in 2018, not making any excuses for the decisions she made.
As I said, Antonella Barba's true crime story was amazing and shocking to me when I first heard about it. Honestly, I still can't believe it. In one fell swoop, Antonella Barba started out as an Idol contestant and a budding (and popular) singer, and suddenly transformed into a villainess aligned with a drug ring. That truly sounds like something from a movie script, but unfortunately, it was reality. Antonella's interview really pleased me, because a) she could have justified her criminal actions, blamed everyone but herself, and made every excuse in the book; she didn't do that; she owned up to what she did, and b) Antonella is clearly on a road to redemption, as she plans to continue her music career.
Antonella's 2018 crime was a damning one for sure, but one thing I truly hope is that she is not defined solely by that, and that others will see that she's more than her notoriety. I also hope that Antonella's road to redemption is a successful one, and that she continues to prosper as a singer.

Clyde E. Dawkins
Born on March 18, 1985. I am an avid fan of sports and wrestling, and I've been a fan of female villains since the age of eight. Also love movies--especially comedy and horror--and among my favorite TV shows are The Simpsons and Family Guy
See all posts by Clyde E. Dawkins →