An Alternative Path for Young People Involved in Crime
Rehabilitation and education are vital.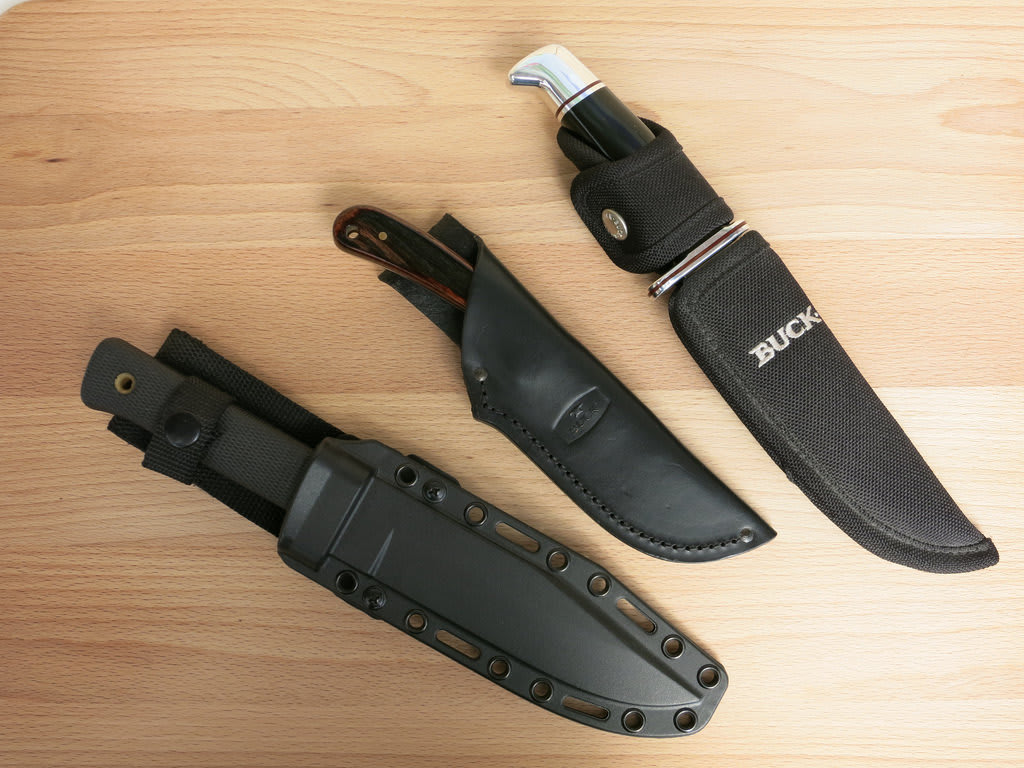 There is not a day that goes by when we open a newspaper or switch on the TV and there is a news item about someone being killed by a knife or seriously injured. It is alarming to see the rise in knife crimes and horrifying to hear of so many deaths. In our society, we want to feel safe on the streets.
In this present day, I believe more young people have access to computers and phones. However, as an 80s teenager, the way we communicate has changed. I never had a mobile in the 1980s, and we did not have the internet.
How do you restrict access to knives? Stop and Search will to a point make some difference, but surely part of the problem is finding an alternative path for young people. I am not saying that we should overlook what young people have done. I believe justice has to be done. The victims of knife crime are left traumatized. What goes through the minds of people who commit these crimes?
In the 1980s, I observed that some young people had joined a gang because they wanted respect, status, power, money, and a sense of belonging. Others had come from good homes but wanted the excitement. There were also those who had been excluded from school, suffered family break-ups, neglect, and poverty. For them, being in a gang was a substitute family. I think today there is easy access to information on the internet easy access to weapons.
I have heard some young people say that their reason today for joining a gang is to feel safe and protected. It is a vicious circle and there are consequences. My family went through this in the early 1970s, when my dad and his friend were stabbed in the hallway of our flat My dad survived but his friend was murdered. Justice was done and those involved in the murder were sent to prison. This was very traumatic for my family. It was not long after this that I was diagnosed with speech problems, hyperactivity, lack of coordination. My education suffered, but I overcame my difficulties and went to drama school.
Some young people don't want to listen, but there will be some who genuinely want to break away from the vicious circle they find themselves in. To enable young people to do that, there needs to be funding. Rehabilitation and education are vital if we are to move forward regarding this knife culture. One way forward is to go into schools and educate young people on the consequences of knife crime before they get to adulthood.
To conclude, I feel that something seriously needs to be done regarding knife crime. What happens when young people leave prison, where do they go? What do we have to offer the young generation of today? With the lack of funding, it is difficult. How can we deter young people from crime? Will setting up local projects offering an alternative path to the vicious circle some young people find themselves in, be a solution?
These are all valuable questions that need to be explored. I think there need to be more avenues to explore. All these crimes involving knives are serious and action should be taken and justice should be done which may result in a prison sentence. What we don't want is for young people coming out of prison to commit these crimes again.
I would like to reiterate what I have already said and that is that rehabilitation and education are vital. We need to go into our schools and educate young people on the dangers and consequences of knife crime before they reach adulthood.
investigation
Christopher Lee-Power is a British actor who grew up in Birkenhead, Wirral. He has been in a number of feature films, shorts, TV series, and many stage credits ranging from Shakespeare to Chekhov.