#AllLivesMatter
Reinstate visits for loved ones of inmates in NSW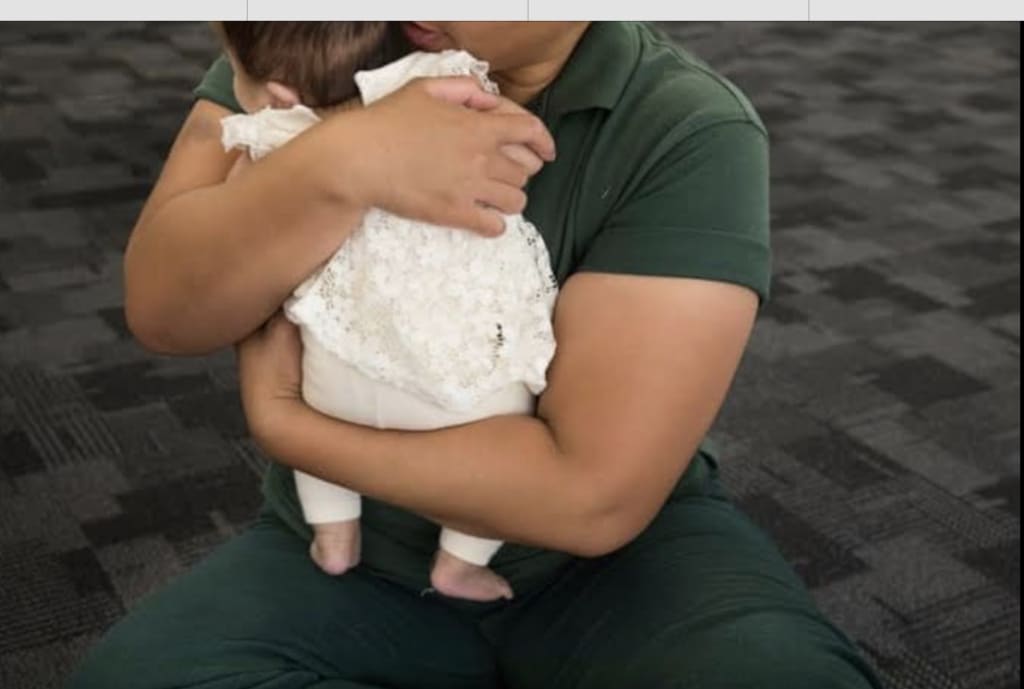 On behalf of the 2250 people, and counting, who have already signed this petition since Tuesday; we would be so so appreciative if you could help us get some exposure to get visits reinstated for loved ones in prisons in NSW.
The visits were stopped due to Covid 19 restrictions. Now as we are heading back to a new normal and restrictions are all but lifted completely, there is still no sign of them reopening the jails for loved ones to visit. The tension inside the jails is at boiling point, 12 people were stabbed at Lithgow correctional centre 2 weeks ago, there was another incident at Longbay last week in which tear gas was deployed - these are just the stories you get to hear about. Being a loved one of a prisoner inside I know there are a hundred and one further incidents that the public has never got to hear about- even yesterday there was a big incident at Lithgow meaning all inmates were locked in and all AVL video visits were cancelled. The small life line that we have to our partners and family members is constantly being taken away. If it is safe for us to be in pubs drinking and gambling, why is it not safe for us to visit our loved ones in jails across NSW? The seating for visits is already set up well in excess of the social distancing requirements set by government - and im sure we can all Agree it wouldn't be too difficult to implement any additional safety measures like hand sanitisers etc as will all the shops and businesses that are now open.
The thing is - it's not about Covid 19 - it's about their own war on drugs in correctional centres and they are using Covid as a scapegoat. Recently, news coverage has all been about blaming it on the drug problems in jails and that visits will not commence until body scanners have been installed at all jails. How is this fair? This isn't about keeping everyone safe - our loved ones are getting stabbed and at serious risk of harm, fights are breaking out - mental health is rapidly declining which is an area already seriously underfunded within corrective services. People are committing suicide under the "watchful eye" of corrective services, families are left without loved ones and unable to help or get help provide to their incarcerated loved ones and it's all just being swept under the rug.
This whole drug problem in jails has been caused by drug addicts consistently being thrown into jails instead of drug rehabilitation programs because there is not enough funding to support the programs and the number of people needing access to them. Instead of the government and corrective services taking ownership of this issue and doing something to resolve it they are blaming the drug problem on families and loved ones of inmates saying they bring drugs in at visits. So now instead of spending valuable tax payers money on drug rehabilitation programs to try and address the actual problem, they are spending millions of dollars of full body scanners to scan each and every visitor to the jail!! So what about the drugs proven to be taken in by correctional officers?? Because under this new scheme correctional officers are exempt from going through the scanners!! Corruption at its finest.
Greens MP for NSW, David Shoebridge, has backed this petition and started campaigning to reinstate visits - this is a huge milestone for us And we hope one of many to come.
Please please help us to see our loved ones - regardless of the crimes they have committed, they are humans with families who love and care about them and they are doing the time for the crimes they committed- we are desperate to see an end to this, an end to the sleepless nights worrying about whether our loved one will be the next victim and we won't have even been able to hug them one last time.
https://www.change.org/p/brad-hazzard-reinstate-visits-for-loved-ones-in-nsw-correctional-centres?recruiter=1113530377&utm_source=share_petition&utm_medium=facebook&utm_campaign=share_petition&utm_term=G%3ESearch%3ESAP%3EAU%20CA%3EBrand%3EGeneral%3EBMM&recruited_by_id=b4dcb920-a9f4-11ea-bba9-1fe0f0448828