Alex Murdaugh-The Man Who Planned his own Assassination
Alex Murdaugh's wife and youngest son were murdered in June 2021, setting him on a downward spiral that led to his hiring a hitman to kill himself.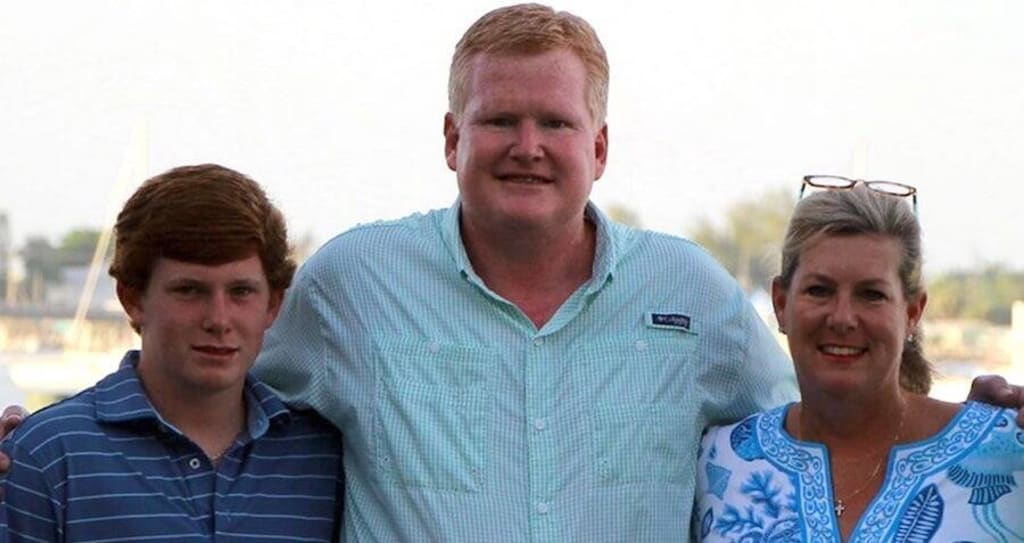 With a wife, two sons, and a thriving law firm, Alex Murdaugh, a South Carolina attorney, appeared to have it all. Until his wife and son were murdered in an unsolved mystery. The deaths of his wife and child led him into a severe depression that was made even worse by his long-standing opioid abuse.
A few months later, Alex Murdaugh arranged for his own assassination so that his surviving son could collect his $10 million life insurance policy, which Murdaugh wrongly believed would not be paid out if he committed suicide.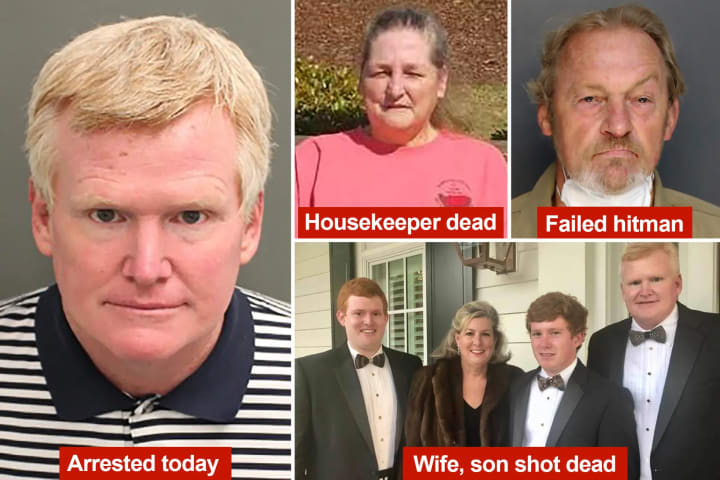 According to CNN, the 53-year-old attorney was shot in the head in the middle of the street on Sept. 4 but managed to survive. Murdaugh initially told authorities that the gunman was a stranger with a blue truck but has since admitted to having hired the man himself — a former client named Curtis Edward Smith, who also supplied Murdaugh with oxycodone.
The 61-year-old shooter has been charged with assisted suicide, assault, and battery of a high and aggravated nature, pointing and presenting a firearm, insurance fraud, and conspiracy to commit insurance fraud.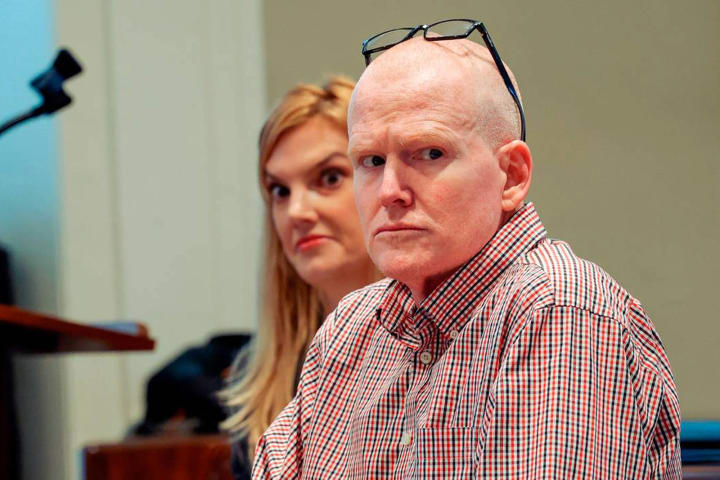 On September 16, Alex Murdaugh was charged with insurance fraud, insurance fraud conspiracy, and filing a fraudulent police report in relation to his 911 call following his unsuccessful suicide by proxy.
"The murders of my wife and son have caused an incredibly difficult time in my life," Murdaugh wrote in a public statement. "I have made a lot of decisions that I truly regret. I'm resigning from my law firm and entering rehab after a long battle that has been exacerbated by these murders."
After decided to carry out his plan after several months of increasing opioid usage. He had previously defended Smith in an unrelated matter and gave him a gun and orders to kill him in the middle of a South Carolina highway.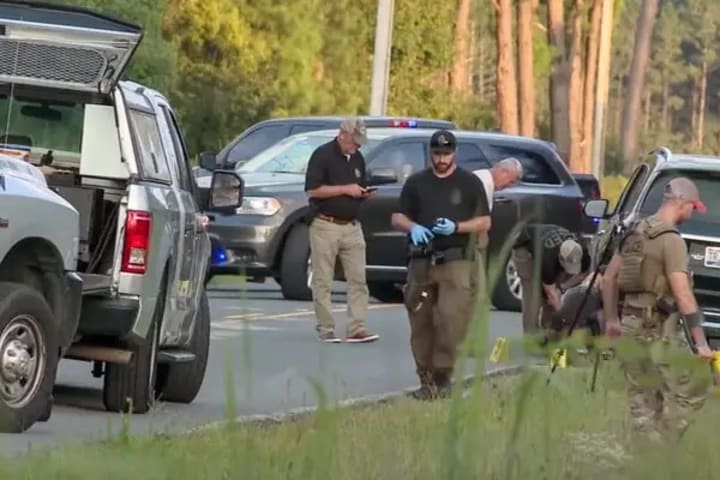 "For the last 20 years, there have been many people feeding his addiction to opioids," his lawyers stated in a statement. "During that time, these individuals took advantage of his addiction and his ability to pay substantial funds for illegal drugs. One of those individuals took advantage of his mental illness and agreed to take Alex's life, by shooting him in the head."
Strange Happenings In The Family
On February 2, 2018, the Murdaugh's longtime housekeeper, Gloria Satterfield, suffered a severe head injury when she fell down the front steps at the Moselle estate and died on February 26, 2018 of complications including a stroke.
It had been reported as a "trip and fall" accident, but no coroner was notified, no autopsy was performed, and the death certificate incongruously said it was by "natural causes." A coroner testified that describing her death on the death certificate as "natural" was improper.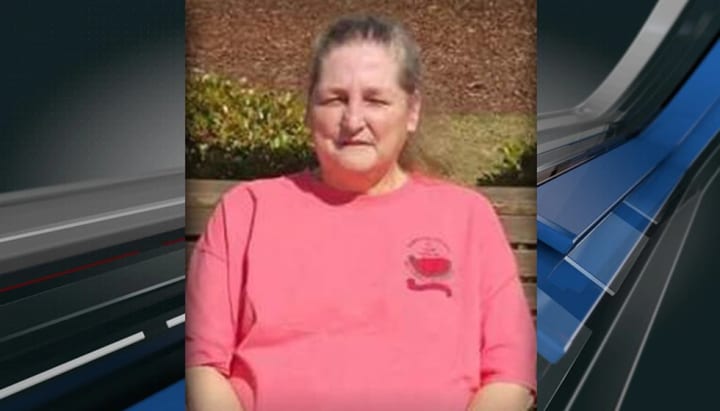 "The woman's death was not reported to the Coroner at the time, nor was an autopsy performed," the coroner said in an official request to reopen the case. "On the death certificate the manner of death was ruled "Natural," which is inconsistent with injuries sustained in a trip and fall accident." Murdaugh's law firm organized a scheme to steal her $4.3 million insurance policy settlement.
Two days after he was reported shot in the head, Murdaugh released a public statement in which he announced he was headed to rehab and had resigned from his law firm amidst allegations he had misappropriated millions in funds to sustain his addiction for two decades.
"I am immensely sorry to everyone I've hurt including my family, friends and colleagues," he wrote. "I ask for prayers as I rehabilitate myself and my relationships."
The Killings of Paul and Maggie Murdaugh
On June 7, 2021, at approximately 10 p.m., Alex called the police from his cell phone to report that he had found the bodies of his 22-year-old son Paul and 52-year-old wife Maggie near the dog kennels at the family's hunting lodge in Islandton, South Carolina. Both had been shot many times with separate firearms.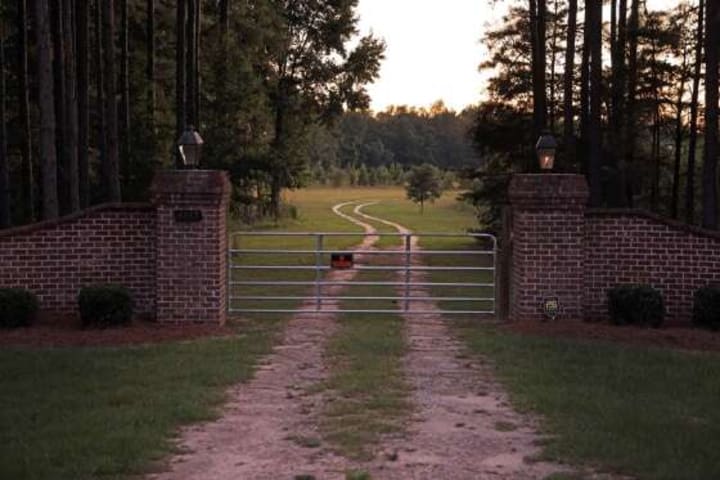 On July 14, 2022, a grand jury announces a double murder indictment against Murdaugh for the deaths of Margaret and Paul.
According to two sources with knowledge of the investigation, officials possess cell phone footage that they believe not only places Murdaugh at the crime scene shortly before the murders, but also contradicts a previous sequence of events presented on the day of the murders.
About the Creator
This is an extension of the Quora space, Rare Stories.
Here you will read crime stories, and interesting historical stories.
Crime
History
Interesting facts
Reader insights
Be the first to share your insights about this piece.
Add your insights