A Story About Lena Baker #HerStory
This is a story about Lena Baker, a African American maid who was convicted of murdering her boss in an act of self defense. She was the first African American female to be executed.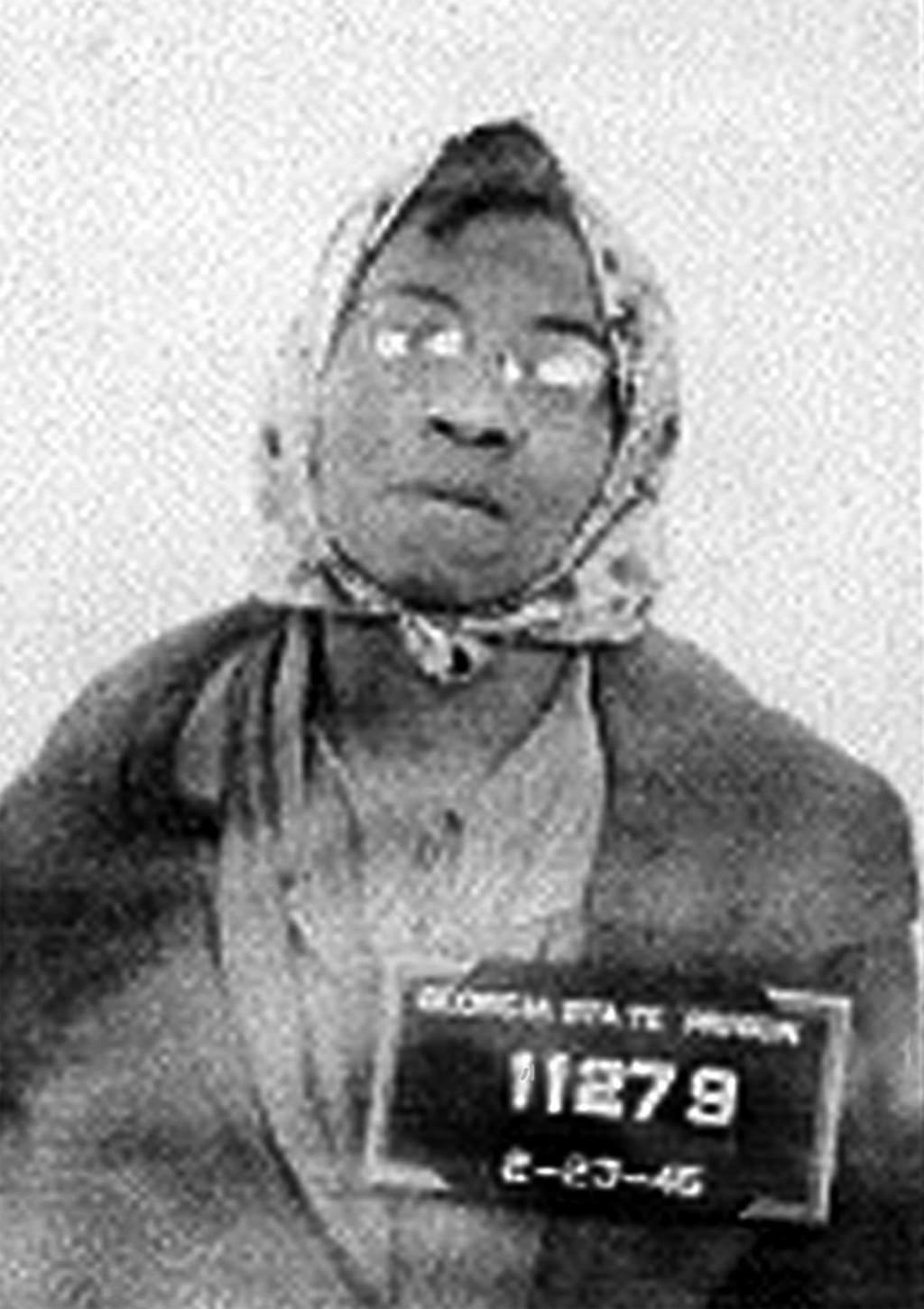 Lena Baker's Mug Shot
This is the story of Lena Baker. An African American maid who was convicted of murdering Ernest Knight, a Caucasian man in an act of self defense which lead her to her execution. This is her story.
Lena Baker was born on June 1900 near Cutbert, Georgia. Her family were sharecroppers working hard for each other. When she was a child, her and her siblings worked as farm laborers for a living. Throughout the 1940s, Baker has spent her life as a single mother raising her kids. She lived her life penniless until she decided to work with Ernest Knight as his maid.
Who is Ernest Knight?
Ernest Knight is an older disabled white man. He hired Lena Baker to be his employer. Throughout Lena's time working with Ernest, Ernest was heavy drinker and that he often carried a pistol strapped to his shoulder. It wasn't long before a sexual relationship developed between Knight and Baker. When she attempted to extricate herself from this relationship, Knight locked her in his gristmill for several days at a time, has been sexually assaulting Lena. Lena's families and friends have tried to tell authorities but they never bothered to do anything. The sheriff warned Baker to stay away from Knight or that she was going to be thrown in jail.
April 29, 1944
One night, the two had an encounter and Knight threatened Baker with an iron bar. As Baker tried to escape, she saw his pistol, Knight and Baker,both struggle over the pistol until Baker shot Knight in self defense. Knight dies at the scene. She immediately reported the incident and said she had acted in self-defense. Baker was charged with capital murder.
The Trail
At the time of the trail, local newspaper labeled her as a "slave woman"by Knight, and that she shot him in self-defense during a struggle. Baker testified that Knight forced her to go with him on that Saturday evening of April 29. The town disliked their sexual relationship and the county sheriff had warned her to stay away from Knight, or risk being sent to jail. But she was afraid of Knight's physical abuse. Knight had forced relations on her even his son assault her warning Baker not to mess with his father. The all-white, all-male jury rejected Baker's plea of self-defense and convicted her of capital murder by the end of the first day of the trial. Lena Baker was found guilty and sentenced to death by electrocution.
Her Final Words
Before Lena was executed, these were her last words:
"What I done, I did in self-defense, or I would have been killed myself. Where I was I could not overcome it. God has forgiven me. I have nothing against anyone.... I am ready to meet my God."
On March 5, 1945, Baker was executed by the electric chair. She was 44 years old. She was the only woman in the state of Georgia to sent.
Why couldn't she be acquitted?
During the 1900s, Black People didn't have any justice. During Segregation and Jim Crow era, blacks were most likely given the death sentence by hanging or electric chair. During the time era, all juries were all white giving
Baker's Legacy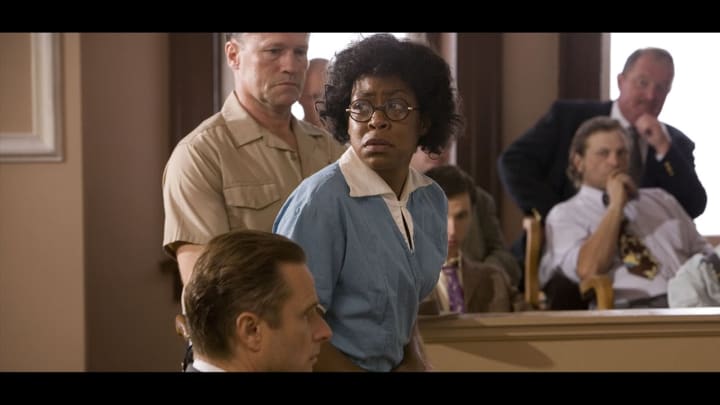 In 2001, Professor Lela Bond Phillips wrote a biography on Baker. In 2003, Baker's family requested an official pardon from the state until in 2005, the In 2008, her life story has been adapted in a movie starring Tichina Arnold portrayed as Lena Baker.
Source
https://en.wikipedia.org/wiki/Lena_Baker
https://www.npr.org/templates/story/story.php?storyId=4818124
https://murderpedia.org/female.B/b/baker-lena.htm
https://www.georgiaencyclopedia.org/articles/history-archaeology/lena-baker-case
https://blackcommentator.com/40/40_guest_commentary.html
racial profiling
About the author
Hello, My name is Gladys W. Muturi. I am an Actress, Writer, Filmmaker, Producer, and Mother of 1.
Instagram: @gladys_muturi95
Twitter: @gladys_muturi
Facebook: facebook.com/gladystheactress
YouTube channels in the works
Reader insights
Be the first to share your insights about this piece.
Add your insights