A New World 🌍
More Things Change More Stay Same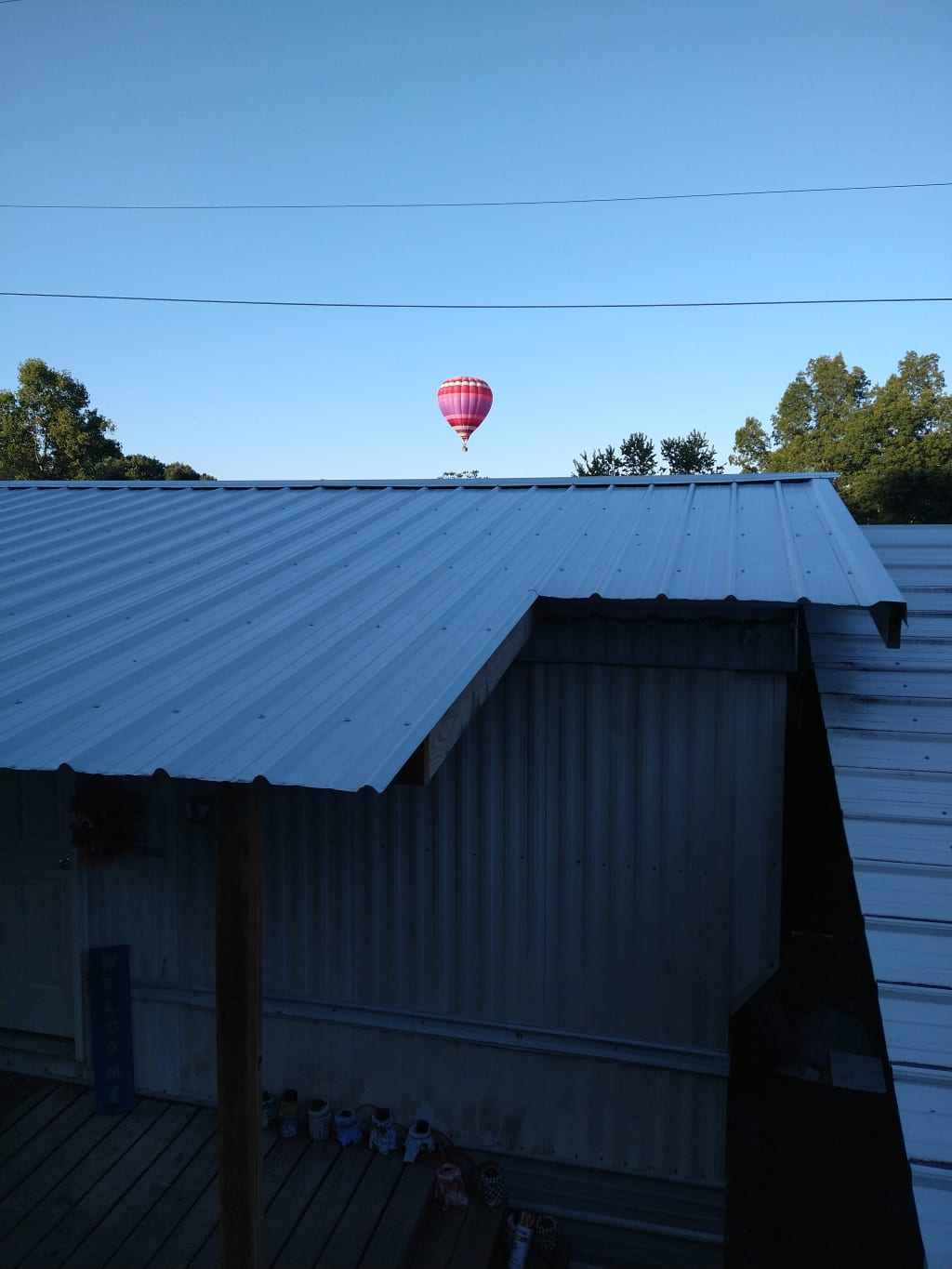 Ride of your Life-part 4
Now it didn't take long for things like that to have a long term effect on all around especially me; took less than six months being in the state of Tennessee and I had accomplished making my mark on history. stat
Of course not in a good way either, but hey, if you go all out then may as well go hard; such as if going to commit a crime then might as well catch an attempted murder charge.
Aiding and Abetting Attempted First Degree Murder was my original charge according to the court file; the history made with that was becoming the first one tried as an adult instead of a juvenile.
This all as a result of a certain individual just simply talking and running his mouth; then when time for problem to be solved a few gun shots in the quiet night rang out.
They called it a drive-by shooting, once again the first one the city ever had to contend with; blended together with my known gang affiliation, then boom, justice hammer fell harshly and quick.
Truly only details needed to be known bout the incident and subsequent charges that I faced; is that a total of ten people were present when stuff popped off that evening outside of this kids place.
Yet only 3 of us was ever brought up on charges from the ruckus that transpired in the end; since we all stuck to the ''g code' and said not a word during several hours of intense interrogation.
While facing 15-25 years in prison at barely 17 years old it was already very well known; there was no chance in hell of me talking and this I had multiple times proven and shown.
Could have been facing life without possibility of parole and result would still been the same; ended up pleading no contest to Aiding and Abetting Attempted 2nd Degree Murder with no real blame.
Means you accept no guilt or claim innocence for what transpired on the evening of Christmas Eve; that ultimately left one guy paralyzed from waist down with a bullet lodged in his spleen.
Luckily no one died or else would have completely changed the entire scenario; main thing would have been none of us would have ever had option to come home.
Fate allowed that boy to live so got to accept the DAs deal with the plea; an 8-15 year sentence with time served, one year of house arrest and parole is what I received.
At least 2 times a week saw my parole officer as well as attending sessions specifically made for felonies; an intense 12 step anger management program called Moral Reconation Therapy.
As well as put on a phone monitor program that easily can lead to several precautions predicaments; if computer doesn't recognize your voice from a simple common cold prepare for visit and making a report of the incident.
On average offenders complete the 12 step program at less than a 10% rate; most getting violated with enhanced sentences sending them upstate.
I refused to go down the same path as all those that had failed before me; this started by making the choice to do whatever I had to not be sent to the penitentiary.
This was my only chance available aI had to me to show I could make it while being gfree;so in turn I accomplished the 12 step program by relying and leaning heavily on my friends and Family.
Always remember that when all else fails plus everyone else sees to be gone with the wind; these are the type of times when you learn who is fake and who is your real friends.
Your real tru friends will always be there for you with no explanation or need of any reasonr; having that Old School mentality where turning your back on a friend is paramount to committing treason .
Now Family is the one constant in your life that unlike the seasons, will never change; not being there for your Family is something I'm dumbfounded on as well as view as extremely strange.
Without my Family I would be serving life or dead, have below zero doubt about that; that's why nothing in this world means more to me than knowing my Family still has my back. in
outside
f