5 Best Fictional Crime Novels
For When You've Exhausted Your Selection of True Crime Novels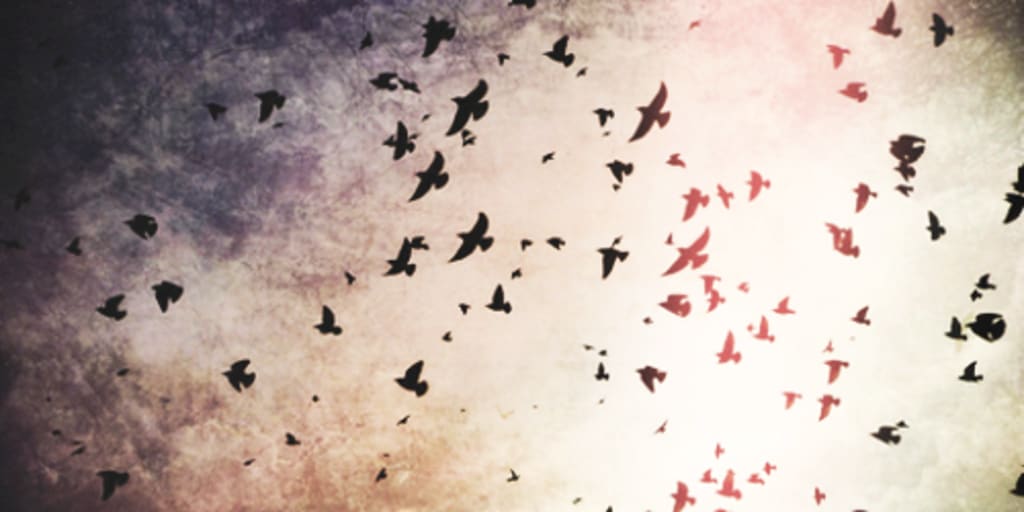 As an avid fan of true crime novels, I am always on the lookout for fiction books that are just as intense. These are the top five that I have read in 2017. No specific order, but I highly recommend each and every one!
5. 'The Girls' by Emma Cline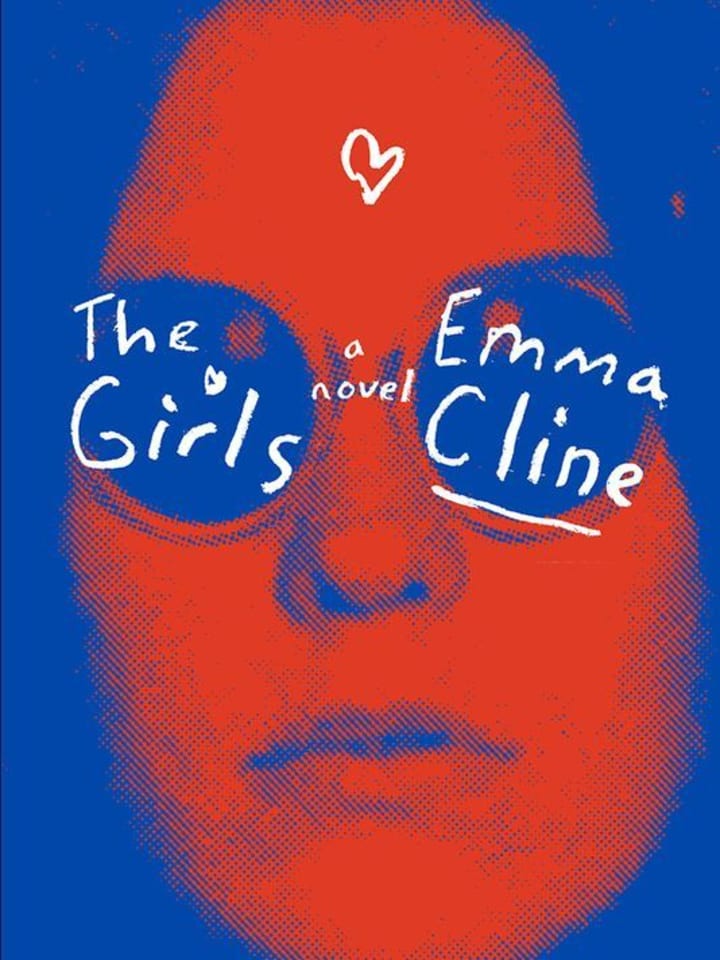 Evie Boyd, a fourteen-year-old growing up in the late '60's, lives a happy, carefree life dancing between the houses of her divorced parents. She doesn't know what she's missing until one day when spending the day at a park, she meets the free-spirited Suzanne, who takes her on a whirlwind adventure back to the commune in which she lives. There, Evie meets Russell, an eerie, charismatic man who seems to have the uncanny ability to draw in anyone that so much as looks his way. Soon, Evie is drawn into a life of love, sex, drugs, and unimaginable violence.
Told at both the present time and in the past, The Girls is a chilling account of one teenager's desperate attempts to be accepted by a group that may or may not have her best interests at heart.
Read If: You enjoyed Helter Skelter by Vincent Bugliosi.
4. 'Dark Places' by Gillian Flynn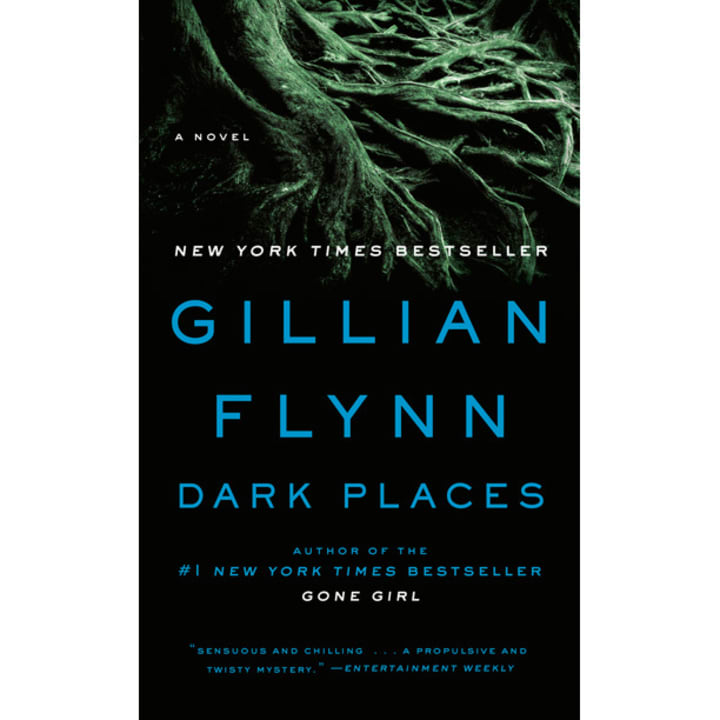 "The Days were a clan that mighta lived long
But Ben Day's head got screwed on wrong
That boy craved dark Satan's power
So he killed his family in one nasty hour
Little Michelle he strangled in the night
Then chopped up Debby: a bloody sight
Mother Patty he saved for last
Blew off her head with a shotgun blast
Baby Libby somehow survived
But to live through that ain't much a life."
Twenty-five years after her brother Ben murdered her family in cold blood, Libby Day is contacted by the Kill Club, a secret society obsessed with notorious crimes. The Kill Club's members are a ragtag group who want to get Libby to retract her testimony to free her brother from prison. They want the proof of Ben's innocence, Libby wants the money that comes with going along with what the Kill Club wants. The search for the truth takes Libby from one corner of America to the other until all that she knows is that, once again, she's going to have to fight for her life.
Read If: You find the story of Edmund Kemper interesting.
3. 'The Girl Next Door' by Jack Ketchum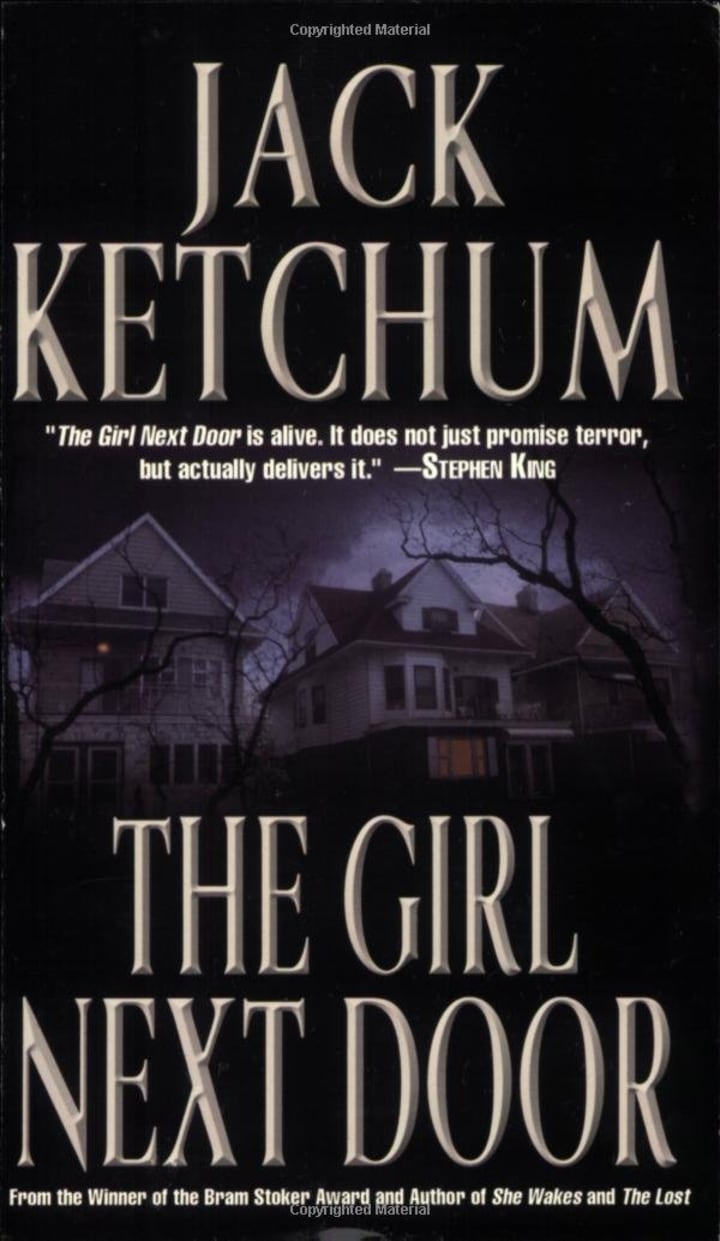 Loosely based on the Sylvia Likens murder in 1965 Indiana, The Girl Next Door is told in flashbacks by a man named David. David was only a child when he met Ruth, a woman with three sons and a penchant for alcohol. When Ruth's nieces move into her home, David witnesses as Ruth slowly dissolves into madness. Using the trust that the neighborhood children have in her, Ruth begins using them to manipulate and torture the oldest of her nieces, Meg. Things start to escalate until David can no longer take it anymore. Only David stands between both Meg, her disabled sister Susan, and an entire neighborhood of children under Ruth's spell.
Read If: You enjoyed House of Evil: The Indiana Torture Slaying by John Dean.
2. 'Room' by Emma Donoghue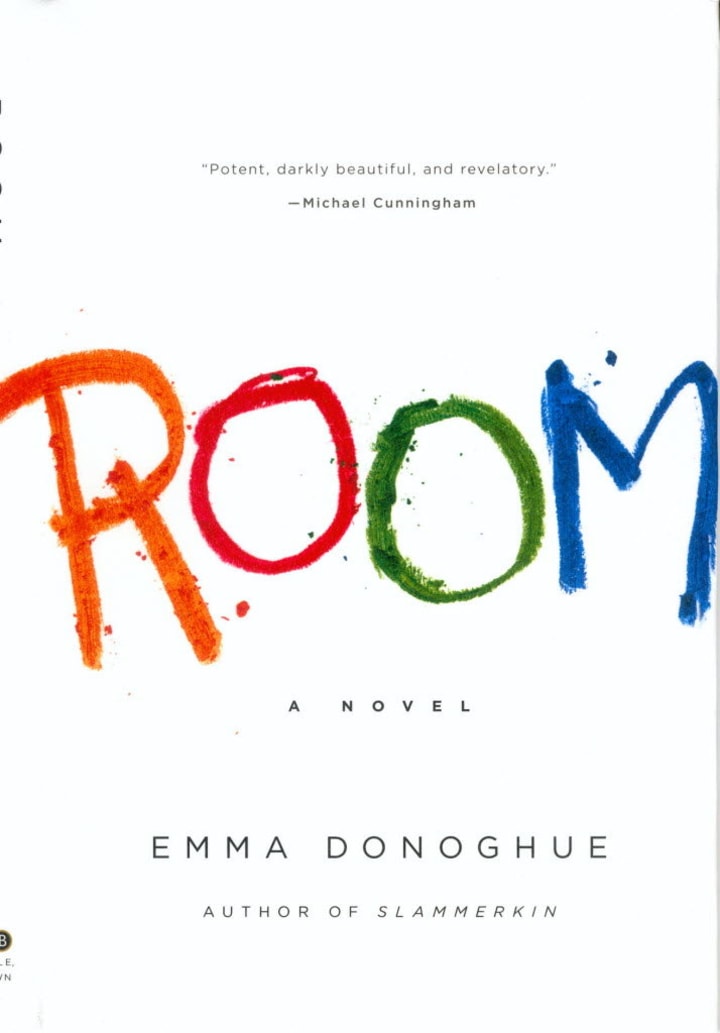 A personal favorite of mine (and if you have not read the book yet, I highly recommend it!), Room is told in the perspective of five-year-old Jack, an inquisitive boy who only knows the tiny, walled up room that he and his Ma live. Jack believes that the only things that are "real" are him, Ma, and Room. Everything that he sees on the tiny TV set in Room only exists on television. Through beautiful storytelling, courtesy of Ma, Jack begins to understand the danger that both he and his mother are in. Ma hatches a plan to escape the dreaded "Old Nick" that relies on Jack's courage and a whole lot of luck.
Read If: You found Monster: A Josef Fritzl Story interesting.
1. 'Sharp Objects' by Gillian Flynn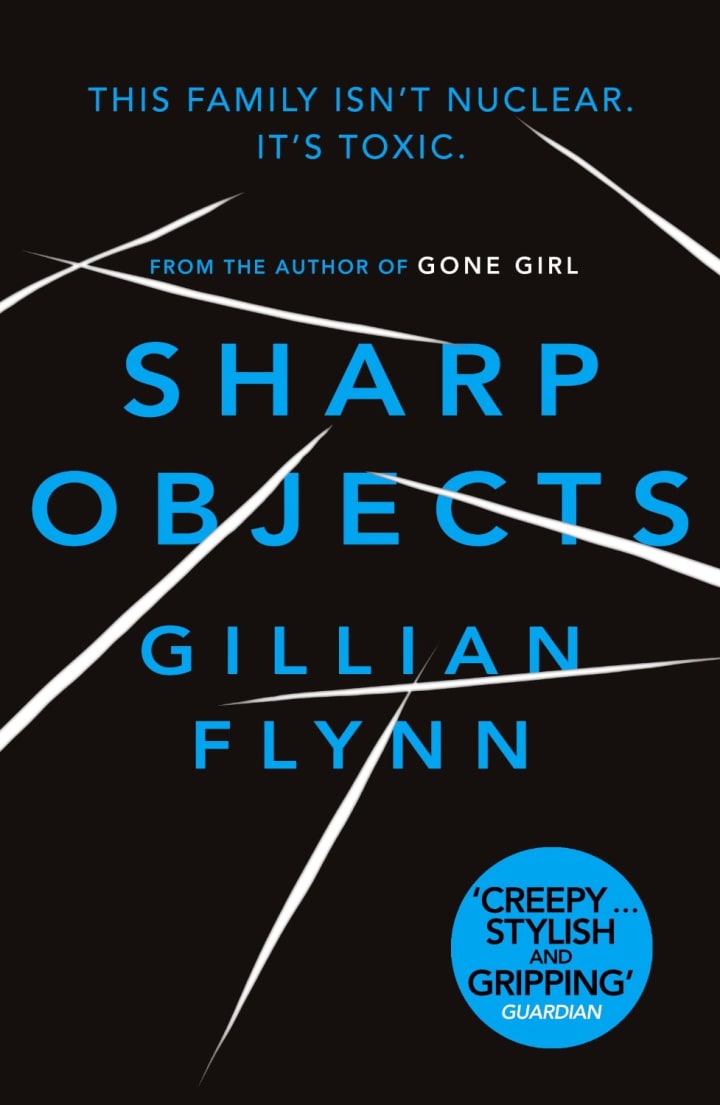 Camille Preaker has just been released from a brief stay at a psychiatric hospital when Frank Curry, the gruff, fatherly editor for the Daily Post, asks his star reporter to return to her small hometown to cover the murders of two teen girls. Camille has barely spoken to her mother or the half-sister that she hardly knows. Her mother Adora is a hypochondriac and her half-sister Amma is captivating all who know her. To crack the murder cases, Camille must unravel the puzzle that was her past and in doing so, discover things about herself and her family that she wished she never knew.
Read If: You enjoyed Anne Perry and the Murder of the Century by Peter Graham*
*There are other, better examples, but if mentioned, the story itself would be spoiled!
book reviews
I'm a college student who wants to be a forensic psychologist. Writing is my very first love and I remember being only nine years old when I wrote my very first fanfiction story- a very muddled Harry Potter tale.