4 Killers Who Were Found Guilty Of Manslaughter
Killers who plead or were found guilty of Manslaughter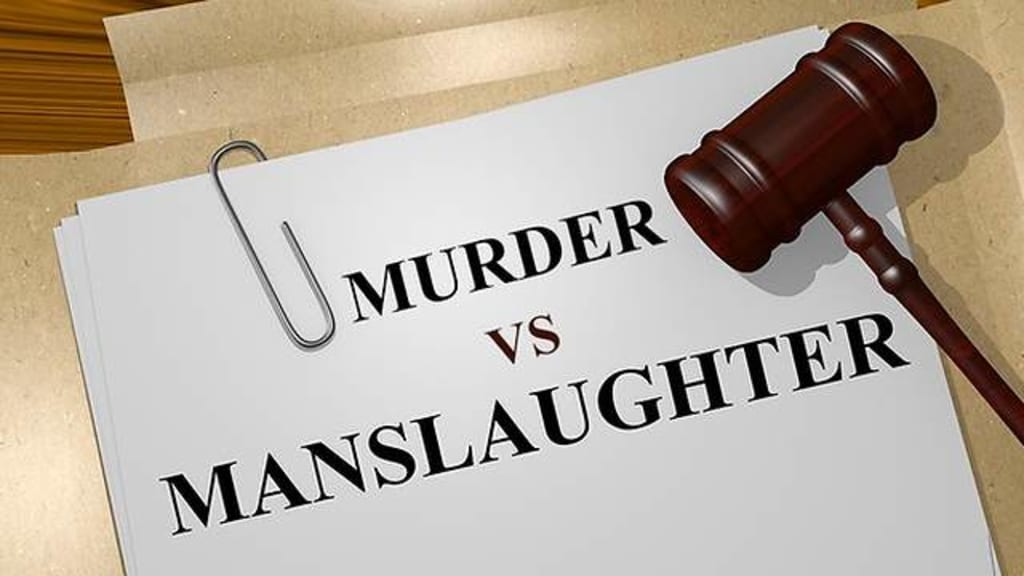 Being arrested for murder means you should expect the highest form of criminal punishment to be thrown at you. However, this is not always the case when the person convicted admits to manslaughter which ultimately results in having a lesser sentence. Here is a list of 4 killers who admitted or was convicted of manslaughter.
Daniel Ashurst
On February 28th 2019, Daniel Ashurst was tasked with looking after his 18-month-old daughter, Hollie, when his partner and Hollie's mother had returned for a second day back at work after maternity leave. That same day the 18-month-old was rushed to hospital with numerous injuries which resulted in her death the next day.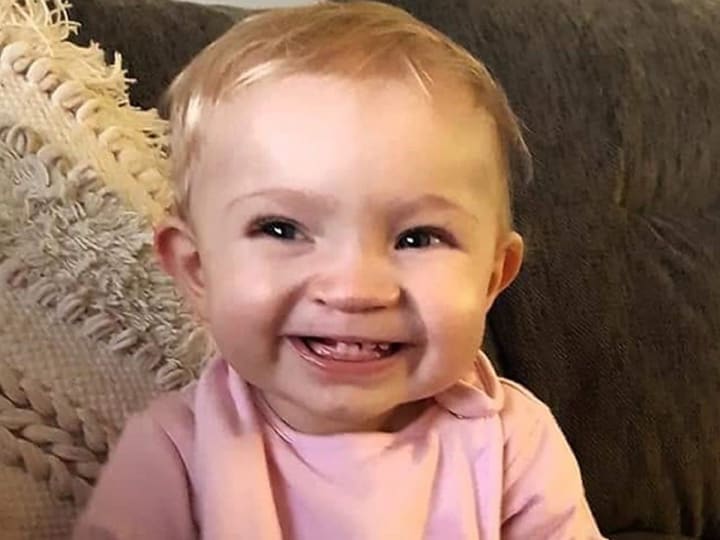 Daniel Ashurst couldn't keep true to what happened that day and changed his story more than once. Originally, he stated that Hollie had fallen down two steps but crawled back up them and he didn't realize she was hurt until he found her limp and lethargic 10 minutes later so he decided to take her to hospital. He says she then became unresponsive on the way to the hospital so he pulled into the doctor's surgery as it was closer. Daniel Ashurst changed his version of events quickly after saying that Hollie had fallen off the bed upstairs when he had taken the bin outside and he came back inside to find her shaking "from head to toe" on the staircase. In this version of events, he picks Hollie up and ask he rushed downstairs with her in his arms, he snagged his shorts on something and lost grip on Hollie, accidentally dropping her down the stairs. He also claims she fell out of her car seat when he braked hard at a red light.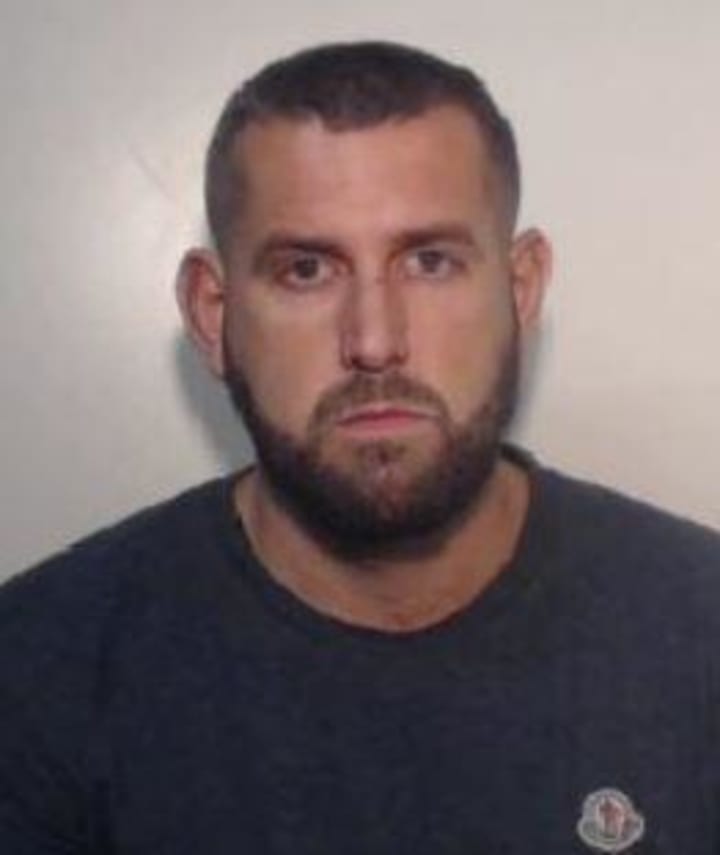 A post-mortem on Hollie Ashurst's body found that she suffered bruising to her head and neck, bleeding to her eyes, brain and spinal cord; a fractured ankle and possible bite marks to her left hand and thigh. Pathologist Dr Charles Wilson told the court he believed that the child had been subject of "non-accidental injury involving excessive acceleration and deceleration of her head in relation to the rest of her body, with multiple impacts to her head and face." This was when Daniel Ashurst changed his story to accidentally dropping her down the stairs because his original story didn't match with the injuries Hollie had suffered.
On the morning of Hollie's death, Daniel had dropped off Ms Thompson (His partner and Hollie's mum) at work before driving to the Asda in Wigan with his daughter. There, he had 12 photographs of Hollie taken at a Max Spielmann concession (photo experts) before eating breakfast at the cafe. He returned home, but left later that morning to see a woman about a diet plan. She has stated she thought he was acting unusual and seemed tense. He returned home but left the house again at 1:30pm. Around 15 minutes later, he burst into Standish Medical Practice and told receptionists his daughter wasn't breathing. In court, Daniel revealed that he had been taking medication for anxiety and depression and used cocaine and drank alcohol most evenings to help him relax. He had previously told a mental health nurse he feared he would struggle to cope to look after Hollie while his partner was at work. The jury deliberated for three hours before coming back with a not guilty verdict for murder and a guilty verdict for manslaughter. He was sentenced to 12 years in jail for violently shaking his daughter to death.
Ally Gordon
On February 24th 2019, 18-year-old aspiring boxer Connor Brown, was stabbed to death in an alley way after a street fight erupted outside a Sunderland pub over two five-pound notes. He was trying to defend others from Leighton Barrass, 20, who proceeded to stab him five times with a knife. Ally Gordon, 20, assisted his friend, Barrass, in the attack by repeatedly kicking and stamping on the victim. Emergency services were unable to save the teenager and he later died in hospital.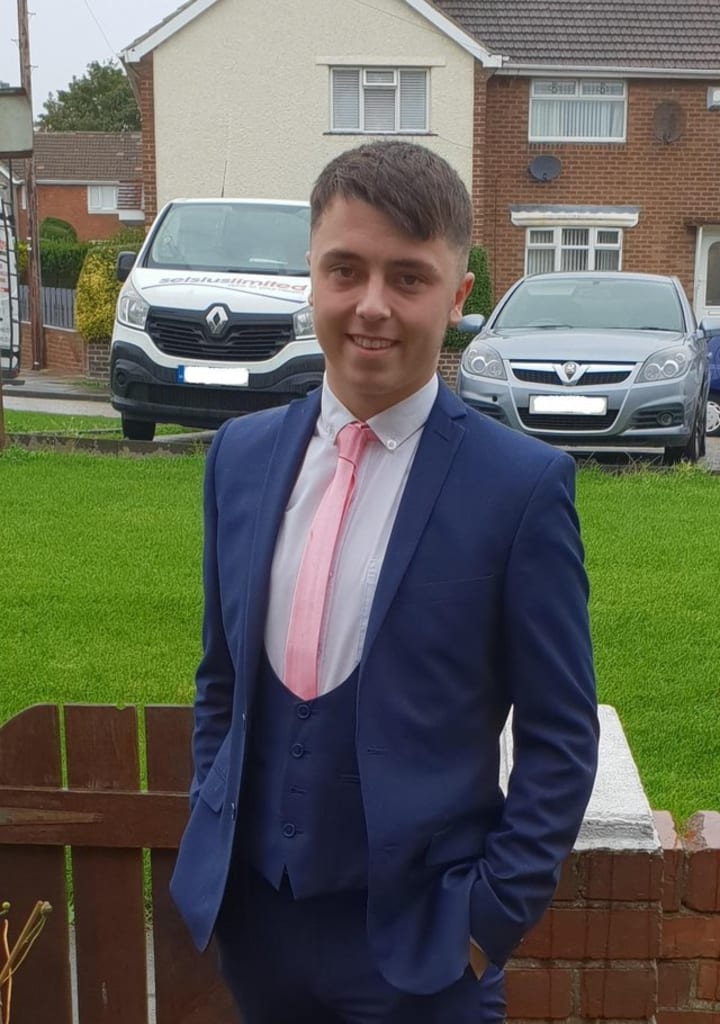 Leighton Barrass was found guilty of murder and jailed for 20 years. However, Ally Gordon was cleared of murder but found guilty of manslaughter. Both of them admitted to a further charge of possession of a bladed article in a public place.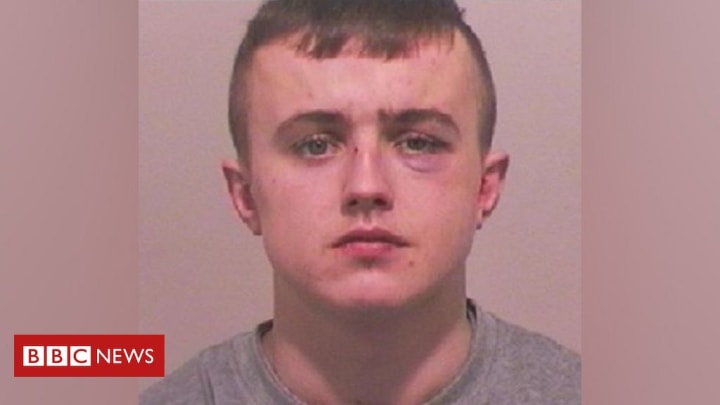 Ally Gordon was sentenced to 3 and a half years in jail which ended in November 2020 as he had already served time behind bars before the trial. He only served 12 months after the trial for a murder of an 18-year-old boy, whose family had tried several times to get his sentenced appealed and have asked for a retrial. Unfortunately, the appeal found that the justice system was not too lenient on Ally Gordon who has now been free for over a year.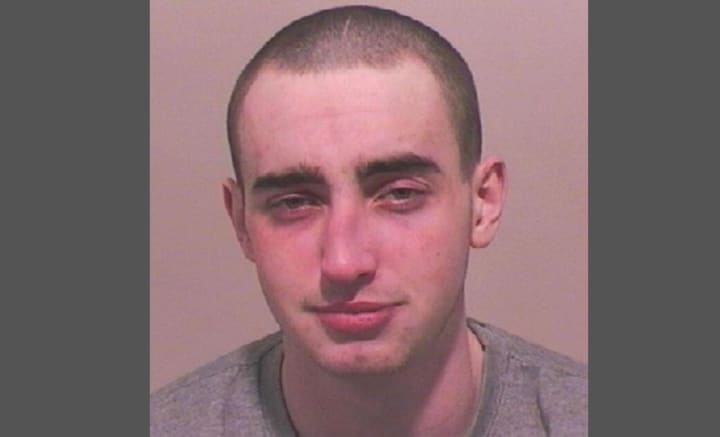 CCTV footage came out showing the fight which led to the fatal stabbing of Connor Brown.
Christopher Coakley
At around 12:05 am on Sunday, February 24th 2019, Christopher Coakley, 28, assaulted 47-year-old Anthony Welford outside a pizza place in Whitby. Coakley had wrongly accused Mr Welford of pushing his girlfriend and became aggravated. Christopher Coakley grabbed Anthony Welford's head and delivered one hard punch to his face which knocked Mr Welford unconscious. Coakley, then, left the scene while members of the public put Anthony Welford into the recovery position and called an ambulance. Welford was taken to hospital where it was revealed he suffered severe brain damage as a result of the head injury. He remained in critical condition and died four days later from his injury.
Christopher Coakley was arrested shortly after the attack and charged with murder but he pleaded guilty to manslaughter. He was sentenced to 8 years. Speaking about the case, Detective Superintendent Allan Harder of North Yorkshire Police, said: "This was an extremely tragic case where a man has lost his life at the hands of an aggressive attacker who then fled the scene showing no thought to the consequences of his actions. The sentence given to Coakley reflects the seriousness of the offence he committed and the life-changing consequences for Mr Welford's Family."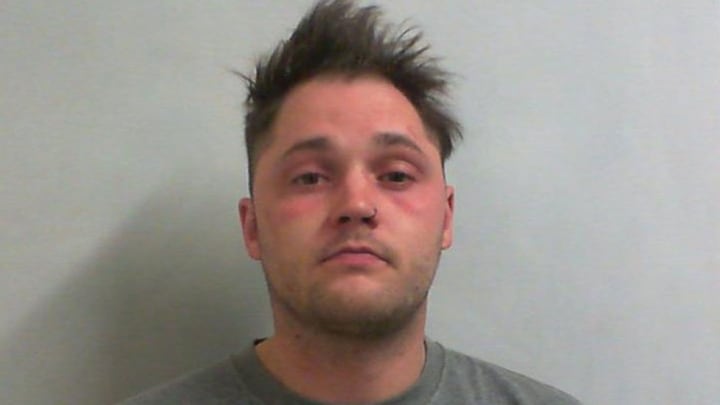 Matthew Page
68-year-old Mary Page was found dead in her home February 1st 2019. Mary page had previous problems with her mental health and alcohol.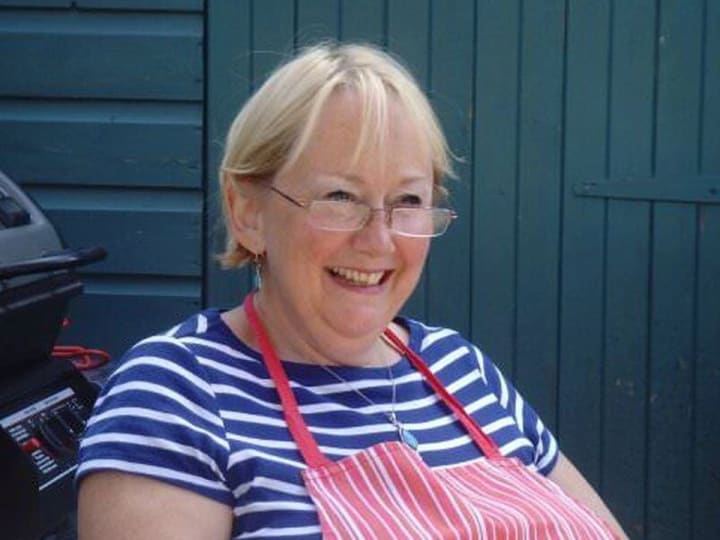 On the night of her death, Matthew Page, 40, had returned home from work and became upset when he realised his mother had been drinking. Mary was in her bedroom, from where she told him not to enter as she was drunk and she had barricaded herself in using a bedside cabinet. Matthew decided to enter the room anyway as his mother had previous attempts on her life while being intoxicated. Upon entering the room, Matthew Page "loses control" and starts to punch and kick Mary Page. He, then, struck his mother so hard with the cabinet door it broke. Matthew cleans up Mary's blood, places her in her bed and wraps a towel around her wounds. He later tells police he did this to protect his brother from seeing the scene. The next day, Matthew Page confesses to his brother and asks him to be taken to the police station.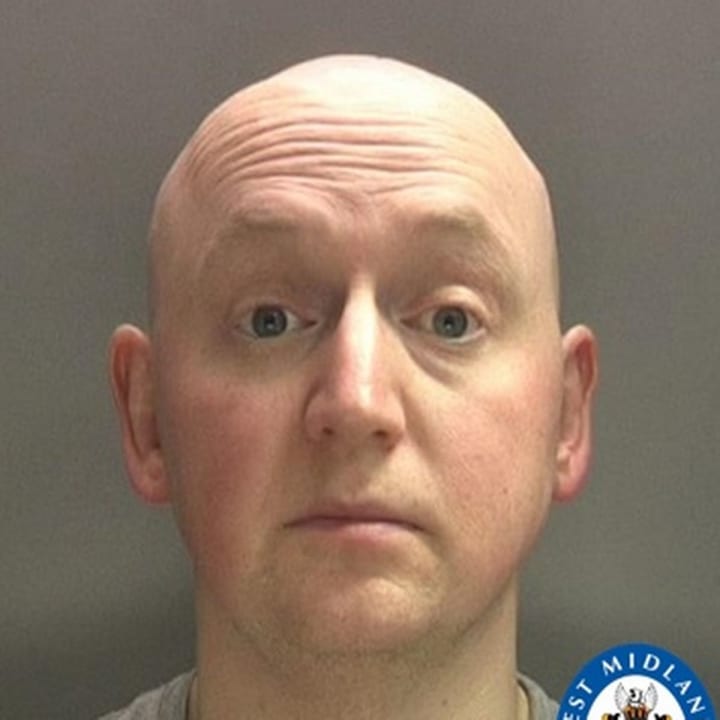 Matthew Page was jailed for 6 years and 8 months after admitting to manslaughter of diminished responsibility. The court heard that Page had an autism spectrum disorder, most likely Asperger's, which was not diagnosed until after his arrest. The hearing was told that this means he acted "extremely restrictive" and change caused him "distress." During trial, the prosecutor, Peter Grieves-Smith said " Page had attempted to stop his mother drinking, but she continued, which had irritated him. He struggled with the way her behavior impacted on his life."
To read more true crime:
About the Creator
I like to write about true crime and do small investigations. I also write fiction sometimes
Reader insights
Outstanding
Excellent work. Looking forward to reading more!
Top insight
On-point and relevant

Writing reflected the title & theme
Add your insights