37 Years Later, Will Natalie Wood's Mysterious Death Be Re-Ruled as a Murder?
The Hollywood icon's death was ruled an accident, but many believe she was murdered by her movie star husband.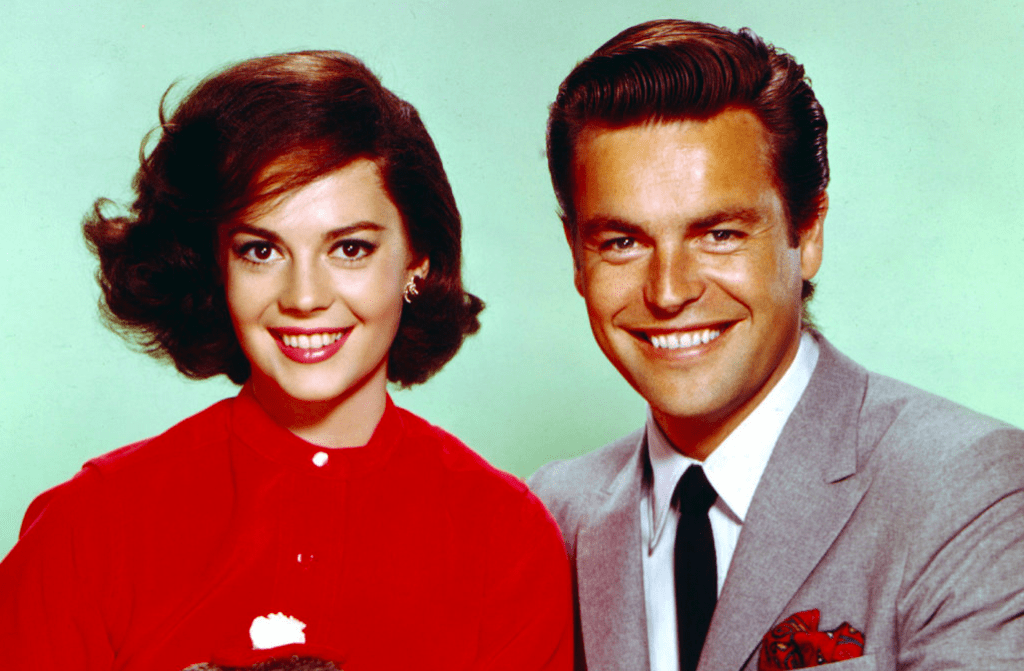 Hollywood stars Natalie Wood and Robert Wagner
The Hollywood icon's death was ruled an accident, but many believe she was murdered by her husband. Thirty-seven years after the sudden and mysterious drowning of Natalie Wood, her case has been reopened and her death ruled "suspicious."
The victim: 43-year-old Natalie Wood, a famous Hollywood actress who had started out as a child star and grown into an adult icon. As a child, she featured in Miracle on 34th Street, and as an adult, she starred in West Side Story and Rebel Without a Cause. She was married to actor Robert Wagner, and had two children.
The scene of the crime: Wood and Wagner left for a Thanksgiving weekend trip aboard their yacht, the Splendour. They were accompanied by actor Christopher Walken. Late one night, Wagner alerted the Coast Guard that his wife had disappeared. She was found floating in the water at 8:00 AM the next morning, one mile from the boat.
So what happened that night? How did Natalie Wood end up off the boat and in the water? It's a question that has never been answered, and is made more mysterious by the fact that she was famously terrified of water. Wood's mother had convinced her that, based on a fortune teller's prophecy, she knew she would one day die by drowning. This prophecy was taken very seriously, and Wood avoided entering water at all costs (to the chagrin of certain directors who wanted to film her swimming).
And Wagner, who has admitted that he and his wife fought that night, maintains he does not know how she ended up in the water. But the boat's captain claimed in 2011 that he believed Wagner was responsible for her drowning, stating that he heard Wagner smashing a wine bottle and yelling "Get off my f***ing boat." Wood's sister Lana has likewise maintained for years that Wagner is responsible for his wife's death, as he knew she was in the water and left her there to die.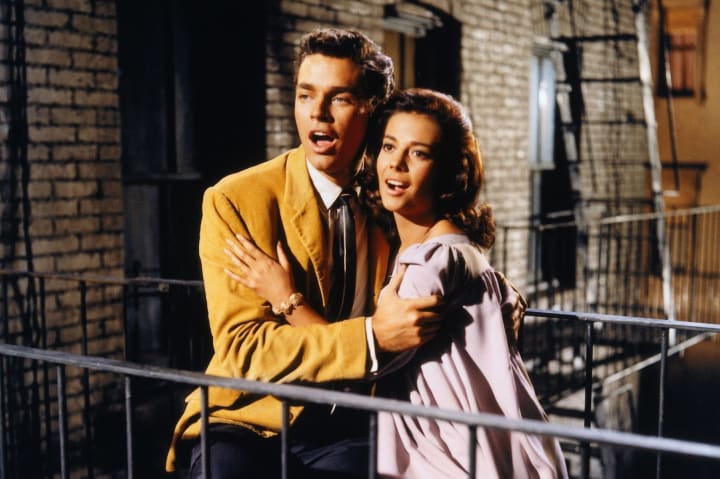 The body was found covered in fresh bruises, along with some older bruises, with lieutenant John Corina stating that "she looked like the victim of an assault." He stated that, after having re-examined the case for the past six years, authorities now regarded Wagner as a "person of interest." The case, along with Wood's autopsy, were "suspicious enough to make us think that something happened."
Wagner expressed in his autobiography that he feels responsible for her death, although he was not the cause. "The door was closed; I thought she was below decks. I didn't hear anything. But ultimately, a man is responsible for his loved one, and she was my loved one," he writes.
Without giving examples, authorities stated that Wagner's account of the night's events has changed over time and does not match the accounts of other witnesses, including people on nearby boats who say they heard a woman screaming.
In the wake of awareness again abuse, the case seems as relevant as ever. If, indeed, Wagner played a role in the death of his wife, it seems fitting that justice should be served at this moment in time. Interestingly, Natalie Wood has also had another mystery surround her legacy. She was raped by a never-revealed Hollywood actor as a teenager, and her sister Lana has promised to reveal the name of her attacker after his death. The name remains undisclosed, but it is generally believed to be Kirk Douglas. His appearance onstage during the Golden Globes caused an uproar online in the wake of the #MeToo movement, with many claiming it was an affront to Wood's memory. We can wait and see if either of these memories will ever be solved.