10 Expensive Things Previously Owned By Billionaire Jeffery Epstein
Today Vidello Productions is taking a look at 10 Expensive Things Previously Owned By Billionaire Jeffery Epstein.
10. Upper East Side Mansion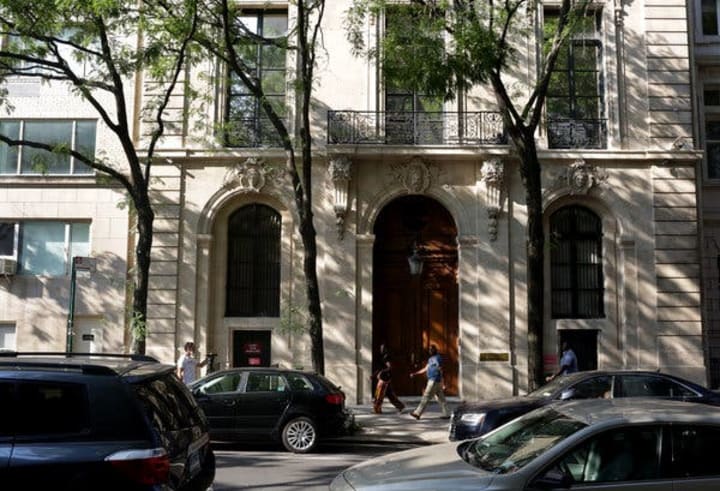 Featuring a heated sidewalk that would melt snow during winter, Epstein's Upper East Side Mansion was located
Epstein's mansion was reportedly valued at $56 million dollars, the seven-story, 21,000-square-foot home is located at 9 East 71st Street, New York City.
Featuring fifteen-feet-high oak doors and a large number of pictures including that of photos of Bill Clinton, Woody Allen, and Crown Prince Mohammed-bin-Salman of Saudi Arabia.
The home also included a very strange collection of items including a hallway covered with artificial eyeballs, and a life-size female doll hanging from a crystal chandelier.
Artwork inside the home includes a commissioned mural of a "photo-realistic prison scene that included barbed wire, corrections officers and a guard station
9. Little St James Island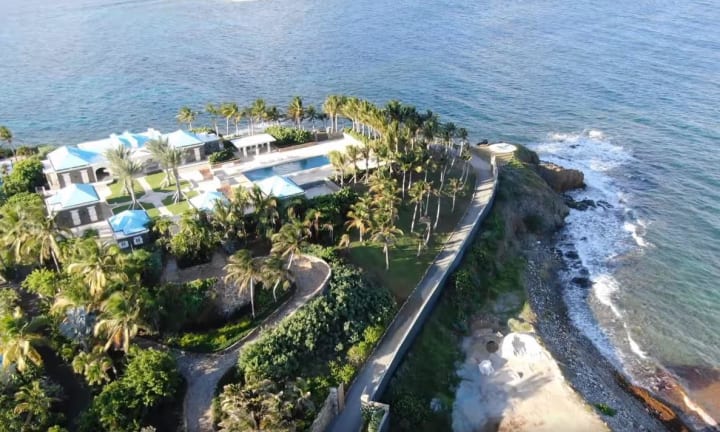 Located in the Caribbean, the island of Little St James is thought to be where the financier stayed most of the time before his arrest in 2013.
The island has several properties including a villa-style compound,library, cinema, detached bathhouse, and cabanas.
Also thought to be the base location of the Jeffrey Epstein VI Foundation, it has given over $35 million dollars ot charity and supported scientists including Stephen Hawking.
Other amenities on the island include a helicopter landing field, private tennis court and a large gold topped building that sits on the south of the island.
8. Lolita Express (Boeing 727)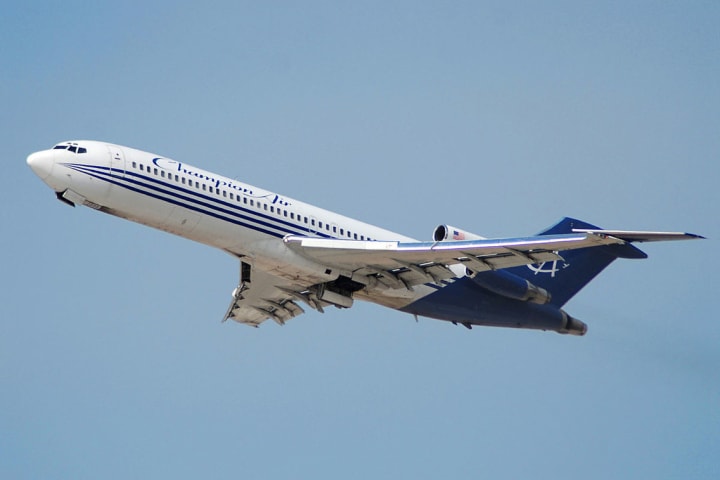 Considered to be the only private jet that was owned by Jeffery Epstein, the Lolita Express as it was nicknamed, was a midsize three-engine commercial private jet airliner.
The airliner featured amenities such as a private bedroom, office and several relaxation areas and also included was a private masseuse and private chef.
Costing roughly $22 million in 1982, the model is currently limited to both freighters and executive personal use.
Powered by 3 Pratt & Whitney JT8D-1 engines the aircraft has a range of 2,250 nautical miles (4,170 km), a cruising speed of 917 km/h and a service ceiling of 42,000 ft.
On April 27, 2012 an experiment was conducted using a 727 to find out the exact suitability of persons onboard during a crash on landing.
The cockpit was torn off the fuselage and several other parts of the plane broke into pieces.
7. Palm Beach Residence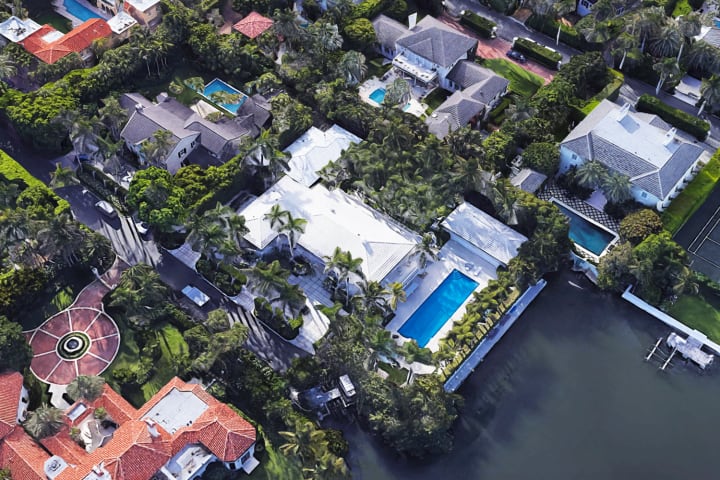 Its the house that caused a major rift between the friendship of Donald Trump and Jeffery Epstein in 2004 with both men bidding on the home in 2004.
Donald won the bidding war later that year, paying $41.35 million and the pair never spoke again, with the home, nicknamed the Maison de l'Amitie (The House of Friendship) later sold by Trump, doubling his investment to $95 Million Dollars.
The home was in the form of a neoclassical palace and covered an area of 5,760 square metres (62,000 sq ft) and its outbuildings an area of 7,594 square metres (81,740 sq ft).
The mansion had bulletproof hurricane windows, a garage containing almost 50 cars and an underground toilet, lined with lead that had access to CCTV and a dedicated telephone line.
The outer buildings included a barn and two houses for guests plus a pool and hot tub while the main home had 18 bedrooms, 22 bathrooms, a ballroom, a media room and an art gallery.
There was a large tennis house and close to the pool was a building with two bedrooms and bathroom, however the property was demolished in 2016.
6. Art Collection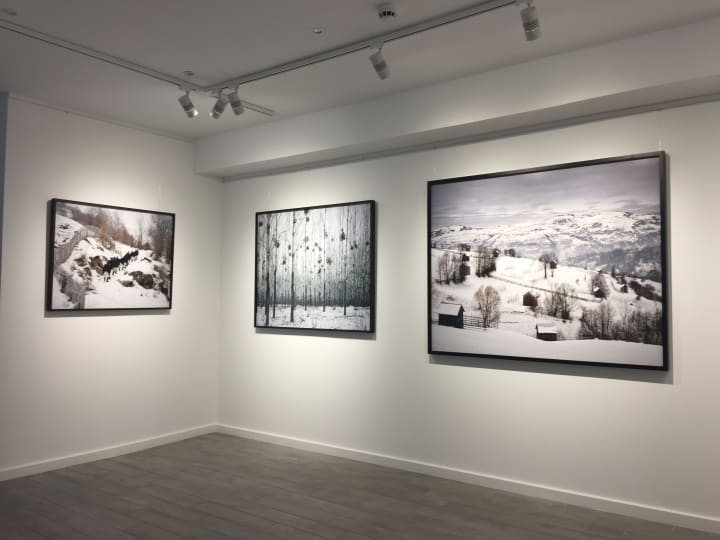 Its thought Jeffery Epstein had an art collection that stretched into the millions of dollars and included works from Picasso and many priceless Russian antiques.
Epstein owned roughly $6000 worth of artwork by Maria Farmer during their encounter at her art opening in 1995, and she later became one of his accusers.
Its unclear just how much art he had in his overall collection as much of it was private at the time of his death.
Another antique he was said to have owned was a gilded desk that was said to have once belonged to banker J.P. Morgan.
5. Paris Apartment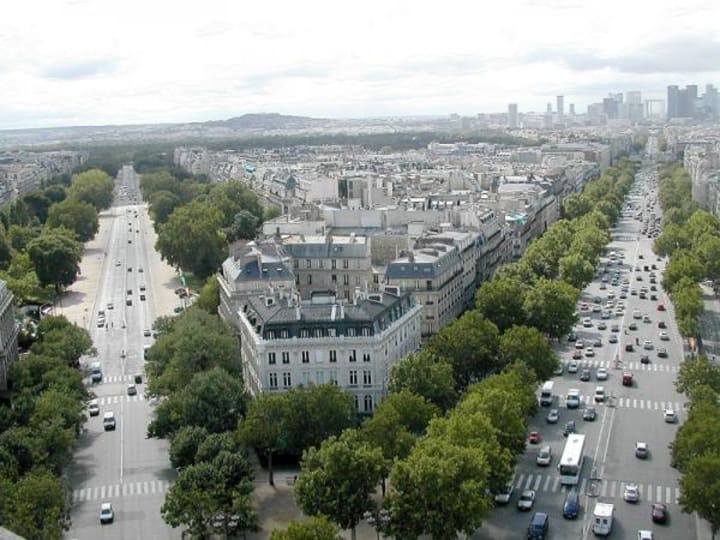 Another private part of the life of Jeffery Epstein was his apartment located in Paris somewhere in the city.
He was arrested at Teterboro Airport after traveling back from this very apartment and its reported that homes in the area can sell for up to $4 million dollars.
4. Columbus, Ohio Home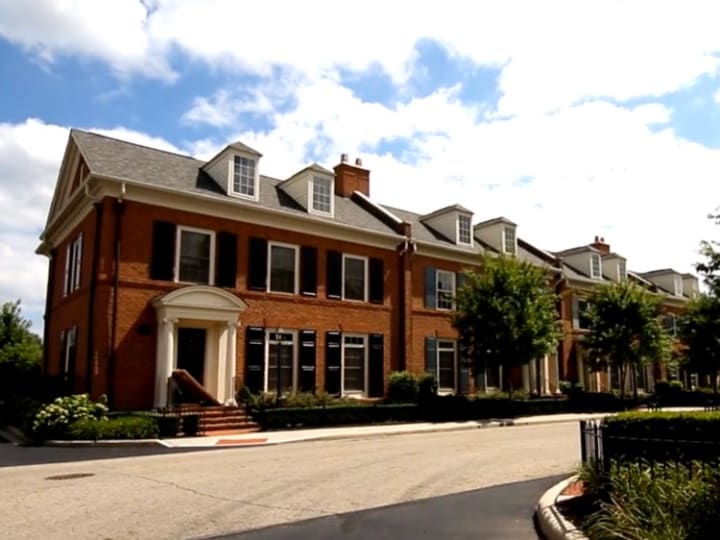 In what is thought to be a connection to Ohio's richest man, Les Wexner, Jeffery Epstein owned a home in New Albany, Ohio that was a town built by both parties.
Today houses in the town sell for as much as $4.5 million each and also included neo-Georgian McMansions, a golf course and a country club.
It has been reported that Epstein was no longer a partner in the project and that he sold his house for an un-disclosed amount.
The New Albany Co. still owns around 20% of the town and Wexner is reportedly still involved with the up-keep of the project.
3. Zorro Ranch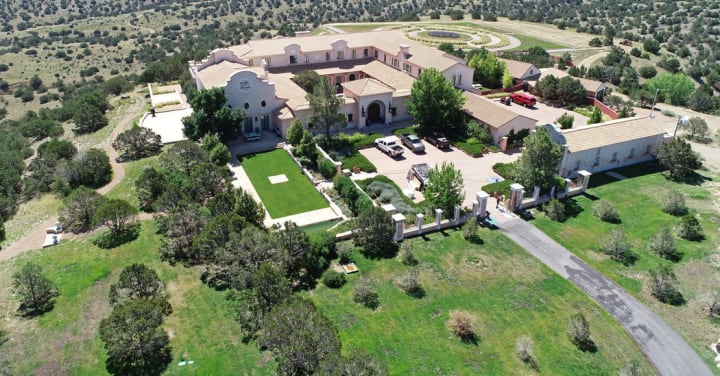 One of the largest properties in the property portfolio of Jeffery Epstein, The Zorro Ranch was purchased by Epstein in 2003 from former New Mexico Governor Bruce King.
The 7,500 acre property features a 26,700-square-foot mansion that is today worth around $18 million dollars and is located in the hills outside Santa-Fe.
The courtyard featured stone fountains, open entrance and was similar to a Mexican hacienda with an air strip and airplane hanger also on-site.
The main home was lavish, featuring high ceilings, an elevator, eight bathrooms, four fireplaces and three bedrooms.
2. Great Saint James Island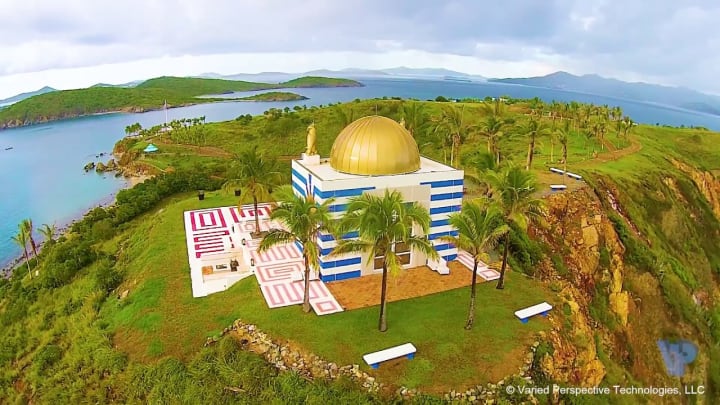 Approximately 165 acres in size, the island retreat of Great Saint James was purchased in 2016 for US$18 million by financier Jeffery Epstein.
The island features a popular snorkeling and mooring spot, Christmas Cove thats often used by day charter boats and yachts, however it was later shut down after Epstein purchased the island.
Featuring winding roads, 40 foot palm trees and a huge complex on the island, he was often seen on the island that has a large set of stairs that are adorned with parrot sculptures.
1. Steinway Piano, Car Collection And More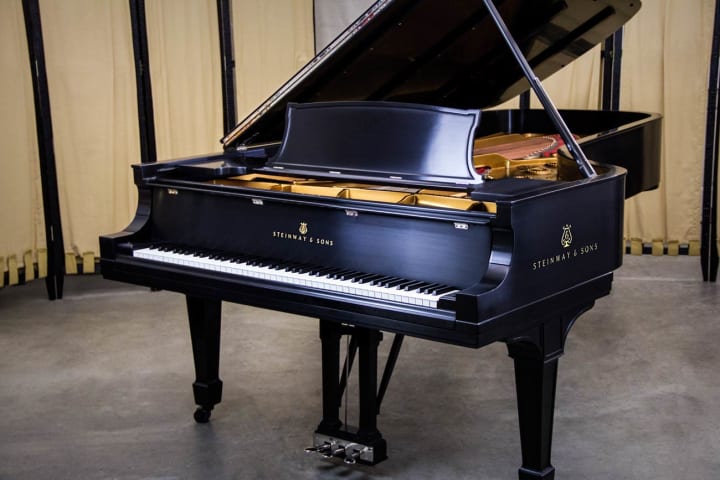 Sitting in what was said to be a large music compound on his private island, Jeffery Epstein owned a Steinway Piano that was said to be worth around between $74,300 and $129,000.
Epstein also owned a large collection of SUV's including Chevrolet Suburbans and several exotic cars of unknown value.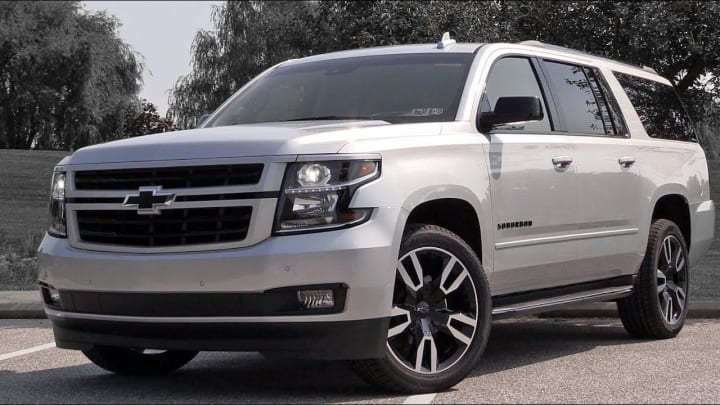 Epstein had at least 3 passports including one from Saudi Arabia and a large collection of diamonds.
Thanks for watching our video on 10 Expensive Things Previously Owned By Billionaire Jeffery Epstein, please throw a like on the video to support the upgraded series, comment down below if you think I missed anything and subscribe for more top-list content coming soon!
About the Creator
My name is William Jackson, a YouTube content creator and crypto enthusiast with over 142,000 subscribers and I make videos that are focused on the billionaire lifestyle and crime.
Content consists of top list videos.
Home North-East England
Reader insights
Be the first to share your insights about this piece.
Add your insights