Your Scars Made Me Question the Notion of Beauty
My body is my sanctum, full of miraculous and misunderstood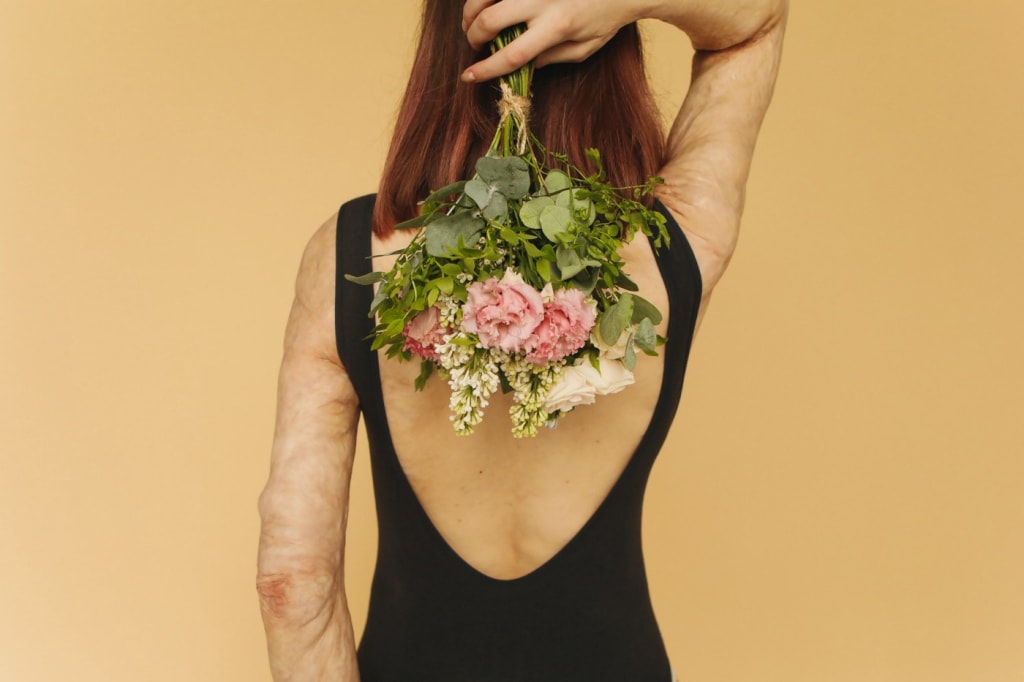 Photo by Polina Tankilevitch on Pexels
Can one see beauty if it is only inside? How should the world we know judge wisely?
Please be quiet and silent. Feel admiration coming from me in waves.
Dear girl, when I pass by you it seems as if all the life around is crying out a song about you in the wind and the sunshine. It is the face of loveliness gratified that I admire. It proclaims some extremely awe-inspiring triumph. Your eyes have ten thousand charms that touch my soul.
Nothing gives me so much peace as when the magic of your nature opens up in your kind sincerity. Every stage of your intimacy baffles and amazes me. Do not turn the conversation away from the expressions of my adoration. This action is born of fear, and you should never fear love.
Among all possibilities of human nature, is it possible that so much good, and straight, and gentle can be hidden in one person? I know now that the world is wrong when giving beauty a definition. It should live bitterly in the knowledge of an impossibility to reason away the collapse of the very understanding of accepted standards. Those infamy ideas prepare people very ill for the meeting with the deep and lasting force of your charming self.
I have talked myself into a more emotional mood than I expected. But I surrender myself to these feelings, to the impulse of giving this speech to you.
It will be moral cowardice to hide my passionate spirit crying about the ultimate goodness of your heart. I scent true humanity in the air about you. You should not spend a minute of starved sympathy.
It makes me see scarlet when I see the pain in your eyes from gazes of pity. You don't need anyone feeling sorry for you. You deserve only admiration and openly expressed affection. My whole being is possessed by thankfulness if your face lights up with a smile.
The seed of the thought about your acceptance must be sown by every person met. Life should keep your senses keen and your spirit generous. I hope you never experience anything that leaves an evil taste in your mouth, a savor of something revolting.
You amaze and enlighten me. You are unique because your beauty is united with the intensity of your nature. Every movement of yours is a sob that stabs my heart. You are a tower in my mind. Do not ever break apart, falling in ruins, helplessly weeping. It will make a ghost of me, going nowhere, seeing nothing. My soul is shaken in the fierce effort to embrace you in the presence of the shame of all the people that caused you so much pain.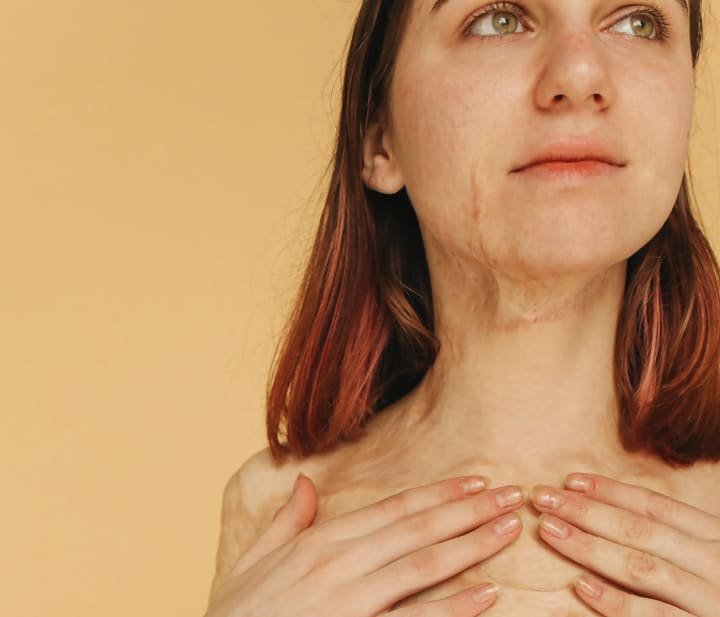 Do not cry. I want to drag everyone who is selfishly cruel before your feet, to pray for pardon, to pour out words of genuine regret. Your existence itself should wreck the self-respect of such people forever. Such is the magic of your tears.
If you could only know that you alone are utterly true to life, with its confusions and hidden things, mutilations of outer and inner beauty, perfectly natural mistakes, and perfectly unreasonable actions. I see you as an unspeakable relief to every sincere soul. Your personality is a forest, immeasurable, pathless, and enchanted, luring anyone sensitive enough to a wonderful adventure.
I have come to this stage of my life to see you, to call forth the voice that should be heard by you in its own time.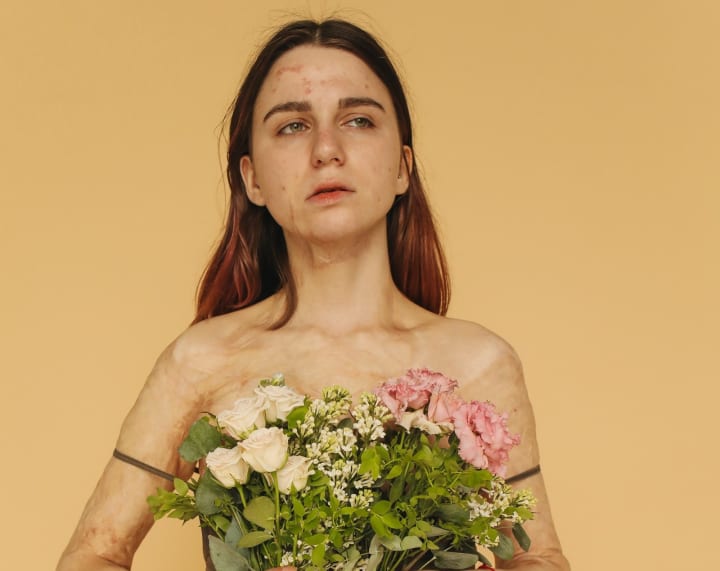 I venture to look for a thoughtful answer among a network of my feelings.
I loath and hate physical violence. Trying to justify it is like playing puss-in-the-corner after an earthquake. Looking for the survivors in the wreckage and laughing, finding a body part of an unfortunate victim.
But what can you do when some accident or an unchained element of nature disfigures the outside beauty? There is none to blame, and this misleading consolation is missing. Rage and revenge are never healing. These feelings are the sort of uncomfortable brutes that hoodwink people.
Whatever the reason for mutilation, one is left with the consequences to accept and memories of the lost beauty to cherish.
Photos by Polina Tankilevitch on Pexels
Humanity
About the author
My pen is the finest instrument of amazement, entertainment, motivation and enjoyment, chasing each other across pages.
Reader insights
Be the first to share your insights about this piece.
Add your insights