Why I'm Grateful for Duck Hunting
(and not the kind you're thinking)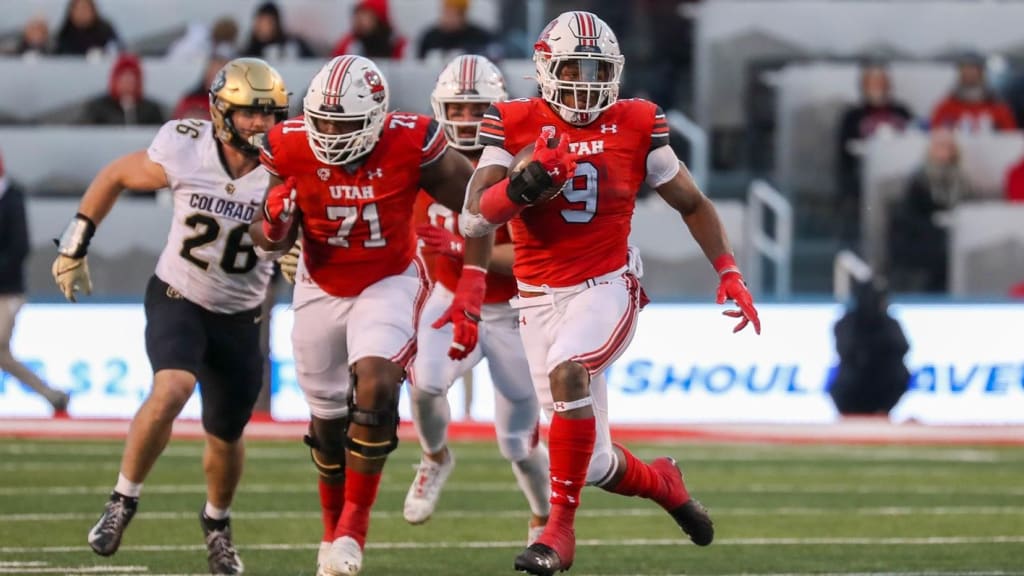 I still remember what it felt like.
The year was 2015 and the quiet morning breeze that usually smelt of freshly mowed grass and the ink of ballpoint pens was different that Monday morning. Something had changed. Colors came off a little bit brighter, the sun shone just a bit warmer, and my priorities had shifted ever so slightly. Instead of thoughts of the day's upcoming spelling test or anxiety over the report card that awaited my parents in the coming weeks, I saw images of men in white and men in green facing each other with nothing but a painted line on the grass to separate them. A massive concrete structure filled with a sea of people in green and gold, their voices echoing and ringing and vibrating, in sternums, out of vocal cords, down the stands, onto the field. The Ducks versus the Utes: the night the team from "Sack Lake City" startled the nation with a resounding 62-20 victory, handing Oregon a historic Whittingham-style loss. Duck hunting season hadn't even started yet.
I thought my heart would jump out of my chest with joy every time my 12-year-old classmates and I discussed it. The butterflies of pride and excitement in my core, my breathing starting to turn into panting, casual conversation transforming into something more like a shouting match. It was pure adrenaline, a feeling I began to chase every Fall season following. The strike of plastic cleat on leather ball, and Andy Phillips sends it clear to South America. The slow-motion replay of the ball landing in old man Covey's hands just right. Cam Rising's perfect spiral, nothing but spinning pigskin in open air, when seemingly out of nowhere, Brant Kuithe has it in the red paint of the endzone.
My eyes saw men playing a game, but my soul saw a family fighting a battle. AP Polls never seemed to find favor with them, but they pressed on anyways, determined to prove the analysts wrong. When we couldn't make it to Rice Eccles Stadium, every match was on the TV at home, and every family member wore red on gamedays. Every hype video, every big announcement, every uniform combo release and fight song clip found itself on my Instagram story. They made me fall in love with not just the game, but with the program as well. The Utes laughed and prayed and cheered and sung and celebrated together, and with the losses of Ty Jordan and Aaron Lowe, they cried together. But it wasn't just them in tears.
I still remember what it felt like—it was only a few months ago, after all. The night the 2021 Utah Football Team stunned the nation once again, handing the #3 Oregon team yet another devastating loss in Whittingham fashion. The same rush, the same emotion, the same adrenaline pumping in my veins as my Utah Football family once again did what they do best: making me proud. It was on that cold evening that my fate of sports journalism dawned on me, yet it's something I've always known deep down. It is so obvious to me now.
It will not be easy. My years in athletics have shown me that it never is for women in this field. But if there's anything football has taught me, it's that the power of drive paired with the fist of passion makes for a force to be reckoned with—a force that wins, excels, and makes change for the better. It's about time women in sports got some respect.
Thank Heaven for Duck hunting season.
Reader insights
Be the first to share your insights about this piece.
Add your insights