Trust
I can take your pain away!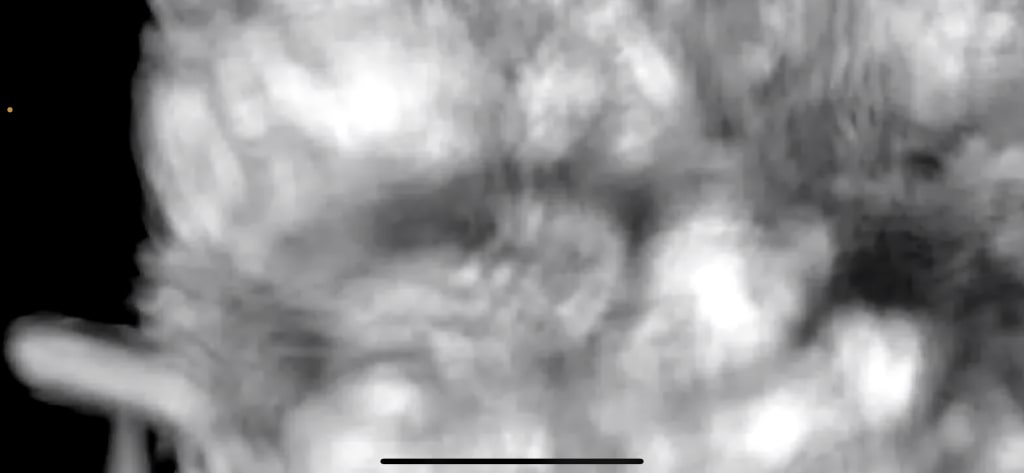 What do you see?
How could you vomit those words up like they didn't mean anything? You fired that gun inhaling the fragments that stained your face! Trust you is what you whispered into the side of my neck. Walls melted away and I blurted out the truth! The words hung into dried out nothing! My heart hammered out of control and for a second I thought I was dying.! You were supposed to be right here by me with arms of steel. Not let me sway in one direction or the other just firm. Emptiness pitted in the bottom of my gut and I knew I trusted the souless wonder.You made me believe that you really understood, that you reflected my raw emotions. The slap in the face that fallowed your cruel intentions made my face burn hot. You threw them around like they had no real meaning. That they were empty, void of concern. Yet I took your apologies and opened my world to you again and again! Who would of known that you would shove that knife again in my open chest. I sit here literally scared like there is someone just on the other side of the door ready to ram that steel bar down my throat. The spit still on my face from you saying it's just me, I'm just paranoid, it's just the voices you here. Fallowed by an echo of silence and then hammering in my ears again, I swallow and try to see the shadows on the ceiling so I can see exactly where they are. Where's there point of entry? Why don't they just come in already, I have my trusted knife piercing the flesh on my jugular. I mean it babe please, their coming In any second. Whipping herself out of bed she leaves me exposed! Enthralled in the illumination of her light. Your dumb if you can hear them talking about you. "It's just you just stop!" I wince my eyes together and will it not to happen. Suddenly baboom the cat falls from the dresser to the table and I swear my heart stopped then in that instance. I jump up and lock the second lock on the door and head for the window. Lifting the curtain I try to see out where they can't see in and my concentration is broke by hallow screaming coming from your side of the room! "Shut the curtains they can see you!" Oh my God help me I can't take this anymore I'd rather die. Crying, I retreat to my side of the bed and for the moment I hear your soul crying too. It's screaming for me to take this abuse so you don't have to!
Help her if you don't know one else will ever hear her. She's crying out for help and this is your burden to bare. Steel surrounds my heart and I can take it at least for tonight. I grab her hand and I tell her it's ok that she's not alone! One tear drops from her eye and madness erupts from this person! The one who you just felt sorry for reply's with "its you I'm not schizophrenic!" Again my brain expands and I slam my fist on the table and I scream, "well I am!"
Love a four letter word that creates so many doubts in me that I begin to trust no one. Always lying to me she brakes my concentration by saying, "hey I'm sorry." Time seems to stand still in this moment where I way the decision to forgive her again and I crack, "I forgive you."
Well I'm forever changed by this woman's ways. I've never seen anyone else act like this or treat people this way and I know it's so wrong but I love her. I always wait patiently for her to change but I don't think she ever will and what scares me the most is the reality that I can't just walk away because my heart is huge. It swells up with weakness for her because of what she's been through growing up and I stay.
Dating
About the author
I have always loved to write poetry. It's been my dream To be able to have some of my poems published. My main line of focus is addiction and the voices meth left behind.
Reader insights
Be the first to share your insights about this piece.
Add your insights