Sober & Proud: Why I Finally Gave Up Alcohol For Good.
It's Good To Be Sober Every Day of My Life. Good to Feel Clean From The Inside Out.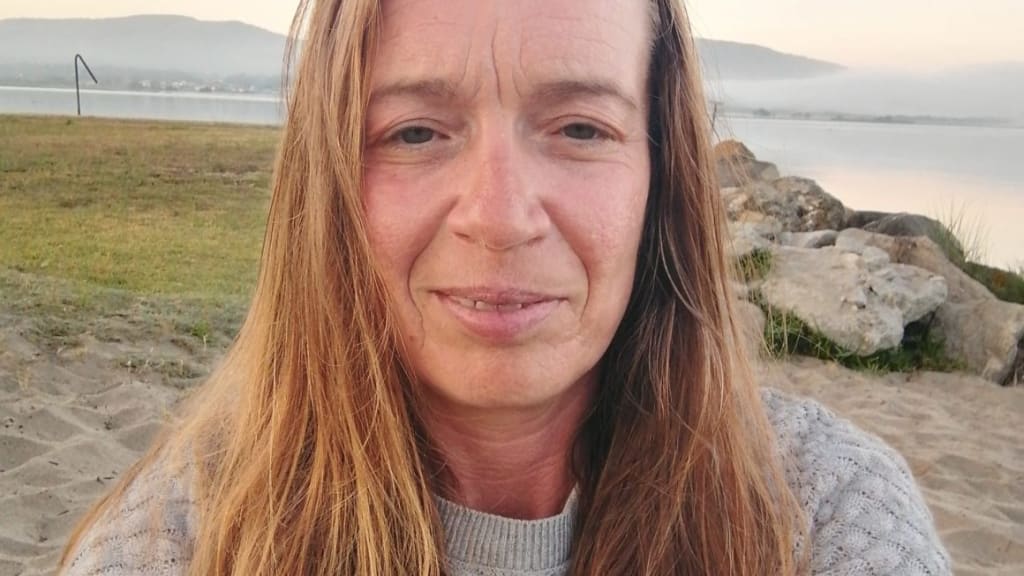 While drugs haven't played a part in my journey, I have experienced times in my life when I have used alcohol to numb the pain and to escape my reality.
I am British and we do like to drink. It is part of our culture, especially binge drinking in the younger population.
I guess that I come from a culture where it is perfectly normal to over-consume alcohol. I like to say we have a culture where social alcoholism is the norm.
How would this play out for me? I believed it was perfectly natural to wind down with a glass of wine at the end of the day and that glass of wine could easily turn into two or three. Our culture said this was acceptable, so where was the harm?
In reality, I was using alcohol to medicate from the stresses of my day, without being a full-on alcoholic. We all know that alcohol is a toxic substance, which affects our health on every level, rather than medicine to heal us.
This changed in my early thirties when I realised that I was harming my health. By drinking alcohol so often, my ability to carry out my job was affected. I saved my alcohol consumption for the weekend instead.
The bigger problem I experienced was the need to release steam from the stress of my job every now and then. While the hours that I worked stopped me from becoming a party animal, I would feel the need to go out every couple of weeks to blow off steam.
I would drink copious amounts of alcohol that left me with a dreadful hangover and, often, with a very hazy memory of the night before.I was the victim of a sexual assault in Andalucia and still it did not stop me drinking.
In the eight years that followed, I moderated my alcohol intake. I still enjoyed a glass of wine. I would occasionally drink a little too much at dinner with friends, but never to the point where I was drunk or at risk of harming myself.
Until last year. As the covid crisis loomed it's ugly head and with the crash of my business, I started to pick up a bottle of wine to numb the pain.
Whether alcohol or drugs are used to numb the pain or blow off steam, it is a form of self-medicating against the stresses of life, which harms our health on every level.
Thankfully, I kept my drinking to the weekends until one day I thought just stop. I couldn't stand the taste of even the finest wine. A sip made me want to vomit. So I stopped in January of this year.
After three months, I thought I'll try a glass and see. Again. The acrid taste and the feeling of wanting to be sick put an end to my little experiment.
Over the last six months, I've enjoyed the feeling of clarity, the lack of hangover, the higher levels of energy I feel on a day-to-day basis. The only downside is the funny looks and comments I receive when I explain I´m teetotal but not an alcoholic.
It's good to be sober every day of my life. Good to feel clean from the inside out. Good to have a life where I'm not looking to numb the pain. I'd rather have a glass of water and a bunch of grapes instead.
Bad habits
Visit Samantha at www.samantha-wilson.com or follow on Facebook at www.facebook.com/samanthawilson or Instagram at www.instagram.com/samanthaemmawilson
Receive stories by Samantha Wilson in

your feed