passed the exam
passed the exam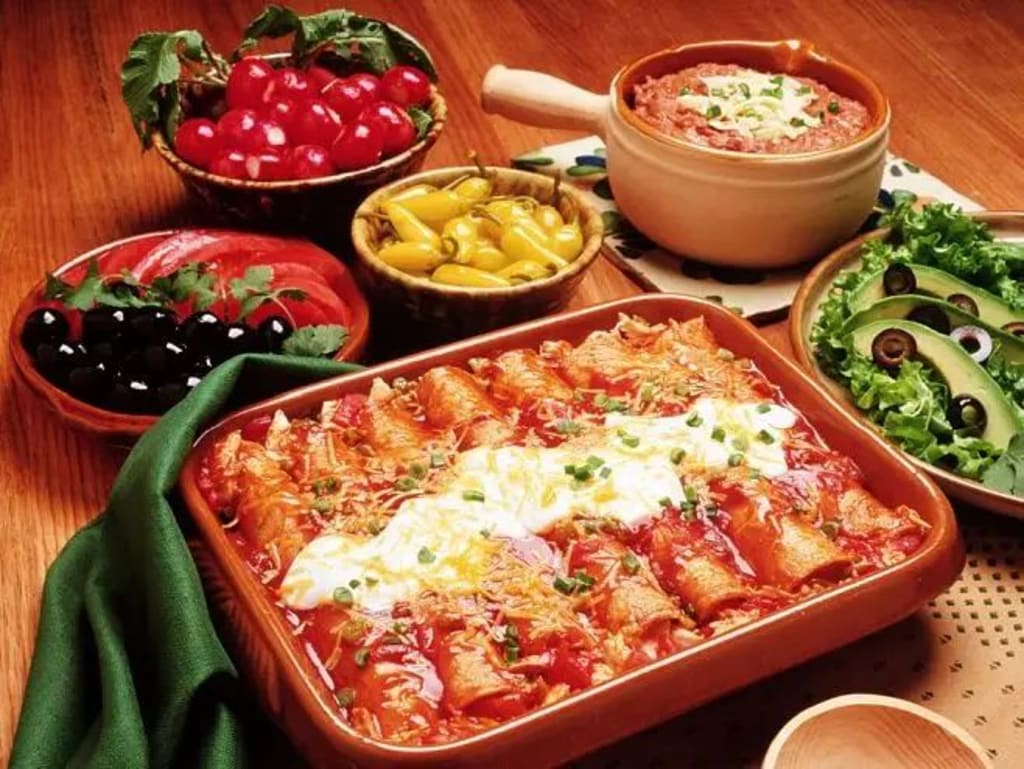 Gao Huijun never graduated from high school. In 1991, at the age of 15, he chose to go to Shaanxi First Industrial School to study technical secondary school. "The purpose was simple: to work immediately after graduation to ease the financial burden for poor families." Gao Huijun said. At the back of his mind, however, there seemed to be another goal or ideal vaguely stirring, and he always believed that he could do something decent. Devoted to his studies, so that his grades have always ranked first. In the second grade of secondary school, he began to prepare for the junior college self-study exam, staying up late and getting up early became commonplace, taking the old materials used by others to study hard, in the eyes of others he seems never tired, finally, junior college graduation of 13 courses all passed the exam.
After graduation from secondary school, Gao Huijun naturally found a job, although irregular work and rest time, the conditions are hard, but he still did not give up learning, did not forget their pursuit. In order to self-examination undergraduate, he made use of all available time to study, often in the machine tool while working while studying, reading at night often unconsciously fell asleep, but wake up and then learn. Those books stained with machine grease testify to those hard years. "I remember riding my bicycle in the ancient city of Xi 'an, rain or shine, to and from the work, the registration point and the examination room to save bus fare; Remember that life was often beyond the means, often need to borrow money to buy materials, pay registration fees; I can clearly remember the pain and helplessness of encountering difficulties, sleepless nights and no one to consult, how many times I wanted to give up but stuck to it with my teeth. I still remember not being able to go home to see my father who was seriously ill in bed for months and my mother who was hospitalized due to stomach bleeding. Speaking of that time, Gao Huijun still vividly.
"No one is born to like hard work, but grew up in Heilongjiang Province. Heilongjiang people have a spirit of hard work and unyielding. Daqing spirit, iron Man spirit and Northern Wilderness spirit have been in our bones since childhood." Gao Huijun said. In this way, in two years, he passed all the 15 courses required by the self-study examination and obtained the undergraduate diploma.
It is said that dissatisfaction is the wheel of progress. Gao Huijun just felt that he had the ability to learn better, so he took the entrance exam. If you want to take the postgraduate entrance exam, you have to lose your job. Not having a job means that you have no financial source. You only rely on a little savings and family support to survive the hard years of studying.
With a score of over 350 in the postgraduate entrance examination, I was admitted by Shenyang University of Technology. During the master's study, Gao took every minute to catch up on English and learn professional knowledge. Get up early every day to listen to the English radio, memorize the words, read aloud, take part in the English corner... And so it went for two years. When he graduated, his classmates were choosing between various high-paying positions, but he made another surprising choice -- to pursue a doctorate. In 2001, I successfully entered the School of Astronautics, HIT University of Technology to study for doctor's degree. Under the guidance of my supervisor, I began to conduct scientific research and explored a new research direction.
Gao Huijun's belief at that time was to strive to do the best research. The excellent scientific research conditions and research atmosphere of HIT provide a great space for development. During his doctoral study, he published dozens of high-level academic papers in authoritative journals at home and abroad, and was the first person awarded national excellent papers in the history of the discipline of control of HIT.
From October 2005 to October 2007, Gao went to Canada to do postdoctoral research at the University of Alberta, where he was funded by two prestigious research funds, the Alberta Innovation Fund and the Killam Postdoctoral Fund. At the end of his research, he can choose to be a Humboldt scholar in Germany, a visiting researcher in the United Kingdom, or a teaching researcher in a North American university. Gao said bluntly: "The research environment abroad is better than at home, and his wife and children can live a better life materially." However, with a feeling and a responsibility, he returned to his hometown to be a doctoral supervisor and put all his energy into teaching and scientific research. His student, Mou Shaoshuai, won a full scholarship to Yale University and was the first student in our province to enter Yale University. Now, Gao Huijun began to carry out research in bionic robots and flight control, and cooperate with famous universities at home and abroad to better apply the results of theoretical research to the practice, to contribute to the national space industry.
Reader insights
Be the first to share your insights about this piece.
Add your insights