Online Dating Is Almost Inevitable
Who cares about non-virtual faces?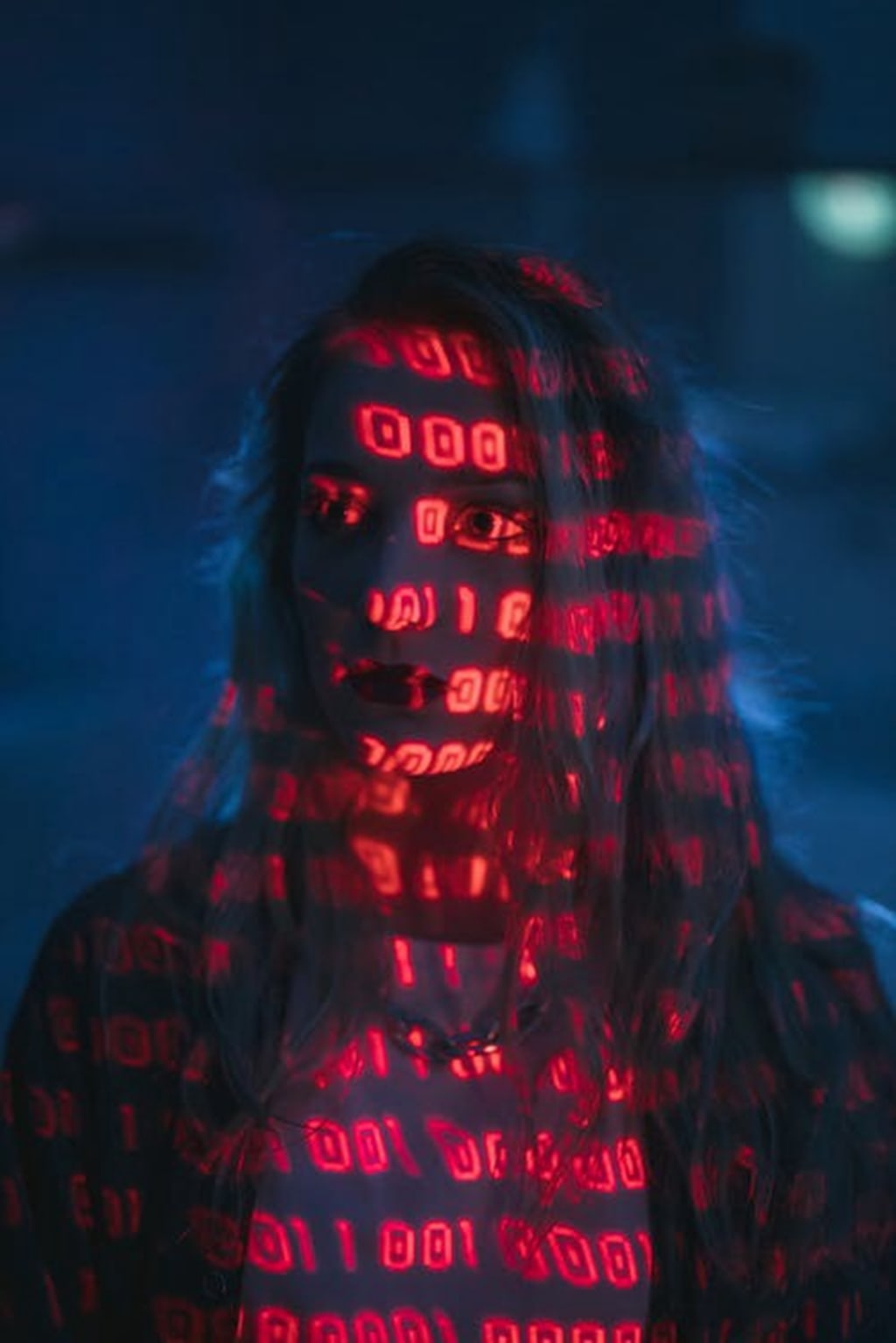 Photo by Cottonbro on Pexels
If you haven't noticed this yet, I'll post it boldly: I am on tinder now. That means, I am ready to be someone's girlfriend! Now I feel more stable, I have better relationships with my body and inner selves, and I need to enjoy life other ways than just with family members, friends, and amazing acquaintances. That is, I need to start dating some nice guys. Who knows? In the long run I might find my perfect match.
Why did I switch to online dating?
After two years of being so reluctant about dating online thinking that people would be rude at me, I finally gave up on my theories two weeks ago. I gave up for one simple reason: I met an Italian guy whom I was attracted to. However, I didn't tell him anything about it because that was the first time I saw him. He did engage in a small talk with me, but as we were in a large group where he was with his Italian folks and me, with my friends, we couldn't speak that much.
After a while (like three months), a friend of him who actually lived in Spain met me and told me that his friend was looking for my name weeks after we saw each other but as he couldn't see me on any dating apps, he thought that I had a boyfriend, and he gave up on me.
Probably, this Italian guy was not the love of my life, and maybe he wasn't even serious about all these stories, but this loss got me pondering during months. And I realized that I had to change something. If not, maybe I am going to spend the rest of my life alone! That's something I would be happy with, but maybe I must consider the other options before deciding if I really want to grow old alone or spend my later days with someone.
Therefore, I started to have conversations with some friends about their dating experiences, and I came to realize that most of them met their partners online. Most folks told me that they don't feel comfortable to ask someone if they want to date them physically unless they have known this person for long, because it has become a bit weird to meet someone in a restaurant or a park and start flirting with this person.
Why traditional dating has become weird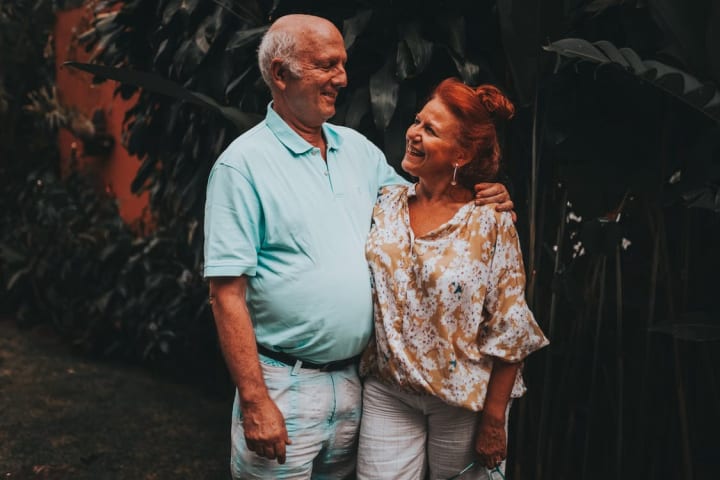 Some of my friends highlighted the fact that it is difficult to find out which gender the other person is into, and probably it would be offensive to just ask them.
Some men tell me they don't want to be seen as Don Juan or even sexists. They just want to date someone they already knew was looking for a relationship.
Other people don't like to be rejected in the first place; they want to date someone who is already into them.
Most people whom I have talked to have some pretty good reasons for switching to online dating. And I am happy that they are conscious about many problems and don't want to be part of them. But still there are other factors that prevent them from getting in touch with people they meet in real life: lack of communication skills, impatience, and superficiality. And those also affect many other kinds of relationships.
What do dating apps tell us about our generation and the next to come?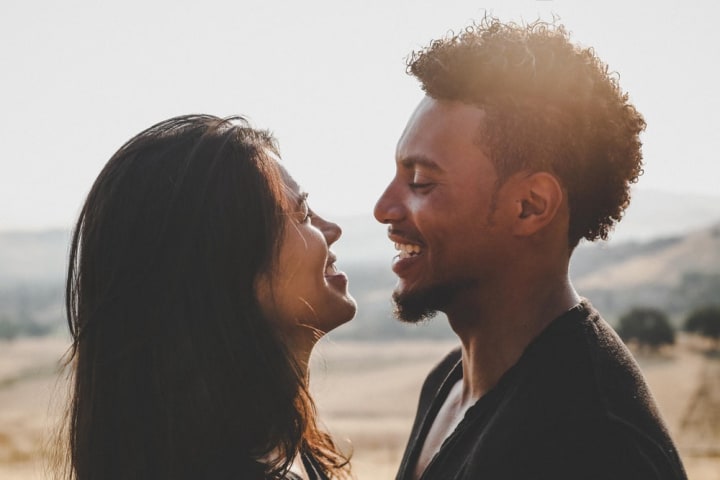 It requires a bunch of communication skills to make the first move when the circumstances aren't that relevant enough to start a conversation with a total stranger without being too pushy but being so convincing that the person would want to follow up with sharing contacts and wanting to know more about you just after the first small talk.
The internet has made it easier for young people like me to find everything without convincing other people that much. If we want friends, we just look for them on an app or on any type of social media platforms, and we will find people who have already been in search for friends as well. The same thing applies for relationships.
Furthermore, the algorithm puts us in a cage where we would be more likely to talk to someone who shares the same ideas as us. That is, most often we don't even need to convince people.
I don't mean that it is bad to be with people who are compatible with us, I would affirm all the contrary. However, the algorithm that proposes us who to be with reduces our scope and doesn't consider the fact that love is not only about shared interests but also about chemistry and physical attraction.
Besides, we as human beings don't only group with people with same interests as us, sometimes the difference is what matters to us. We are not stuck into a permanent identity, we need to evolve, change interests, have other opinions and ideas. The people we have been in love with are part of this process.
Most often the person who is quite different than us is the one who is compatible with us. Because too many similarities can scale down our curiosity, and reduce the need to be around a person.
I think that two partners should agree on many things but must be complementary. That is, they should be different in many ways.
Nowadays we are not patient enough to figure out things on our own. We don't take time to enjoy the processes, we just want results. We don't want to go easy; we want everything quick and ready. Therefore, the dating apps seem to be the perfect place to find people who have already been matched with us. We don't need to figure it out, because this person was already openly ready to date someone like us.
The lack of patience also makes first impression much more valuable. As a result, we have become more superficial. It is way easier for people who uploaded well-edited photos and present themselves as very talented and successful to find a match than the ones who don't take good care of their profile. There is nothing bad with uploading well-edited photos, but many people misuse the advantage of being able to share their best version and try to con the users into dating a persona they have created.
These people generally hide behind these false personae because of three possible reasons: they desperately want to find a partner easier; they just want quick and occasional hookups, or their main goal is swindle people. Anyway, although comprehensible sometimes, their behavior should not be tolerated. And their actions shouldn't be configuring these apps in the first place.
As online dating apps have helped many people to find the love of their life, these platforms are useful tools. And they also tend to restructure our societies for better and worst. As for anything new in our lives, we have come to experience different drawbacks due to the misuse of the dating apps and sometimes, the lack of information.
But still, we can help transform these platforms into safe and secure places, if only we use them properly and make sure that other people are also doing the same thing. Because, accept it or not, dating apps are paving our future.
Therefore, I hope that the creators of these apps are aware of their responsibility as to the way they are shaping our families and lives, and probably, one day these platforms might be designed in a way that would foster better relationships and help make it easier to share and receive love.
Dating
About the author
This is me, Marie. A writer in becoming!
For now, I am a translator and content creator.
See more about me on Instagram (@mariecadettepierre) and twitter (@cadettelouis).
Buy me a coffee by signing up to Vocal+ through this link.
Reader insights
Outstanding
Excellent work. Looking forward to reading more!
Add your insights