On Radical Transparency
Survival Skill Number Five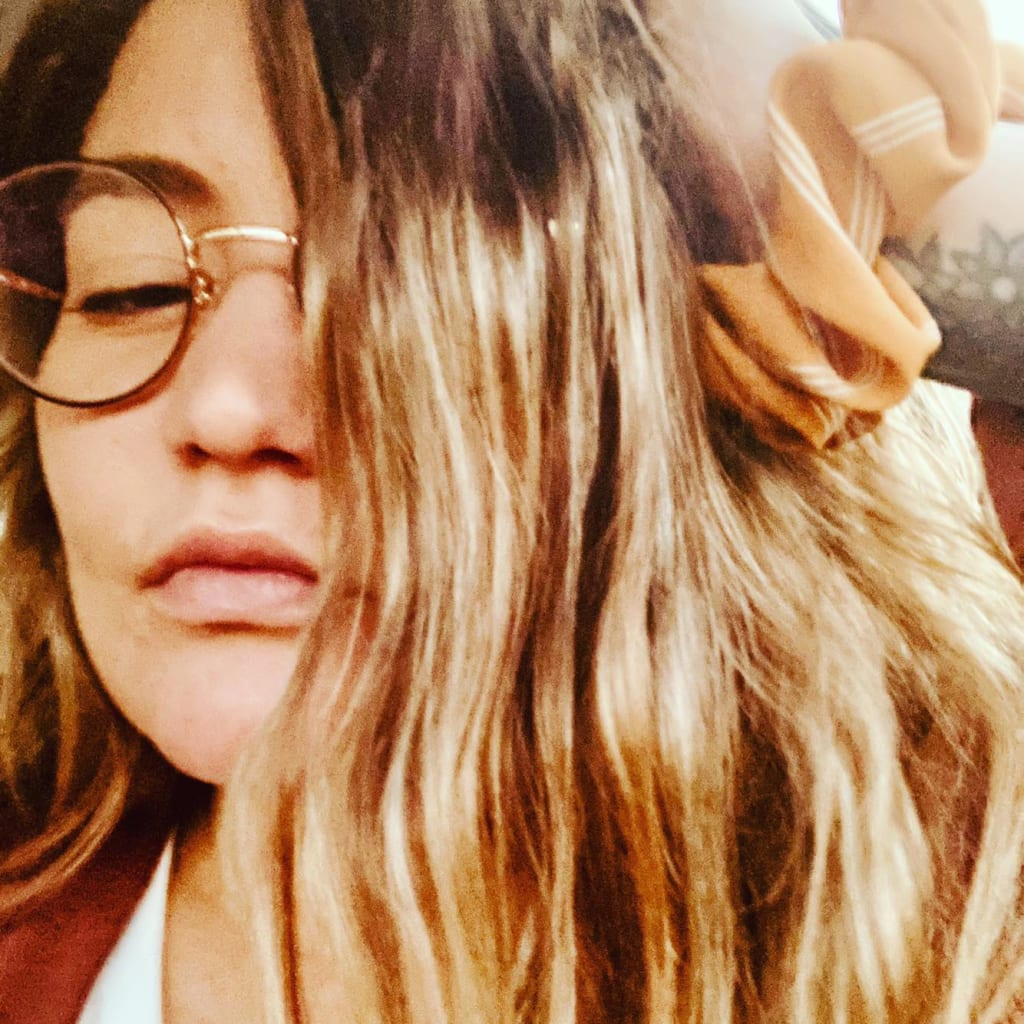 The Story:
The Story:
I struggle with mental health and addiction. In the spirit of deconstructing humanity to it's core, I have to acknowledge the fact that there are many men and women who struggle with issues that I have not personally experienced. I am not a minority. I am white. My parents have money. I am not a member of the LGBTQ community (except for that one time & then another time & maybe a few more times after that-stay open to intimate and loving relationships, always-as long as there is proper communication & understanding). There are certain (many, many, more) struggles that I will never fully understand because I have not personally had to face them. I was born an American Citizen, in Illinois. I am not a victim of any type of childhood: emotional abuse, neglect, sexual abuse, or physical abuse. I acknowledge my privilege and take personal accountability for all of the times that I have used this privilege (wisely & unwisely) to save my own face. The awareness is there. I know that I cannot speak on behalf of these strong men and women. I cannot speak to the anger and sadness that must culminate due to the irresponsible and pitiful excuses for "human beings" (I use that term very, very, lightly) that inflict this type of pain onto any adult or child. For all of you men and women trudging through these excruciating circumstances, I see you and I hear you. I do not understand personally, however, I would be honored to be an ally in any way that I possibly can. I am always up for contributing to a cause that I care about in anyway that is possible for me at the time.
The Take Away:
Ladies and Gentlemen, check your privilege. Pause. Read that again. Humility is a lesson that I learned the very, very hard way.
In the spirit of humanity, we all struggle. We experience shame. I would be completely humbled if any of my stories or lessons have any value to you, any of you, at any time.
The Disclosure:
I am not a Medical Doctor and I do not hold any type of degree in any mental health capacity. I do have have a Bachelor's of Art's Degree in Philosophy and Political Science. Additionally, I received a Juris Doctor. I owe all of this to my privilege, my parents, my community of very, very solid friends, and to my sobriety (when I can hack it-by the way, I cannot always hack it). I do not have any authority to tell anybody what to do at any given moment. These are just bits and pieces of wisdom that I have learned along the way on my personal journey.