I Used Five Words in a Relationship I Wish I Could Rescind
Choose Your Words Wisely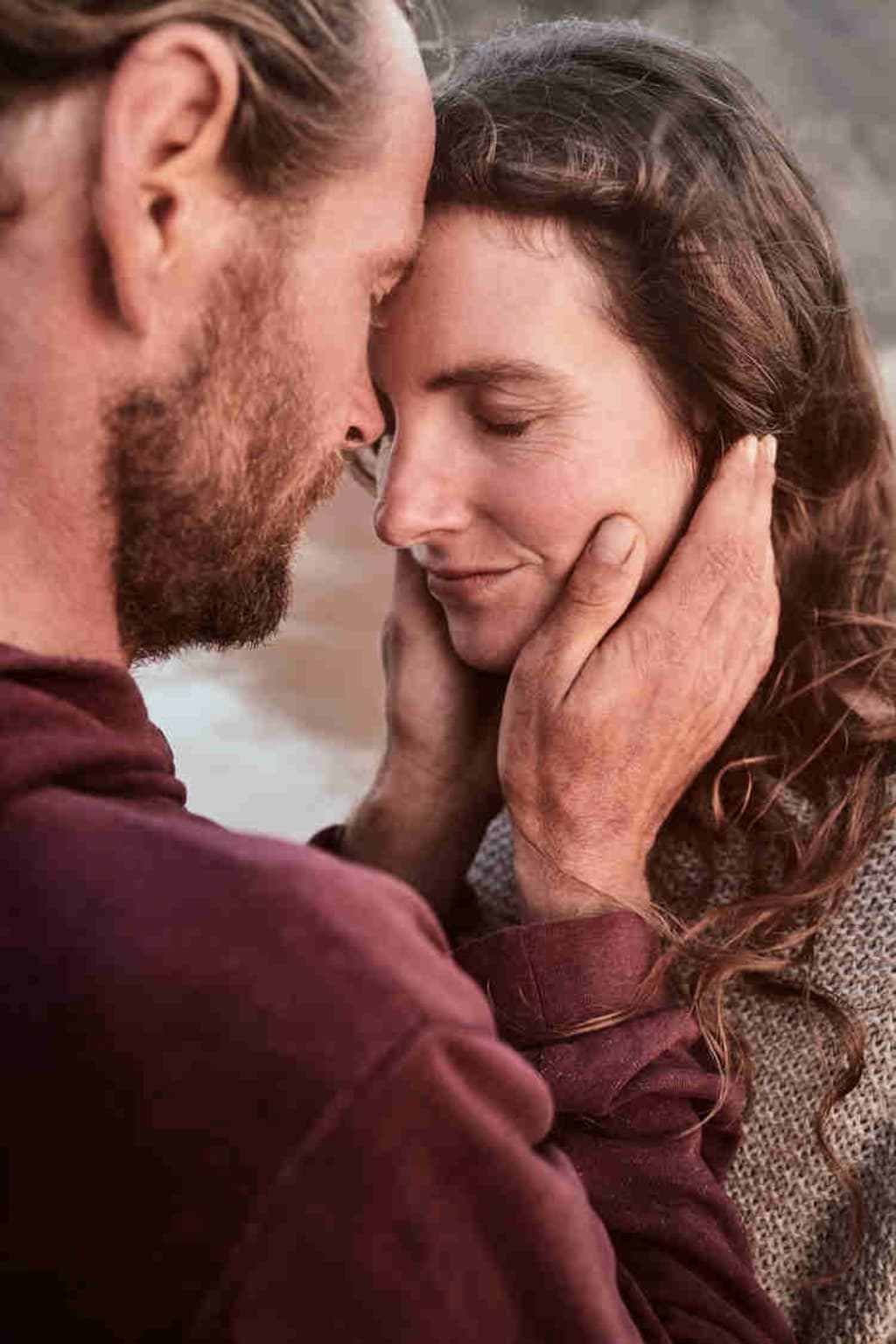 Relationships
"You are not marriage material" were the words I used at the moment. These five simple words had a tremendous amount of impact. These are probably some of the most destructive words anyone can use when in a relationship. I think back to the time I used them and to whom they were directed, and I admit this was not my best moment.
Our relationship started quite innocently as we both met in high school through a mutual friend. From there, our friendship grew, and I developed a crush on her. There was never a good time to reveal my feelings as it always seemed too complicated. In either case, a significant amount of time went by before the stars aligned and we "connected." What made this relationship special was the fact we were terrific friends before becoming lovers.
We had our first real test as a couple when I traveled to Germany to study abroad for a few months. There was a six-hour time difference between us, and we talked as often as we could. When I returned home, she picked me up from the airport and had some news she wanted to share. She wanted to be honest with me and tell me directly she had met someone and was unsure whether she wanted to pursue it. I was devastated, as I had also been tempted while abroad but opted against it as I would never consider hurting my "friend." I told her I would make it easy for her; she should pursue it. We were done!
To be fair, I was also tempted on my trip abroad. I had an affair of the heart with an Italian pianist. It was all I could do to contain my desire to be with this woman. Thoughts of my "Friend" back home ensured I would not stray. I would not betray my "friend" first and my "girlfriend" second. Although, I was only in Germany for a few months it may as well have been years. Young people have no perspective of time.
Our groups ran in pretty tight circles, and time passed. We found our way back to one another and started to become friends again. The friendship began to develop into something more, and she wanted to define what it was. Unfortunately, it was on her time, and at her demand, we should define it. Looking back, I was not over the initial heartbreak of her infidelity. I had not forgiven her, and I took it a step further by throwing out the words "You are not marriage material"! They say words cut like a knife, these cut deep.
This was the defining moment in our relationship, and I could not reel these words back in. I ended the relationship and added a big exclamation point at the end. It was how I felt in the moment, and I lashed out. Anger is a funny thing and creeps up at the most inopportune times. I honestly wish I could take back those words as they were hurtful. The whole situation could have been handled differently. We have made amends, and we can chalk a good amount of this up to youth. Self-admittedly, I did not know who I was in my 20's. I thought I did, but I couldn't have been more wrong.
The years rolled on by and though our paths crossed on several occasions, we could never reconnect. While the two of us were "friendly" we would never be able to rekindle the friendship we once shared. I eventually met my wife, and she met her husband. I can speak for myself as having found my true soulmate. My ex soon became a divorcee.
Dating
About the author
I am a lifelong inhabitant of Michigan. I decided to do something therapeutic and write a blogging website. www.inyerself.com
I touch on all subjects but my focus will be on Life Experiences, Technology, Home and Self Improvement.
Reader insights
Be the first to share your insights about this piece.
Add your insights