Homeless and Pregnant- My Experience
How I discovered I was 20 weeks pregnant while homeless and dealing with alcoholism.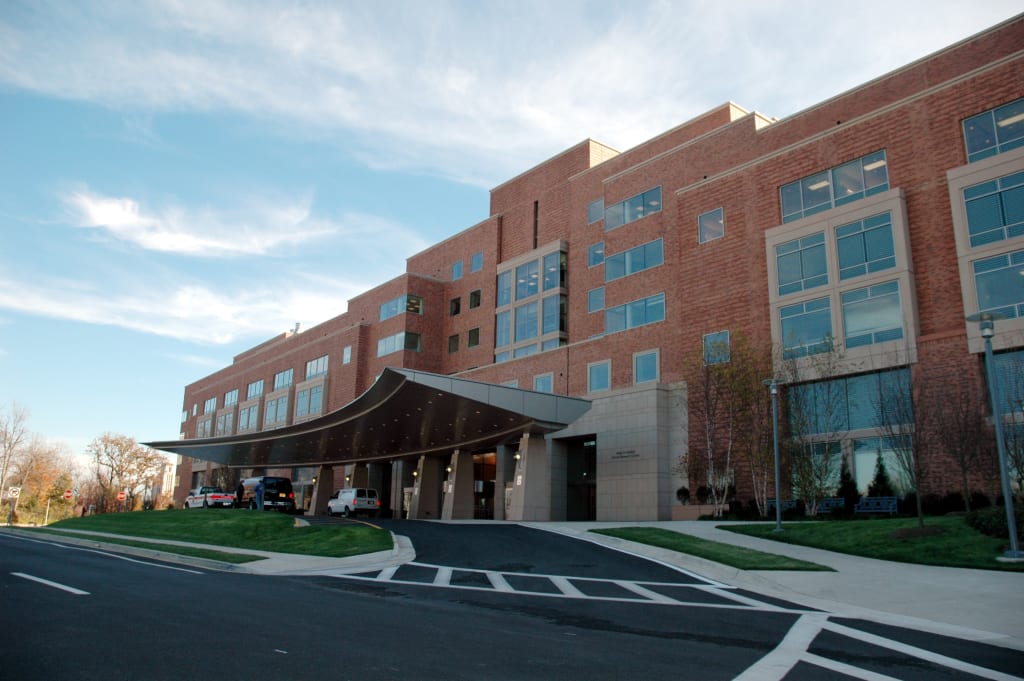 Photo by Unsplash
On February 7th, 2021 I was hospitalized for alcohol intoxication. Later that night I was also diagnosed with COVID-19. Then they performed an ultrasound. I was 20 weeks pregnant.
Let's rewind a little bit.
We can all agree that 2020 was a crazy year for us all. The pandemic hit everyone hard but I barely noticed it as I stumbled through my life in a drunken haze. I was working at a fast-food establishment and I actually loved my job.
Of course, I was overworked and underpaid but I reveled in the chaos. I looked forward to opening my store every morning and prided myself on learning every aspect of the business. As a perfectionist, it was hard for me to leave when there was still work to be done. I came in on my days off frequently just to help out. It was better than hanging out in the cockroach infested motel room I had been living in for the past year.
No one knew about my alcoholism except my boyfriend. Until it escalated. One day I was so hungover I couldn't make it into work. My manager knew how unlike me this was and reached out. A coworker I was very close to tried to help me by bringing me to the AA meetings she attended, but I wasn't ready to change.
After a few more missed shifts, I lost the job I loved. It was then that my addiction became unmanageable. All I did all day, every day, was get drunk. I never had a sober moment and it became too much for my boyfriend to handle. He left and moved several states away to stay with his family.
Losing my job left me unable to pay for that disgusting motel room and I began living out of my car. By this point, it was January of 2021 and it was cold.
There were mornings that frost coated the inside of the car. It was a horrible, lonely existence. I had enough money saved up to survive on but the only thing I consistently bought with it was gas and alcohol. My days were spent in the back of a Walmart parking lot drinking vodka or wine out of a water bottle.
The day everything changed, February 7th, I barely remember. I honestly don't remember how the police found me that day. I know my boyfriend called them because he hadn't heard from me in over a week and thought I was dead. I was laying down in the back of my car, surrounded by alcohol and cigarette butts.
I ran out of water days ago and if the police hadn't found me when they did then I probably would be dead. One of the officers knocked on the car door to get my attention but I couldn't move. I heard him say to his partner, "Is she dead?" That sentence is burned into my memory and will haunt me for the rest of my life.
When they brought me to the hospital I was told that my BAC (blood alcohol content) was way past the legal limit. I was so poisoned with alcohol that I couldn't even get up to use the bathroom. They had to give me a catheter.
In the ER they were debating what to do with me. I was just another homeless addict and they didn't want me taking up space in their hospital. Then I started coughing. They ran a test for COVID-19 and it was positive. Once I was in the ICU, one of the doctors asked me if I could be pregnant.
I told him there was no way. I was just in the hospital two weeks ago, also for alcohol intoxication, and no one had asked me then. This time, they decided to order an ultrasound. By some crazy miracle, I was 20 weeks pregnant and my baby appeared to be healthy.
Throughout my entire life I dreamed of the day I would become a mother. I yearned to have children with an intensity that worried my boyfriend sometimes. Due to some past trauma I was convinced I could never have kids. This knowledge was something that fueled my depression and addiction.
Finding out I was pregnant changed my entire life. I spent four days in the hospital and during those four days I started making plans. I went back to the car after I was released and threw away all of the remaining alcohol. I had to continue living in that car for 6 weeks until I received my income taxes.
During those 6 weeks I struggled with anxiety over my situation. How was I going to take care of this child? What was I going to do? Eventually, I told my Dad about what was happening and he agreed to take me in.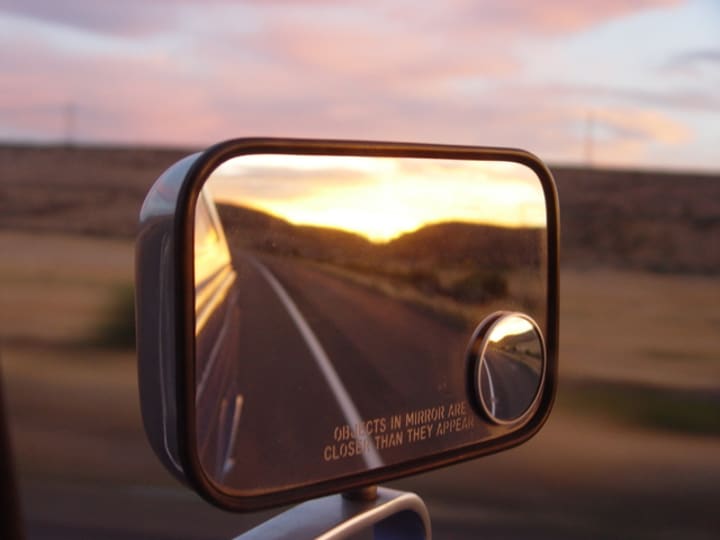 I drove a thousand miles back to my home state, where my boyfriend was now living, and moved back in with my father. I held my breath before every OB appointment and thanked every deity that ever existed for the health of my baby.
I welcomed my beautiful, healthy son into this world in June with my boyfriend by my side. He has the patience of a saint and I'm so grateful he stood by me throughout my addiction and recovery.
My story has a happy ending and I'm so immeasurably grateful for that. I only wish I had stopped drinking sooner. I still worry that my son might have behavioral problems down the line because of his first alcohol-soaked trimester.
I can only hope that he doesn't. I will never return to my addiction and now I'm passionate about helping others overcome theirs. Addiction doesn't have to be the end of your life. There's always hope.
Humanity
About the author
Full-time freelance writer and mommy. Recovered addict. Learning to heal through my writing.
Reader insights
Be the first to share your insights about this piece.
Add your insights