Dear Diary, I Guess Death Can Restore Life
Random Thoughts #25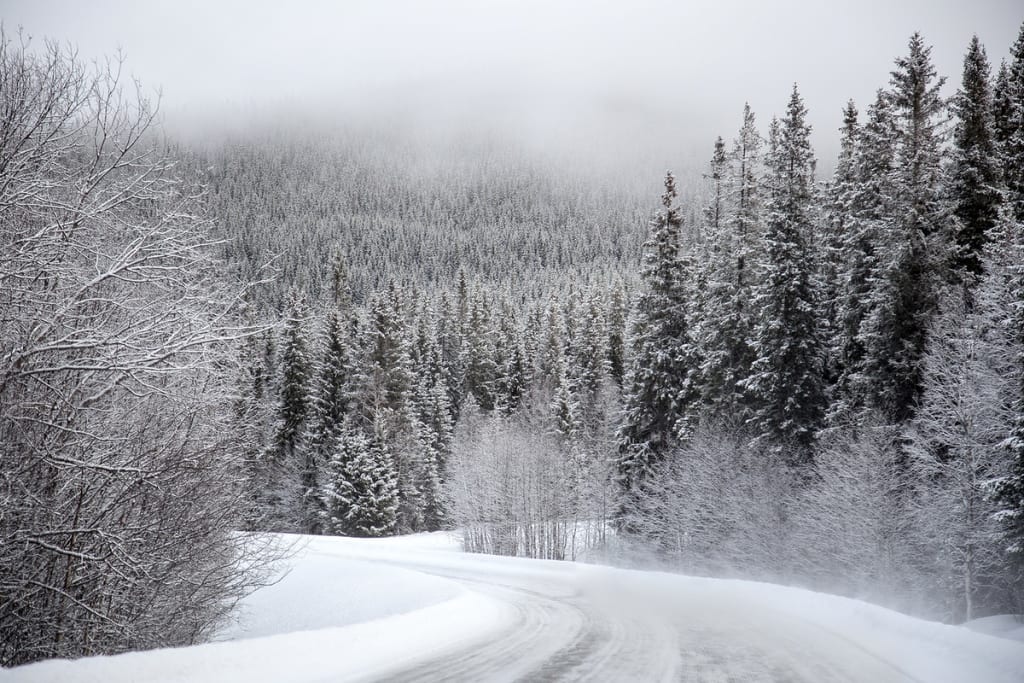 28 Nov. 2021
Dear Diary,
I know it's been about thirty years since I last wrote in one, but I just had to get some thoughts out on what turned out to be a very painful year. I know the year isn't over yet. As I write this, there is still one more month to provide further agony. However, as December is looking to be extra chaotic due largely to what I'm going to talk about, I feel I should get this out now.
2021 started with uncertainty. Even though the lockdowns were starting to be let up and the unspeakable menace had left Washington (hopefully permanently), I started the year as paranoid as I was in 2020. I was wary about every penny spent even though finances were almost completely unaffected by the larger issues that plagued the country last year. I tried to squeeze in every ounce of writing on Vocal and on my screenplays that I could despite increasing burdens at home which I will get to in a moment. However, despite my paranoia, I couldn't avoid a number of problems that threatened to make me crack and send me on a one-way trip to a psych ward.
I guess I should get the problems out of the way first, just shove through them like a linebacker going for a sack. For as long as I can remember, I've always had a real problem with overburdening myself with projects. When I was a senior in high school...
Ahem...
I was in Beta Club, Color Guard, Drill Team, ROTC, Student Council, and the local gifted program. I was painting murals, writing poetry, completing a full calendar of classes, and holding down a part-time job. Again, that was all in just one school year. I'm amazed I managed to avoid total burnout as long as I did. However, I did burnout afterward. One would think that that would have taught me not to take on so many projects at once, stretching myself so thin that one could see through me.
Fast forward to 2021, and old habits die hard. I already work full-time as an accountant, but I also wanted to fulfill my dream of being a writer. Being an avid gamer, I even started making gaming videos on the side. As my YouTube gaming channel, while slowly gaining an audience, wasn't appearing viable as a means to earn extra scratch, I became somewhat frantic in my desire to get somewhere with my writing. I started signing on for as many Vocal challenges as I could, desperate to see something get me somewhere. While I received some positive feedback on my first stabs at short fiction (whereas I had been sticking to journalistic and editorial pieces up to that point), that didn't translate into gaining attention from editors or literary agents.
Things became more desperate when my companion of sixteen years Ally had to quit her job to care for her ailing mother. She was elderly and rather frail at the start of the year, but she took a major turn for the worst in the latter half. With that lost income and increasing expenses, I had to put my literary and screenwriting aspirations on the back burner in order to take on an additional part-time job writing corporate press briefings. Fearing another burnout, I even had to cut my input on Vocal to one piece a month; I had been diligently writing a piece on Vocal every other week for years up to that point. The added care did nothing to stop her downward spiral. After a collapse in the kitchen, she was sent to the local emergency room. After a week of tests at the hospital, Ally and I were informed that, unbeknownst to everyone including her, she was in the critical stages of kidney cancer. The cancer had even spread to her lungs. She was dead just days after we received the diagnosis.
In the aftermath of Ally's mother's death, I started thinking about my own legacy. Her mother spent her life working in various clerical jobs and really doing nothing after retiring. She had no real interests beyond watching cooking shows. Her retirement was exactly the worst experience I could imagine, just sitting around waiting for the end. I became resolute. That absolutely will NOT be my future!
I will find a way to finish that writing that had been sidelined. I will reorganize my schedule to reduce burdens on my time and to give myself a minimum of an hour everyday to write. I've got vacation time around Christmas; I will get either a screenplay or the children's book (it's about a trip to the hospital based on my experience in kindergarten) done during that time. I don't know if Ally's mom had any regrets near the end of her life, but I know I refuse to have any when my time comes. I don't want to be on my deathbed in thirty to forty years wondering if my passion for writing could have gone anywhere. It's long past time to find out.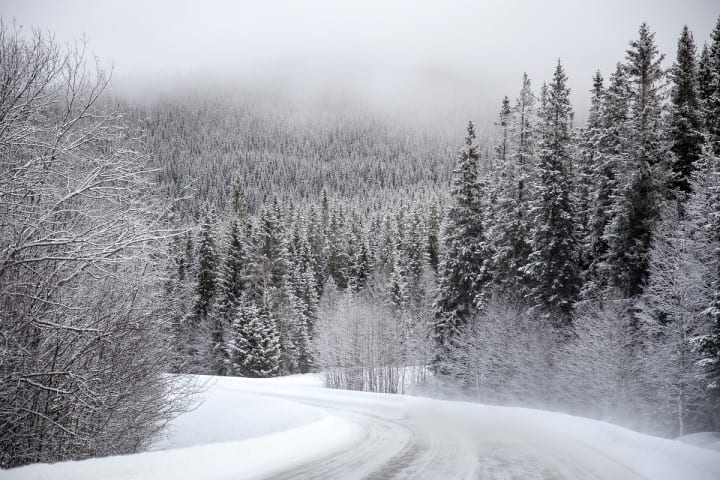 This is very out of form for me. I'm normally a very private person. However, the last few months have been so chaotic that I just had to say something. Let me know if you have any remarks on any of this. Take care of yourselves, and try to enjoy your holidays.
Bad habits
About the author
Twelve years writing about games, movies, music, etc. and counting! At least one new article every month! I'm also writing movies, writing a children's book & hosting the gaming channel "Cool Media" on YouTube! Enjoy & find me on Twitter!
Reader insights
Be the first to share your insights about this piece.
Add your insights