The 9 Best Soccer Clothing Brands
If you don't want to put yourself at a serious disadvantage, you better be wearing the best soccer clothing brands while you're on the pitch.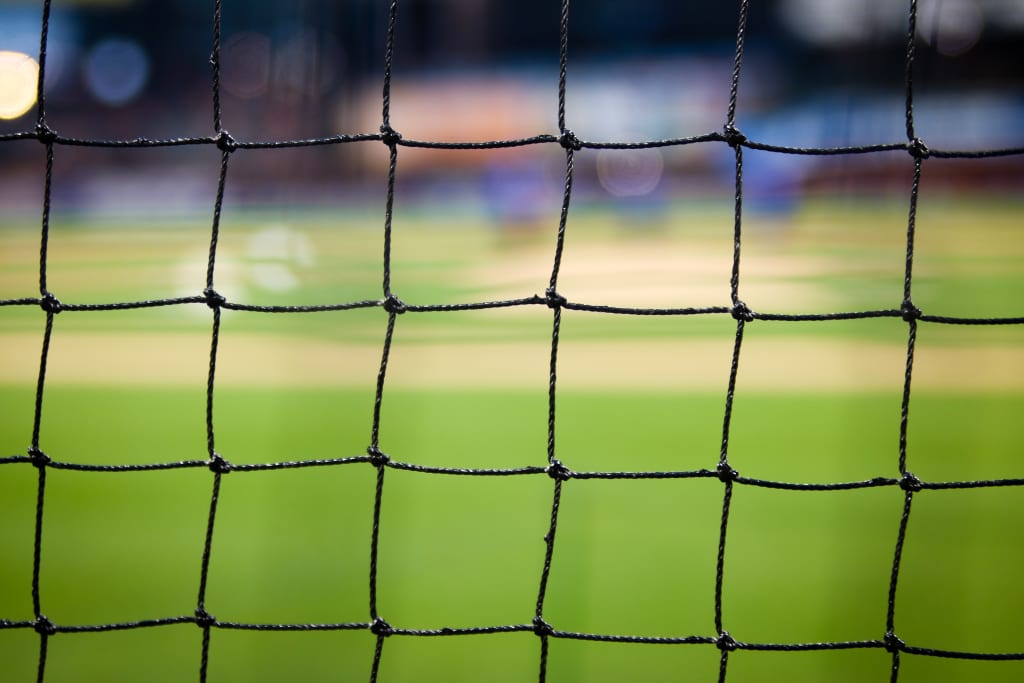 When it comes to the game of soccer; aside from talent, attitude, and determination; the right athletic clothing is a must for being number one. Things like mobility, comfort, and durability are just a few reasons how properly made apparel can impact a soccer player's game. Now, add in extras like sweat technology and climate protection, and you have yourself what the best soccer clothing brands on the market offer to those constantly looking forward to the greatest show on Earth—The World Cup.
Luckily for you, I am surrounded by soccer players. From my brothers and husband to my son's competitive soccer travel team, I have always been involved in the sport of soccer. Over the years, I have seen and heard reviews on just about every item needed from head to toe, and these soccer clothing brands are without a doubt the most popular for good reason.
The most popular brand on the list is, of course, Adidas (All Day I Dream About Shopping for Adidas, ha)! That is why you can see it worn on almost every soccer player, from recreational teams to professionals, and, most importantly, at the World Cup. Just to give you a number of how trusted they are in the world of soccer, Adidas sponsors the most national teams with 69 sponsorships, which is more than double what most other brands do. They produce quality sports gear for different athletic needs, from pull-overs, uniforms, and field gloves to cleats, jackets, and everything else a soccer player may need. Not to mention, their collections are fresh to death. Just look at this Condivo Storm Warm Up Jacket, for example, which not only looks dope, but is made of woven ripstop fabric, is water repellant with breathable materials, has a back vent, and also features a secure hood with storage.
The second most popular of all the soccer brands out there, and World Cup sponsor, is the forever-famous Nike. Known for their trademark swoosh and Just Do It motto, their soccer clothing line is spot on when it comes to a soccer player's needs. They believe in innovation and sustainability when it comes to creating their lines. Take for instance their Nike FC Pants, which are specifically made for the legs of a player with Dri-FIT technology, zippered side pockets, stretchy calf panels to hug your legs, and, of course, the necessary tapered design to fit closely at the bottom of the leg and looser up by your thighs and waist.
When you hear the brand Diadora, you think of Europe, and more specifically, Italy. When you hear Italy, you think of fútbol, and more American-ly, soccer. That is why Diadora is a beyond trusted brand when it comes to warm ups, jackets, jerseys, cleats, indoors, safety apparel, and all weather-wear. For example, this Calcio Bench Coat has weatherproof polyester, a drop tail for added length and protection, a back vent for added breathability, and a hidden collar hood. This is an absolute necessity when standing on the sidelines during a rainy game.
Of course a product's material and design are of the utmost importance, but there also has to be a mention of style. Puma has some of the best soccer jerseys without the hefty price tags; cooperating with some of the best teams in the world. I purchased this exact Fanwear Collection Argentina Jersey for a friend who has been playing for over 35 years and also happens to be a die-hard Argentinian fan. At $50, it's not easy to find a shirt, let alone a soccer jersey, made with this level of style and quality.
Joma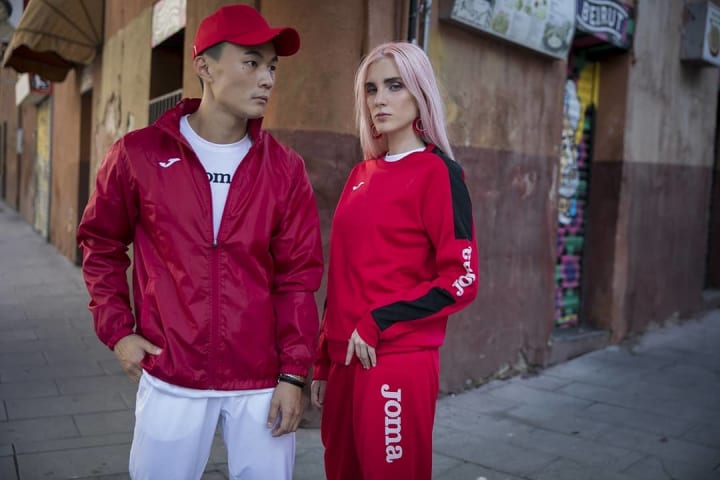 Another well-known name in the soccer world is Joma, especially for their easy, online uniform creator tool that teams, both well-known and private or for fun, use to create their custom team's uniform from head to toe. A step-by-step process walks you through selecting the jersey type, color, shorts style, and socks you would like for your team, differentiating themselves from brands like Nike, Adidas, and Puma in a very unique way. Don't worry if you're thinking about brand recognition, though, and you're worried about trying out something new, Joma is a trusted name with a ton of options for every position and player.
A favorite brand of many, Umbro is on fire right now with all their retro designs coming back with modern day advances. If you were around in the 90s, you can't forget the iconic, checkered shorts that were oh-so hot and became the official Manchester United Kit, influencing soccer players around the world. Now, kids of 2019 are finding their design and fit just as impressive. Most popular is the comeback of the Tri Check Short, which is back in production with a few contemporary tweaks to keep fabrics lighter and drier on the field. This really has me hoping to see the best retro soccer jerseys that should come back, but only time will tell.
When you think of modern day athletic clothing, you think of Under Armour. They are a trusted brand throughout all sports, including the beloved game of soccer. Under Armour offers a variety of apparel with specific breakdowns; for example, staying dry, heat gear, cool gear, reflective gear, storm wear, and speed. With summer just around the corner, soccer players everywhere are looking to stay cool and comfortable during practice, and that is exactly what this UA Microthread Match Jersey is for. It has a next-to-skin fit and microthread technology that dries fast and won't cling, chafe, or stretch with sweat. It also has mesh panels for ventilation, and anti-odor technology! It's basically everything you need to play hard and sweat your ass off on the field.
Kappa has been a symbol for European soccer since 1916, and can be seen on most Italian soccer fields, making it an undeniable contender among the best soccer clothing brands. They offer everything a player may need, and can be spotted easily for their iconic symbol of a man and woman's naked silhouette sitting back to back. To be frank, anything made in soccer's motherland that is Italy has to the best, and I am not just saying that because I am Italian.
Just like the other brands listed, New Balance is a highly reliable brand when it comes to active-sportswear. They stand behind their products and believe their clothing brand offers the perfect blend of function and fashion with the highest performance technology, never sacrificing style. Now, one may not automatically think of soccer when they hear the brand New Balance compared to say, Adidas, but they probably should. In fact, they really should. It's no secret you need the best of the best clothing for game day, but training is just as important. That is why this New Balance Rightweight Short Sleeve Hoodie is on point for any soccer player in the market for the best soccer clothing brands. Made to layer, this hoodie is one part of the Rightweight collection that can be worn together to enhance the best gear for playing soccer in the cold or to layer down for especially hot summer days. It allows players to adjust the weight and warmth to the climate outside by using its side zippers, making adding or removing layers that much easier. It also has a water-repellent hood and kangaroo stash pocket, making it an overall gem for a soccer player's wardrobe.