The 10 Best Soccer Movies
#Cleats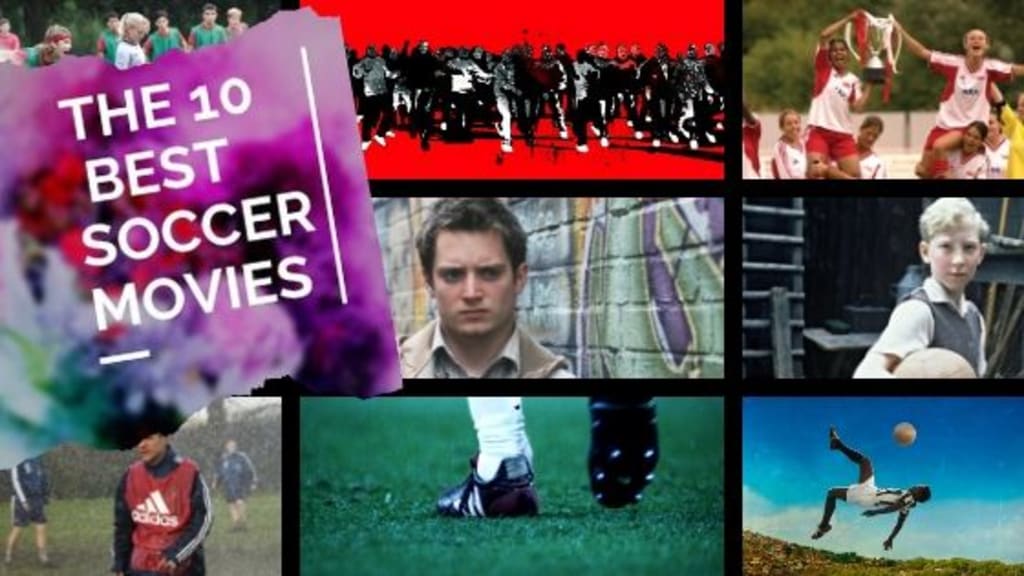 Love soccer films? Me too! That's why I did my best include a variety of soccer films that show different aspects of the sport. A few of the films here are in tribute to some of the top players in history. This includes Pele AKA Edson Arantes Do Nascimento, who is known for scoring six goals in the 1958 World Cup. Zinedine Zidane, nicknamed "Zizou," is known for being 'one of the greatest players of all time' and way too many accomplishments to put into one sentence. David Becham, who is considered one of the greatest midfielders of all time... and is also still pretty damn good looking these days. I made sure to include a couple of movies following a strong female lead in order to be as inclusive as possible. After all, everyone can love soccer!
10. 'PELÉ: BIRTH OF A LEGEND'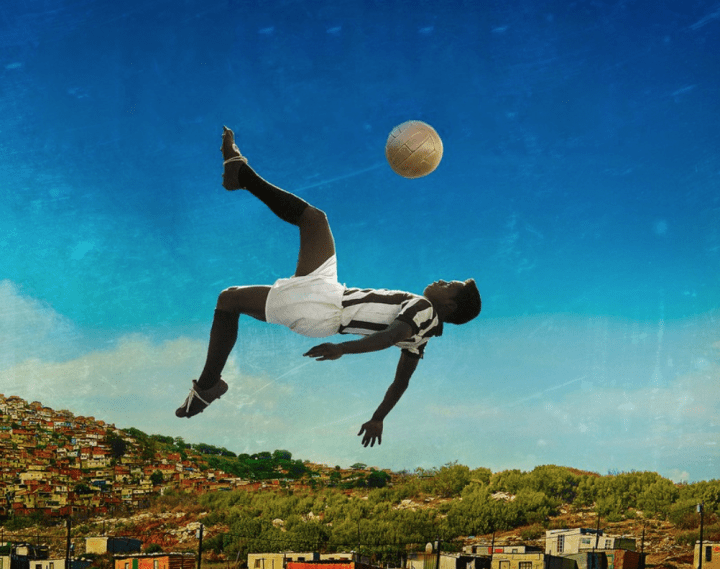 "Pele's meteoric rise from the slums of Sao Paulo to leading Brazil to its first World Cup victory at the age of 17 is chronicled in this biographical drama" - IMBD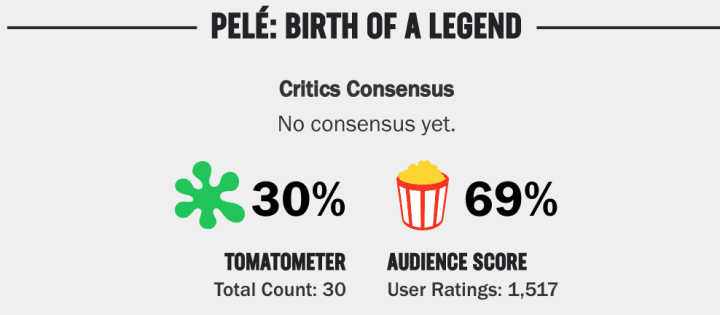 9. 'GOAL! THE DREAM BEGINS (GOAL!: THE IMPOSSIBLE DREAM)'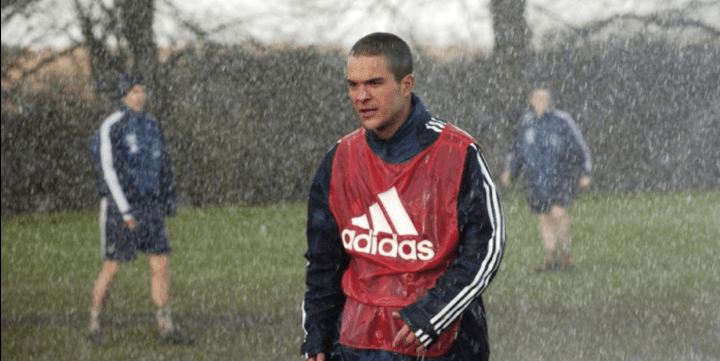 "The extremely talented Santiago Munez is given a chance at professional football, after being spotted by a scout who has ties with Newcastle United." - IMBD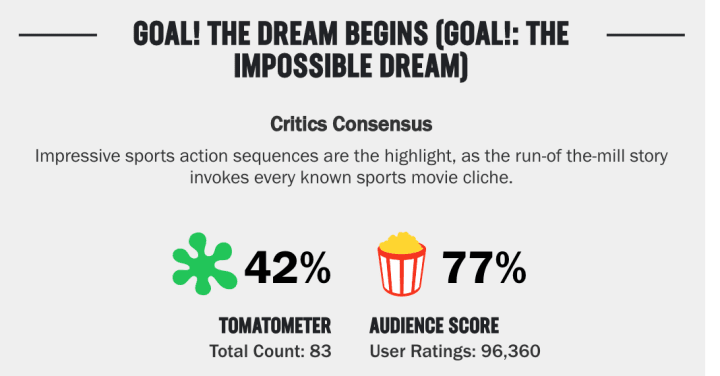 8. 'ZIDANE: A 21ST CENTURY PORTRAIT'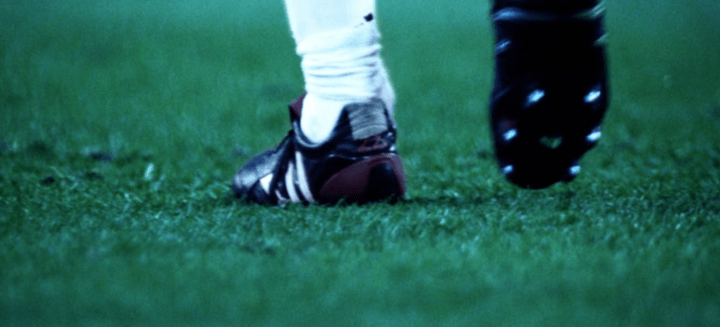 "Football match Real Madrid vs. Villareal, April 23, 2005, from the perspective of soccer superstar Zinedine Zidane." - IMBD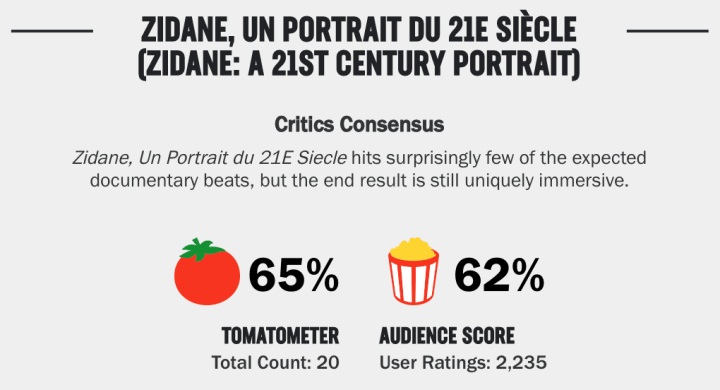 7. 'GRACIE'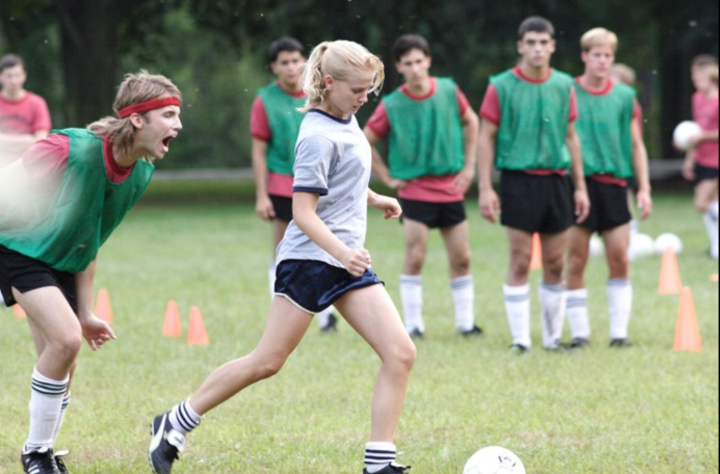 "A teenager faces an uphill battle when she fights to give women the opportunity to play competitive soccer." - IMBD
Did you know the story is based on the real experiences ofElisabeth Shue before she turned to gymnastics instead of soccer. This is why I wanted to include movies like this, women through out history have been pushed away from soccer. Inclusivity of all kinds is very important.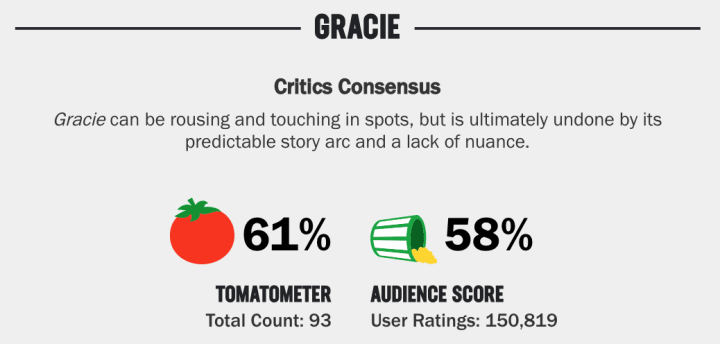 6. 'THE FOOTBALL FACTORY'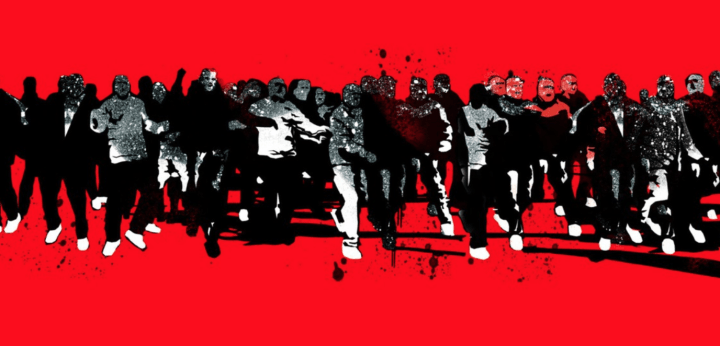 "An insight on the gritty life of a bored male, Chelsea football hooligan who lives for violence, sex, drugs & alcohol." - IMBD
Did you know that is movie is loosely based on a novel written by John King? The novel was also called The Football Factory.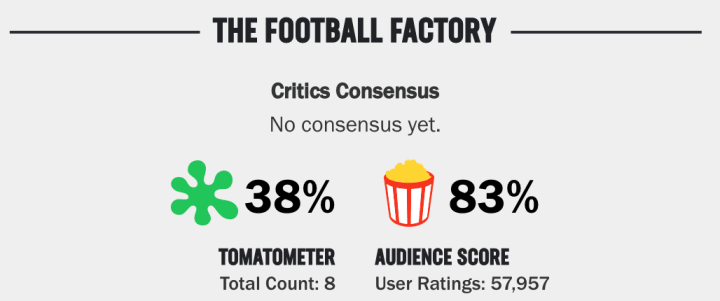 5. 'GREEN STREET HOOLIGANS'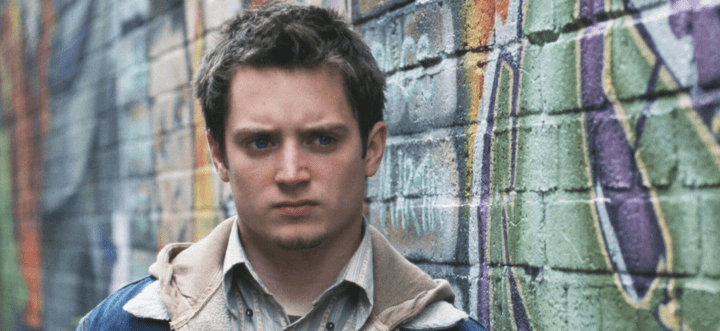 "A wrongfully expelled Harvard undergrad moves to London, where he is introduced to the violent underworld of football hooliganism." - IMBD
I think this movie might have done so well largely because Elijah Woods is in it.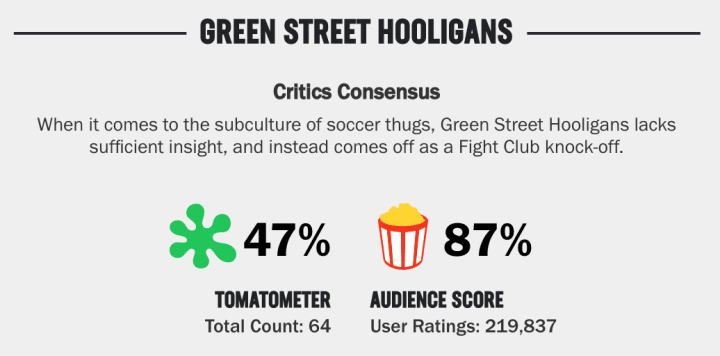 4. 'THE MIRACLE OF BERN'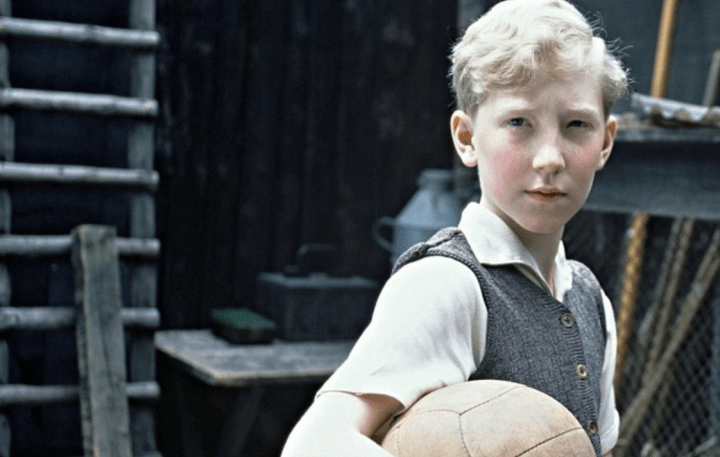 "A young boy from a working class family in post-war Germany struggles with his estranged father returning from war captivity, while a friend of his plays for the German National Soccer Team at the 1954 FIFA World Cup in Switzerland." - IMBD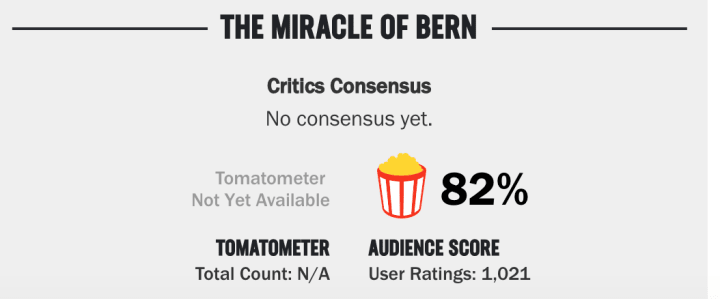 3. 'BEND IT LIKE BECKHAM'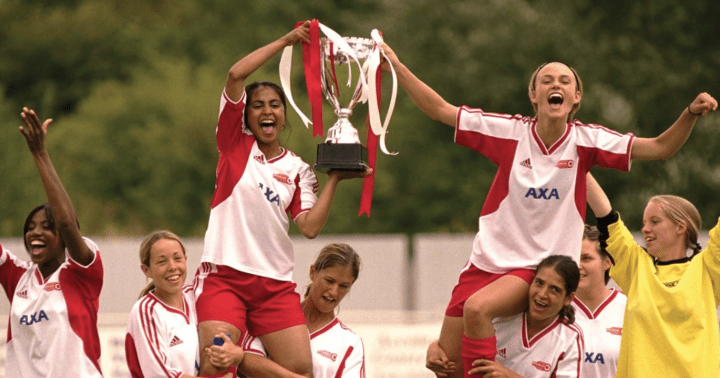 "The daughter of orthodox Sikh rebels against her parents' traditionalism and joins a football team." - IMBD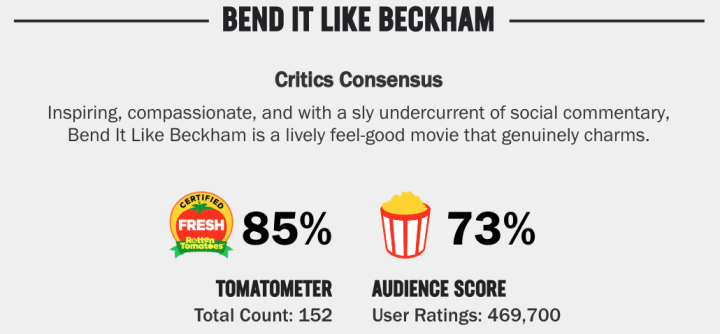 2. 'ONCE IN A LIFETIME: THE EXTRAORDINARY STORY OF THE NEW YORK COSMOS'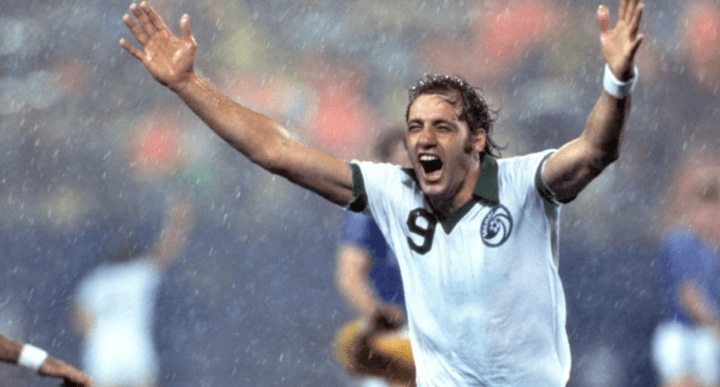 "The rise and fall of the NY Cosmos. The soccer team that brought Pele to America; against the backdrop of NY City in the 70s." -IMBD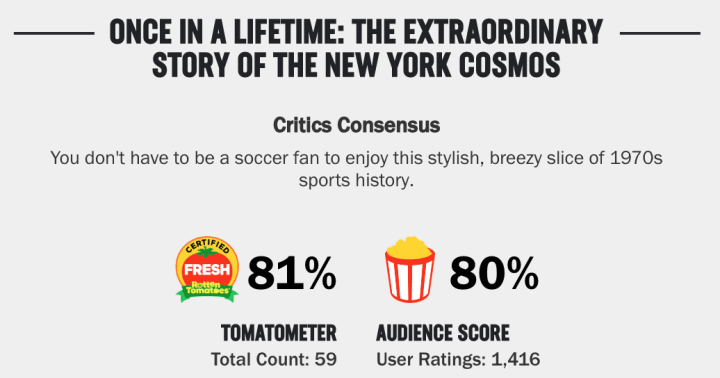 1. 'THE DAMNED UNITED'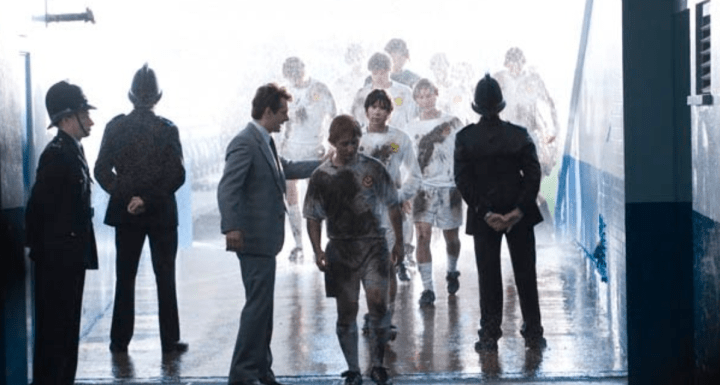 "The story of the controversial Brian Clough's 44-day reign as the coach of the English football club Leeds United." - IMBD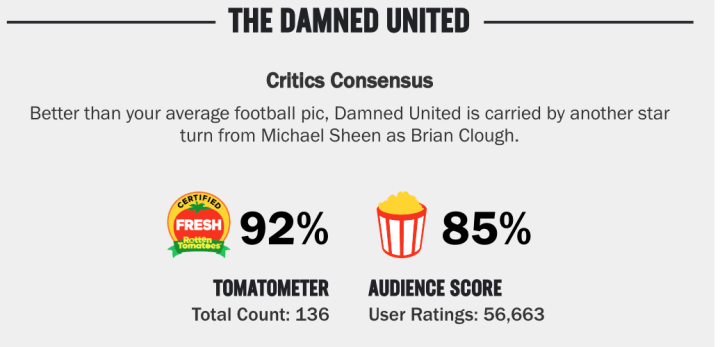 Works Cited
"Ratings and Reviews for New Movies and TV Shows." IMDb.com, www.imdb.com/?ref_=nv_home.
"How Soccer Originated. Soccer History." , AthNet.
www.athleticscholarships.net/history-of-soccer-football.htm.
"Movies | TV Shows | Movie Trailers | Reviews." Rotten Tomatoes, www.rottentomatoes.com/.
What's your favourite soccer movie?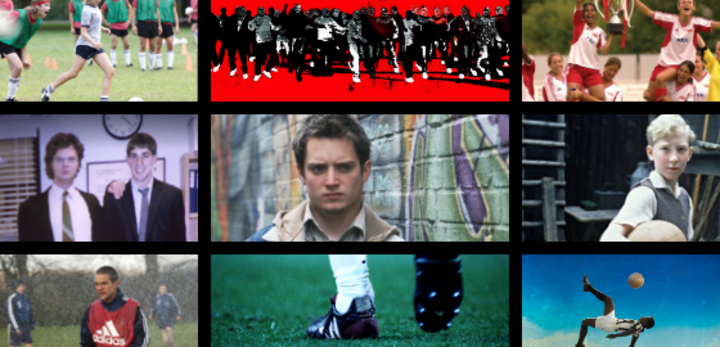 No really, let me know! It doesn't have to be a movie from this list.

Hello. Nice to meet you! How are you? Hmm... this feels like a really one sided conversation... why don't you follow me on social media so I can get to know you too!
This list is made based on Rotten Tomatoes and IMBD ratings.
There are a lot of different ways to decide what makes a movie good or bad... which is exactly what makes writing lists like these a challenge. In order to try and remove my personal bias from this list I used the scores from Rotten Tomatoes and IMBD as the main factor in creating this list.
About the Author
Soccer was always my 'go to' sport when I was growing up. My father bought his own cleats so we could play at the park down the street. I'll be honest, I wasn't very fast... but I made a great goalie!
Like the story? Share it!
Thank you for reading my article. Would it be okay if I ask another favour though? Would it be okay if you share this on your Facebook page or Twitter? If you can't share, there is a tiny little donate box at the bottom too. No pressure though, just thought I would mention.