How Michael Carrick boosted his manager's CV
The easier road towards personal goals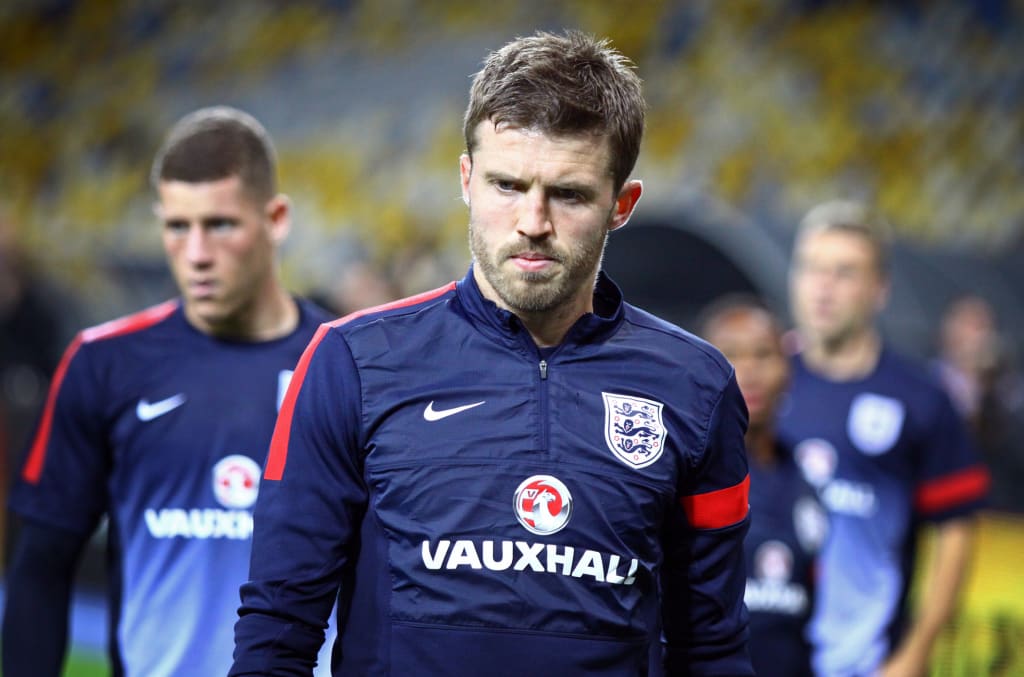 Photo © Katatonia82 | Dreamstime.com
Manchester United is having a bad season so far. At times it was so bad that the club's decision-makers decided to sack manager Ole Gunnar Solskjaer. Everybody expected that his staff would be without a job next. How wrong were we …
In a football world, the most successful teams are connected. On every level of the club's hierarchy. Not only players. Their coaches too. When one head manager comes in, "his staff" follows. First-team coach, analyst, goalkeeper's coach … even masseurs, and other medical staff on most occasions.
Reasons behind it are simple. They know each other, they know how to handle different difficult situations efficiently, and most importantly, they trust each other. They rely on a person next to them to get the best out of the situation they are in.
When Ole Gunnar Solskjaer was appointed as Manchester United's head coach that was also a case. Mike Phelan, Kierran McKenna, and Michael Carrick all joined him. They were all carefully selected. Especially McKenna and Phelan who were to back Solskjear up with tons of experience of their own. Connections between all of them go well in the past and are well known to all that follow one of the greatest football clubs there is.
Despite numerous efforts, Manchester United fans didn't have many reasons to celebrate in their, to be fair, long period of time. Namely, José Mourinho still remains the last coach that actually brought the trophy to the club. The closest they have come was the Europa League final last season but it was not meant to be.
After things got so bad this season, the club decided to part ways with the Norwegian. But his staff did not follow. Whether that was intentional or not, Michael Carrick was appointed as a successor. You can argue that a club was not prepared for it. So, they acted impulsively. And for a short period of time, since they decided to name a manager with higher rename as soon as possible.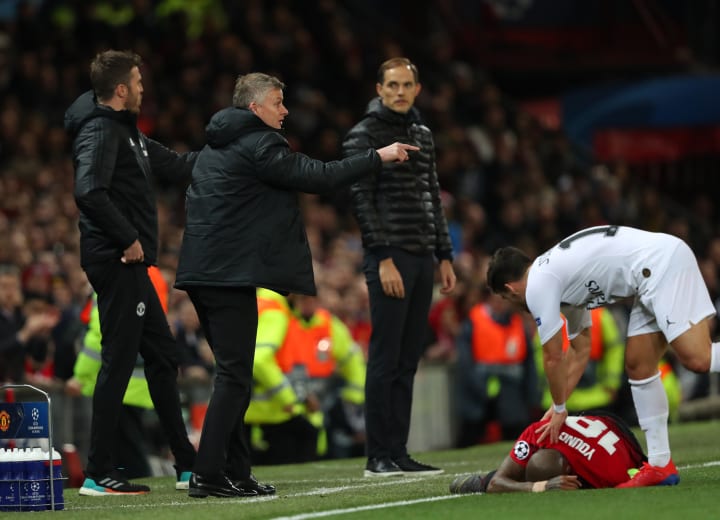 True. But also very doubtful. After all, it was Carrick who was, together with McKenna and Phelan, responsible for preparing the players for the matches. Physically, mentally, tactically … you name it. His role was perhaps even more crucial than Solskjaer's. Latter practically only implies the final touches and is responsible for results, since he has the final say who plays and who doesn't.
Meanwhile, all the work on a training pitch during the week is mostly done by the assistant coaches. So, I believe it is fair to say that Carrick also failed. First of all himself and then Solskajer. Therefore, he should have stepped down immediately after the club took part with the Norwegian. If not because of the loyalty to Ole but because of his guilty consciousness.
Instead, a former Manchester United midfielder questionably stayed and managed Manchester United on 3 matches. He recorded 2 wins and a draw. With a win over Villarreal in the Champions League, he secured a place in a knock-out phase of the competition. With a league's win over in-form Arsenal and away draw against Chelsea, one of the favorites to win Premier League this season, he rapidly boosted his manager's credentials.
He positioned himself as a manager who can be put in as a successor and can deal with immediate team problems. He also managed a top club where expectations and pressure are highest. That means that decision-makers can easily put him in charge of teams where the two above-mentioned factors are nowhere near so high.
Moreover, the former England international already experienced how it is to be in charge of managing, so there won't be a learning process from scratches with the next club.
All that said, I can be misjudging him, I have to be honest. Maybe Carrick wanted to leave the club together with Ole, but the owners convinced him not to. One factor to take into consideration here is definitely helping him reach an adequate coaching license faster. For managing a club in a Premier League, which Carrick no doubt has a desire in the future, a manager has to have a UEFA PRO license. Latter is obtained only if all the parameters are met.
One of them is being a manager for enough matches on a top footballing level. With 3 matches under his belt, Carrick would reach the appropriate license faster than someone without such experience.
If that's the case, I am disappointed with the club's public communication. That should be clear right away and not until Ralf Rangnick's arrival and then pushed aside as nothing happened at all.