Best Summer Signings 2018-19 (Outside of the Premier League)
A number of players have already impressed in their new clubs this season. Here are my five best signings outside of the premier league.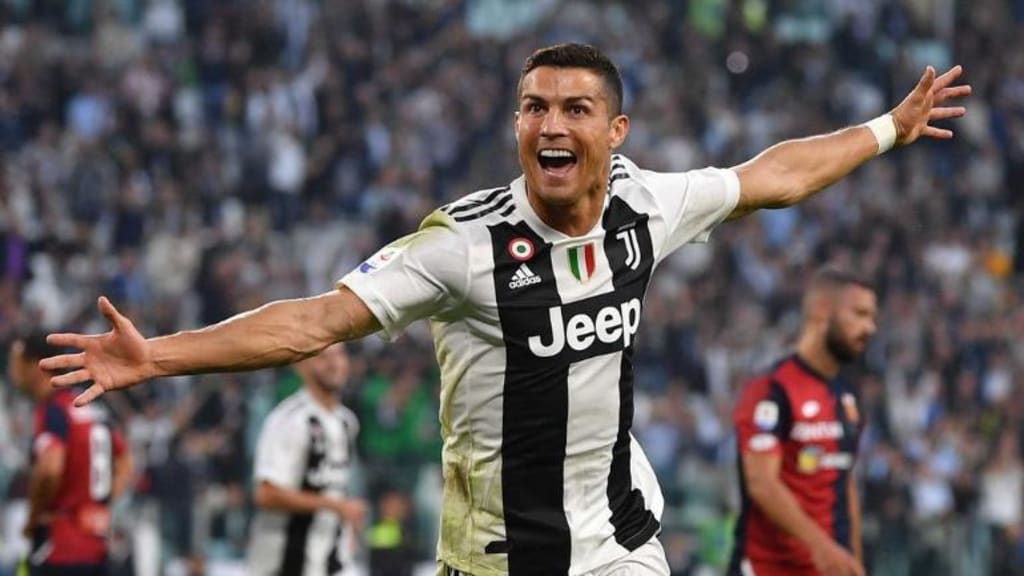 Giovani Lo Celso (PSG →Real Betis)
Many were surprised to the news that Lo Celso was going to be loaned. He was coming off a good season with PSG, and people were expecting him to have an even better one this year. Nevertheless, the Betis loan seems to have worked in his favor. He has become a key part of the Betis attack and is one of the main reasons for the Los Verdiblancos's great season, which explains why they recently signed him on a permanent basis. Personally, I think staying at Betis will allow him to continue his development. He's playing consistently in a club with big ambitions and with other quality players (Canales, Joaquin, Carvalho). He's currently in a great situation and with constant progression, he'll become a starter in the Argentinian national team.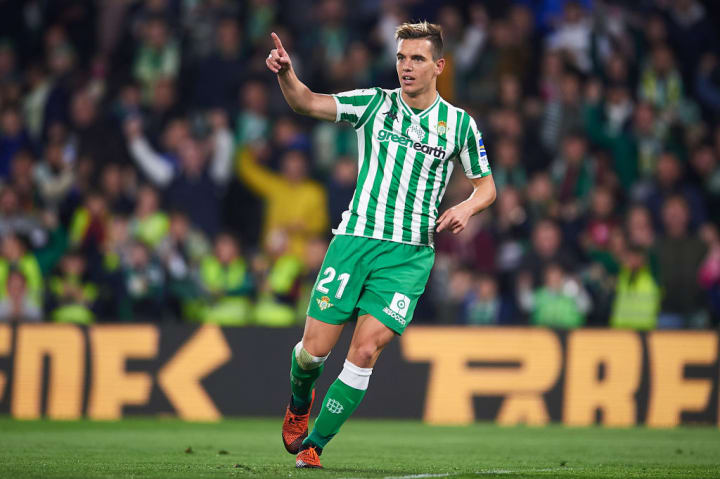 Clément Lenglet (Sevilla →Barcelona)
With injuries hitting the Blaugrana's backline, the arrival of Lenglet came as a blessing for them. Initially, the young defender was supposed to be 3rd in the center back depth chart, behind Gerard Pique and Samuel Umtiti. With the long-term absence of Umtiti, Lenglet had to step up to a starter role. Safe to say that he exceeded expectations. His skill set fits the style of the prototypical Barca center back. He is agile, calm and comfortable on the ball. With Pique reaching the wrong side of 30, Lenglet will surely become a starter alongside Umtiti (or Matthijs De Ligt?) in the next few years.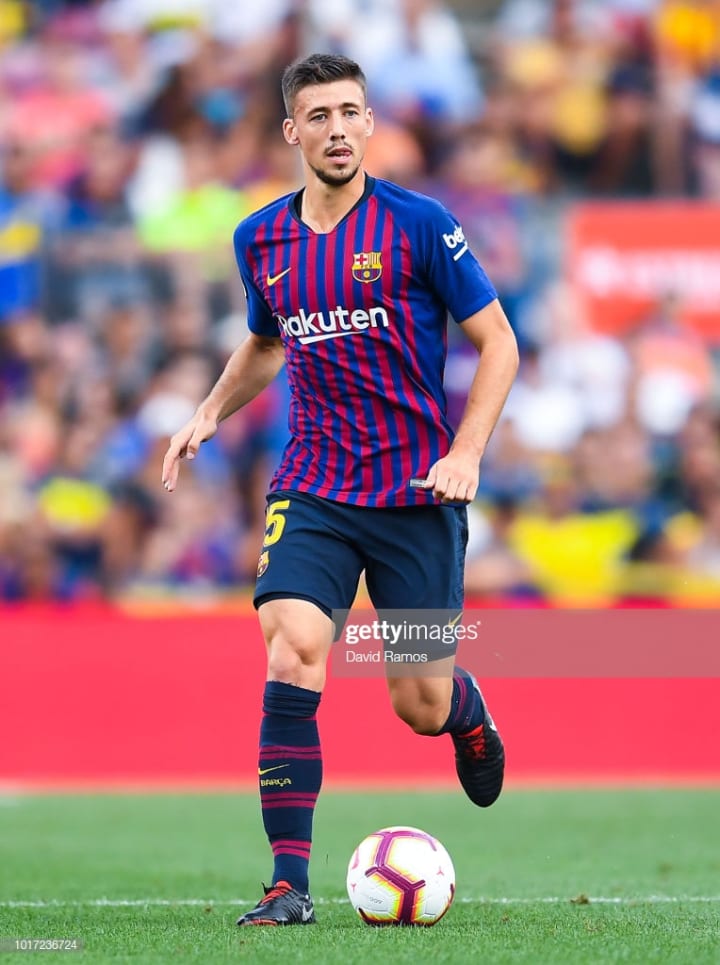 Axel Witsel (Tianjin Quanjian →Dortmund)
This may sound like a bold statement but Witsel may be Dortmund's most important player. He may not have been grabbing headlines in the same way as Jadon Sancho or Marco Reus, but he is one of the most important pieces in Dortmund's starting 11. With his 94 percent pass completion rate, Witsel is the main man in Dortmund's build-up play. He sets the tempo of the team and dictates the attacking play. His biggest strength occurs during Dortmund's transitional from attack to defense. When a Dortmund loses the ball in the middle of the field, he's the first to pressurize the opposing player and win the ball and directly transition into the attack with his forward-minded passing (60 percent of challenges won). Lastly, his positional awareness on the field allows to recognize the danger zone and occupy the area. Considering the rather small transfer fee, he is by far the best transfer of the summer window.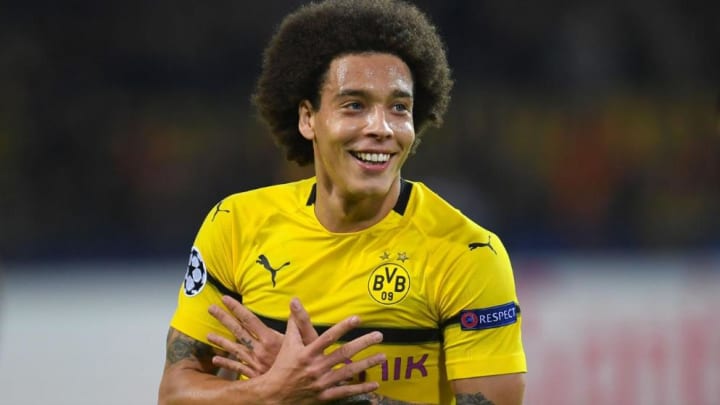 Alassane Pléa (OGC Nice →Borussia Monchengladbach)
There are many reasons for Monchengladbach's great season and Alassane Pléa is one of them. Coming off a great season with Nice (16 goals), the German club was the right place for him to continue his progression. Capable of playing on the wing or as the lone striker, Plea started the season with an impressive tally of seven goals in seven games. Currently, he now has 12 goals and should be on pace to reach 15. If he can keep that consistency he'll eventually have a chance with a top European club.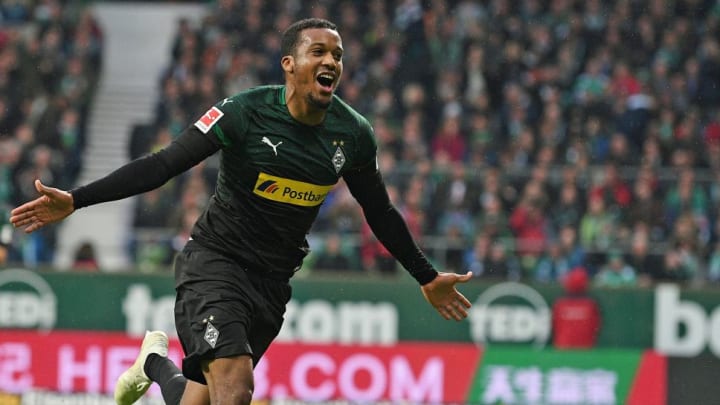 Cristiano Ronaldo (Real Madrid →Juventus)
No surprise here. Juventus brought Ronaldo mainly to win the champions league and continue collecting Serie A titles. So far, he has exceeded the expectations. With 21 goals in 29 Serie A games and nine champions league goals (including an incredible hat-trick against Atletico Madrid), CR7 just keeps getting better with age.