Why You Should be Using Clean Lipstick
Lipstick is very popular and works to enhance our smiles.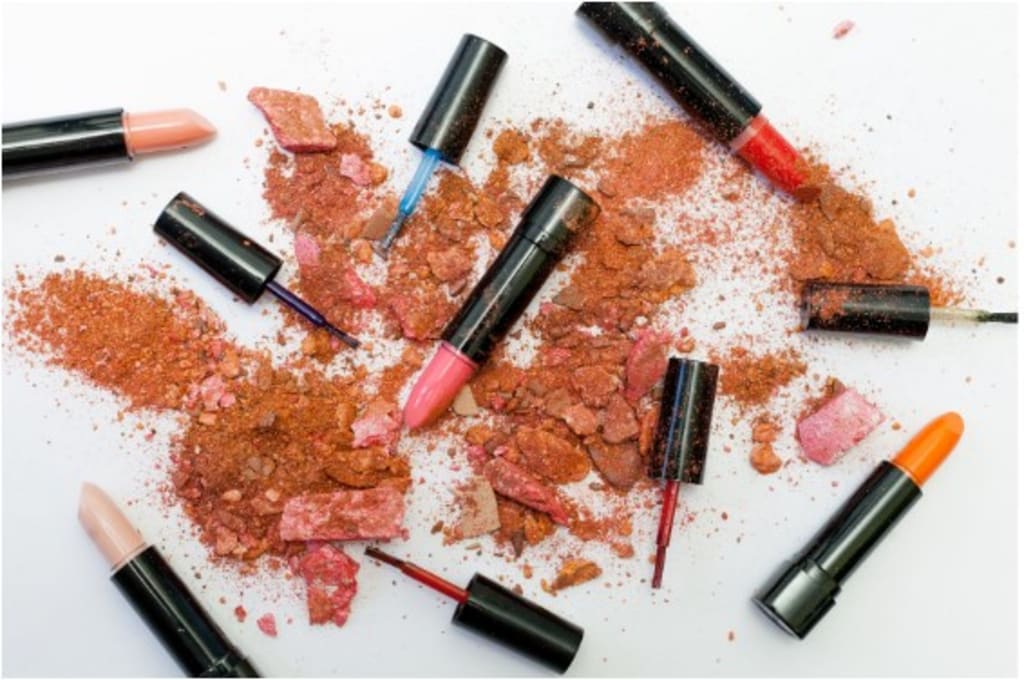 The beauty industry has really evolved over the last few years with new brands and products coming out daily. There is nothing better than a good lipstick to make you feel confident and ready to take on the world! From a glossy pink to a deep red, the right color can help complete the perfect look. When we go to the beauty store to pick out our new favorite lipstick, we are not really thinking about what is actually in our lipstick. Millions of women every day are applying lipstick to their lips, sometimes multiple times per day, but do they really know what they are putting into their bodies. Do you?
What Is In My Lipstick?
Many people do not realize it but lipstick can contain lead, paraben preservatives, aluminum, cadmium, and chromium along with a few other types of metals. Lead has been banned in most products however it has still been found in an alarming amount of lipsticks sold on the market today. The USA Today conducted a study and found over 75% of lipsticks contain lead. The FDA began researching lead in lipstick back around 2007. At this time, they found that over 61% of lipsticks from favorite brands contain lead.
Is It Harmful?
Each one of these toxic ingredients are harmful, however one of the main metals commonly used; Cadmium, has also been known to cause cancer. Unfortunately, Cadmium is commonly seen in breast cancer autopsies. Chromium is also a lethal toxin that has been linked to stomach cancer. Our skin is our bodies' largest human organ absorbing over 60% of what we put onto it. Not only that, but on top of absorbing these toxins into our skin, we are also sometimes unintentionally ingesting it being lipstick. The effects from these toxic ingredients can really hurt us later on in life. The buildup of toxins are directly associated with not only cancer like mentioned above, but other serious illnesses such as chronic kidney disease, hypertension, changes in neurological behavior in children and or adults. Many people are not aware of how dangerous lead is, but it has also been shown to deteriorate cognitive brain activity. Experts agree that there is no safe level of lead. Even small traces of lead can cause anemia, weakness, and an increase in blood pressure just to name a few. Larger amounts of exposure are much more life threatening.
What Is Clean Lipstick?
Clean liquid lipstick is just that - clean. Clean lipsticks are natural, non-toxic, green, hypoallergenic and or organic. They do not have any of the toxins found in other types of lipstick that are harmful to our bodies such as lead and or other metals. With the beauty industry becoming as big as it is, clean lipstick has really become a staple to our beauty routines. Many people do not realize how dangerous their red lipstick is until it is too late and the damage is done.
The next time you are looking for your new favorite lipstick, please make sure to do your research! Consumers really need to avoid lipsticks that have been tested to show high lead and toxin contamination. Again, our endocrine system is our largest organ in our bodies and it absorbs over 60% of what we put onto it. There are so many pollutants out in our world today and some of them we are not able to control. What we can control is the lipstick we purchase and put on our bodies. Stick to clean lipstick!