Why Les Nus Is The Little Black Dress Of Nude Lipstick
Nude Lipstick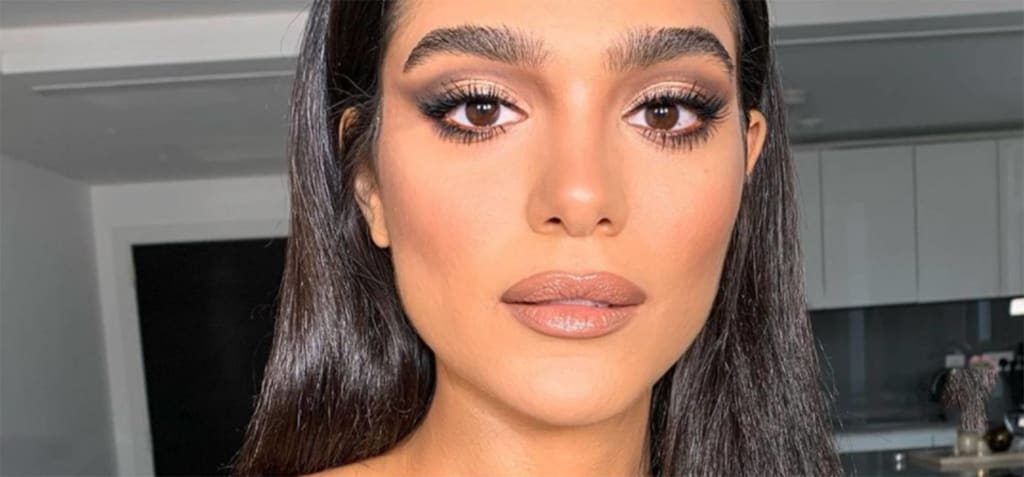 It is a must-have makeup item for every woman.
If you are a makeup enthusiast and have spent the past year and a bit of time with no makeup, it's likely that you are thrilled to hear that makeup is back in vogue and there are more opportunities to look your best. You might need a makeover for your makeup bag. That's why we're going back down to basics and talking to you about the essential product you need to complete your makeup looks. Continue reading to learn more about our top nude lipsticks and how finding the right one is like finding the perfect little black dress.
A flattering, nude lipstick is essential for every makeup collection. This lipstick can be used to complement any makeup look, from subtle to bold, and it is suitable for both casual and formal occasions. What is a "nude lip color"? A nude color can be anything from pale taupe to neutral brown to rich brown. Consider your skin tone (fairly light to dark, medium olive to deep, dark to rich, etc.) to find the perfect nude lipstick shade. Consider your preference for undertones such as rose, brown, mauve, and satin; texture or finishes such a matte, cream, satin or liquid; and the level of pigmentation from full to subtle.
The Best Nude Lipsticks For You
Protective mask wear may have caused lipstick to be removed from your makeup routine. Let us remind you why you need to reintroduce nude lipstick into your beauty routine. Nude lipstick is timeless. It's classic, just like your little black dress. You love it because it's timeless and flattering. While trends such as neon eyeshadows and rainbow eyebrows may change, nude lipstick will remain in fashion.
Nude lipstick is a great choice for everyday makeup, and a flattering shade of nude lipstick is ideal for weddings. Because it's timeless, you can be certain that you will not regret wearing a nude lipstick for your wedding day.
Nude lipstick, just like a good LBD, is not one-size-fits-all. The shade that suits your skin tone best and looks great on you may not work for your friends. It's easier to find the perfect nude lipstick by choosing a "your lips but a better shade". Truth is that "nude," for each person, is different. A light shade with a pink undertone will appear nude to people with fair skin, while a dark, chocolate-toned shade will be nude to those with darker skin tones. Begin with a shade that matches the color of your lips. Next, explore other shades with similar undertones and depth.
Our Top Nude Lipstick of 2021
It can be difficult to choose the right nude lipstick among the many available. The Lakme Nude Lipstick, our favorite nude lipstick in the drugstore, is what we'll help you with. There are twelve shades to choose from, each with a different depth and undertone. The non-drying, smudge-proof formula leaves a silky finish with vivid color payoff in just one swipe. It's lightweight and easy to apply. The bullet's shape is specifically designed to allow for precise application and defined lip lines.
Multitasking your makeup can simplify your beauty routine and reduce the number of products required to complete your look. This is possible with a nude lipstick. The satin formula makes Les Nus lipsticks beautiful for monochromatic makeup looks. Apply the color to your lips and blend it out with a sponge or makeup brush. This will create a simple and one-and-done look.
Looking for Nude or matt lipstick online? visit LakmeIndia.