Weight 120, avoid the first two kinds of trousers, look fat and ugly, the last three look thin and tall
Little knowledge of skin care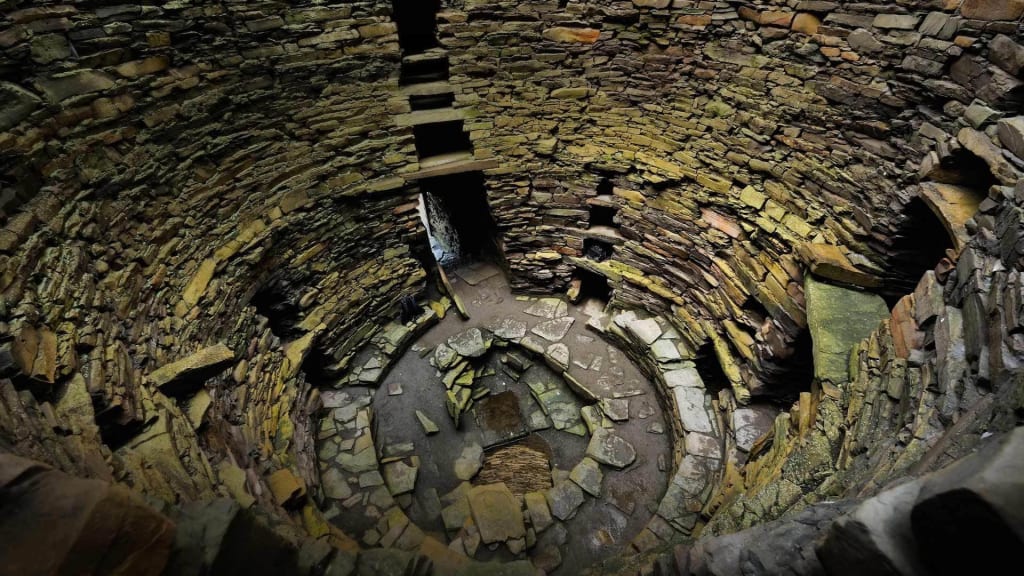 Now the weight of many girls belong to the micro-obesity sector, many girls have mastered reasonable wearing skills, wearing thin clothes, strip with meat careful machine.
Especially for girls weighing about 120 jin, wearing the right clothes looks like about 100 jin, but wearing the wrong clothes will expose their flesh.
So it's really important to wear the right style, especially trousers. If you weigh about 120 jin, try to avoid wearing the first two kinds of trousers, which are fat and ugly, and the last three are slim and tall. Are you wearing the right pants?
Avoid: tight pants
Tights are a common style in many girls' wardrobes, but they are really unfriendly to girls of about 20 jin. You like the pictures shared by bloggers on the Internet, but wearing them on yourself is the gap between the buyer's show and the seller's show.
Other people's legs look straight and long in tight pants, but for girls who are slightly fat about 120 jin, it will only expose the flesh in your thighs and calves and magnify the disadvantage of their weight, even if they look good in others. It is recommended that girls who are slightly fat should avoid tights.
Avoid: light-colored, brightly colored pants
Although light-colored and bright-colored pants are very young and youthful, such light-colored pants will suddenly make people focus their vision on your legs.
In particular, white pants will enlarge the area of your legs, not only show fat, so that the overall clothing looks very ugly, especially about 120 jin of girls, the belly is fat, such pants will strangle you tightly, put on no comfort is not beautiful.
Recommended: overalls
Matching and sharing of overalls: short down jacket + overalls + boots
Overalls belong to a neutral style of trousers, its advantage is that the thigh and calf design is relatively loose and fit, can effectively play the role of lean meat.
In addition, the legs of overalls are leg-shrunken style, which greatly increases the fashion sense of the pants. The following can be paired with a pair of saddle boots or Chelsea boots, which will enhance your overall fashion sense and show a woman's unique sense of beauty.
Recommended: fork pants
Matching and sharing of overalls: sweaters + forked pants + canvas shoes
Fork pants are more popular pants in the past two years. Their biggest feature is the design with forks on the side or front of the legs. This design can lengthen the lines of the legs to a greater extent and make your legs look longer and longer. This can have a remarkable effect.
If the proportion of your legs looks high, you will naturally have the effect of being thin and slim, so this kind of trousers are relatively friendly to slightly fat girls of about 120 jin. If you put on a short sweater or coat on top, you will be very youthful and beautiful.
Recommended: wide-legged pants
Matching and sharing of overalls: bread suit + wide-legged pants + flat shoes
Wide-legged trousers are artifacts that show high and thin, which is probably something that many girls know, but many people do not know that these trousers really have too many advantages for girls of about 120 jin. In particular, denim style wide-legged trousers are even thinner and taller.
First of all, the denim fabric is hard, it can well wrap around your waist fat, the leg is a straight tube design, has a good meat hiding effect. As the wide-legged pants are designed with a high waist, they can improve the lines of the legs in a larger proportion, so it is really too thin for tall, slightly fat girls to wear them.
If you belong to a slightly fat girl and weigh about 120 jin, you don't know what kind of pants you wear in order to look thin and tall, you can refer to the above recommended pants, but try to avoid the first two, because it is really easy to look fat and ugly, wear three more, thin and tall.
Reader insights
Be the first to share your insights about this piece.
Add your insights