ULTA Beauty Savings Tips
Are you looking for ways to save money on the products that you adore?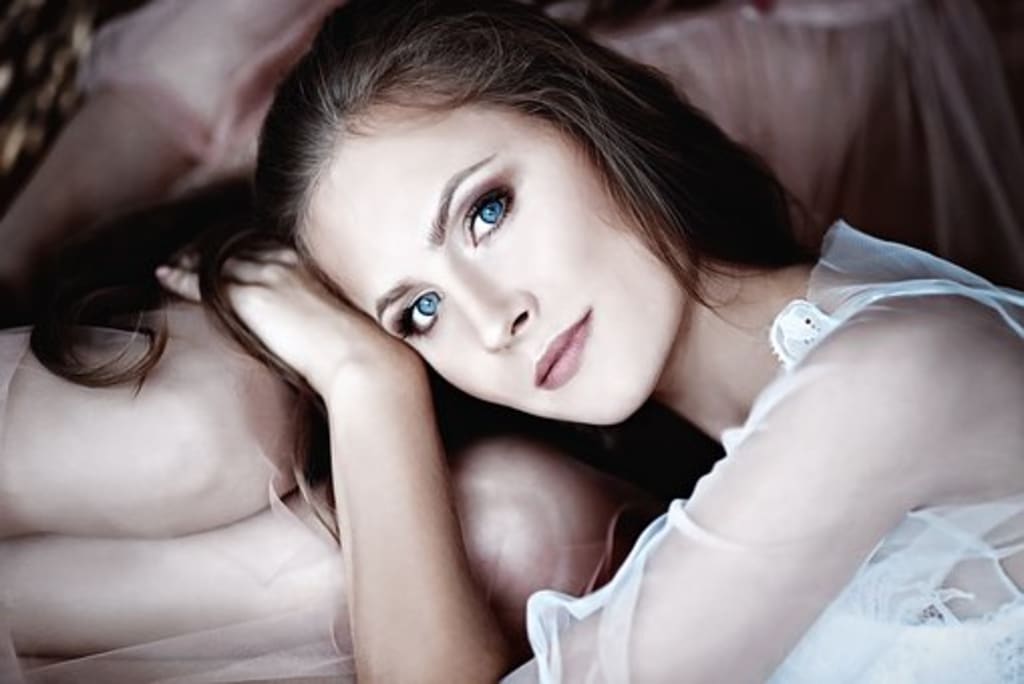 ULTA Beauty is one of my favorite stores. I love how they have drugstore and high-end products all in one place. This makes comparing similar items easier without driving to multiple locations, and I enjoy the variety of products that they have to offer in their stores.
I enjoy trying new products, as many women do. Beauty products make me feel good about myself and are a long time love of mine. I love makeup and also skincare items and am always looking for something new to try. I am also on a budget and have a family to support, so I am always looking for ways to save money on the items I adore or want to try.
Before purchasing items, I always make a wish list. I also check the ULTA Beauty website to see what is on sale. Sometimes I can find a ULTA brand item that is very close to the item I am looking for at a less expensive price. I do own many ULTA brand beauty items and enjoy most of them. I have also been able to find drugstore dupes for many high-end products, which is another great way to save money. Another tip is to check the reviews of the items you are looking for online before purchasing them. This is a great way to see if the lower priced item is comparable to the higher priced one.
ULTA Beauty also offers many Buy 1 Get 1 40-50 percent off deals. The brands offered vary by the week, so be sure to check back each week to see if anything you are looking for is part of the sale. Many times there are makeup, skincare and haircare brands listed in the sale for the week. Check back often to see what is on sale.
I am on ULTA Beauty's mailing list and receive their catalog in the mail each month. Another great way to save money is to use the coupon that is on the back of the catalog. The coupon varies by month but many times has a dollar amount or percentage off for a purchase. The coupon code for the month can also be found on the website if you won't receive the catalog in the mail. These coupons can add up to big savings over time.
Each spring ULTA Beauty has a spring sale where popular items are 50 percent off each day. This is a great time to stock up or try more expensive products at a fraction of the cost. I check the calendar when the sale is announced and see what items are offered each day. Items can be purchased in-store or online to qualify for the 50 percent off sale and many times products will sell out, so it's important to purchase them early in the day if possible.
There is a rewards program offered through ULTA Beauty that keeps track of how much money you spend there each year and gives you points for each purchase. The points can be traded in for cash discounts on purchases in the future. Online there are special points days each year where if you purchase certain products you earn more points for those purchases. I have seen two times, three times, and five times the points offered. Be sure to sign up for their points system and email list. The special points days are sent out via email.
Another good way to save money at ULTA Beauty is to sign up for their store card. When you make purchases using the store card you earn more points than purchases not made with the card. This is an easy way to earn points faster that can be used for future purchases.
Check out ULTA Beauty today and click on the "Sale & Coupons" section on the left-hand side to see what is currently on sale.
Check out my Author Page on Facebook!