Trendy Makeup Products To Buy This Summer
trendy summer makeup products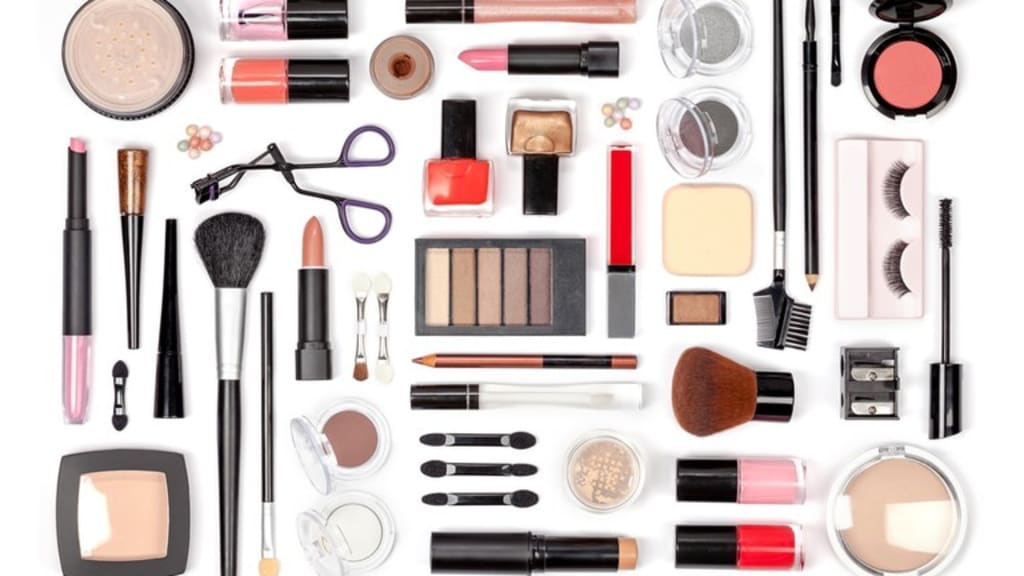 A big hello to all the makeup lovers. Definitely, you've been waiting to get effortless summer look all year long with a summer beauty routine. Craving for those red sunburned cheeks, bronzed skin, and salty, savory beach waves from the ocean itself. Unluckily, all the summer dreams went in vain this year due to those dirty quarantine hair buns and the dull skin waiting to exposed to the light of day.
But do not worry, ladies, a little effort and a little play with some makeup products can bring normalcy back to your life that you are eagerly waiting for.
For self-explanation, trendy makeup products have always been a great tool. And in these summer days, trends are getting louder. The comeback of gloss is a little surprising yet refreshing since 2005. The eye shadows with Day-Glo also have ruled the runways and now ready to order everyday eyelids.
Though, at the same time, makeup is becoming more approachable than ever. Whether you are opting for a hybrid moisturizer-primer or a super performing nail polish that can at least lasts for two weeks, the trending makeup products are crazy, and the makeup routine is even crazier with it.
So without further ado, I am bringing up a buying guide for you that will outline trendiest makeup products of this summer. I bet that you will not hesitate to make a statement using them without saying a word.
Target's e.l.f. Retro Paradise Collection
Target has this unique collection of trendy makeup products that tells the story of innovation and creation from e.l.f. 's Beautyscape contest. The collection is limited-edition and infused with the tropical essences, inspired by sunny beaches, hues of paradise, and beautiful Bahamian landscapes. The e.l.f. Retro Paradise collection is comprised of following trendy makeup products
• Multi-dimensional face & body shimmer
• Glow up body oil
• Liquid glitter eye shadow
• Dream on lip gloss
• Eye shadow palette
• Lip makeup kit - line and shine
• Lifestyle kit
• Glow up a body brush
• Brush set
• Primer glow oil
• Sponge trio
Although the collection is limited edition and not available on sales, you do not have to worry if you have Target $100 off coupon. You will surely find the best deal through it.
Pat McGrath Labs Skin Fetish: Sublime Perfection Foundation
Your make up will no longer of use if the foundation is not of high quality. So we are recommending the trendiest foundation that goes on like a dream. It's lightweight, like a serum, and easy to apply. This foundation is perfect to even your skin tone, concealing blemishes, and giving a natural, flawless finish. Get it if you want the best makeup base.
Dior Forever Skin Correct Concealer
Dior is the famous makeup brand that offers the perfect concealer for dab-and-go. The concealer covers dark circles and redness. The quality is so best that it never gets separated, even when the skin gets oily at the end of the day.
Shine Fever Lip Vinyl
Ok, the trend of shiny glossy lips is back in town, and you have to gear up to flaunt the shiniest lips. Get the badass shiny lips so your friends can see their reflection in them with Shine Fever Lip vinyl. They have a lot of shades and colors suitable for every type of personality. Grab that and shine like a sun now.
Final words
So if you, the above were some of the trendiest makeup products that will help you look at your best. With them, you can follow all the summer makeup trends, definitely worth trying.