Top Trends in Skin Care Today
Heal your skin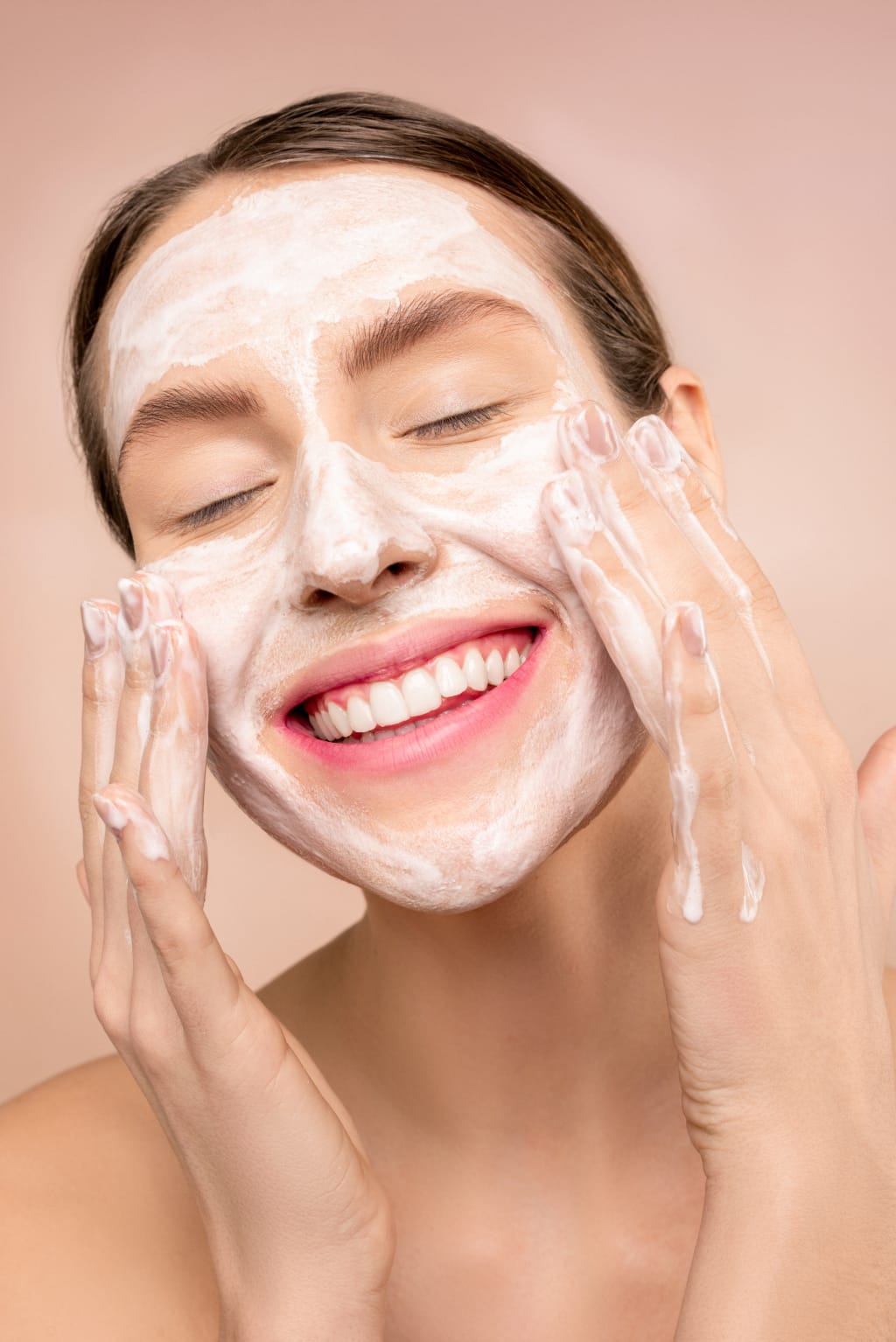 Looking for a way to freshen up your skincare routine? Researchers are constantly developing new formulations and methods for boosting the skin's health and appearance. Now is a great time to check out some of the latest innovations and see how these cutting-edge approaches could take your complexion to the next level.
A Gem of an Ingredient
You know the old saying, "Diamonds are a girl's best friend." It turns out they're great for the skin as well. Beauty products infused with diamonds are increasingly popular and with good reason. Found in everything from nail polish to foundation, this gemstone lends a glamorous touch. One of the most exciting uses of diamonds is in age-defying skincare applications. Diamond powder reflects light away from imperfections, blurring the appearance of lines and wrinkles. Products that combine diamond dust with other key ingredients like polymers and natural extracts are especially effective. Check out BHMD Deep Wrinkle Filler reviews to read what consumers think about this unique formula.
A New Use for a Popular Product
Cannabidiol, or CBD as it is more commonly known, is exploding in popularity due to its reputation as an effective anti seizure treatment, pain reliever, and anxiolytic. These anti-inflammatory effects are making CBD skincare products increasingly popular as well. Indications are that it helps treat common conditions such as acne, eczema, and psoriasis. Along with its calming effect, CBD has hydrating and emollient properties that can soothe, moisturize, and protect the skin.
CBD in topical preparations also shows great promise for treating acne, relieving chronic itchy skin, and healing scar tissue. It's believed to stimulate cell turnover and ease nerve pathways, meaning it can ease discomfort while promoting healing from within the skin itself.
A Fresh Take on Nature's Bounty
Some new skincare products feature ingredients that are a little unusual, to say the least. One of these trendy new ingredients is snail mucin, which is literally the slime excreted by snails. Snail secretion filtrate, as it is also known, contains hyaluronic acid and glycolic acid, both of which are widely used to promote a radiant complexion and reduce wrinkles.
Another promising new component of skincare formulations is bakuchiol, which is extracted from the seeds of the babchi plant and has been used in Chinese medicine for generations to treat skin conditions like vitiligo. When it comes to promoting collagen production, treating acne, and reducing wrinkles, studies indicate bakuchiol's effectiveness to be on par with the powerhouse retinol but without the potentially irritating side effects.
And finally, mushrooms are taking on a whole new role. Not just a pizza topping any more, these magical fungi are lending their antioxidant, brightening, and anti-inflammatory properties to a variety of skincare products. Like bakuchiol, mushrooms have been revered in some cultures for their health and beauty benefits for centuries.
A Physical Approach to Skincare
The definition of skincare is evolving beyond the use of topical products to include physical procedures as well. Alternative therapies such as cupping and acupuncture are increasingly being used to increase energy and blood flow through the facial skin to promote a clearer complexion. Additionally, a variety of massage therapies have been shown to be beneficial to skin health. Right now, two of the hottest trends are lymphatic drainage massage and Gua sha, a form of scraping massage that is adapted to protect sensitive facial skin.
The skincare industry is constantly evolving and adapting. As new ingredients and treatments are discovered and refined, exciting possibilities arise. Keep your eye on the trends and advances, find the ones that fit your lifestyle, and enjoy the confidence that comes from knowing your skin is healthy and beautiful.

Kari Oakley
Kari Oakley is a fitness trainer from Kenosha Wisconsin. She now lives in downtown Chicago, and loves to get out. She is a big fan of anything adventure, and loves getting a workout in the outdoors.
See all posts by Kari Oakley →