Tips for Looking Healthier, Happier, and More Attractive
Looking great doesn't have to be complicated. Here are some simple tips to add to your daily routine to increase your confidence and feel better about your appearance.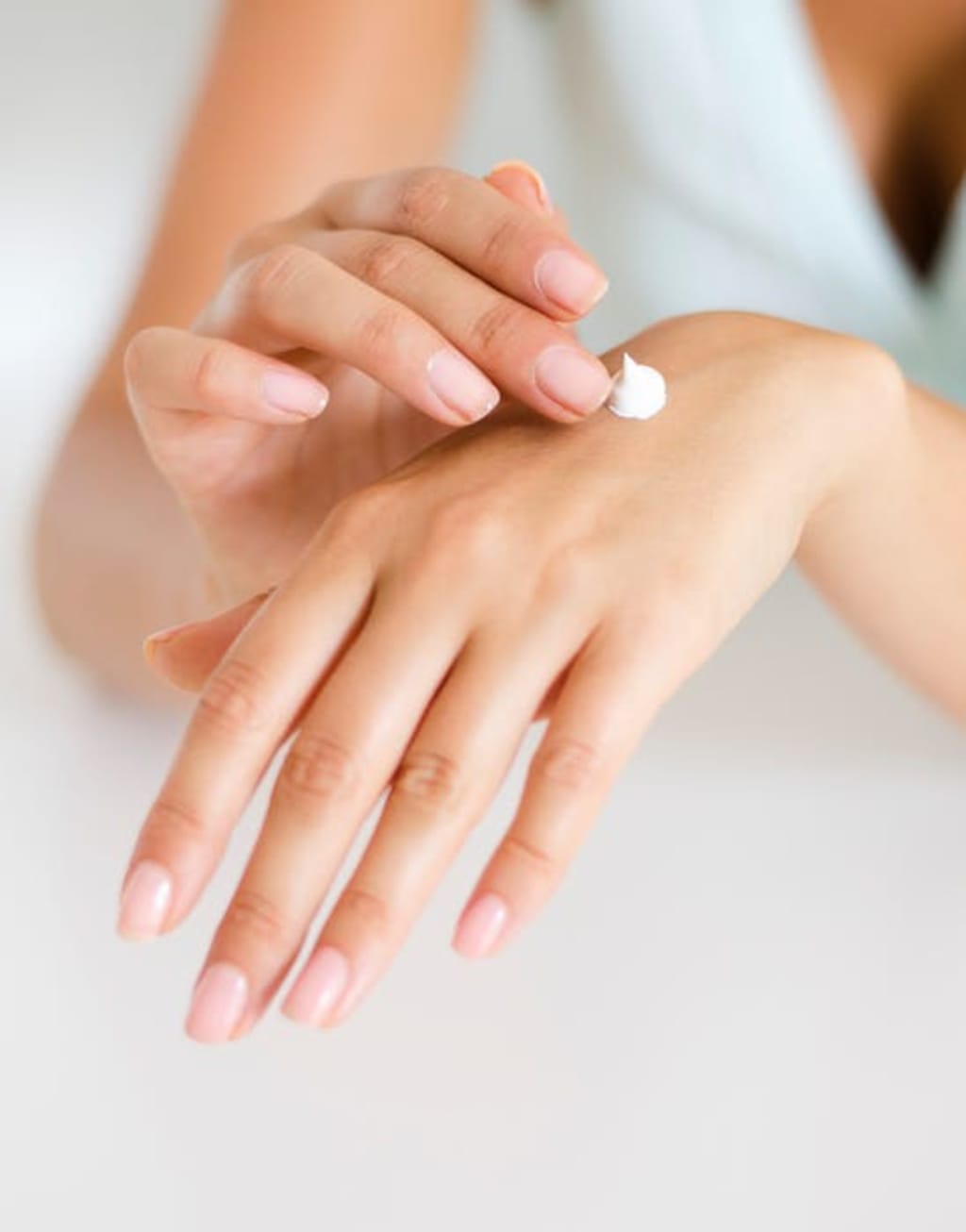 As you are going through life, it can be difficult to feel and look good all of the time. However, there are ways that you can feel and look happier, healthier, and more attractive. Once you learn about these different ways to upgrade your look and mood, it will make your life much more enjoyable to live.
Look for any signs during your beauty routine that may cause health issues.
It is important to look out for your health on a regular basis. For example, you should see if you have any moles that are looking dangerous, developing eye freckles, or different rashes on your skin. While these small things may not be a cause for concern, if you notice something that looks very much out of the norm, you should see a doctor right away. This is a great way to ensure your future health for years to come.
Find a makeup routine that works for you.
A great way to look more attractive, happier, and more alive is to have a makeup routine that works for you. This is something that might take quite a long time to master. However, once you have found a makeup routine that you can rely on, you will have much more confidence going into each day. Whether you are looking for a dramatic runway look or just a way to conceal some of the areas that you are concerned about, makeup can be a great way to feel better about your face. In our modern age, makeup can be worn by both guys and girls. Guys no longer have to feel self-conscious about bags under their eyes or red spots on their face.
Drink more water.
Studies have shown that the more water your drink, the healthier your skin, hair, and nails will look. Investing in a large water bottle and chugging it down every day may be one of the best investments that you can make in your health and beauty. Even if you aren't thirsty, you should try to drink as much water as possible. This will help to keep your skin looking radiant and will also flush out your system.
Workout on a regular basis.
Working out on a regular basis is going to help you to feel healthier, happier, and more attractive. We are made to be active and many times we are just spending too much time in front of our computers and phones. Getting into the habit of working out is going to push you to a life where you feel so much better in virtually every aspect.
Get enough sleep.
When you don't get enough sleep, you are going to have a very difficult time feeling happy and healthy. You need to discipline yourself to go to bed earlier each night. You may need to look into using sleep-aids if you are dealing with the battle against insomnia. Getting enough sleep is going to change how you go through your days. You will no longer feel slow and unhealthy as you are trying to get everything accomplished.
Go out in the sun.
Getting enough sun is going to be very important. Just being underneath the sun is going to make you feel alive. You will also get the vitamin D that you so desperately need. Prolonged sun exposure has been linked to more elevated mood and less depression in individuals who have struggled with mood swings in the past.
Learning about the different tips for looking healthier, happier, and more attractive will give you a whole new lease on life. Before you know it, you will be ready to jump out of bed in the morning and face the day. There really is nothing quite like looking and feeling great most of the time. While you will have to be patient with these methods for success, if you are able to invest the time and energy into looking and feeling better, you will have a much greater quality of life.