Threading, Waxing, or Tweezing: Which is best?
What has proven to be the best method for you among threading, waxing, or tweezing?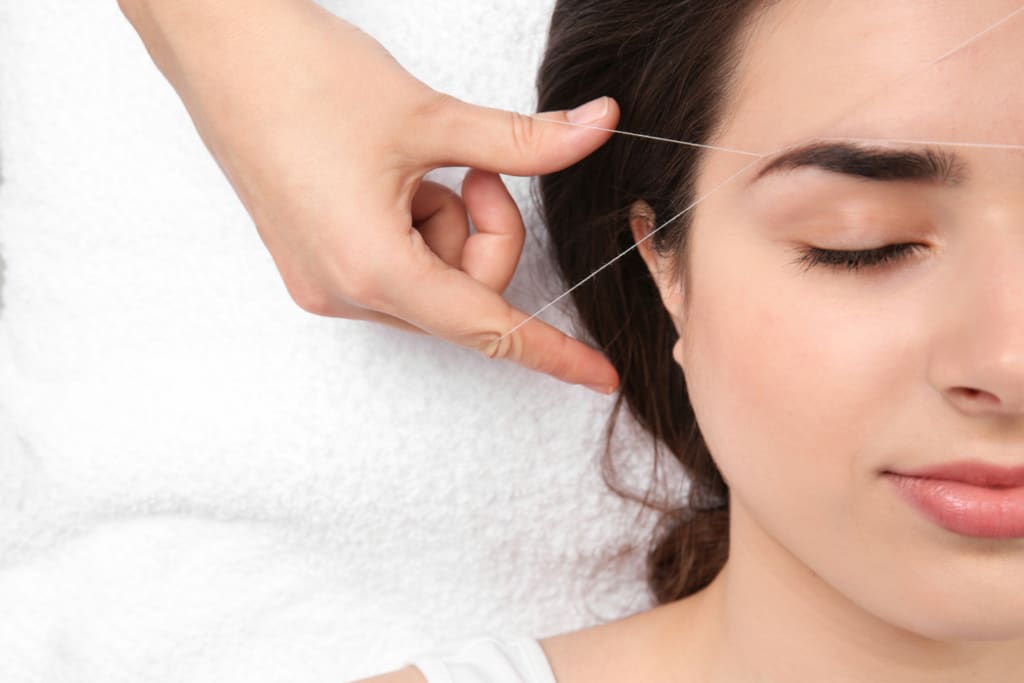 Your eyes and brows frame your face and enhance your appearance, therefore we all know how vital it is to keep them in good shape! People who want their brows groomed frequently ask which approach is best and what the differences are between them. Which method is the most effective: waxing, threading, tweezing or microblading? I wanted to give a quick rundown of the advantages and disadvantages of each strategy. But keep in mind that the most important thing is to selectpermanent makeup artist with the necessary skill, training, and experience to effectively perform each method!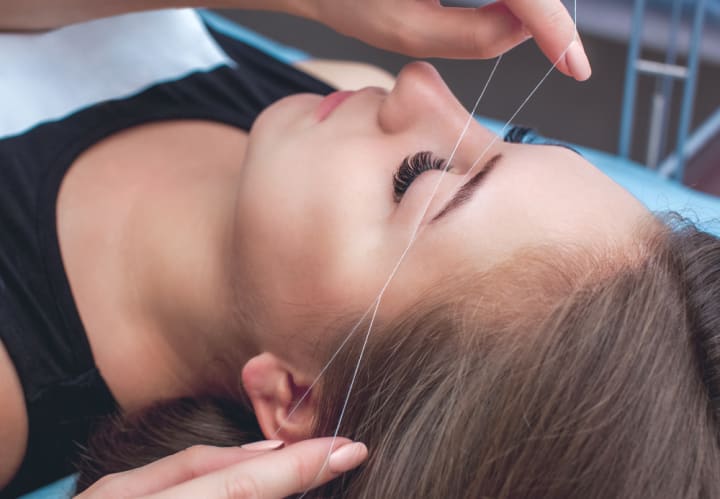 Threading:
Threading is a Middle Eastern practise that has gained a lot of popularity in the United States in recent years. This approach creates a mini-lasso by twisting a bit of thread in the hands of a professional. This eliminates hairs from the follicles rapidly and effectively.
Advantages
Eyebrow threading is a softer alternative to waxing for those with sensitive skin. It's also a wonderful option for anyone who has recently had skin peels or is on medication that prevents them from waxing. Because no chemicals or heat are required, there is a lower risk of an allergic reaction, and the procedure can be completed quickly. It's also suitable for those who like a more natural appearance.
Drawbacks
This technique may be done rapidly, but it also implies that mistakes can be made quickly. It takes longer for those blunders to heal as we get older (if at all). Brow hairs can break if threading is done poorly by an untrained practitioner, resulting in faster regrowth. It might be uncomfortable and leave skin feeling tender depending on the person's sensitivity and the technician's skill. In addition, the thread is sharp and, if not used properly, can cause tiny skin wounds.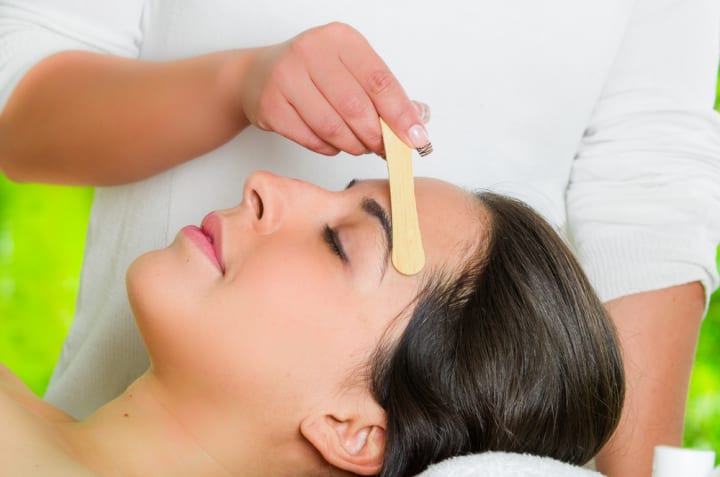 Waxing:
Waxing is the process of applying warm wax thinly to the hairs to be removed with a wooden spatula. After that, a paper strip is placed immediately over the waxed region and quickly peeled away, yanking the hairs out by the roots. Waxing is quick and easy, with a neat, defined outcome.
Advantages
People with dense or coarse hair, or those who need a substantial volume of hair removed, may benefit from brow waxing. It's designed for clients who find threading and tweezing to be excruciatingly uncomfortable. With continuous use, the hairs can come back softer and finer. Waxing creates clean, defined lines that, when done correctly, can make the brows appear thicker.
Drawbacks
Waxing is not advised for people who are taking Retin-A or other prescription acne medicines. Before waxing, always tell your aesthetician if you're utilising any of these products. Waxing can also irritate some people, resulting in redness, hives, or outbreaks. Threading or tweezing may be the best option if you have sensitive skin.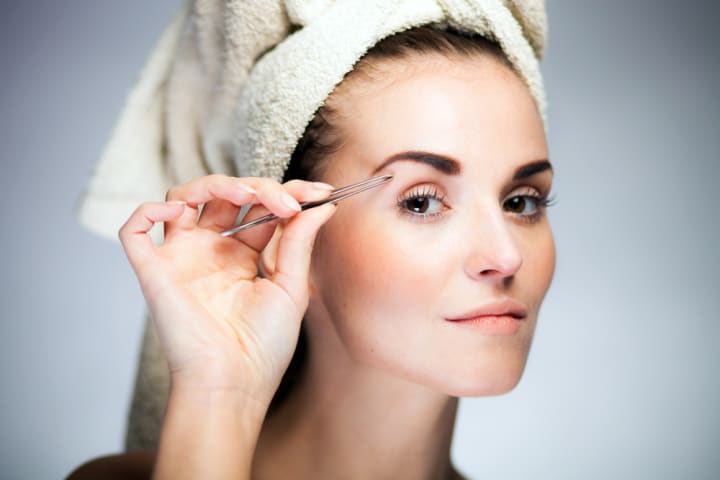 Tweezing:
It's a tried-and-true method of hair removal. Tweezing removes stray hairs strand by strand, resulting in a neat, exact appearance.
Advantages
Allows for more precise and detailed brow shaping. Tweezing is a fantastic option for those with sensitive skin, as well as those who have recently had skin peels or are taking medication that prevents them from waxing. Because there are no chemicals or heat involved, you are less likely to have an allergic reaction.
Drawbacks
Tweezing can be painful, depending on the individual's tolerance. While a trained and experienced artist can work swiftly, taking each hair out one at a time can take longer.
Approach us:
Remember, when it comes to getting the ideal arches, it's all up to your professional permanent makeup artist! Contact me at su[email protected]ailisbeautylab.com. If you have any queries regarding which option is best for you, then book an appointment with us right now.