Things to Consider Before Developing A Bingo Game Application
Bingo Game Development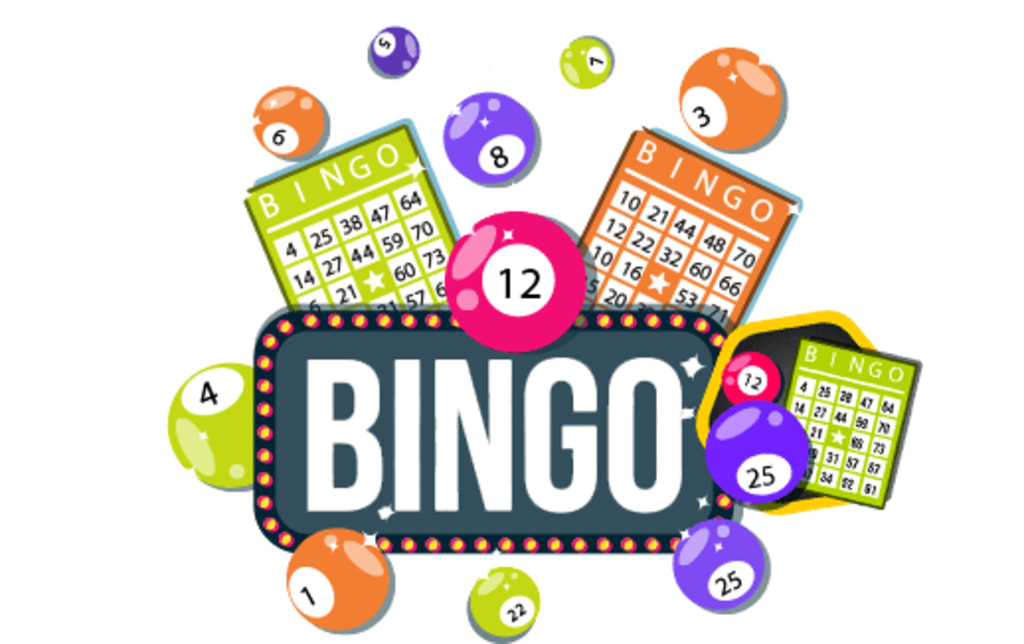 Do you want to develop your own online bingo game application? If yes, there are certain things that every bingo game developer or entrepreneur must know before development. From market research, planning, and brainstorming to high-definition designing and development; bingo game development requires a lot of steps that one must take care of to make the application capable enough to reach a targeted audience and generate next-level revenue.
If you miss any of the important steps or elements related to bingo game development, it might lead to failure or a blunder. In order to help you avoid that, pre-planning and analysis are important and integral for the success of your project.
In this article, we will cover all the significant things to consider before developing a bingo game application to avoid any errors or mistakes.
Things to Consider Before Developing A Bingo Game Application
In order to be future-ready, here are things to consider before developing a bingo game application: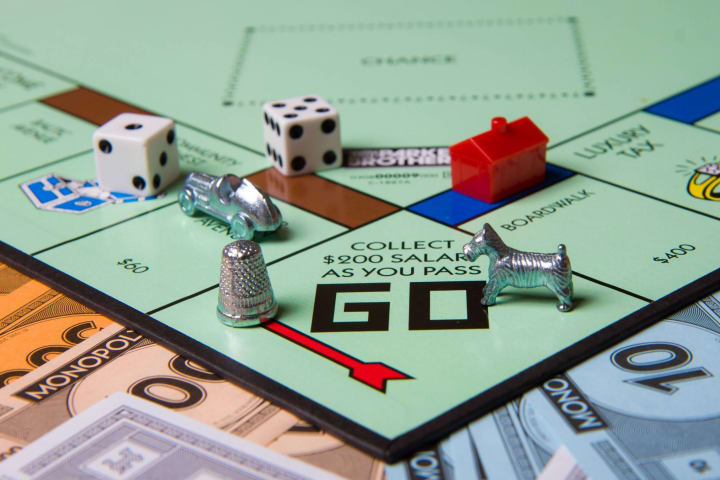 Come Up With a Unique Idea
The most important thing to consider before developing an online bingo game application is generating a unique and unmatched idea. As a bingo game developer, you must think out of the box idea and storyline that attracts players and keep them hooked on the platform for prolonged hours.
The USP of the bingo game application is determined by its uniqueness and newness. Therefore, make sure to come up with an unmatched bingo game idea that is hard to find and beat.
Research Well
Another thing that a bingo game development company must take care of is research as without it you can not define what works for you well as an entrepreneur. The best way to do this is to take out competitor information and perform a SWOT analysis to take out potential strengths, weaknesses, opportunities and threats.
You can also check out the ratings, reviews and recommendations of the target audience to know their interest, preferences and pain points. Doing so can help you determine the success of your gaming application while knowing the market potential of the same.
Innovative Game Concept
Apart from taking out a unique idea, it is equally important for a bingo game developer to define an innovative game concept, including the challenges and levels of the game. The game concept defines the storyline, visual elements and characteristics of the game which are ultimately responsible for providing a high-quality gameplay experience to gamers worldwide.
Use Latest Technologies
People appreciate the latest technologies offering new and innovative experiences. As a bingo game developer, you must integrate modern technologies like AI, ML, blockchain and VR to make your bingo game application highly modernized and upgraded as per the changing preferences of the players. Therefore, always integrate trending and up-to-date tech trends to beat the competition and stay ahead of the curve.
Creative UI/UX Design
UI/UX design can make or break your entire bingo game application in a matter of a few seconds. Both user interface and user experience are important to attract, engage and retain players on the main gaming application. Make sure to think of designing creative and innovative UI/UX that offers users a visually-realistic gameplay experience. This will not only retain your players but also capture the attention of the new community of bingo players.
High-Resolution Graphics
In the current era of play-to-earn and Web 3 games, gamers worldwide prefer to play games that offer them visually appealing gameplay experience, which is certainly not possible without high-resolution graphics and visual elements. If you don't want to lag behind, make sure to integrate high-end 3D graphics and visuals to attract the attention of a global audience.
Specify Operating Platform
To access the large size of the market, it is important to specify whether you want to develop a bingo game application for Android, iOS, and Windows. Make sure to develop a cross-platform compatible bingo game application that can run on multiple devices and platforms. This will not only boost your sales but also tap into a global audience of users. Therefore, before developing an online bingo game platform, make sure to have a clear about the operating system.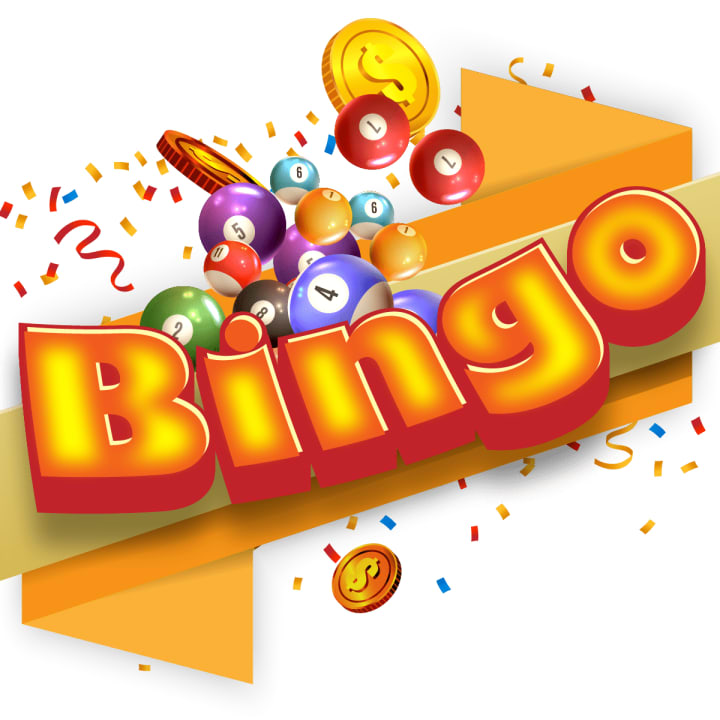 Final Words
There are multiple things that one needs to take care of when developing a bingo game application for a target audience located in different parts of the world. From market research to design and development; a bingo game development company must take care of every aspect to provide users with an engaging and interactive gameplay experience. Make sure to analyze your project and specifications properly to get started with your bingo game development project.
Reader insights
Be the first to share your insights about this piece.
Add your insights