The Last Chair & Hip-Hop
Hair & Hip-Hop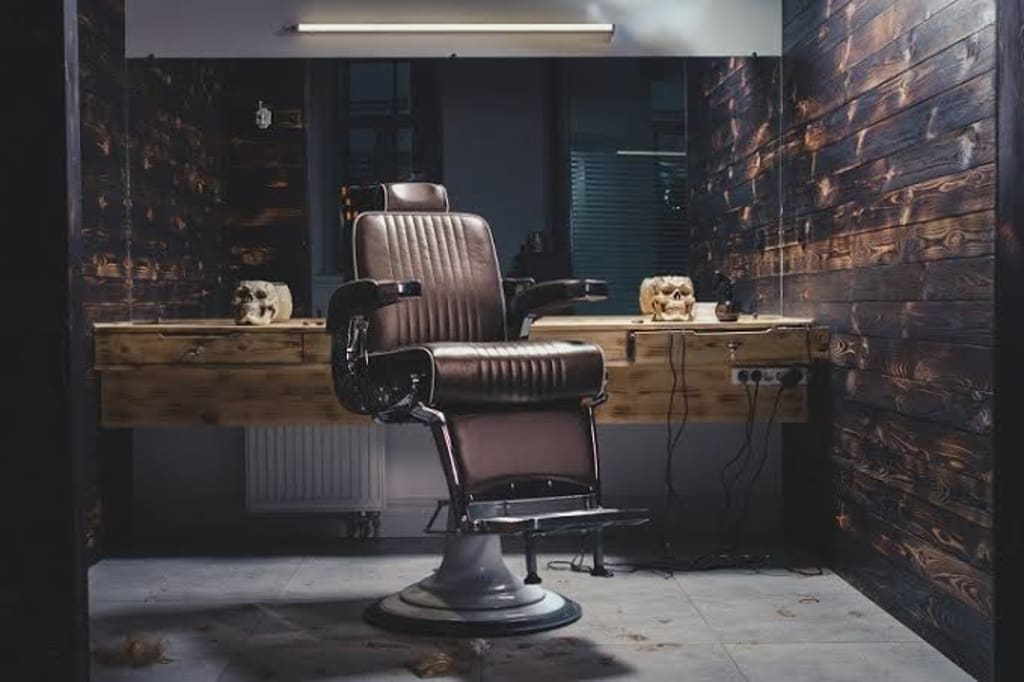 When going to the barber we seem to avoid the last chair for those that don't know the last chair is; the last chair is always the worst barber either learning to cut hair, starting off in the hair cutting game, or just simply too old to cut hair and this is there only source of income (even though they would tell you once upon a fade they were the best in the game and I don't mean this with any disrespect at some point pops you'll need to hang up the clippers). For many years everyone seems to wonder why we've avoided the last chair and why hair seems to be a major conversation starter for most men and the entertainment industry. Well you shall finally get your answer and we hope it makes you happy from your fresh fade all the way up to that slick high top taking back to the house party days with Kid 'n Play. We do admit some of you maybe young to not know who Kid 'n Play are but this image should help as a reference just in case you may feel lost or unaware of whom the hip-hop duo are.
Why the last chair ain't an option!!!
I hope that you read the *heading out loud* because at any and all cost you should abort your mission to the last chair please don't be brave soul or you'll be consoling yourself with a bottle of hair products to help grow your hair if you're as unfortunate as most people I know. For some hair takes a matter of months to grow and for others; well thanks to your bravery you could kiss five years of good hair down the drain. Hair has become culture and religion in today's day and age be it the braids used to escape slavery to the mating call that is the three-step fade that every barber holds dear. I know I shouldn't be letting this info come out but gentlemen I think it's time all the women know that; that three-step fade is the reason you're with the girl you with now all because your barber told you if that haircut didn't get you any girls then you're probably at fault cause the homie can only go as far as giving you one hell of a good ass haircut and this ain't it.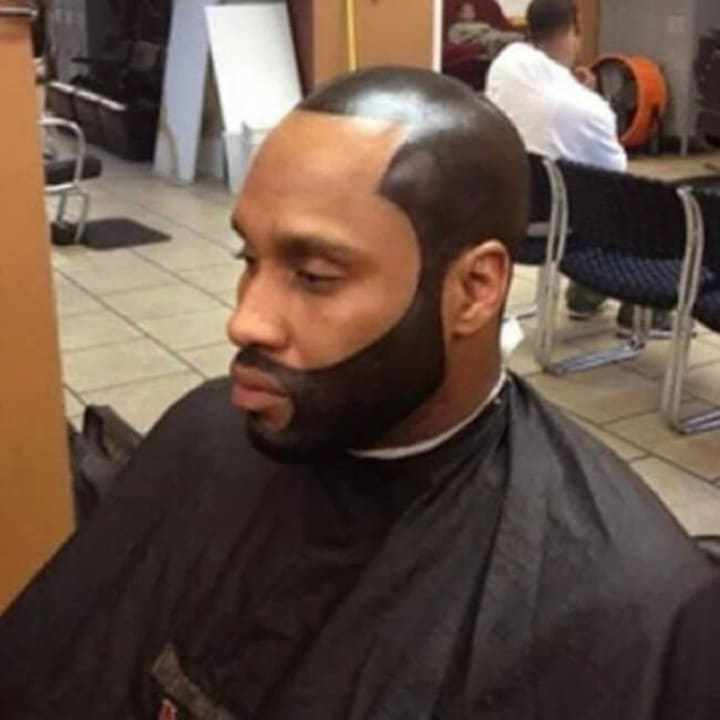 Then there's also the fact that your niggas gassed you up (the urban dictionary defines being gassed up as: being fall of yourself, or holding yourself to a higher standard than others); clearly we've made hair a street culture thing and most people won't understand the root of it.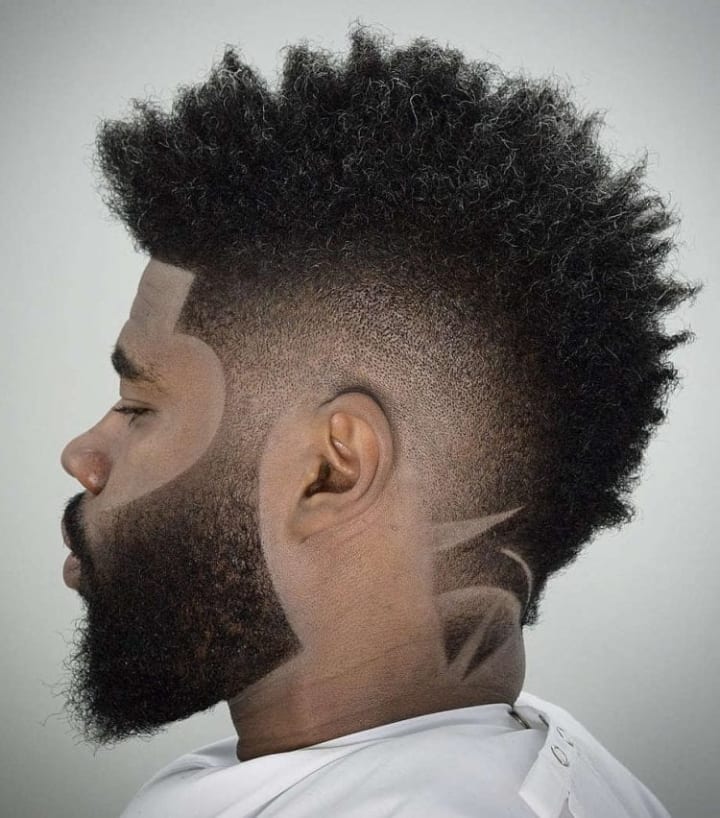 The Root of hair and Hip-Hop 
Throughout the years we've looked at people with great hair and terrible hair but hair has always stayed constant from being rooted with the creativity that comes with each hairstyle and street fashion. For the longest people that lacked melanin never understood the art of hair and why we seem to defend it so much is because our hair has played a part in leading us to freedom with such influential people as the Black Panther group that was generally recognized by their natural Afro's and all black clothing with the standard black leather jacket as spotted in this image.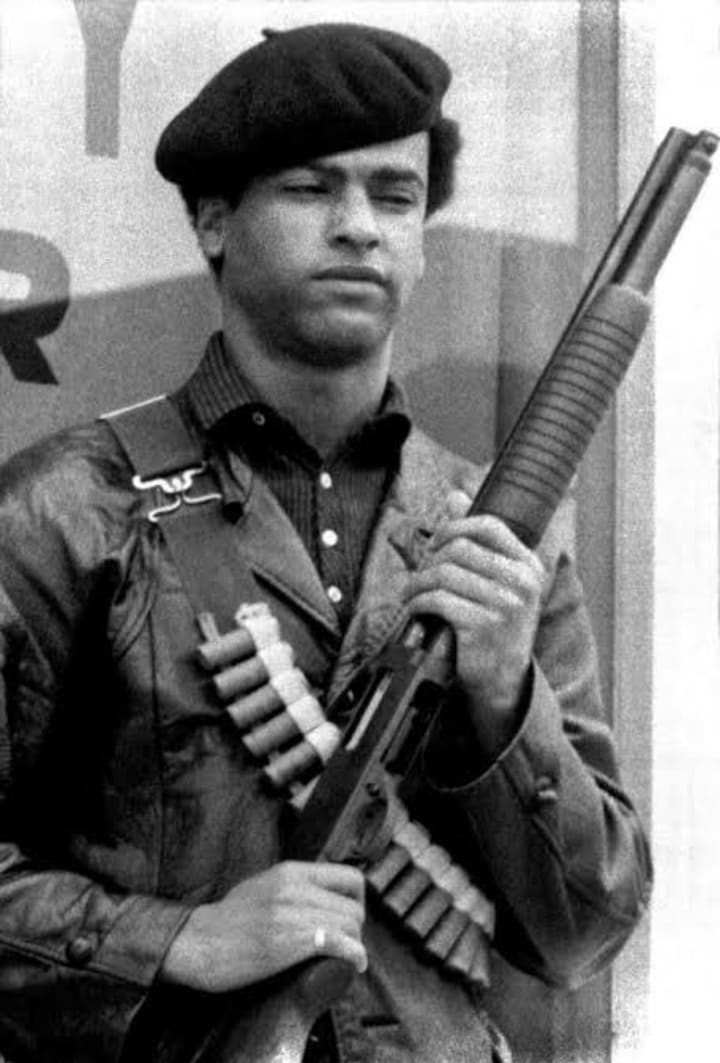 And now the torch of influence has been passed down shifting from activists, to rappers, basketball players and even presidents you know who I'm talking about Obama and the late Mandela. We've seen more and more men take pride in growing their hair and taking care of it in entertainment industry be it from A.K.A's fade to Casper's outrageous ponytail. The influence of hair has played a large role in grooming a lot of men so to those brave enough to take a seat on the last chair and those that hade way too many bad haircut; we thank you for guiding us on the path to never seating on the last chair and always sticking to a barber we are familiar with for you have saved us from plenty of bad hair days.